[Seoul, Franchise] Cheapest Pizza Franchise In Korea. Worth the price! (Pizza School, 피자 스쿨) 본문
카테고리 없음
[Seoul, Franchise] Cheapest Pizza Franchise In Korea. Worth the price! (Pizza School, 피자 스쿨)
GoldGiver 2019. 6. 17. 01:25
I'm introducing fine Korean restaurants/places where actual local Koreans usually go, not just tourist-targeted restaurants.
---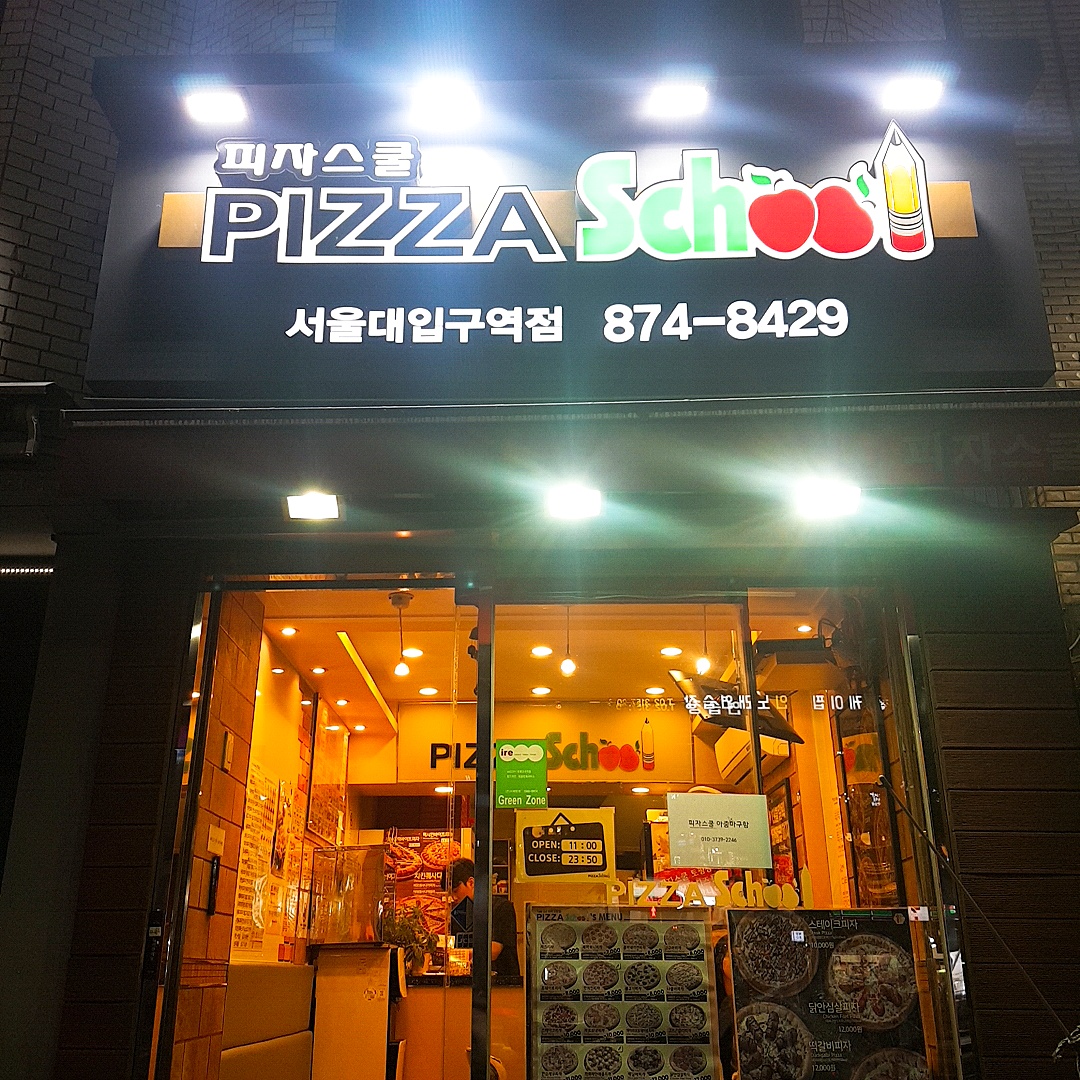 ---
Brief Review :
- Name : Pizza School (피자 스쿨)
- Summary : Fine place to have cheap pizza, but It's worth it! It's the cheapest franchise, serving pizza and spaghetti. The cheapest one only costs 6000 Korean Won, which is about 5$. But I personally recommend pepperoni pizza, and it costs 7000 Korean Won(5.7$). They started as a only-takeout restaurant, but as they expand the buisness, they made some room for guests who eat inside the restaurant.
- Prices : 5~$
- Taste : 3.5/5
- Recommendation/How to order : I like Pepperoni pizza. And also pineapple pizza(Deal with it).
---
You can find them in any place like CV. For your convenience, I added four places, Hongdae, Gangnam, Jongno, Jamsil.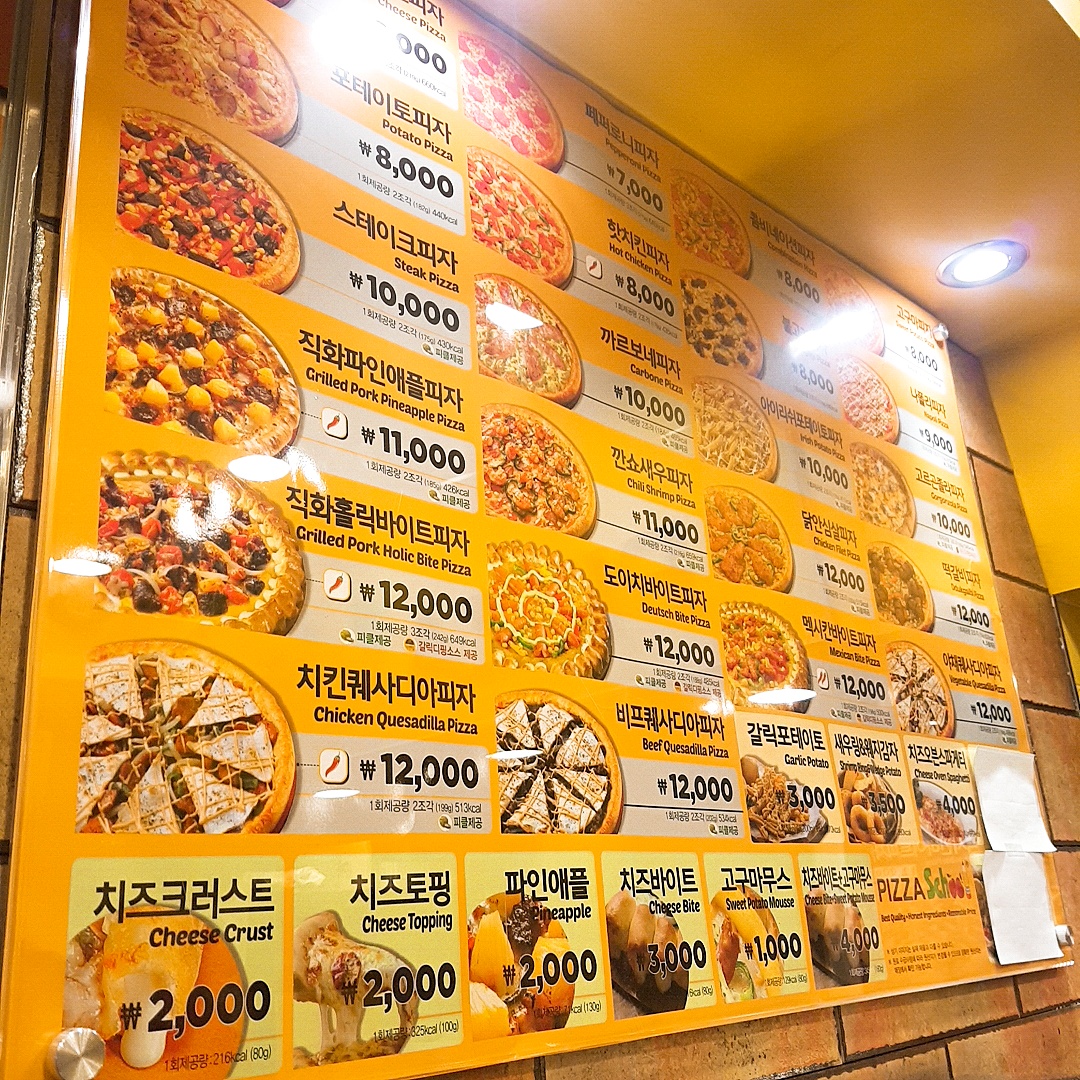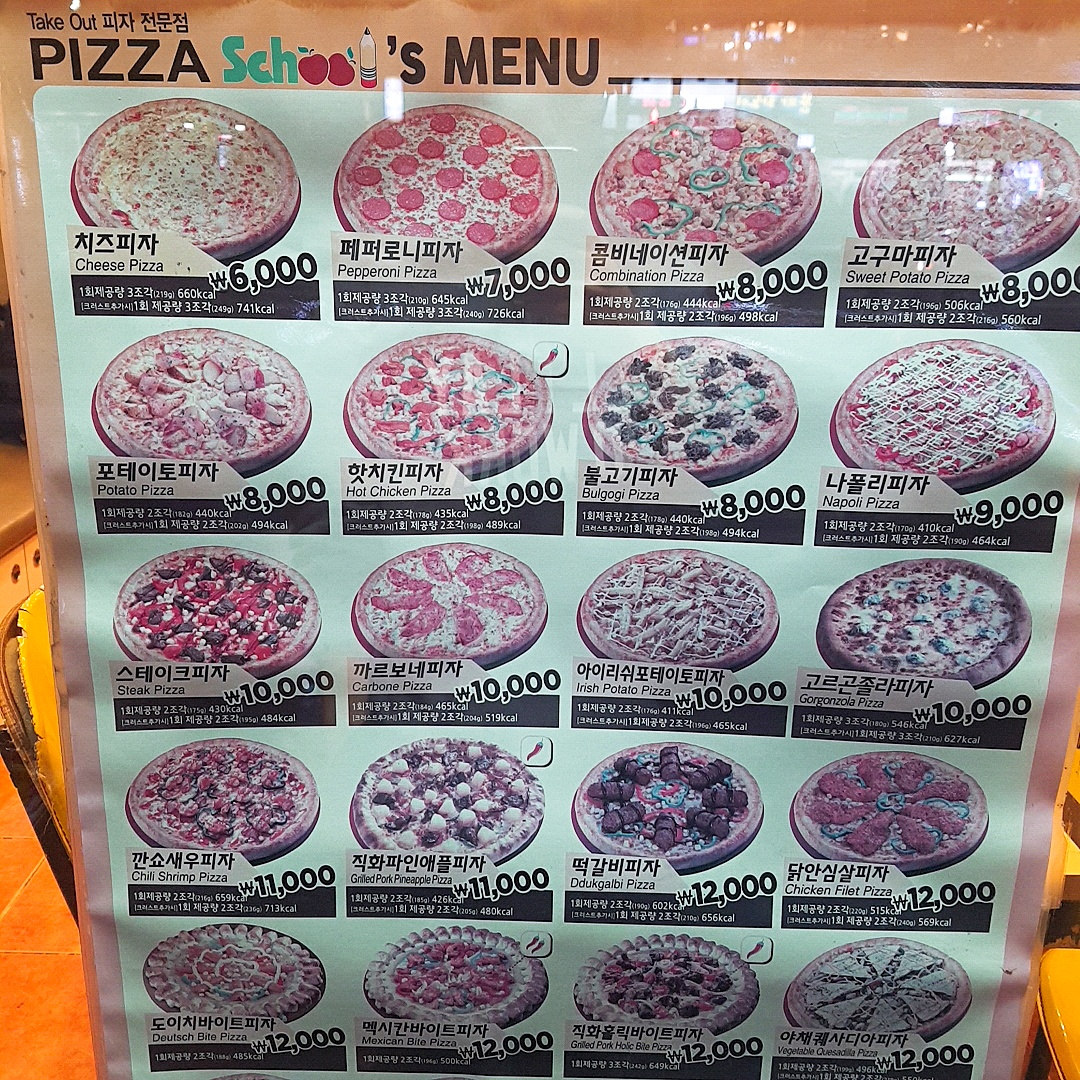 This is the menu plate.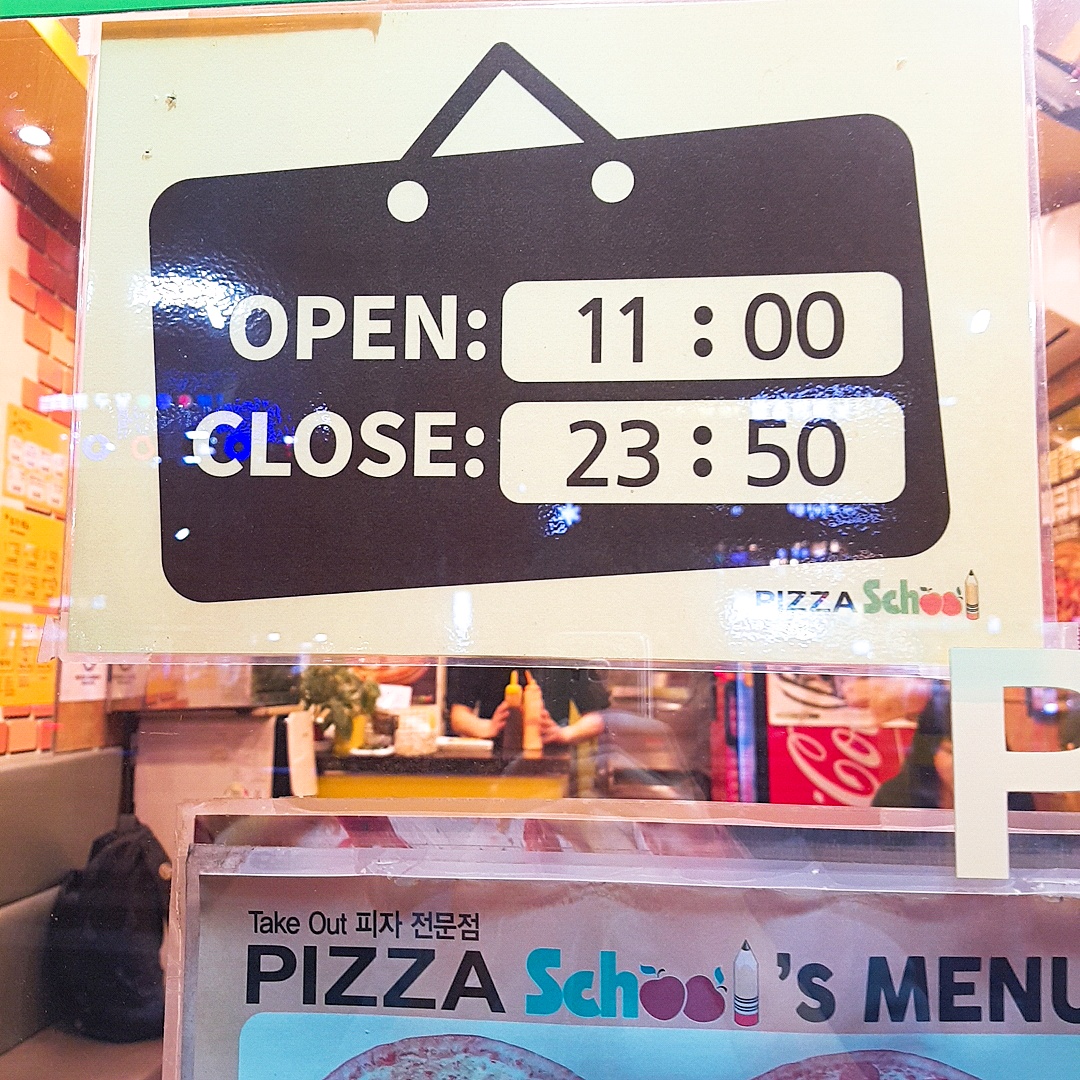 Why they work really hard. Like busy bee... buzz, buzz.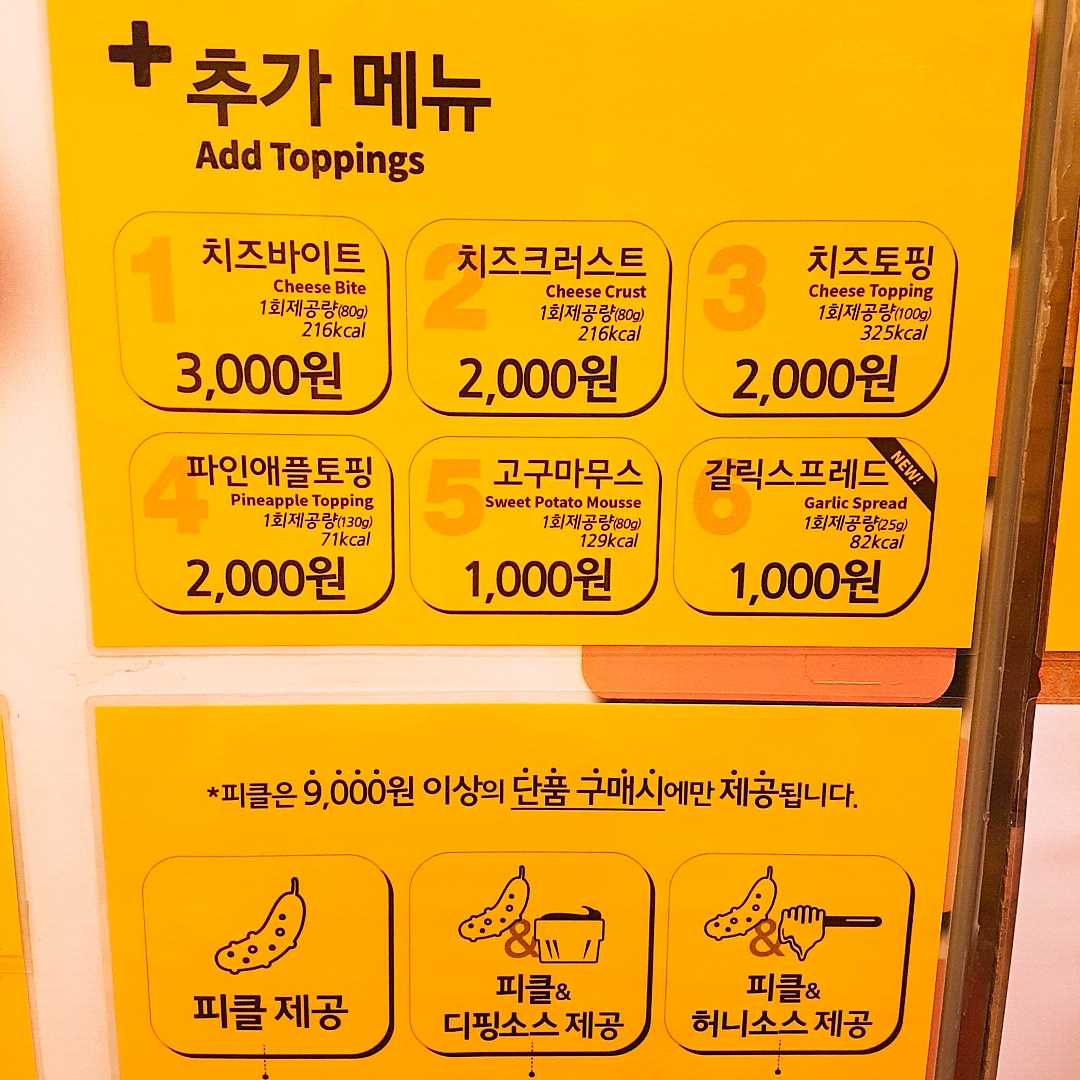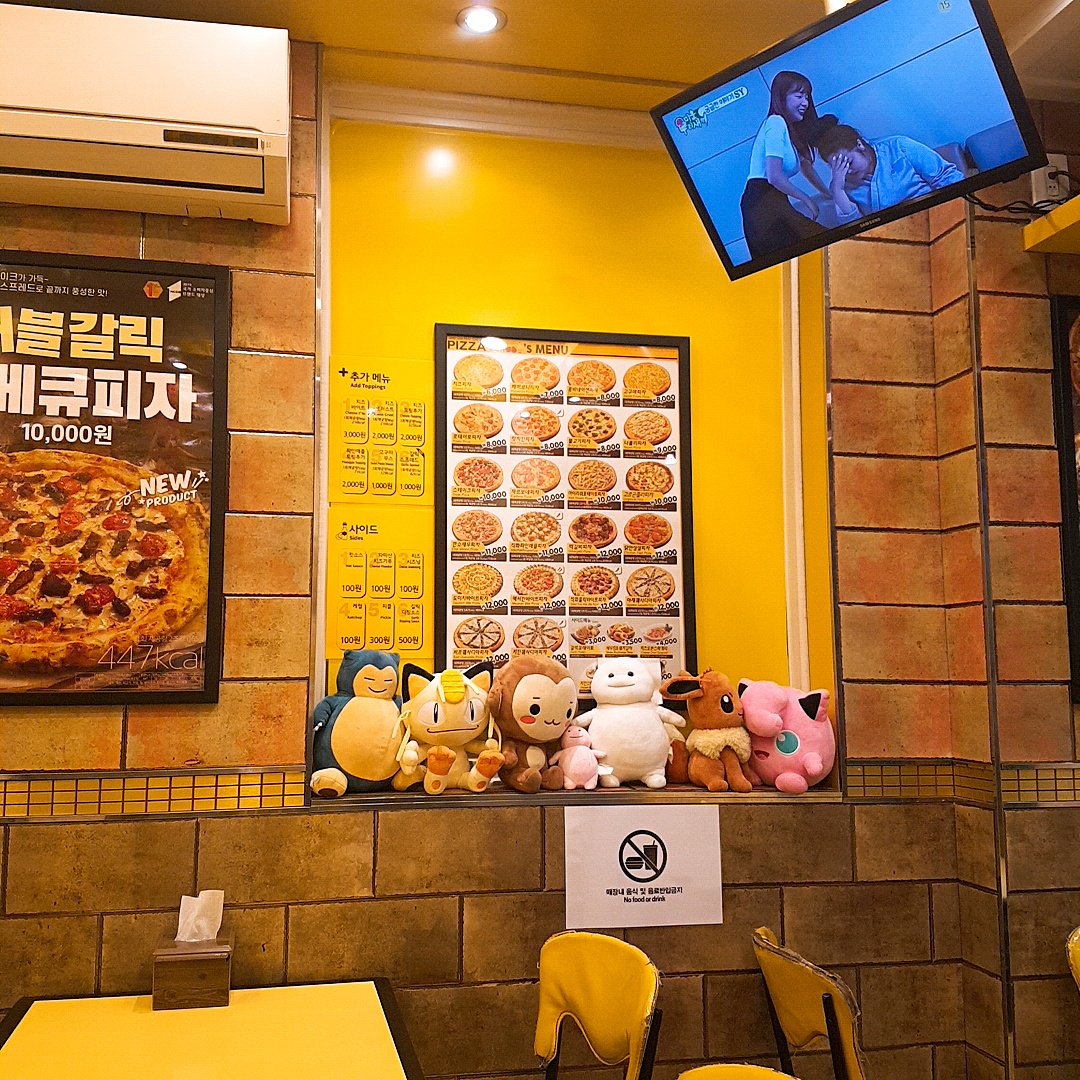 Waiting in line is always boring.. without pokemon dolls. Hehe..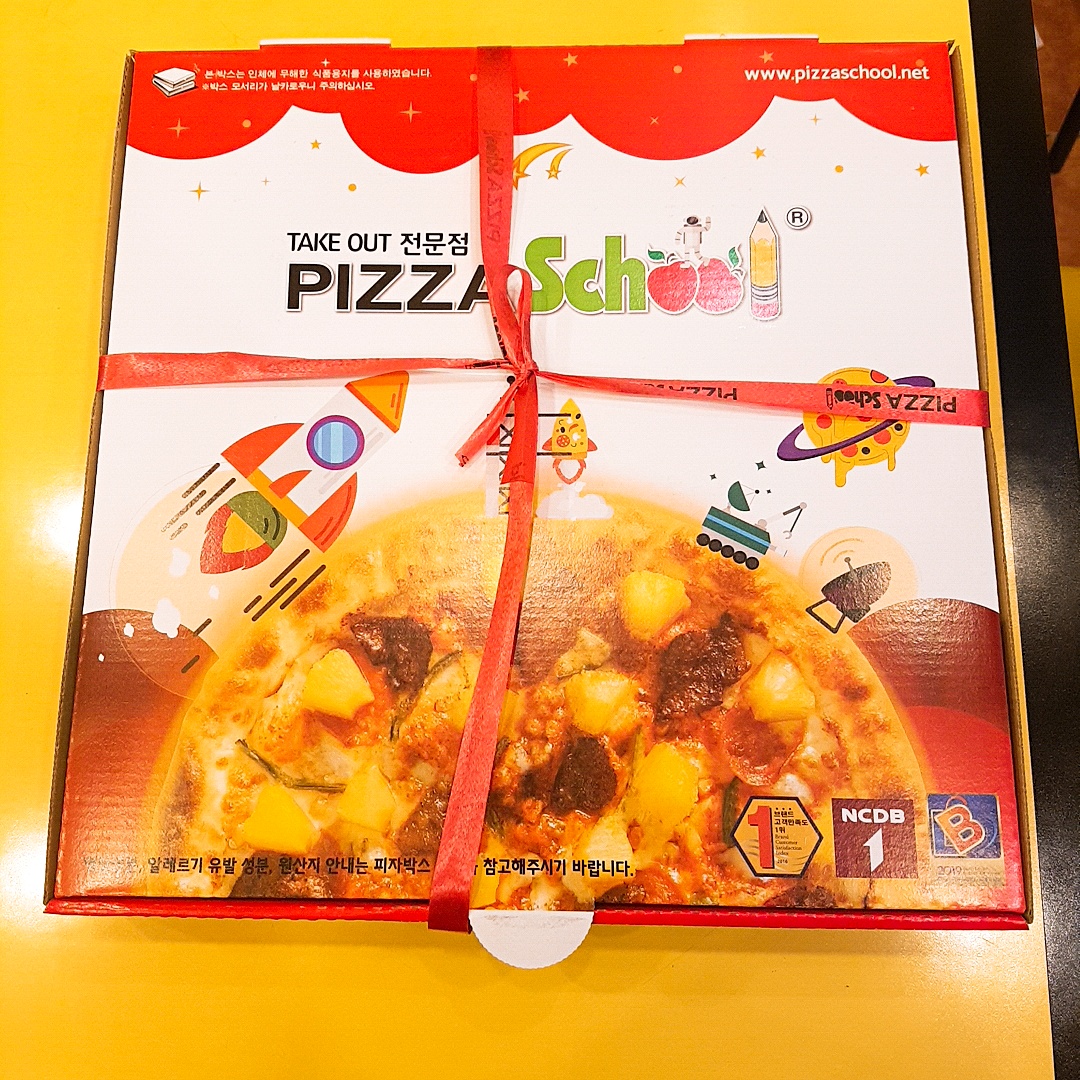 Thanks for the meal.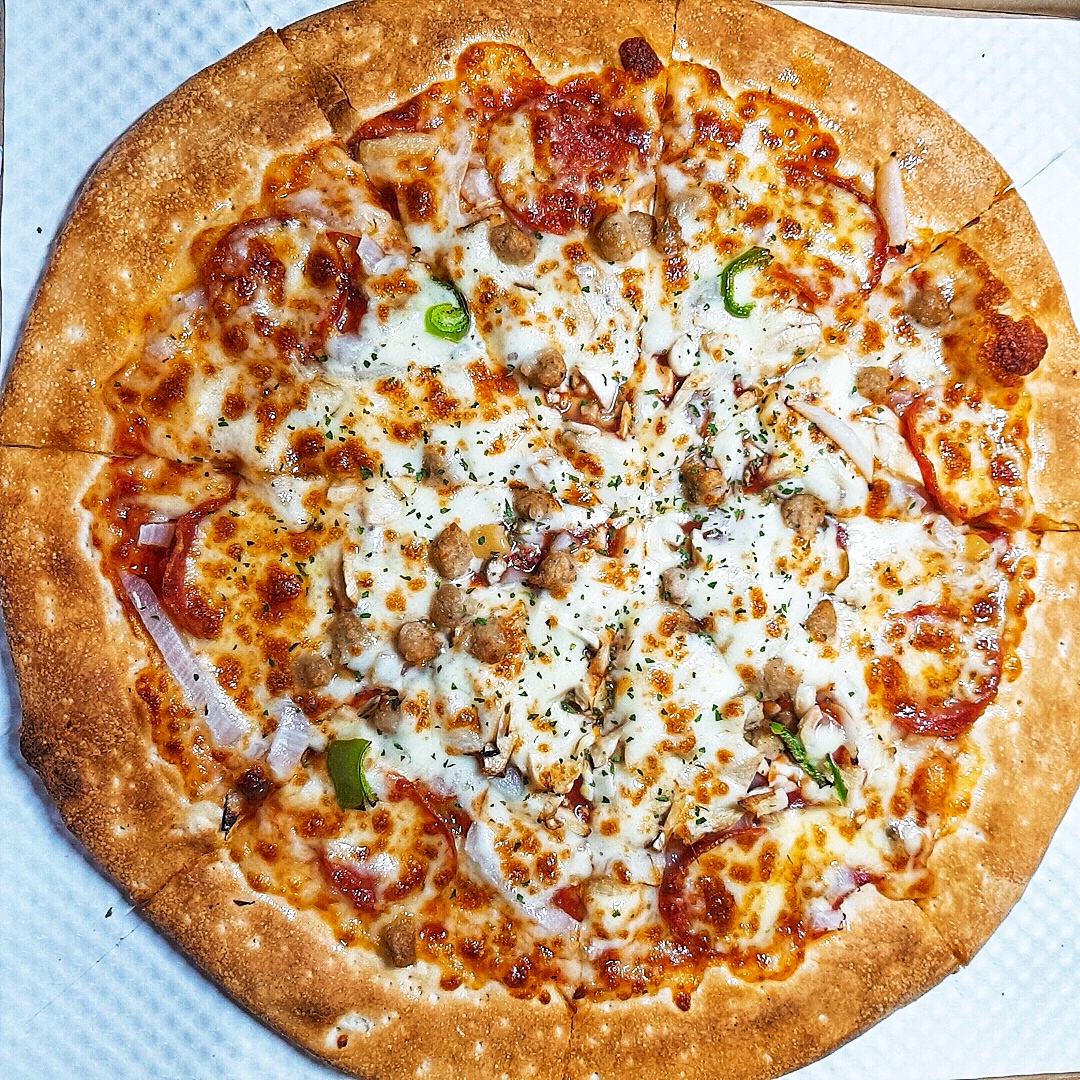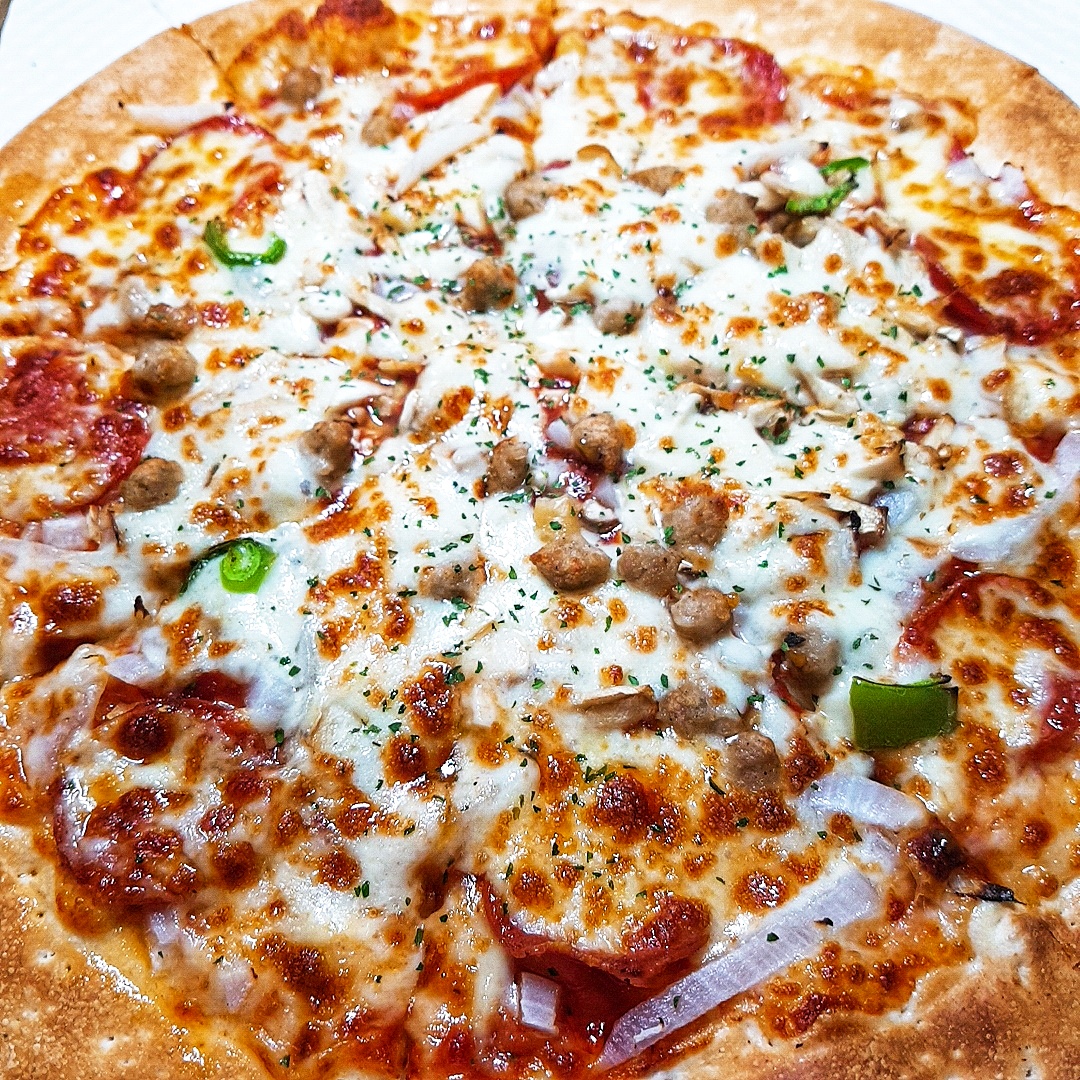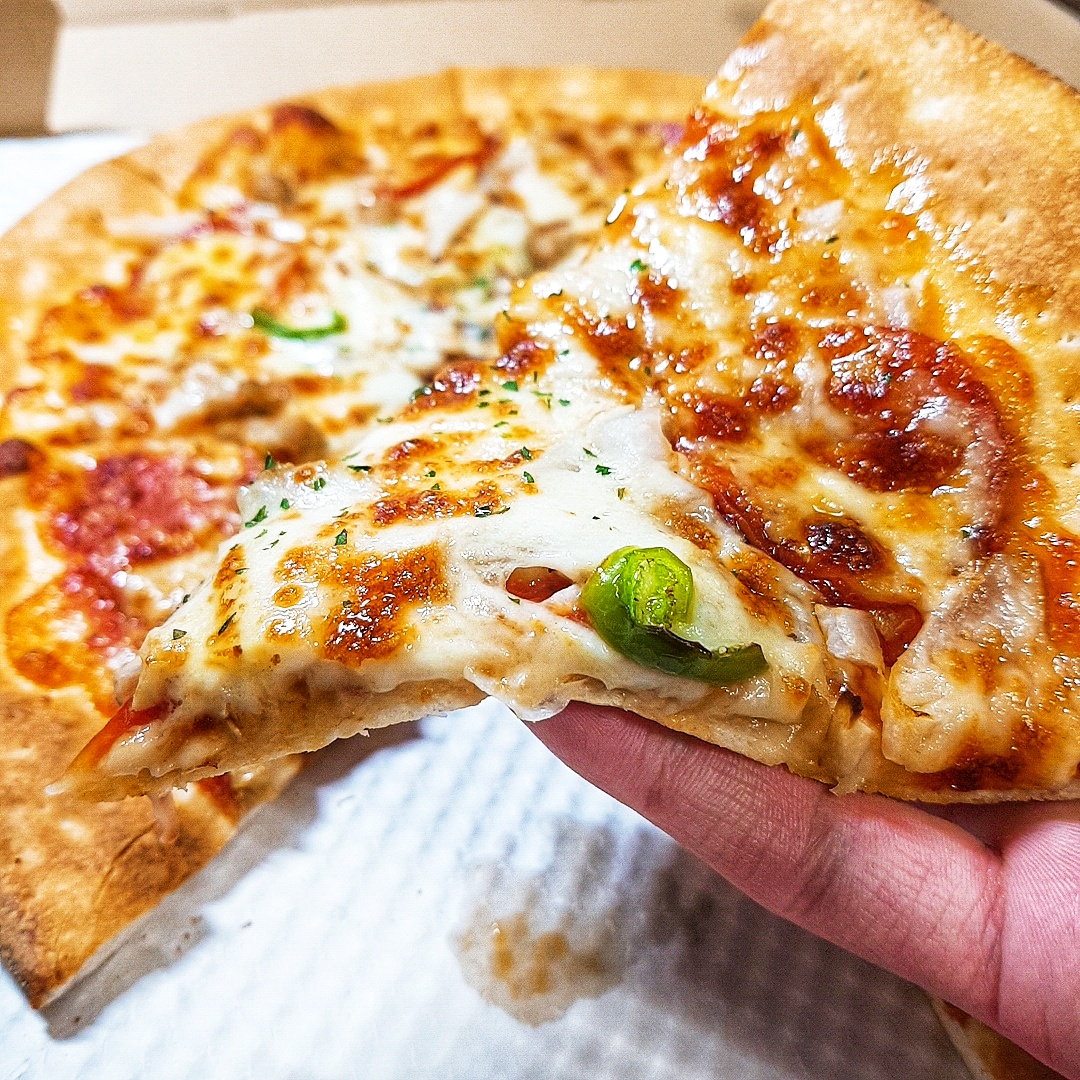 Well, It was not pepperoni, as you can see. It's 'combination pizza', they say some vegetables are added to the toppings, however, I'm not gonna fooled by their sugarcoating. I proudly announce I'll order pepperoni pizza only from now on if I visit this place.
---
Recommendable restaurants : Find more at the bottom section!
It would be very much appreciated if you share my post if it was helpful :)
검색유입: Searck Keywords: Fine Korean Restaurant, Fine Korean restaurants in seoul, Best Korean Restaurants, Best Korean restaurants in seoul, Best Korean Restaurants in Seoul, Best restaurants in Korea, Best Korean dining in Seoul, Best Korean dining in Korea,Fine Hongdae Korean Restaurant, Fine Korean restaurants in Hongdae, Best Korean Restaurants near Hongdae, Best Korean restaurants in Hongdae, Best Korean Restaurants in Hongdae, Best restaurants in Hongdae, Best Korean dining in Hongdae, Best Korean dining in Hongdae, Best Sinchon restaurants,Fine Korean Restaurant, Fine Korean restaurants in seoul, Best Korean Restaurants, Best Korean restaurants in seoul, Best Korean Restaurants in Seoul, Best restaurants in Korea, Best Korean dining in Seoul, Best Korean dining in Korea,Fine Sinchon Korean Restaurant, Fine Korean restaurants in Sinchon, Best Korean Restaurants near Sinchon, Best Korean restaurants in Sinchon, Best Korean Restaurants in Sinchon, Best restaurants in Sinchon, Best Korean dining in Sinchon, Best Korean dining in Sinchon, Best Sinchon restaurants,