Recent Posts
Recent Comments
관리 메뉴
[Seoul, SNU] One of the best hangover soup! (우리가참순대) 본문
I'm introducing fine Korean restaurants/places where actual local Koreans usually go, not only tourist-targeted restaurants.
---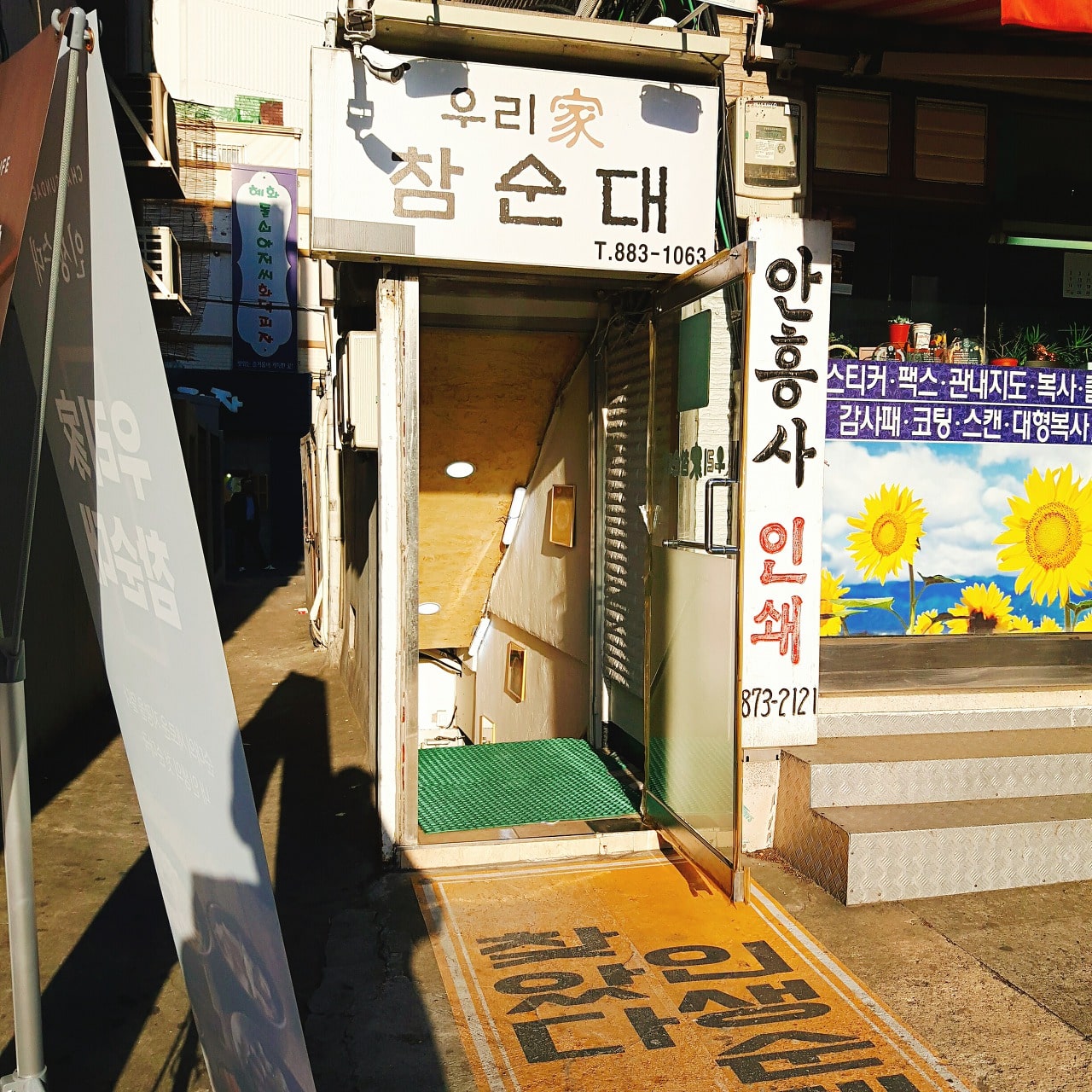 ---
Brief Review :
- Name : 우리가참순대(Uriga-Cham-sundae). They have their own website! (chamsundae.modoo.at)
- Summary : One of the best place to experience taste of Korean hangover soup and Sundae-stew. Actually, Sundae-stew is best-selling menu. Rice and Kimchi is all-you-can-eat.
- Prices : 6-8$
- Rating : 4/5
- How to order : For Hangover soup : "Hae-Jang-Gook Joo-sae-yo(해장국 하나 주세요)", For Sundae stew : "Sundae-Gook Joo-sae-yo(순대국 하나 주세요)" Or Just show this sentence.
---
It is located near SNU.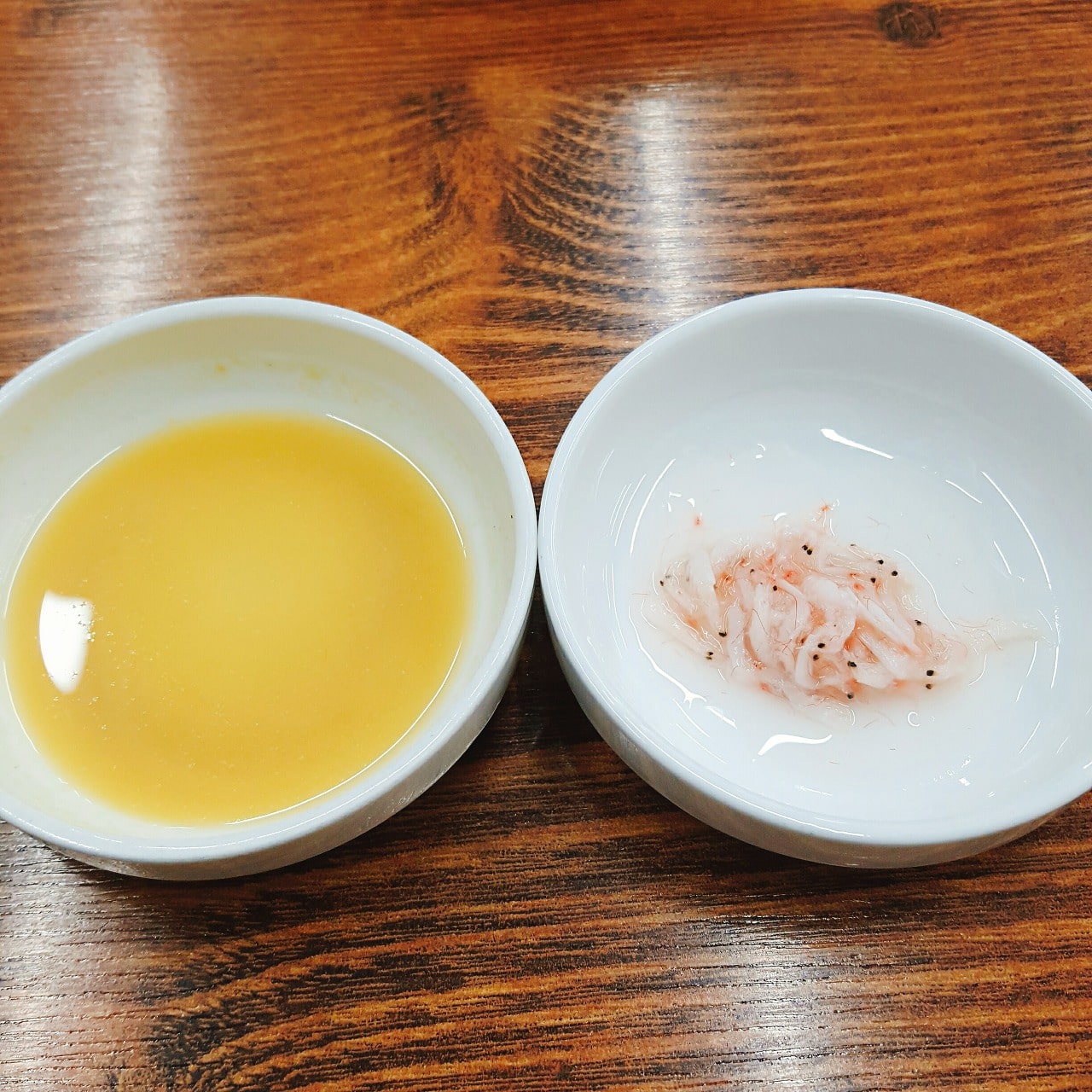 Get your sauce ready.. (mustard, pickled shrimp)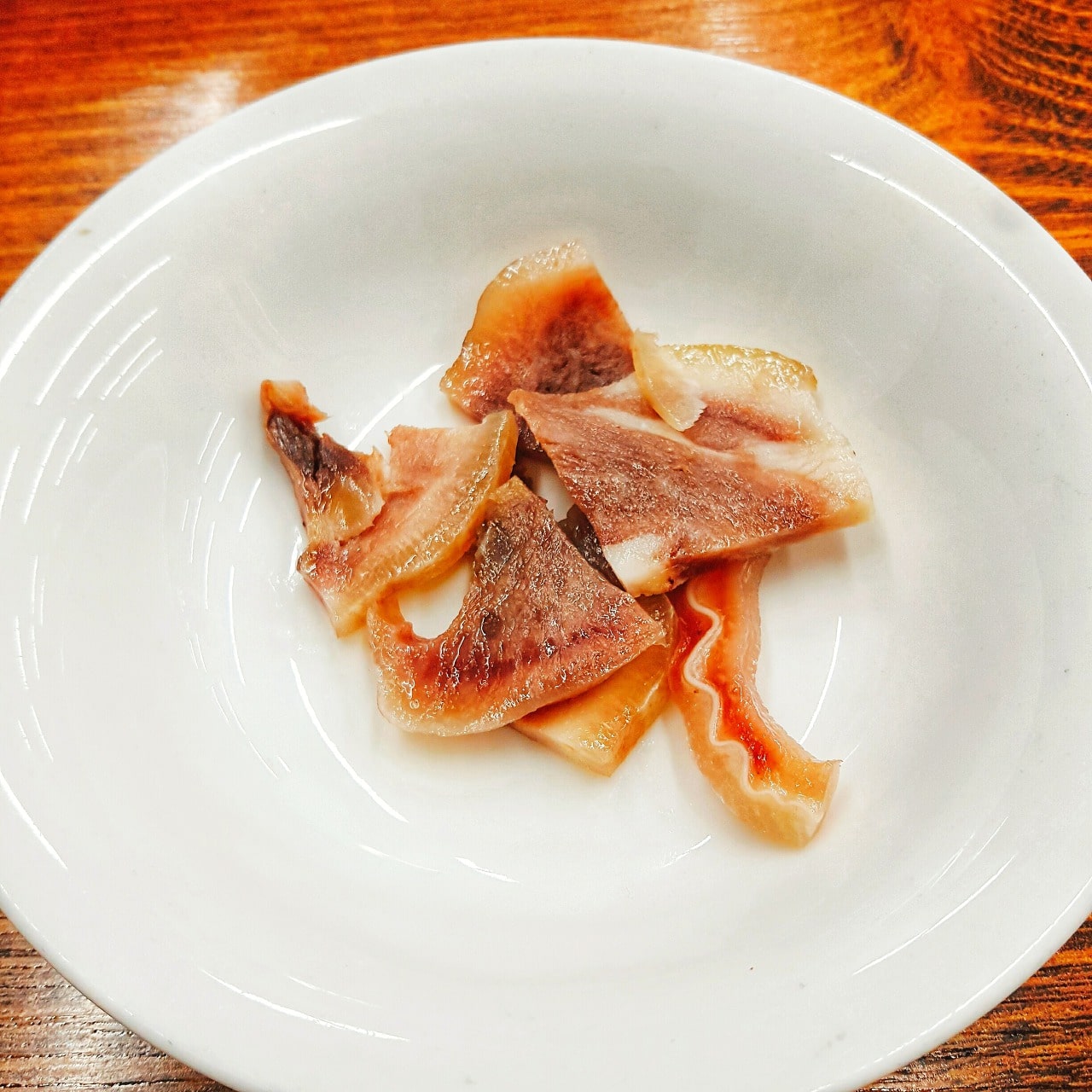 Finish appetizer...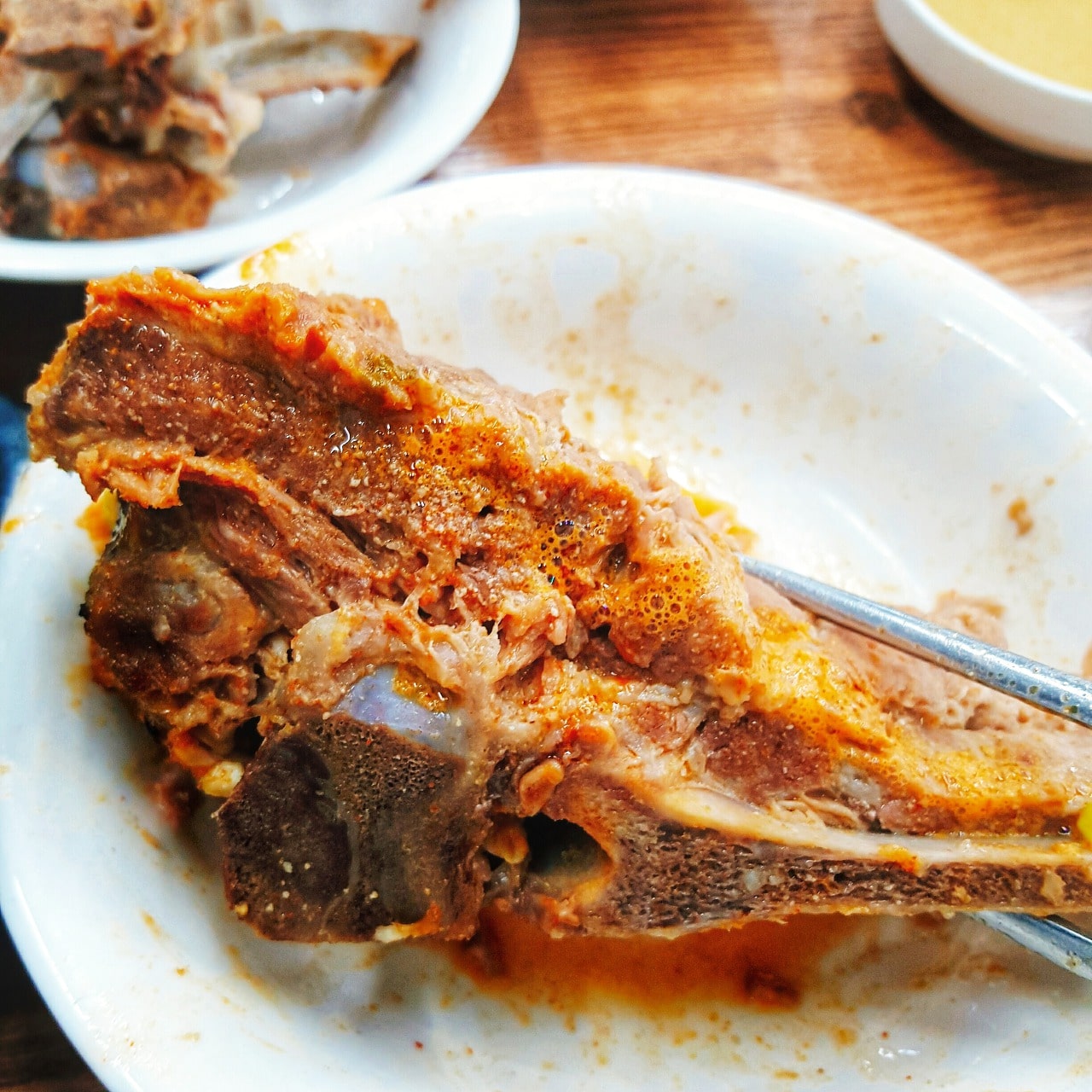 Ok, let's roll.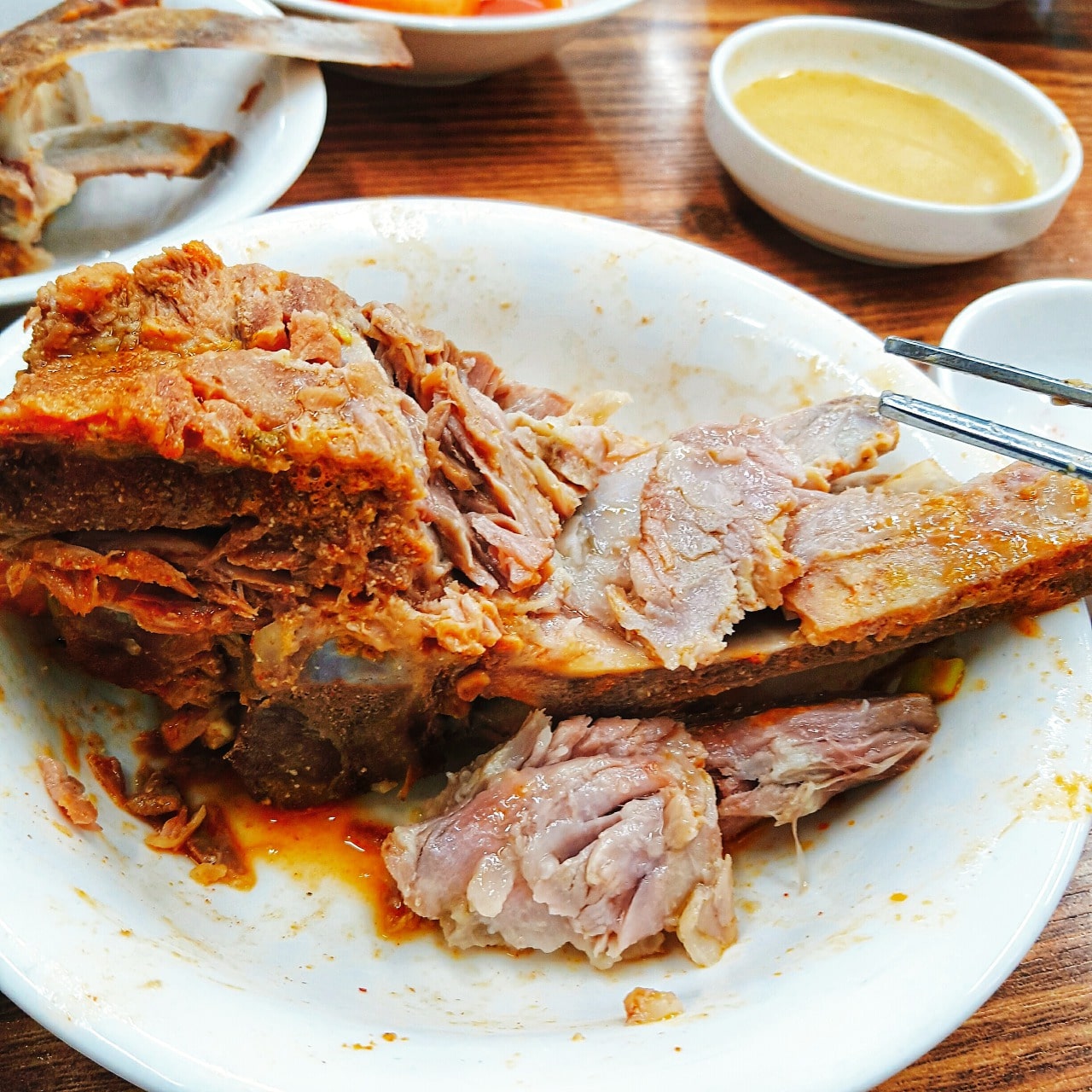 Get your backbone out of bowl and start digging meat!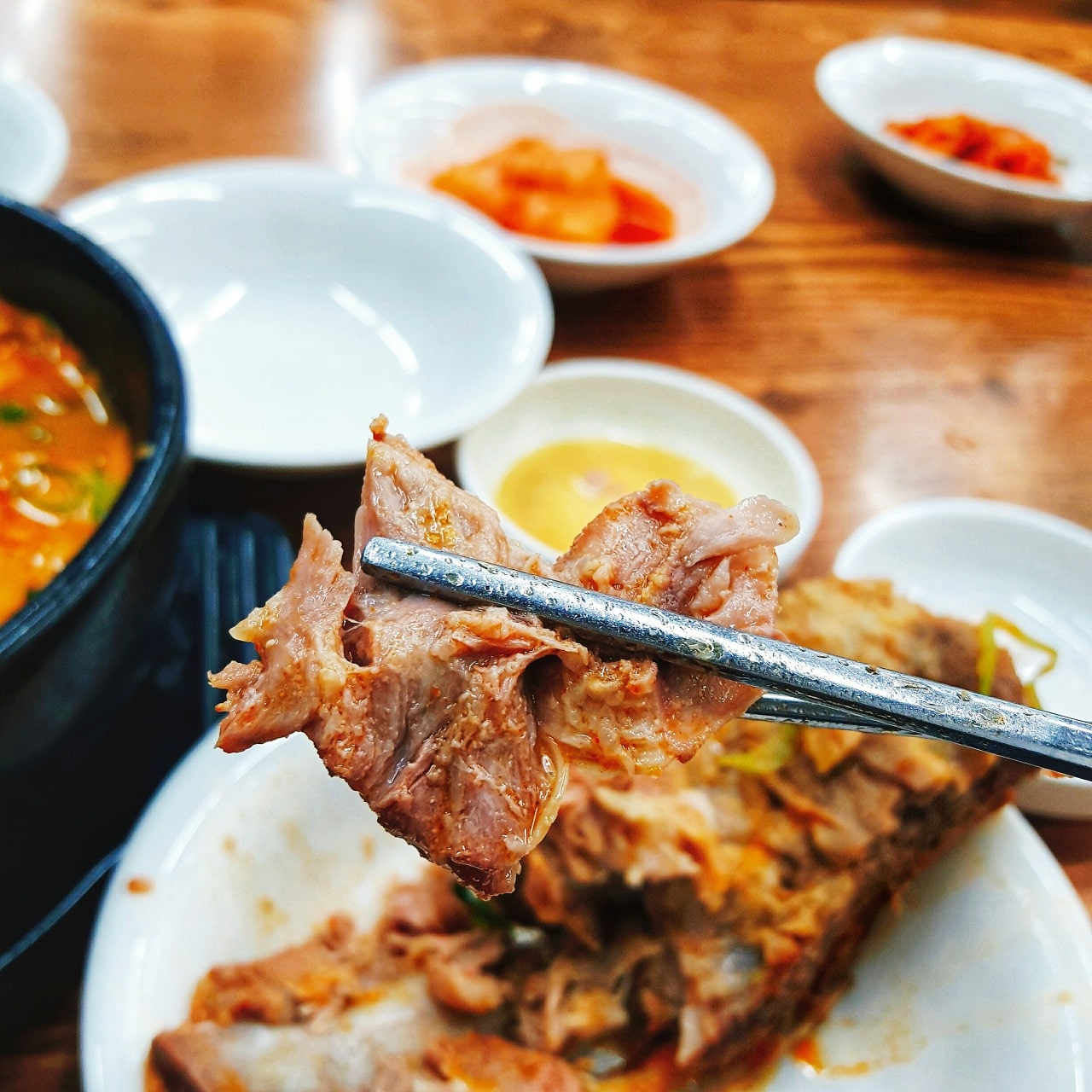 Keep digging until all meat are gone!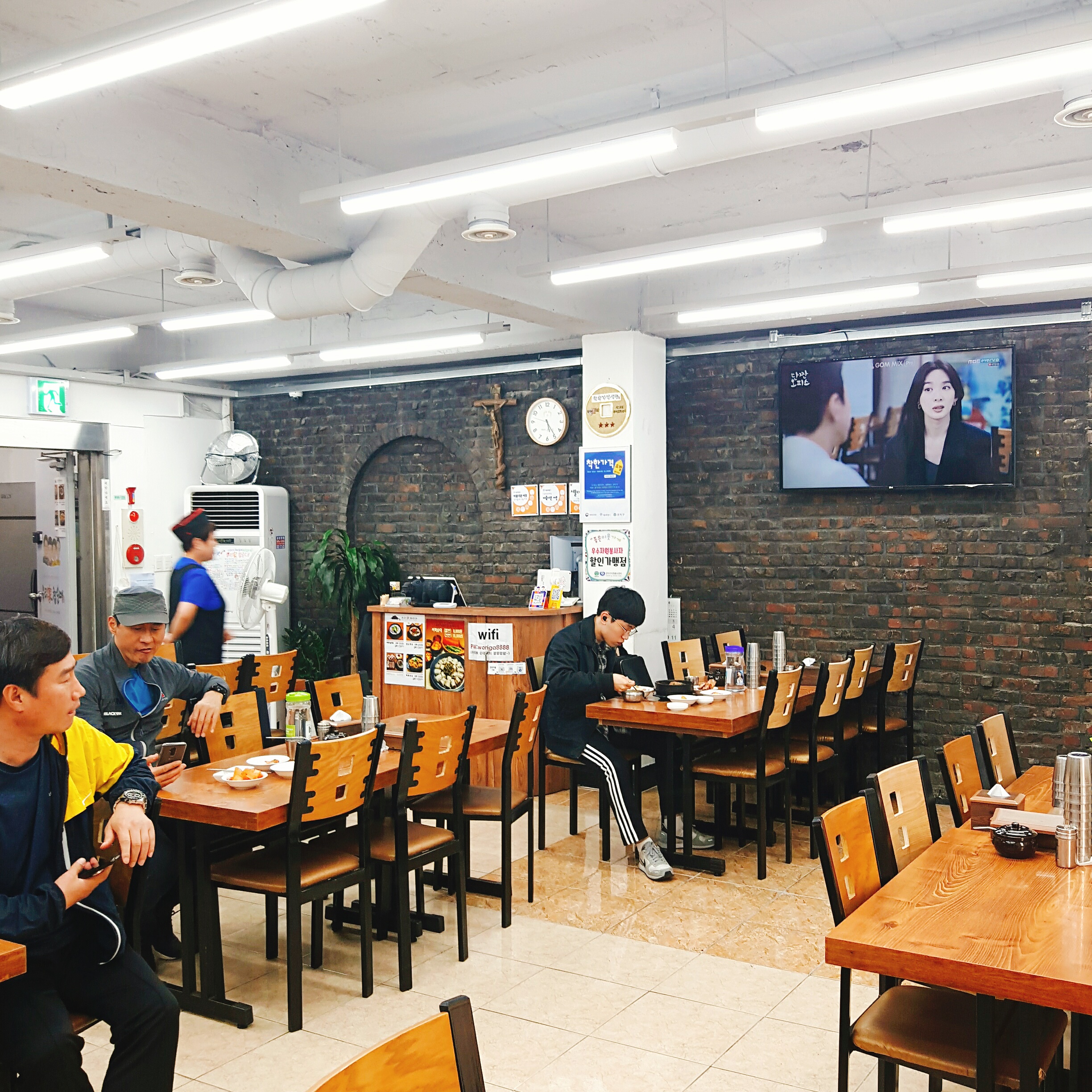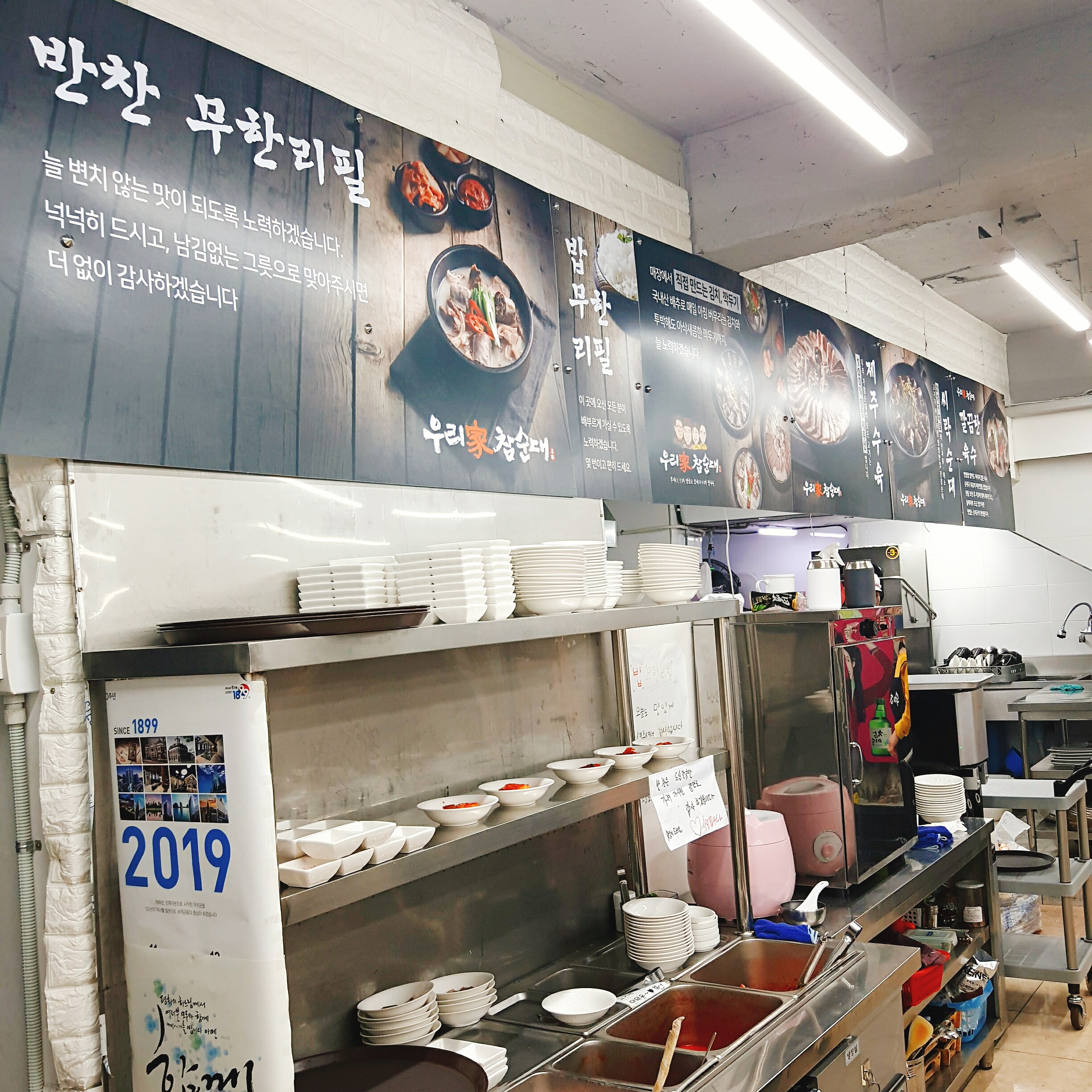 FYI, they appeared on several food TV shows.
---
It would be very much appreciated if you share my post if it was helpful
:)
검색유입: Searck Keywords: Fine Korean Restaurant, Fine Korean restaurants in seoul, Best Korean Restaurants, Best Korean restaurants in seoul, Best Korean Restaurants in Seoul, Best restaurants in Korea, Best Korean dining in Seoul, Best Korean dining in Korea#koreanrestaurant #koreanfood #seoulfood #seoulrestaurant #foodie #food #yummy #foodporn #tasty #foodphotography #foodpix #delicious #goodfood #lovefood #foodiegrams #foodiegramFine Korean Restaurant, Fine Korean restaurants in seoul, Best Korean Restaurants, Best Korean restaurants in seoul, Best Korean Restaurants in Seoul, Best restaurants in Korea, Best Korean dining in Seoul, Best Korean dining in Korea#koreanrestaurant #koreanfood #seoulfood #seoulrestaurant #foodie #food #yummy #foodporn #tasty #foodphotography #foodpix #delicious #goodfood #lovefood #foodiegrams #foodiegram검색유입: Searck Keywords: Fine Korean Restaurant, Fine Korean restaurants in seoul, Best Korean Restaurants, Best Korean restaurants in seoul, Best Korean Restaurants in Seoul, Best restaurants in Korea, Best Korean dining in Seoul, Best Korean dining in Korea#koreanrestaurant #koreanfood #seoulfood #seoulrestaurant #foodie #food #yummy #foodporn #tasty #foodphotography #foodpix #delicious #goodfood #lovefood #foodiegrams #foodiegramFine Korean Restaurant, Fine Korean restaurants in seoul, Best Korean Restaurants, Best Korean restaurants in seoul, Best Korean Restaurants in Seoul, Best restaurants in Korea, Best Korean dining in Seoul, Best Korean dining in Korea#koreanrestaurant #koreanfood #seoulfood #seoulrestaurant #foodie #food #yummy #foodporn #tasty #foodphotography #foodpix #delicious #goodfood #lovefood #foodiegrams #foodiegram