[Seoul, SNU] Nice Japanese-Korean Casserole! (키요이) 본문
I'm introducing fine Korean restaurants/places where actual local Koreans usually go, not only tourist-targeted restaurants.
---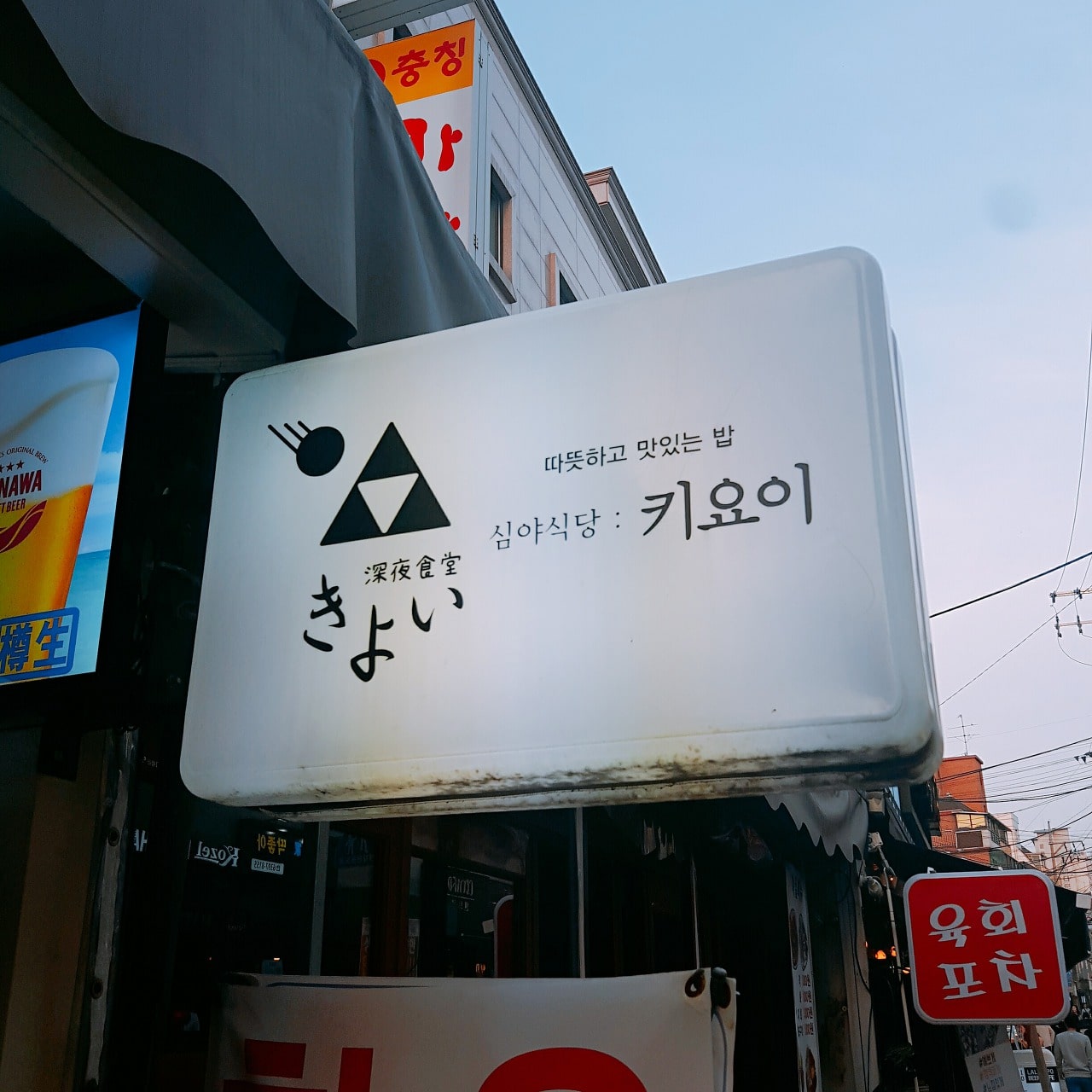 Brief Review :
- Name : 키요이 (Pronunciation: Kiyoi) (In Japanese : 日本レストラン)
- Summary : Fine place to experience taste of casserole, both Japanese-Korean version. Also good for marinated salmon.
- Prices : 10-12$
- Rating : 3.5/5
- Recommendation/How to order : 스키야키(Sukiyaki), 연어장(Marinated Salmon). Show this sentence to waiter, or Use the menu plate.
---
It is located near SNU.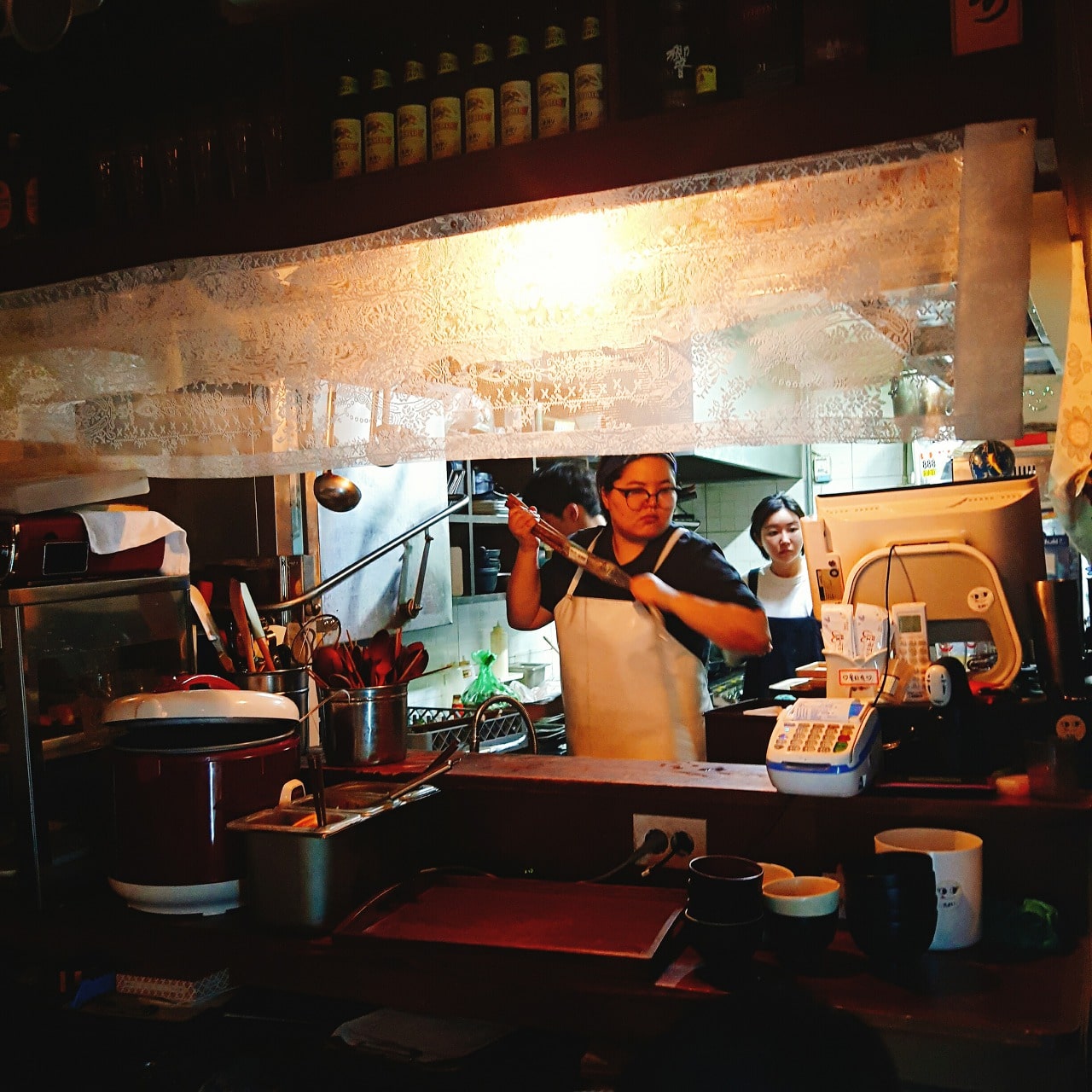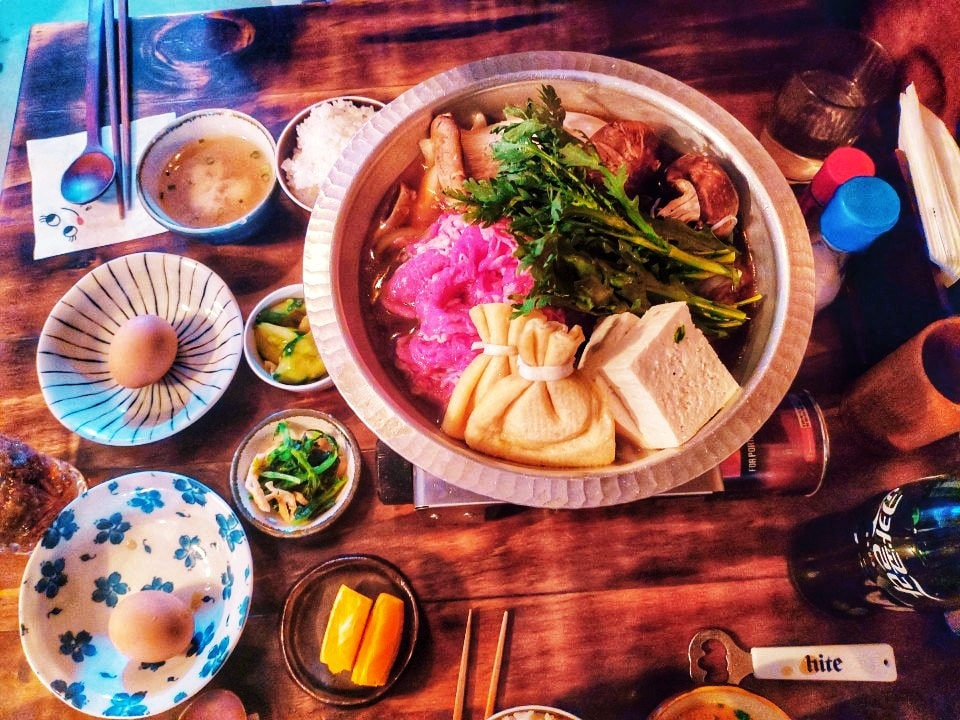 It's overall view of the casserole(sukiyaki). Rice is all-you-can-eat.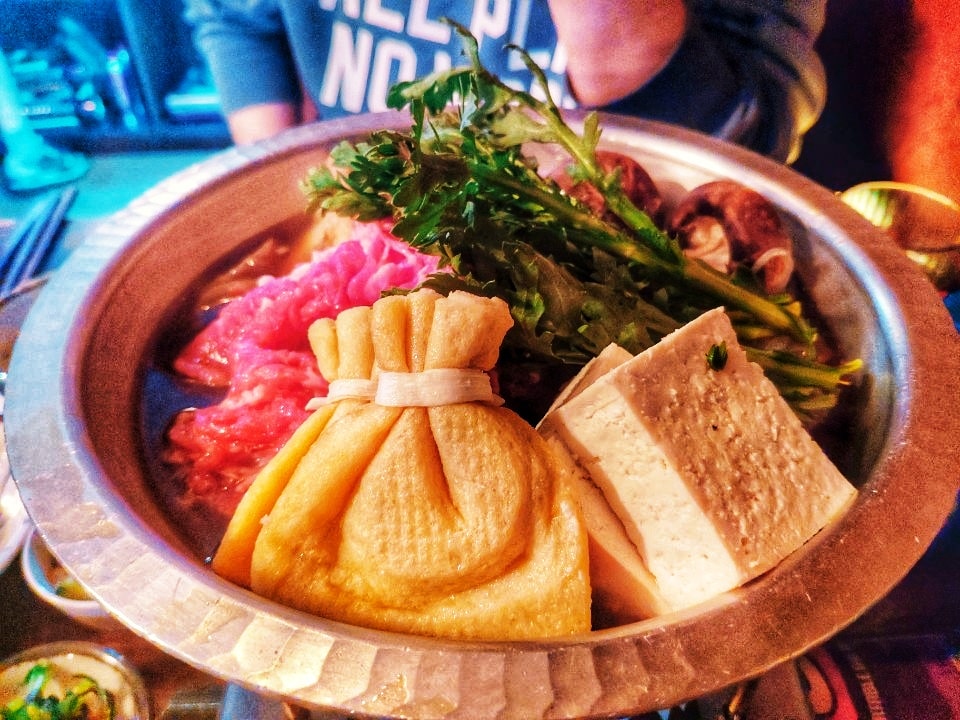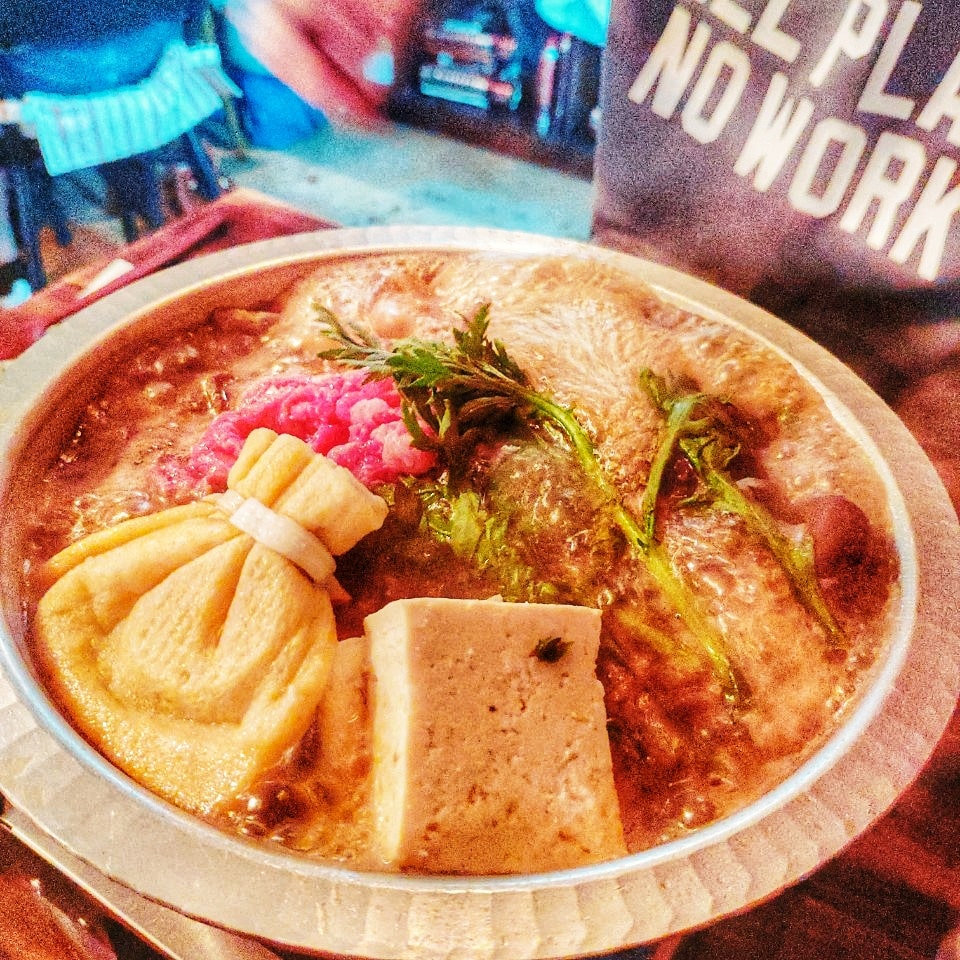 Oh.. I can't wait! The sound of it makes me impatient :)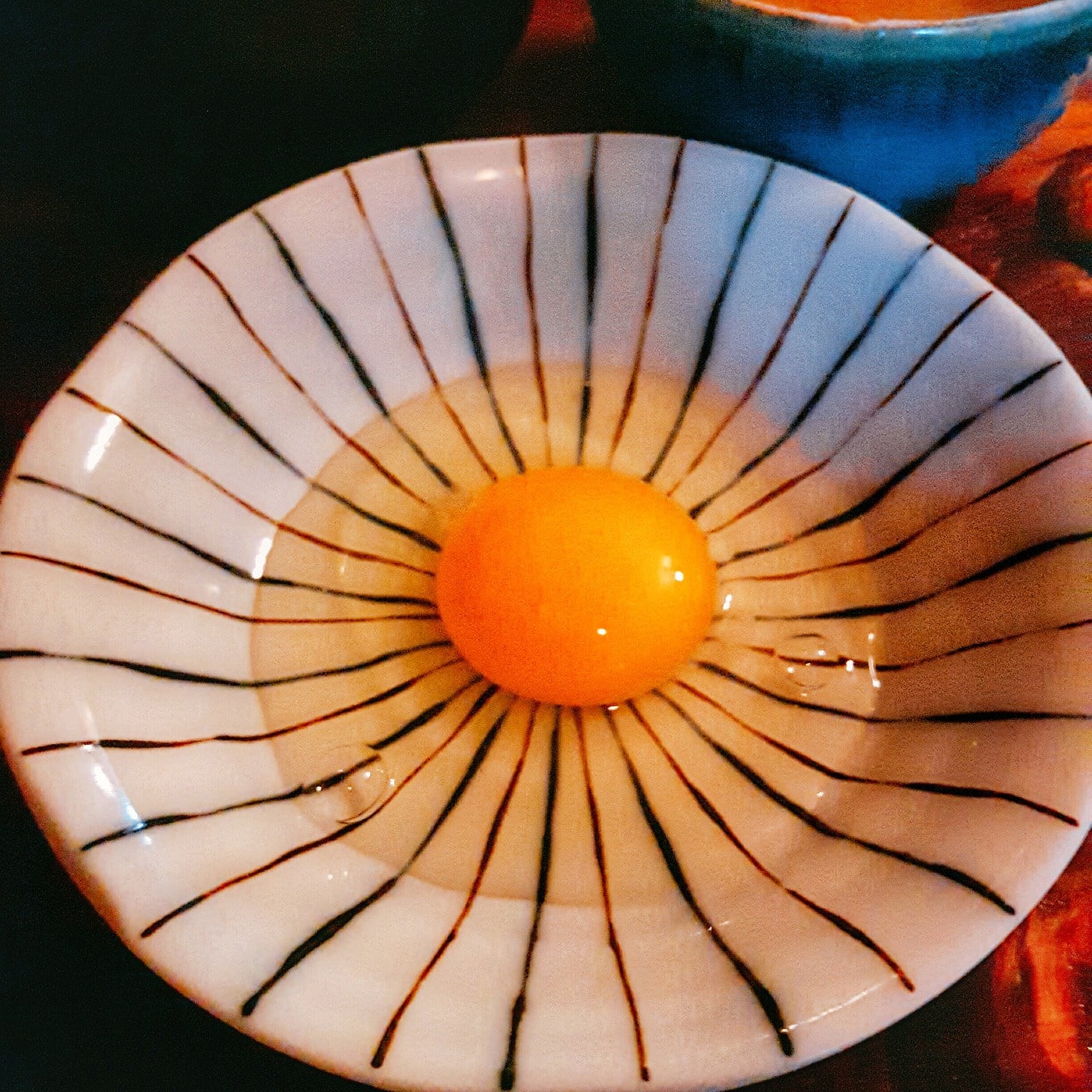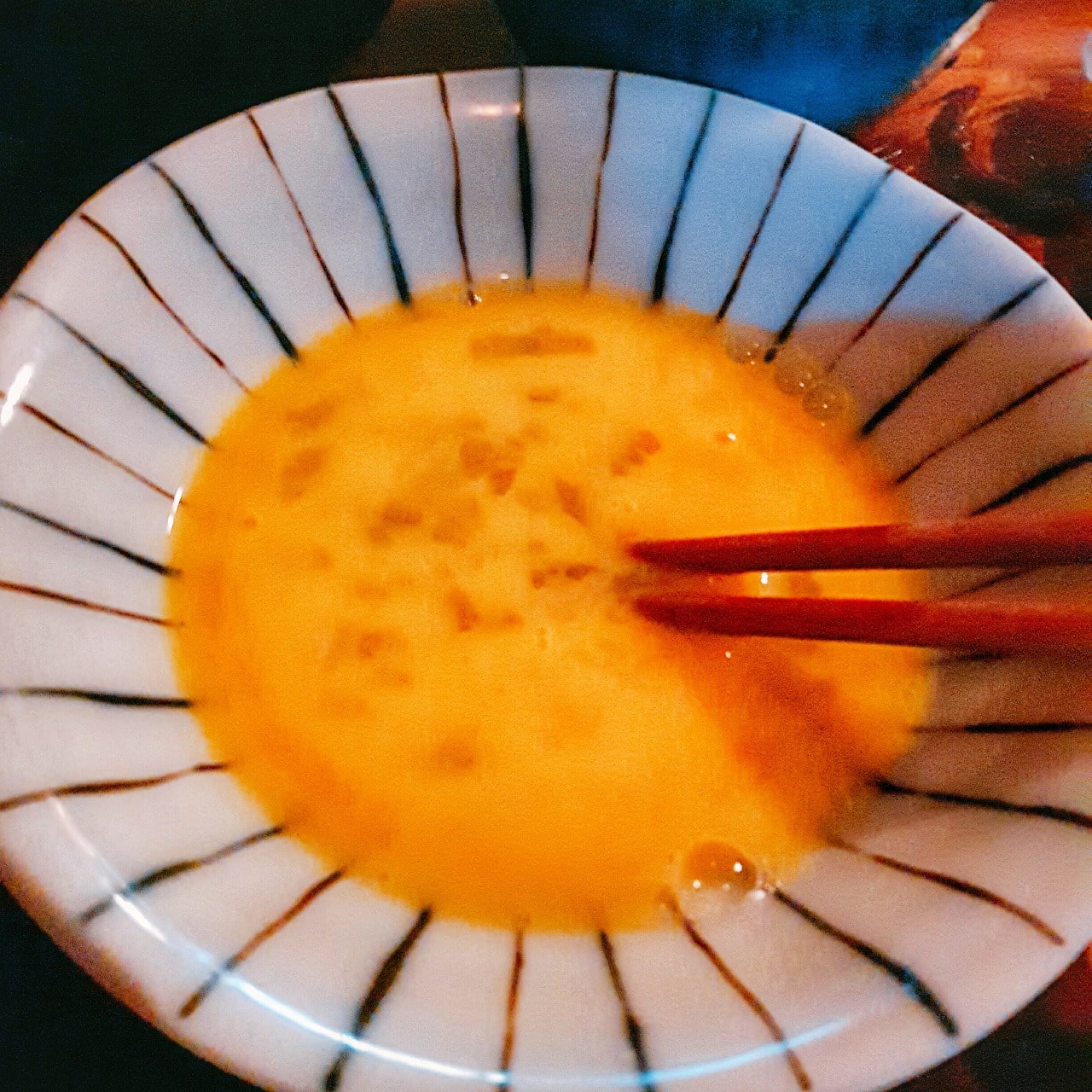 You can make your own sauce using eggs. It's dipping sauce for meat.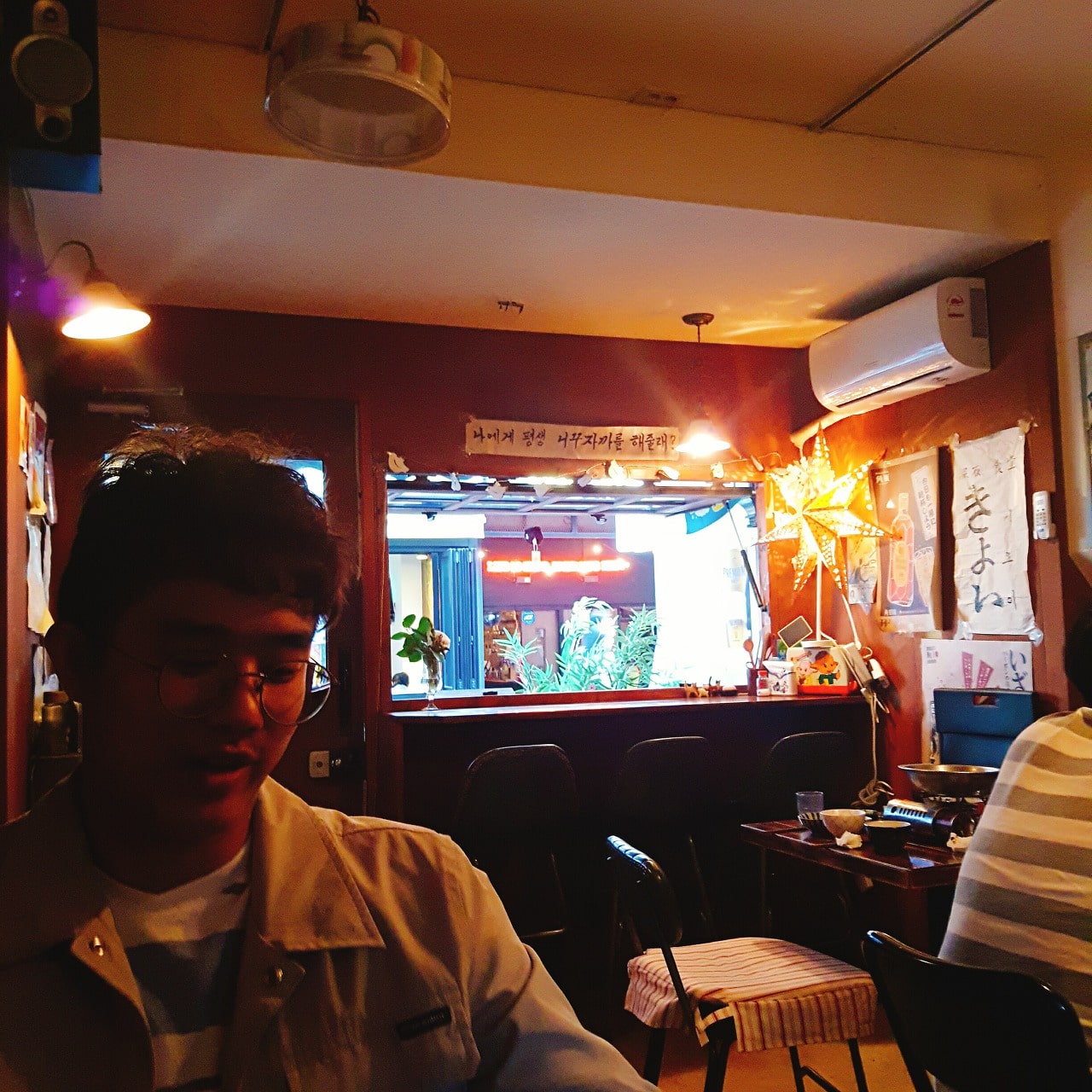 Special thanks to my old friend.
---
It would be very much appreciated if you share my post if it was helpful
:)
검색유입: Searck Keywords: Fine Korean Restaurant, Fine Korean restaurants in seoul, Best Korean Restaurants, Best Korean restaurants in seoul, Best Korean Restaurants in Seoul, Best restaurants in Korea, Best Korean dining in Seoul, Best Korean dining in Korea#koreanrestaurant #koreanfood #seoulfood #seoulrestaurant #foodie #food #yummy #foodporn #tasty #foodphotography #foodpix #delicious #goodfood #lovefood #foodiegrams #foodiegramFine Korean Restaurant, Fine Korean restaurants in seoul, Best Korean Restaurants, Best Korean restaurants in seoul, Best Korean Restaurants in Seoul, Best restaurants in Korea, Best Korean dining in Seoul, Best Korean dining in Korea#koreanrestaurant #koreanfood #seoulfood #seoulrestaurant #foodie #food #yummy #foodporn #tasty #foodphotography #foodpix #delicious #goodfood #lovefood #foodiegrams #foodiegram검색유입: Searck Keywords: Fine Korean Restaurant, Fine Korean restaurants in seoul, Best Korean Restaurants, Best Korean restaurants in seoul, Best Korean Restaurants in Seoul, Best restaurants in Korea, Best Korean dining in Seoul, Best Korean dining in Korea#koreanrestaurant #koreanfood #seoulfood #seoulrestaurant #foodie #food #yummy #foodporn #tasty #foodphotography #foodpix #delicious #goodfood #lovefood #foodiegrams #foodiegramFine Korean Restaurant, Fine Korean restaurants in seoul, Best Korean Restaurants, Best Korean restaurants in seoul, Best Korean Restaurants in Seoul, Best restaurants in Korea, Best Korean dining in Seoul, Best Korean dining in Korea#koreanrestaurant #koreanfood #seoulfood #seoulrestaurant #foodie #food #yummy #foodporn #tasty #foodphotography #foodpix #delicious #goodfood #lovefood #foodiegrams #foodiegram
Comments