[Seoul, Hongdae] Fine Fried Chicken Franchise! (BBQ Chicken Café, 비비큐 치킨 카페) 본문
Korean Cuisine and Places
[Seoul, Hongdae] Fine Fried Chicken Franchise! (BBQ Chicken Café, 비비큐 치킨 카페)
GoldGiver 2019. 5. 3. 16:56
I'm introducing fine Korean restaurants/places where actual local Koreans usually go, not only tourist-targeted restaurants.
---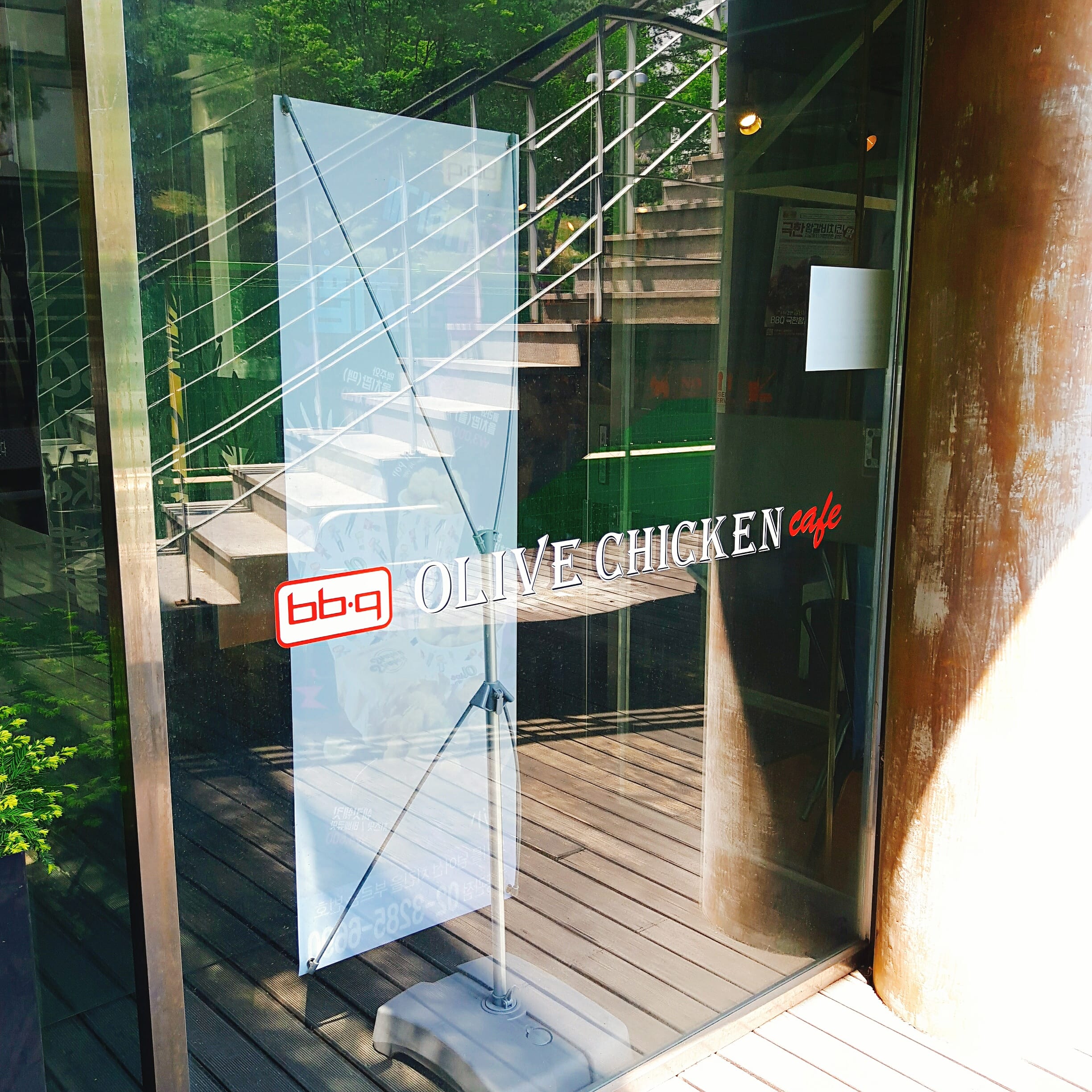 ---
Brief Review :
- Name : BBQ chicken(Franchise). There are many restaurants which includes BBQ, so check before you go.
- Summary : Fine franchise serving Korean Fried Chicken. I think the best Franchise in terms of fried chicken is BHC. BBQ is 8 on a scale of 1 to 10.
- Prices : 13-14$(for each person)
- Rating : 3.5/5
- Recommendation & How to order : Golden Olive Fried Chicken(황금 올리브 치킨) / Use the menu plate or kiosk!
---
You can find it anywhere in Seoul, but for your convenience, I just added a place in Hongdae.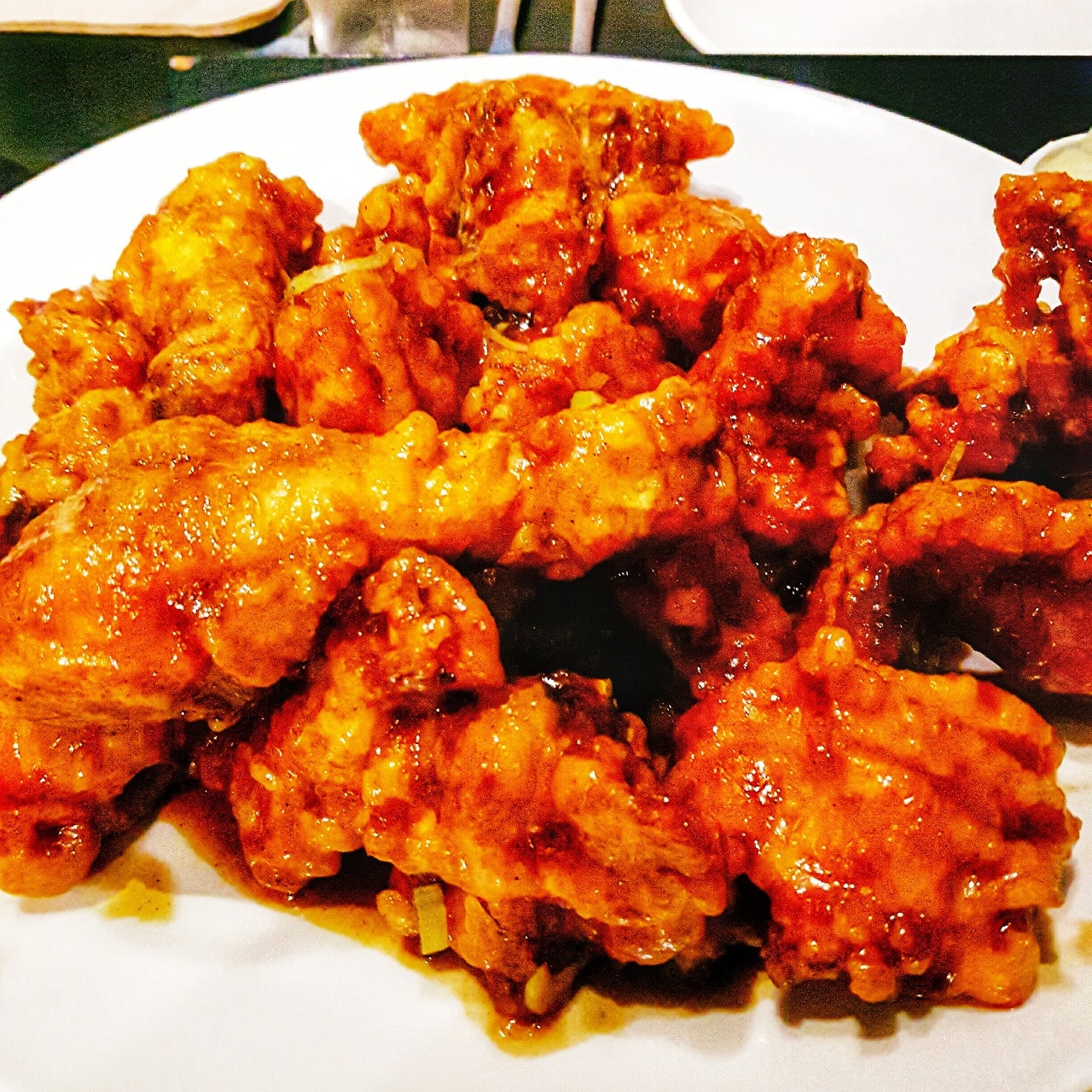 This is spice chicken. I prefer spice chicken than regular fried chicken. Best selling menu is golden olive chicken.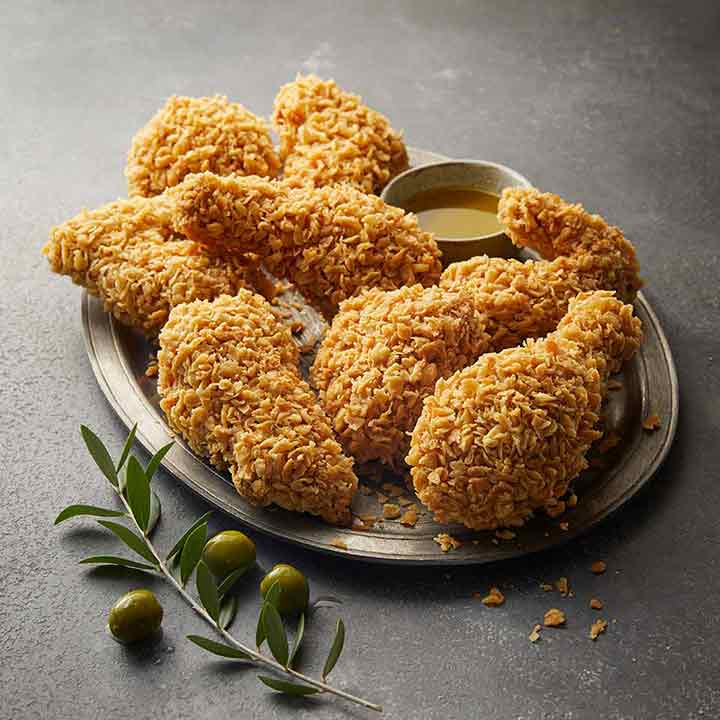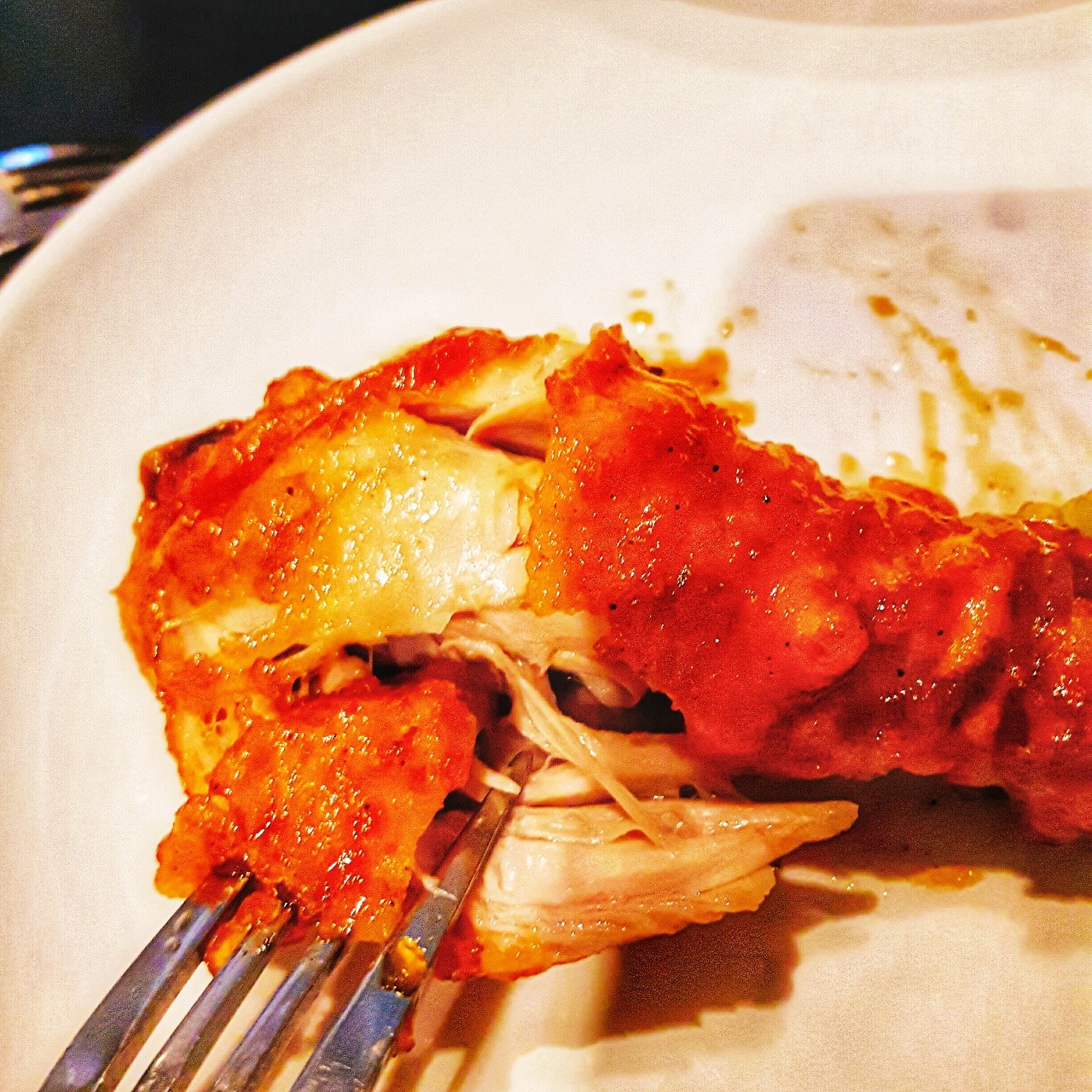 I always use 2 forks to debone it.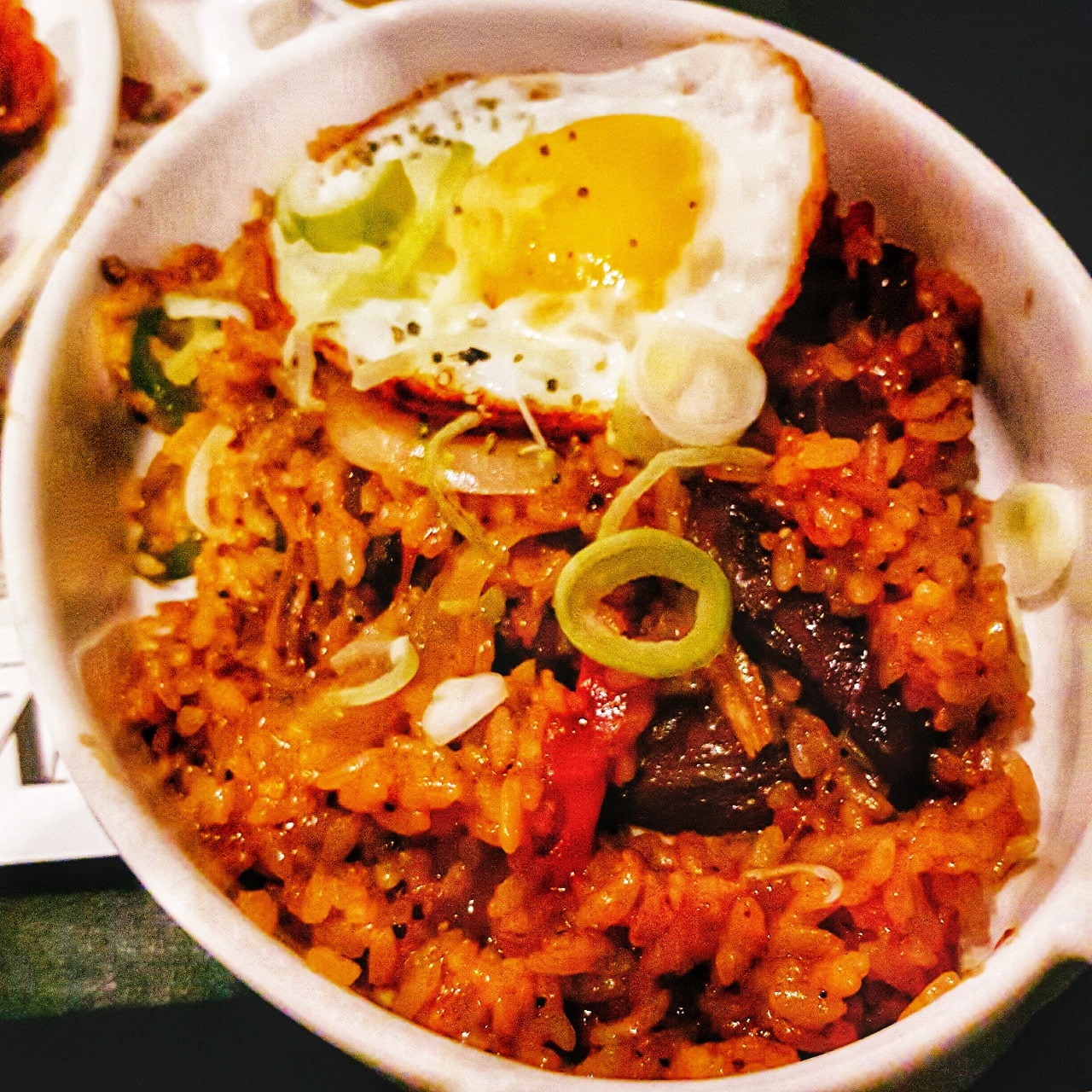 If you go there with your friend, try bulgogi-pilaf(불고기볶음밥). It's spicy yet delicious!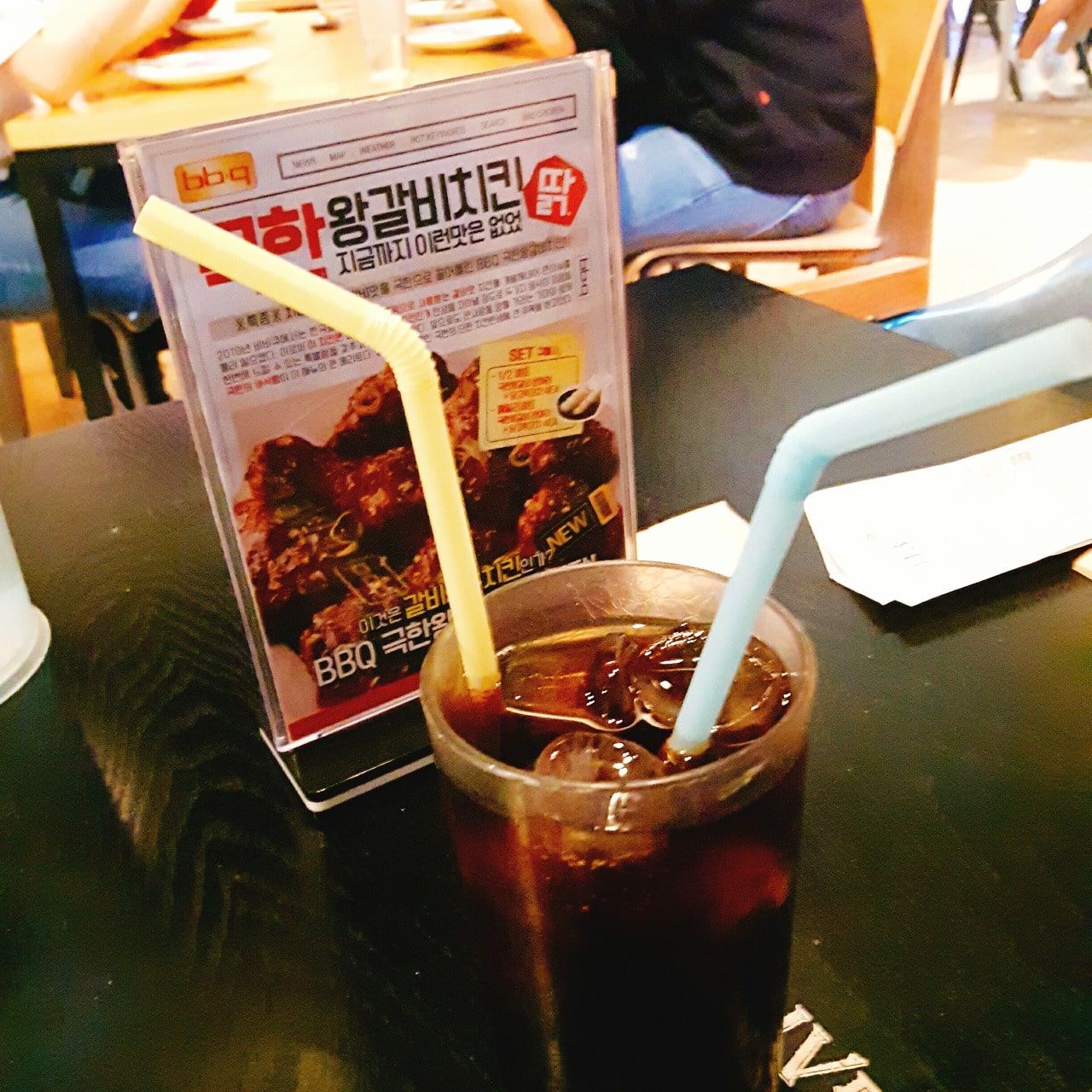 I ordered zero-coke, because I don't want to consume extra calories..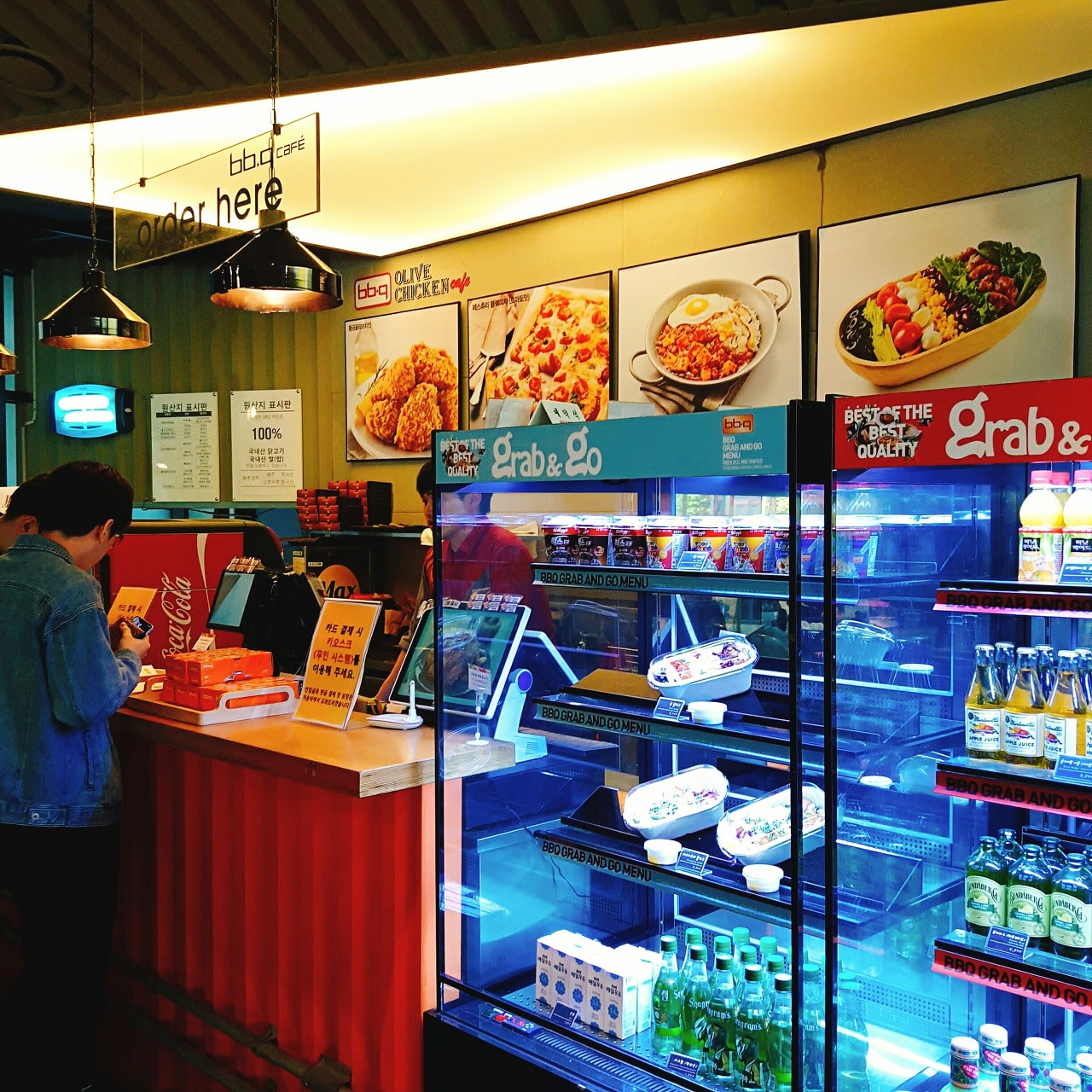 ---
It would be very much appreciated if you share my post if it was helpful
:)
검색유입: Searck Keywords: Fine Korean Restaurant, Fine Korean restaurants in seoul, Best Korean Restaurants, Best Korean restaurants in seoul, Best Korean Restaurants in Seoul, Best restaurants in Korea, Best Korean dining in Seoul, Best Korean dining in Korea#koreanrestaurant #koreanfood #seoulfood #seoulrestaurant #foodie #food #yummy #foodporn #tasty #foodphotography #foodpix #delicious #goodfood #lovefood #foodiegrams #foodiegramFine Korean Restaurant, Fine Korean restaurants in seoul, Best Korean Restaurants, Best Korean restaurants in seoul, Best Korean Restaurants in Seoul, Best restaurants in Korea, Best Korean dining in Seoul, Best Korean dining in Korea#koreanrestaurant #koreanfood #seoulfood #seoulrestaurant #foodie #food #yummy #foodporn #tasty #foodphotography #foodpix #delicious #goodfood #lovefood #foodiegrams #foodiegram검색유입: Searck Keywords: Fine Korean Restaurant, Fine Korean restaurants in seoul, Best Korean Restaurants, Best Korean restaurants in seoul, Best Korean Restaurants in Seoul, Best restaurants in Korea, Best Korean dining in Seoul, Best Korean dining in Korea#koreanrestaurant #koreanfood #seoulfood #seoulrestaurant #foodie #food #yummy #foodporn #tasty #foodphotography #foodpix #delicious #goodfood #lovefood #foodiegrams #foodiegramFine Korean Restaurant, Fine Korean restaurants in seoul, Best Korean Restaurants, Best Korean restaurants in seoul, Best Korean Restaurants in Seoul, Best restaurants in Korea, Best Korean dining in Seoul, Best Korean dining in Korea#koreanrestaurant #koreanfood #seoulfood #seoulrestaurant #foodie #food #yummy #foodporn #tasty #foodphotography #foodpix #delicious #goodfood #lovefood #foodiegrams #foodiegram
Comments