[Seoul, SNU] One of Best Bowl of Rice Topped with Deep-Fried Seafood, and others! (텐동 요츠야, Tendong Yotsuya) 본문
Korean Cuisine and Places
[Seoul, SNU] One of Best Bowl of Rice Topped with Deep-Fried Seafood, and others! (텐동 요츠야, Tendong Yotsuya)
GoldGiver 2019. 5. 10. 22:00
I'm introducing fine Korean restaurants/places where actual local Koreans usually go, not only tourist-targeted restaurants.
---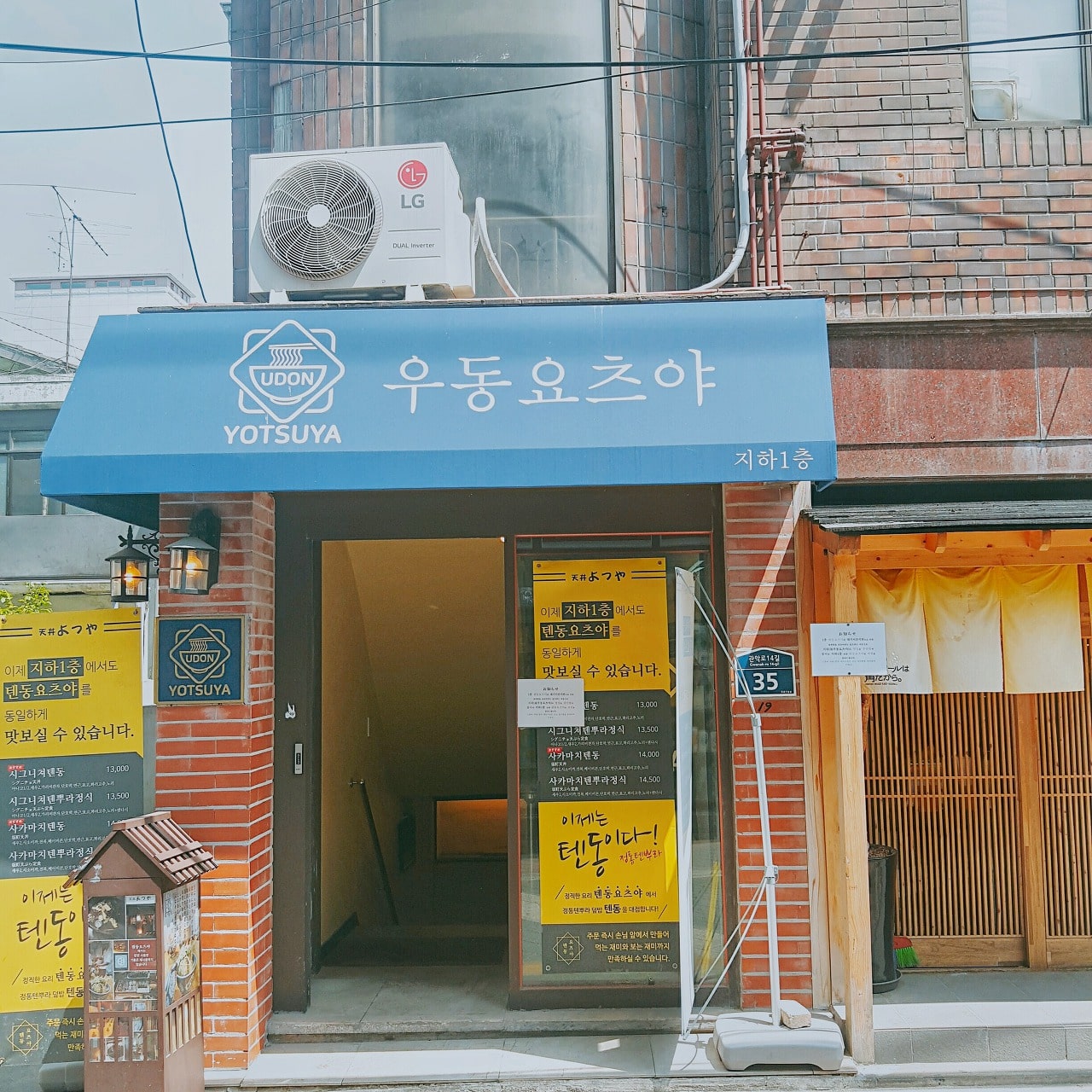 ---
Brief Review :
- Name : 텐동 요츠야 (Tendong Yotsuya)
- Summary : Fine place to experience taste of Korean rice bowl, topped with fired seafood and others. You can change the toppings. I also love shrimp and others but scallop was .. just awesome. Everytime I go there, I had to stand in line.
- Prices : 11~13$
- Taste : 4.5/5
- Recommendation/How to order : You can just order signature menu. -> 스페샬 텐동(Special Tendong).
---
It is located near SNU.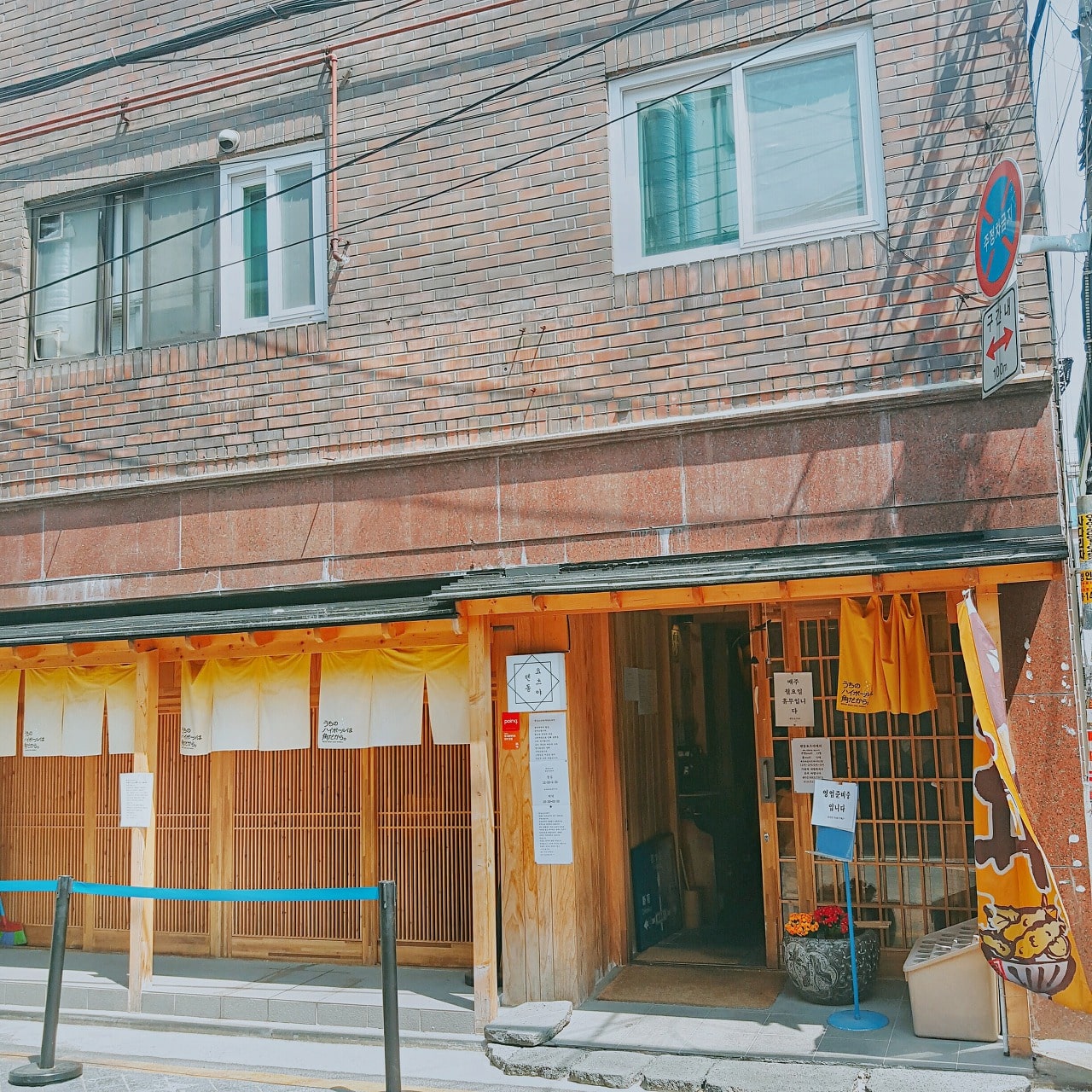 It was before the buisness hour.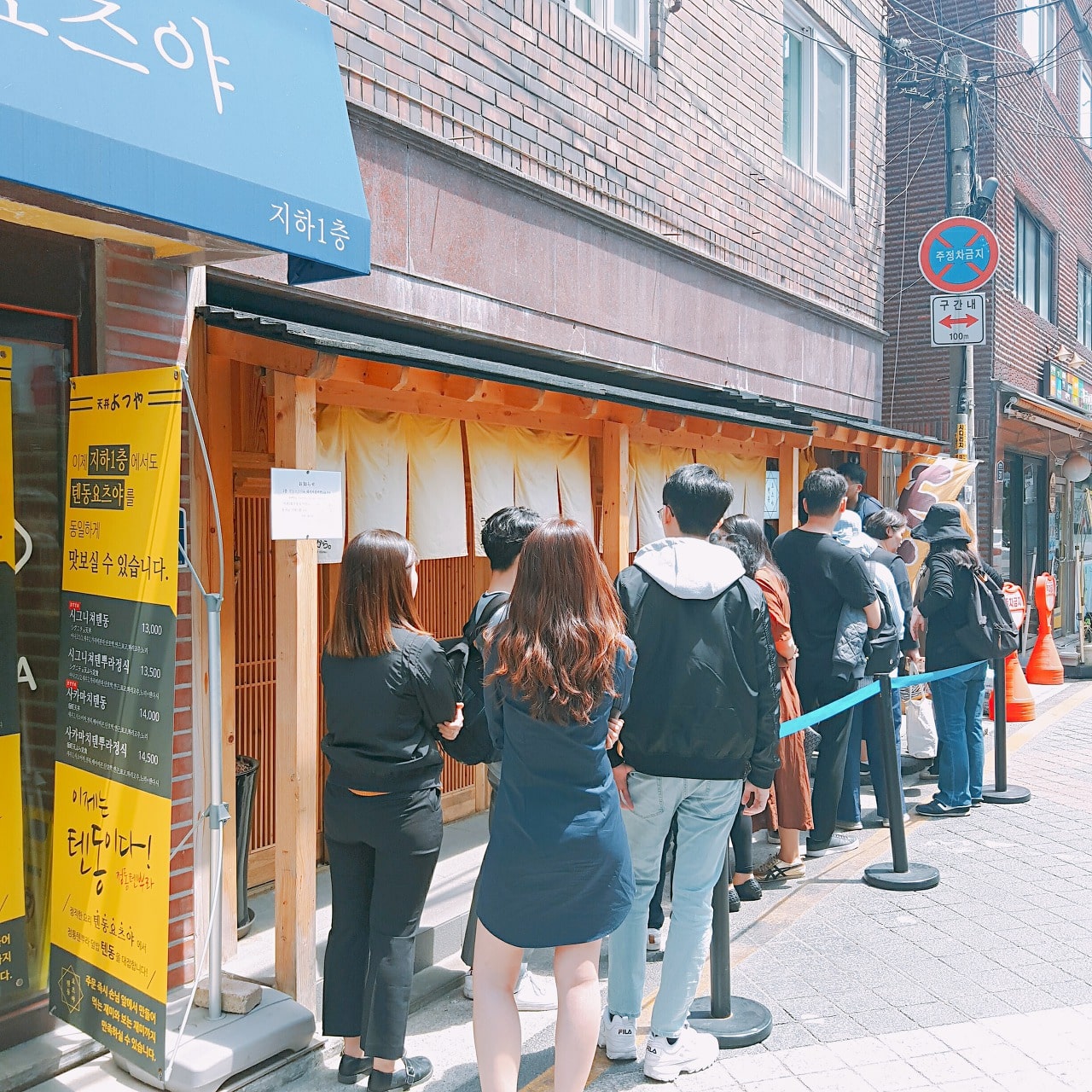 Standing in line.. everytime. You can order same menu at upstairs and downstairs, so you can choose wherever you want. I prefer the basement.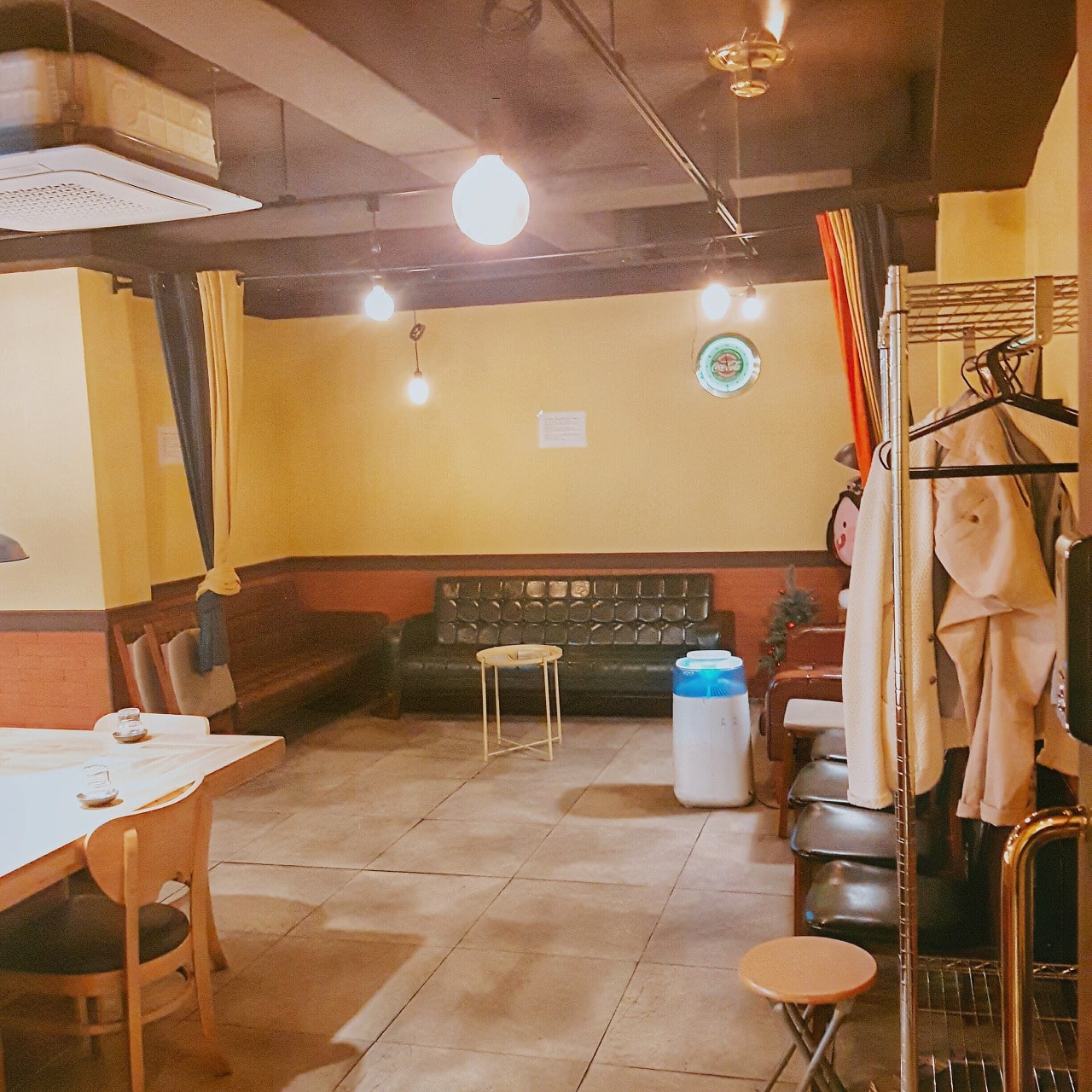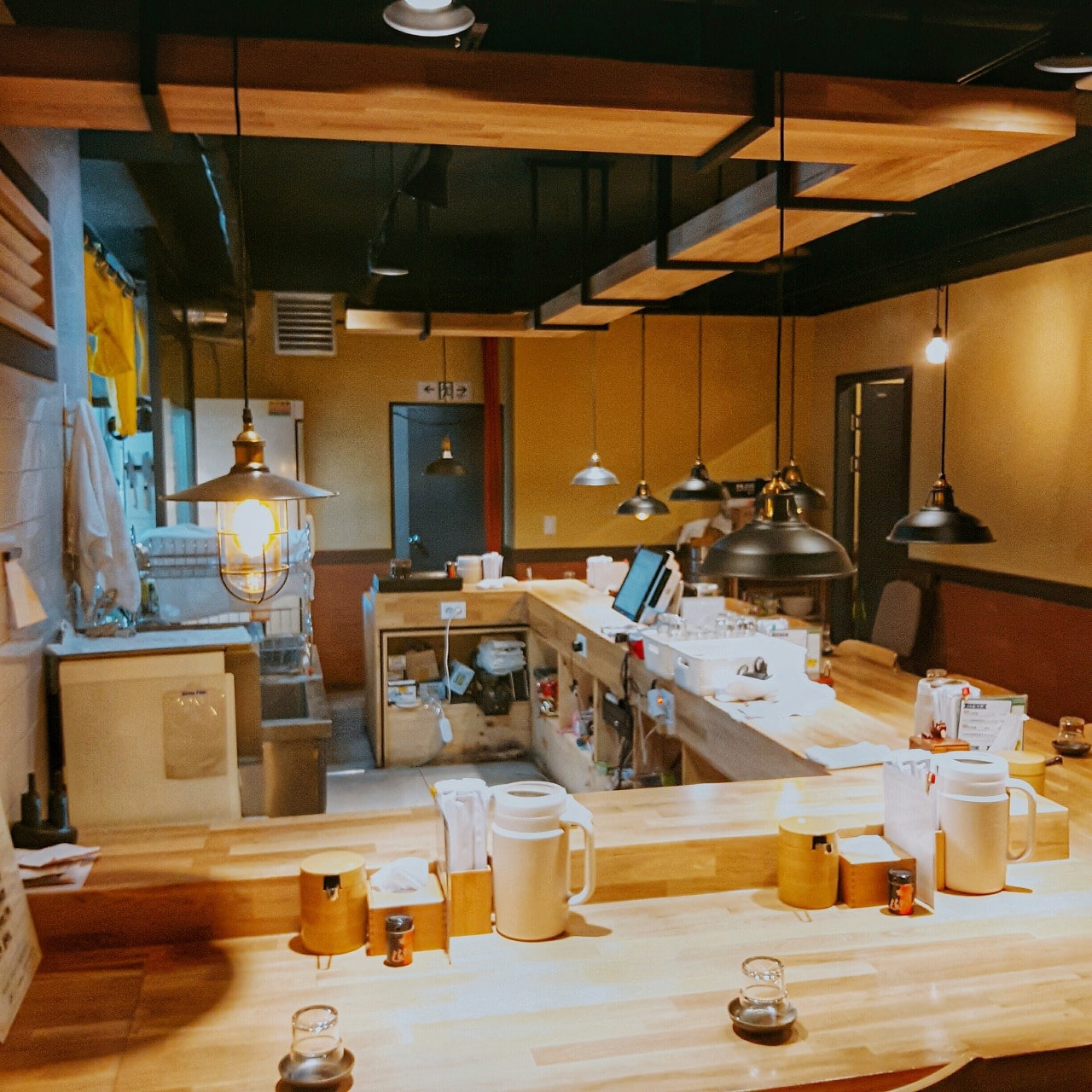 I like the atmosphere in here.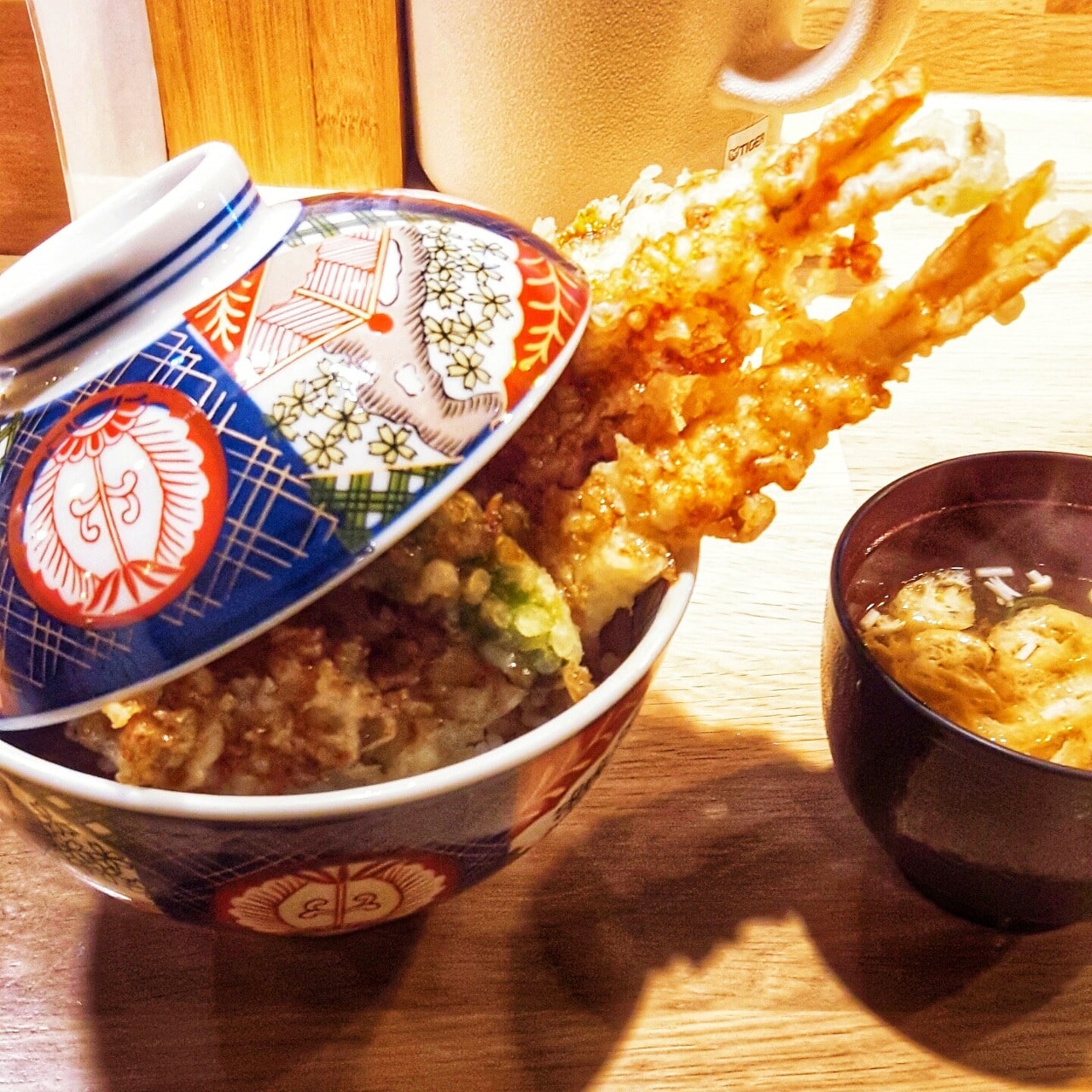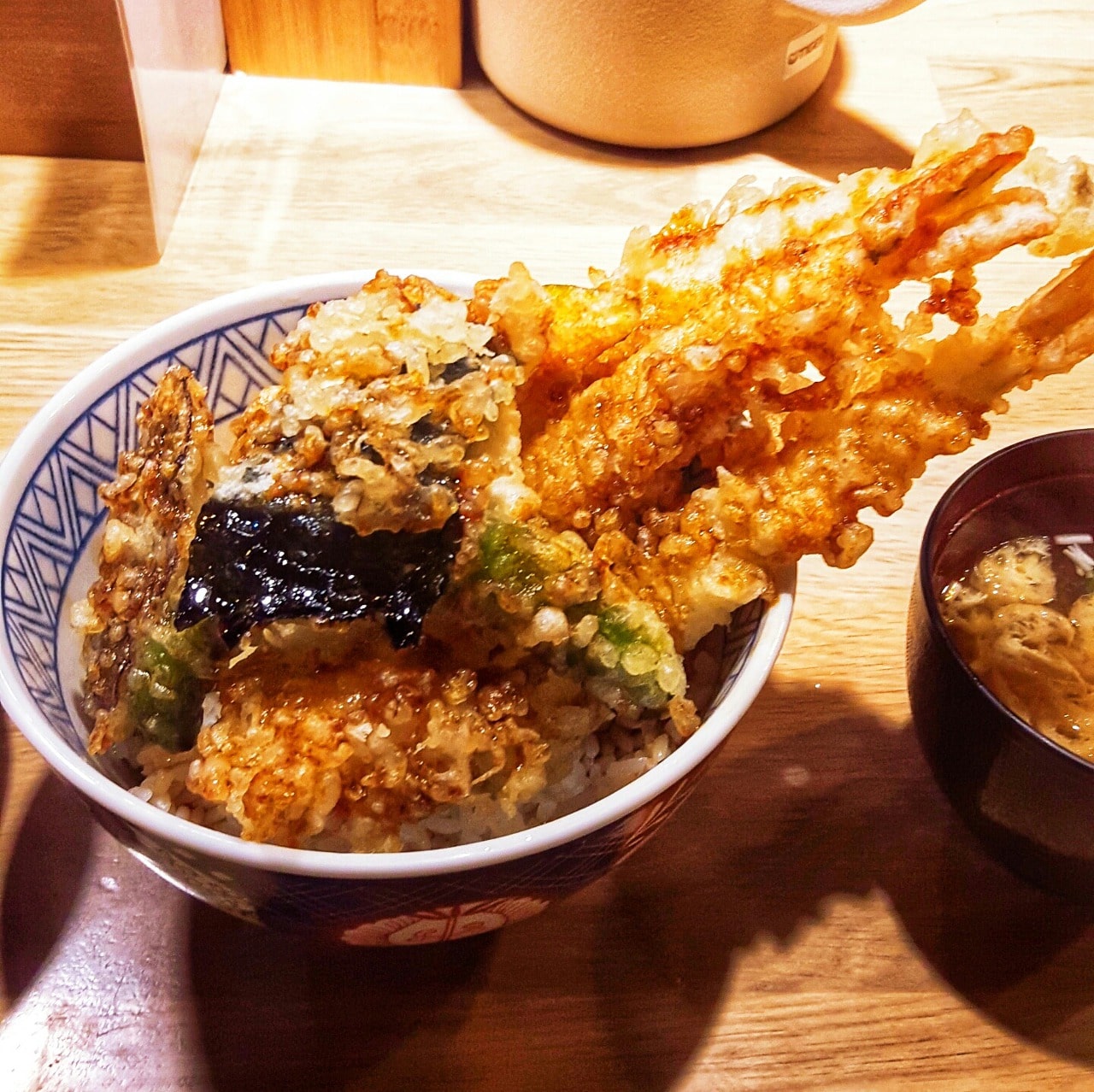 I want to live in a world where deep-fried shrimp is 0 calories.
---
Recommendable restaurants nearby :
[Korean Cuisine and Attractions/SNU] - [Seoul, SNU] Nice Japanese-Korean Casserole! (키요이)
[Korean Cuisine and Attractions/SNU] - [Seoul, SNU] "Instagrammable" Omelette Rice restaurant (에그썸)
It would be very much appreciated if you share my post if it was helpful
:)
,Fine SNU Korean Restaurant, Fine Korean restaurants in SNU, Best Korean Restaurants near SNU, Best Korean restaurants in SNU, Best Korean Restaurants in SNU, Best restaurants in SNU, Best Korean dining in SNU, Best Korean dining in SNU, Best SNU restaurants,
[Seoul, Gangnam, Hongdae] Korean School Food Franchise! (김가네, Kim-Ga-Ne)

(0)

2019.05.13
[Seoul, Gangnam, Hongdae] All-You-Can-Eat Beef Restaurant in Seoul!(생고기제작소)

(0)

2019.05.11
[Seoul, SNU] Juicy & Tender Grilled Fish near SNU! (어부사시가, Uh-Boo-Sa-Shi-Gaa)

(0)

2019.05.10
[Seoul, Gangnam, SNU] Korean Dumplings franchise? Right here! (북촌손만두, Bukchon Sonmandoo)

(0)

2019.05.09
Ultimate Guide to Korean Convenience Store!

(0)

2019.05.07