[Seoul, Gangnam, SNU] Korean Dumplings franchise? Right here! (북촌손만두, Bukchon Sonmandoo) 본문
Korean Cuisine and Places
[Seoul, Gangnam, SNU] Korean Dumplings franchise? Right here! (북촌손만두, Bukchon Sonmandoo)
GoldGiver 2019. 5. 9. 00:31
I'm introducing fine Korean restaurants/places where actual local Koreans usually go, not only tourist-targeted restaurants.
---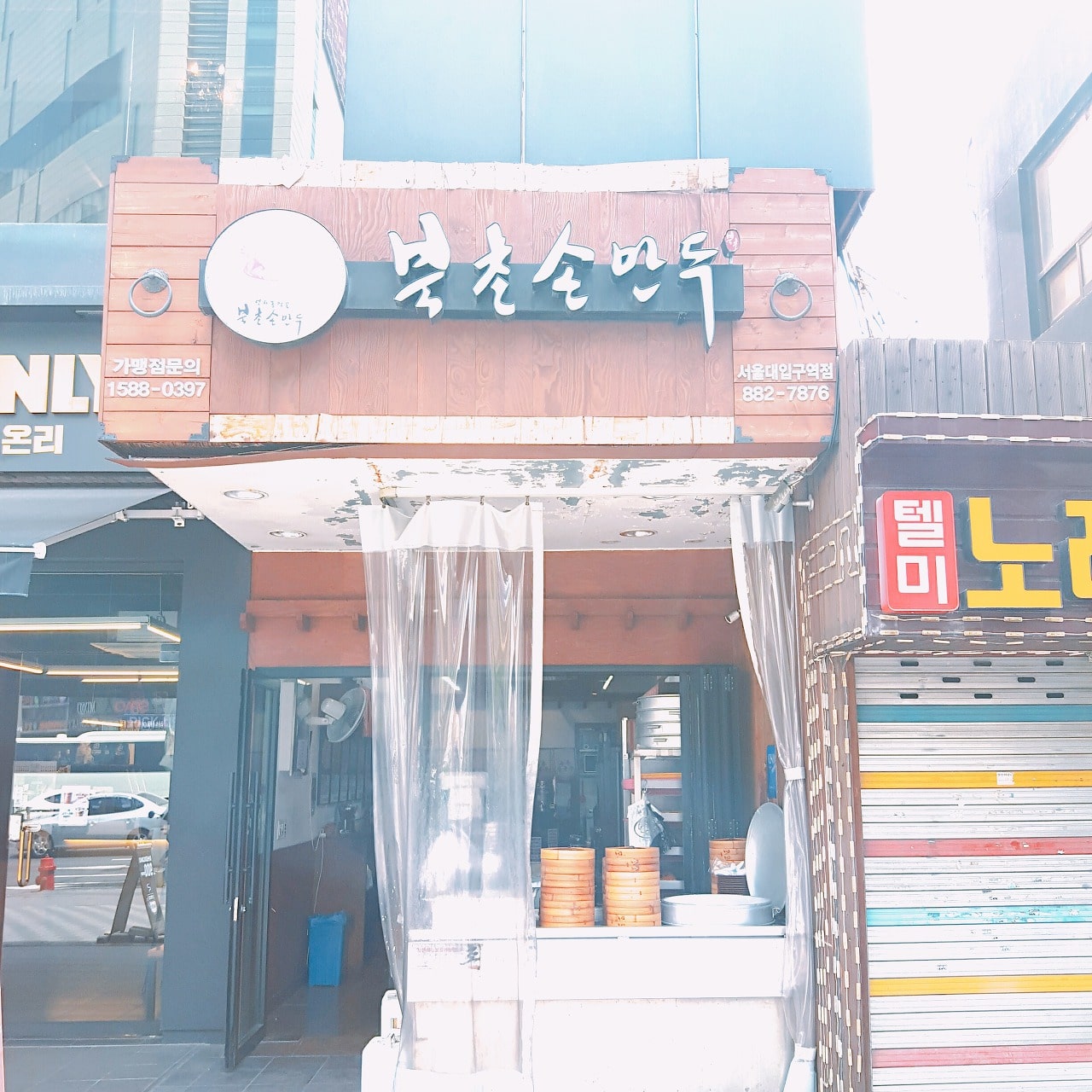 ---
Brief Review :
- Name : 북촌 손만두(Bukchon Sonmandoo)
- Summary : Fine place to experience taste of Korean Dumplings. They have a lot of varieties you can enjoy.
- Prices : 7~$
- Taste : 3.5/5
- Recommendation/How to order : When I go there alone(which happens a lot), i order 'assorted dumplings(모둠만두)' since i can eat 4 types of dumplings at the same time. But if i make a fortune, i will order each menu one by one to taste them. That's how I love dumplings. I'll add a menu.
---
Since It's a franchise, you can find them in several places. I added one from Gangnam and one from SNU.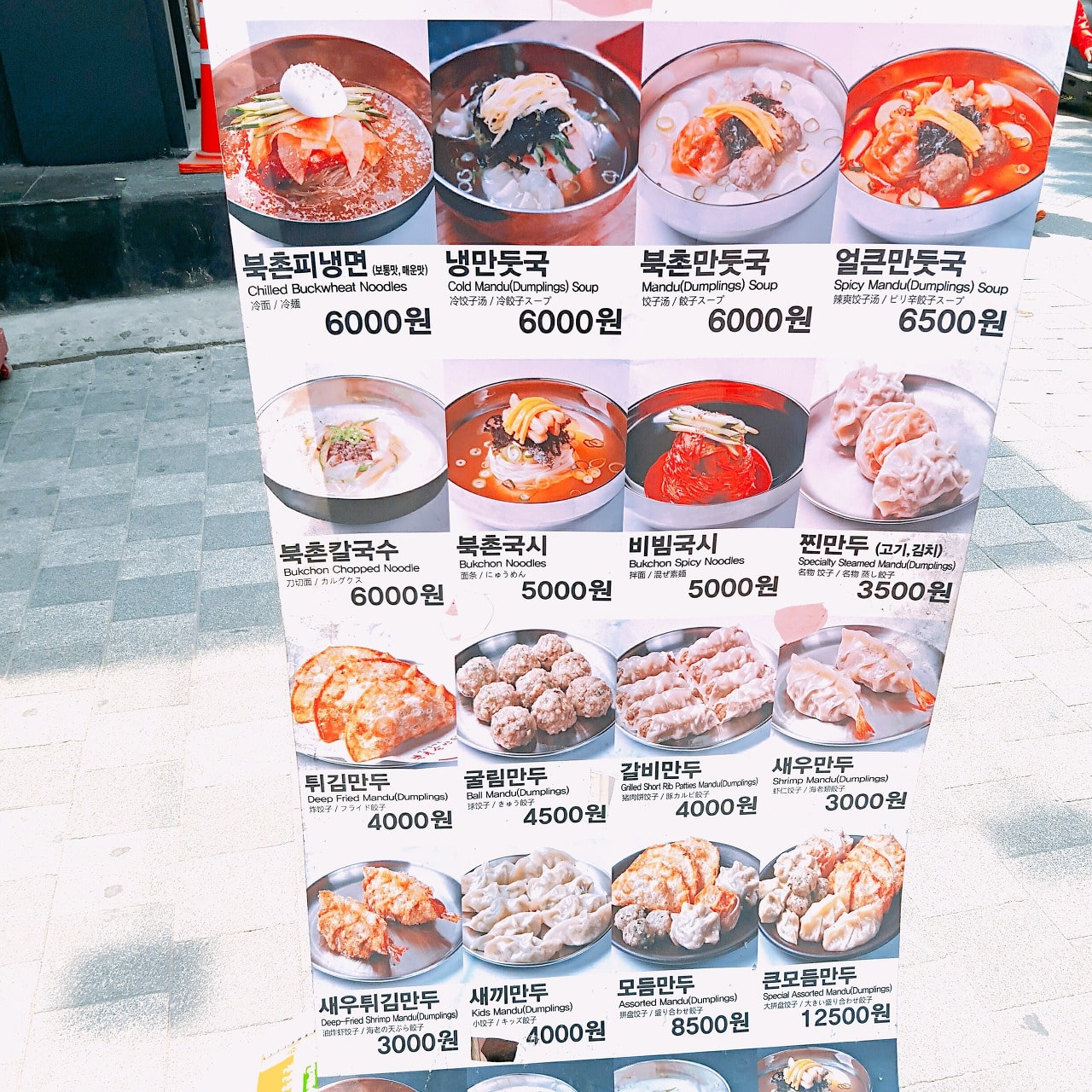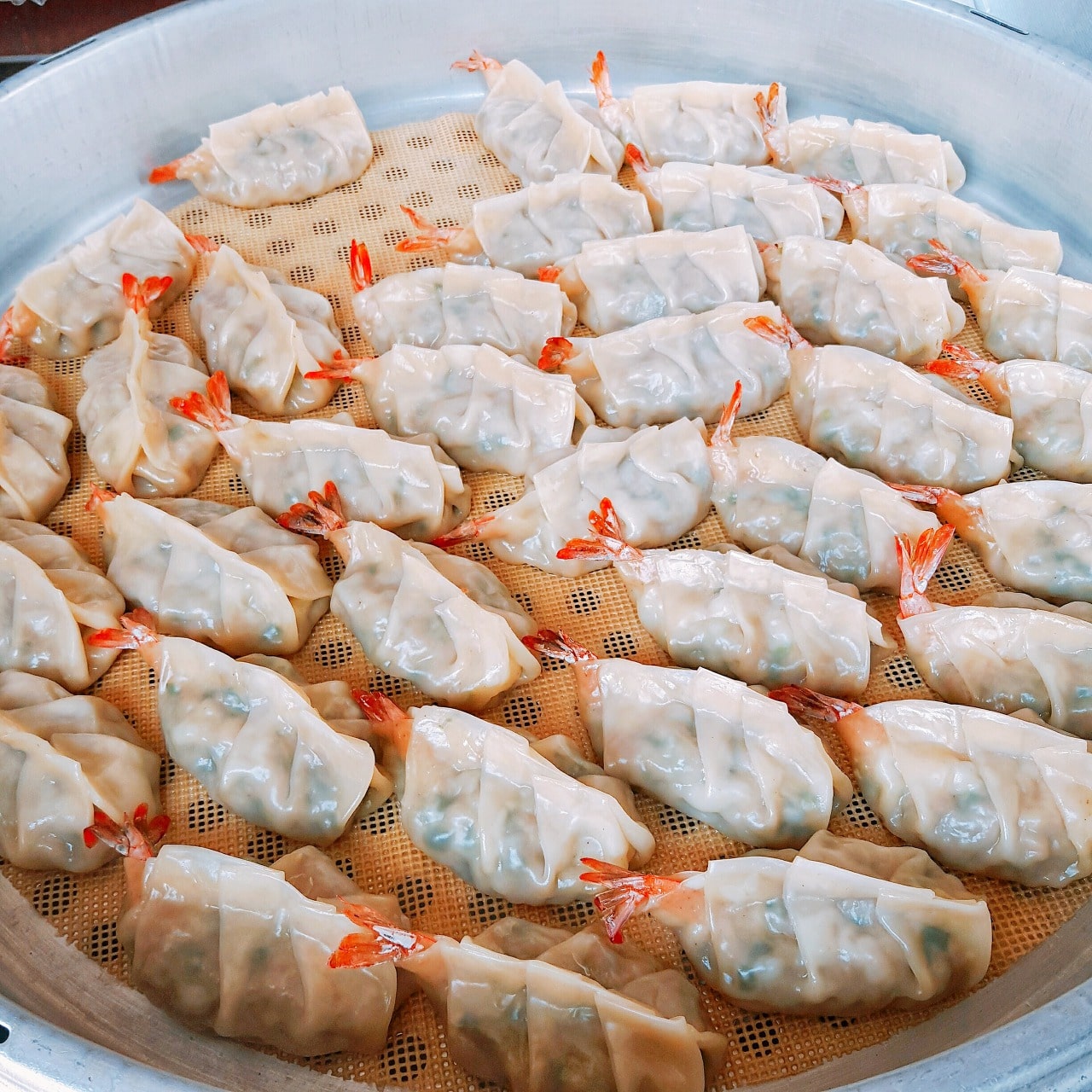 There were a lot of shrimp dumplings outside of restaurant. They're stunning.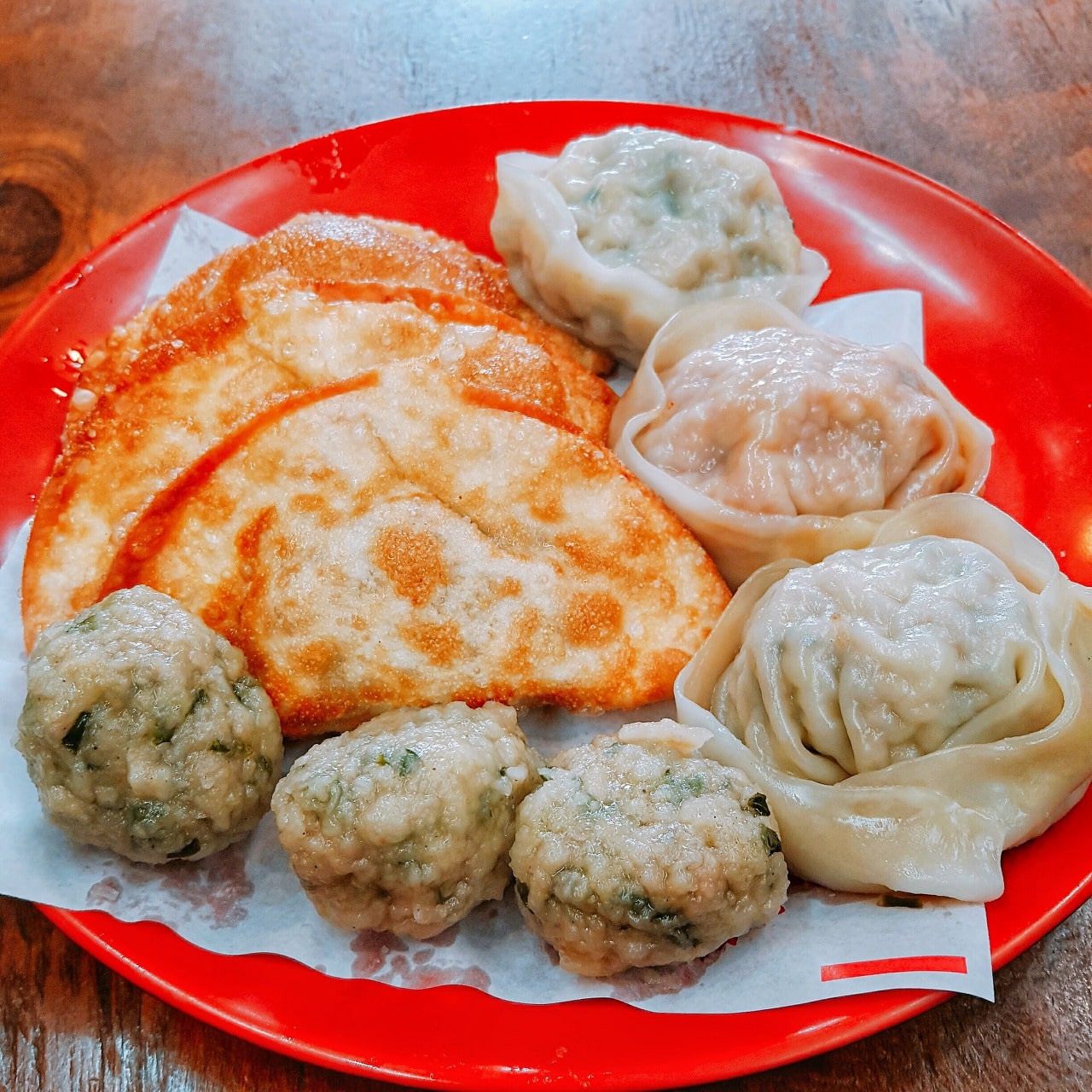 And this is assorted dumplings, 모둠만두. It's my favorite menu. Sometimes i replace fried dumplings with Galbee-Dumplings.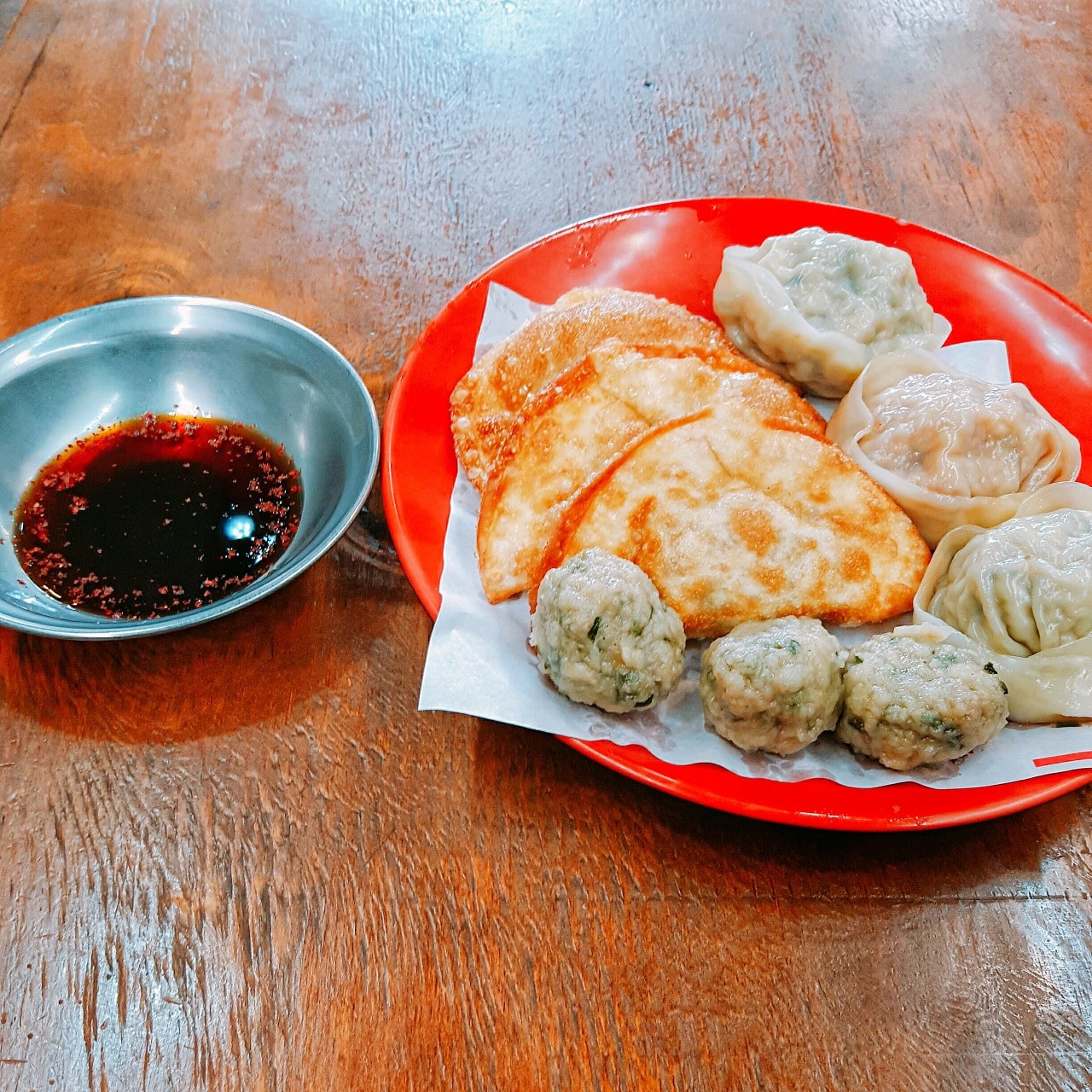 Get your soy sauce ready. Now we are all set.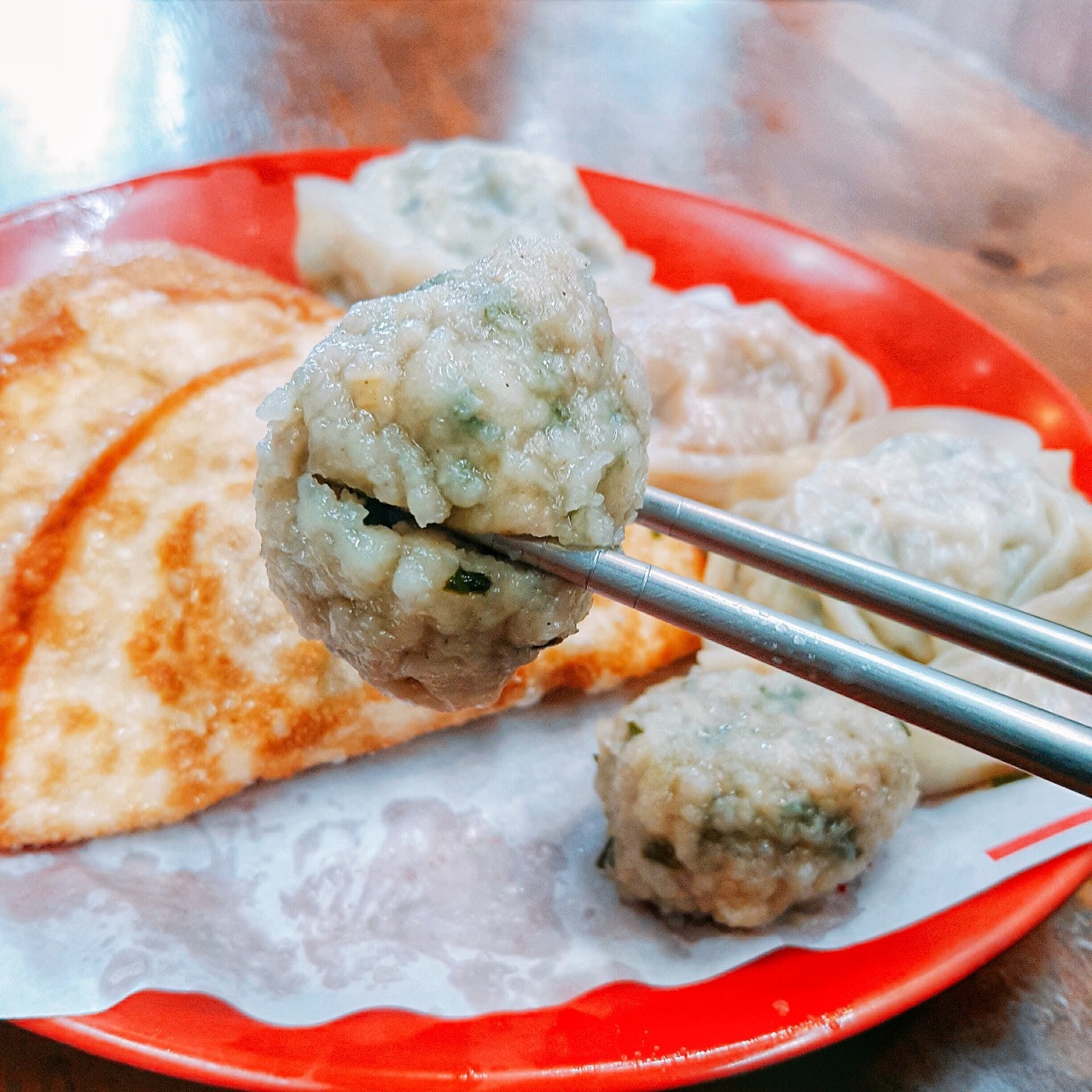 These small ones are so tender.. and juicy.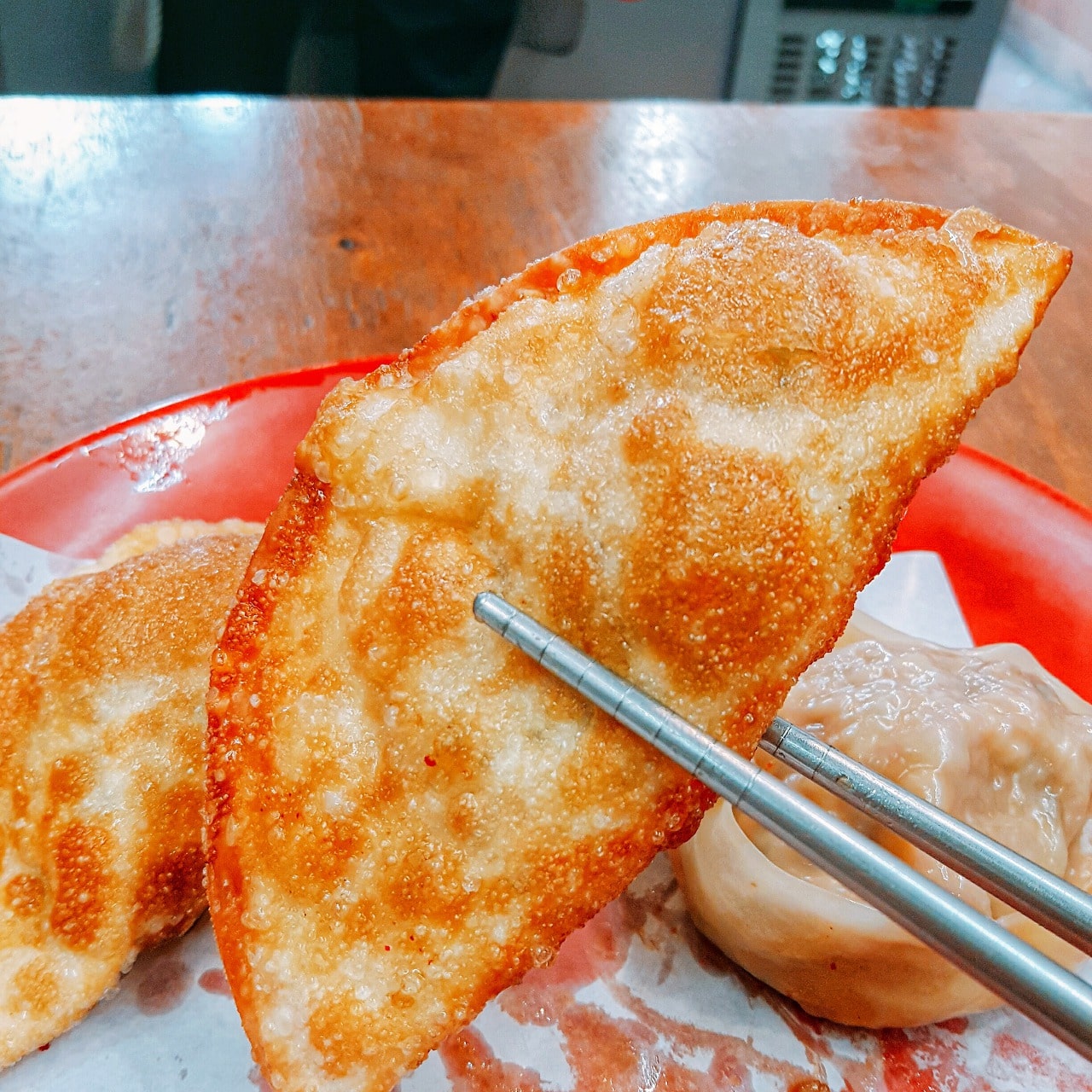 Fried ones for fatty like me.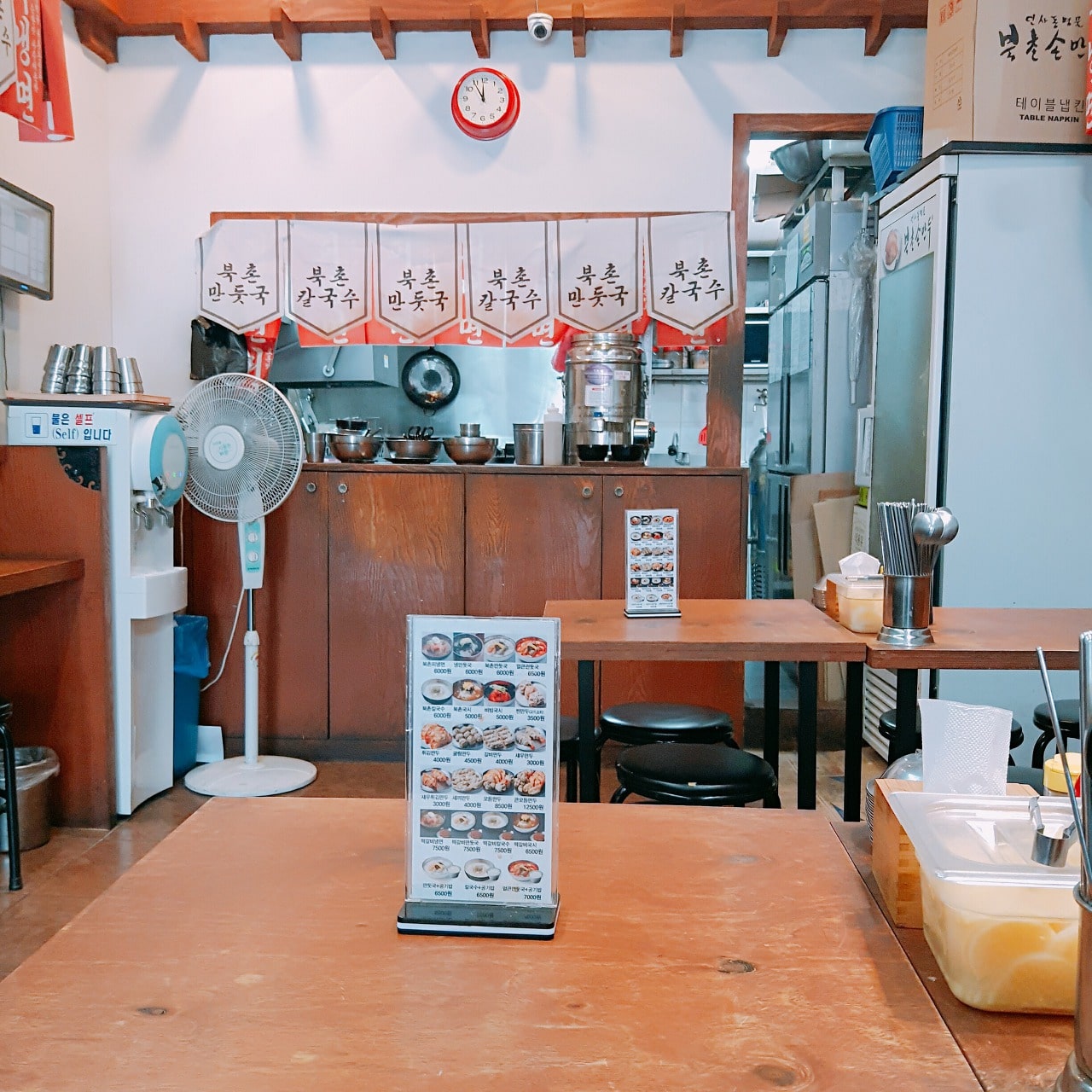 This is the overall view of this place.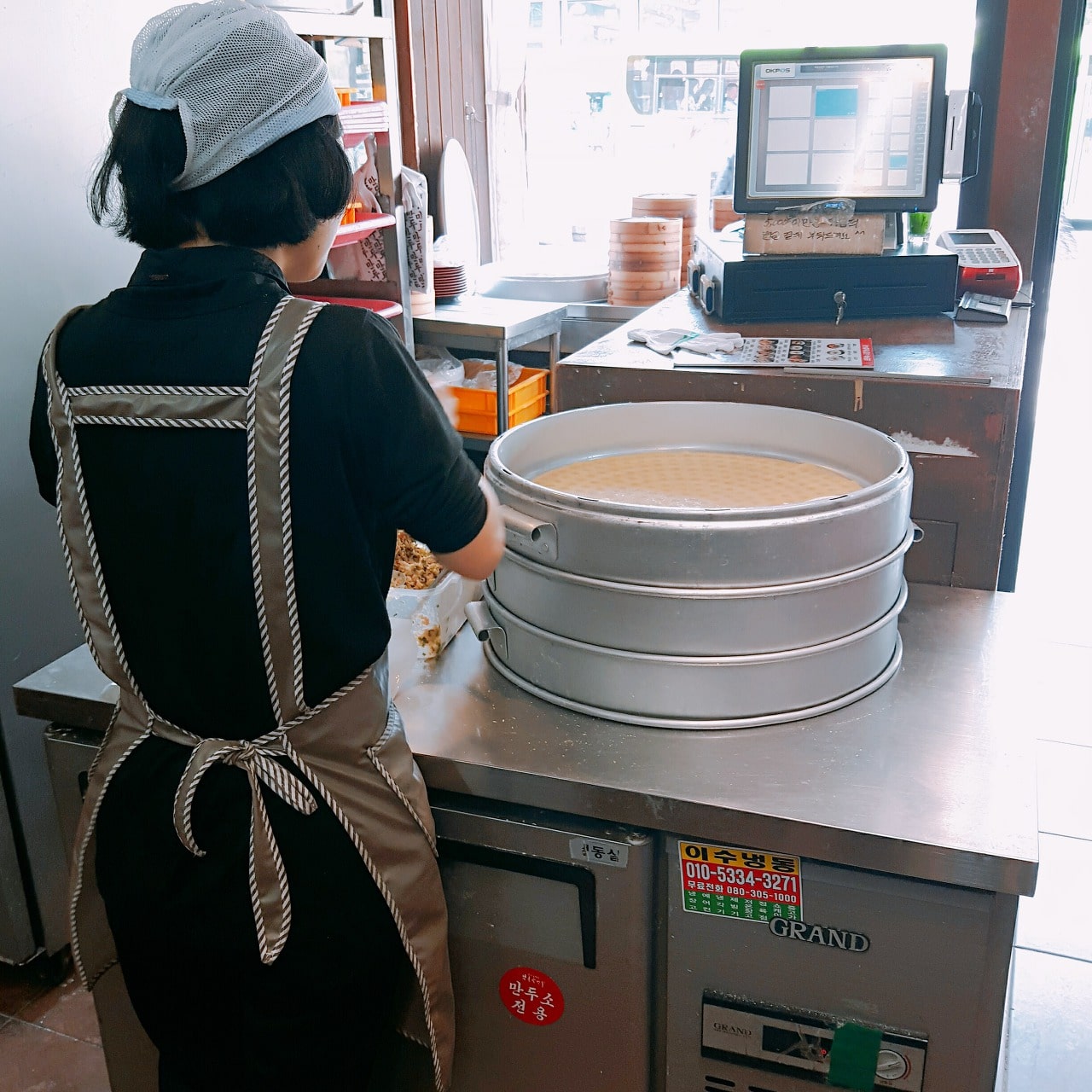 Everyday, she put more hard work than I do on my midterm exam. Admirable.
---
Recommendable places :
[Korean Cuisine and Attractions/HONGDAE] - [Seoul, Hongdae, SNU] Best Vietnamese franchise of Korea (MiBunDang)
[Korean Cuisine and Attractions/GANGNAM] - [Seoul, Gangnam] Cheapest Coffee Shop in Seoul! (커피온리, Coffee-only)
It would be very much appreciated if you share my post if it was helpful
:)
검색유입: Searck Keywords: Fine Korean Restaurant, Fine Korean restaurants in seoul, Best Korean Restaurants, Best Korean restaurants in seoul, Best Korean Restaurants in Seoul, Best restaurants in Korea, Best Korean dining in Seoul, Best Korean dining in Korea#koreanrestaurant #koreanfood #seoulfood #seoulrestaurant #foodie #food #yummy #foodporn #tasty #foodphotography #foodpix #delicious #goodfood #lovefood #foodiegrams #foodiegramFine Korean Restaurant, Fine Korean restaurants in seoul, Best Korean Restaurants, Best Korean restaurants in seoul, Best Korean Restaurants in Seoul, Best restaurants in Korea, Best Korean dining in Seoul, Best Korean dining in Korea#koreanrestaurant #koreanfood #seoulfood #seoulrestaurant #foodie #food #yummy #foodporn #tasty #foodphotography #foodpix #delicious #goodfood #lovefood #foodiegrams #foodiegram검색유입: Searck Keywords: Fine Korean Restaurant, Fine Korean restaurants in seoul, Best Korean Restaurants, Best Korean restaurants in seoul, Best Korean Restaurants in Seoul, Best restaurants in Korea, Best Korean dining in Seoul, Best Korean dining in Korea#koreanrestaurant #koreanfood #seoulfood #seoulrestaurant #foodie #food #yummy #foodporn #tasty #foodphotography #foodpix #delicious #goodfood #lovefood #foodiegrams #foodiegramFine Korean Restaurant, Fine Korean restaurants in seoul, Best Korean Restaurants, Best Korean restaurants in seoul, Best Korean Restaurants in Seoul, Best restaurants in Korea, Best Korean dining in Seoul, Best Korean dining in Korea#koreanrestaurant #koreanfood #seoulfood #seoulrestaurant #foodie #food #yummy #foodporn #tasty #foodphotography #foodpix #delicious #goodfood #lovefood #foodiegrams #foodiegram