[Seoul, SNU] Juicy & Tender Grilled Fish near SNU! (어부사시가, Uh-Boo-Sa-Shi-Gaa) 본문
Korean Cuisine and Places
[Seoul, SNU] Juicy & Tender Grilled Fish near SNU! (어부사시가, Uh-Boo-Sa-Shi-Gaa)
GoldGiver 2019. 5. 10. 02:31
I'm introducing fine Korean restaurants/places where actual local Koreans usually go, not only tourist-targeted restaurants.
---
---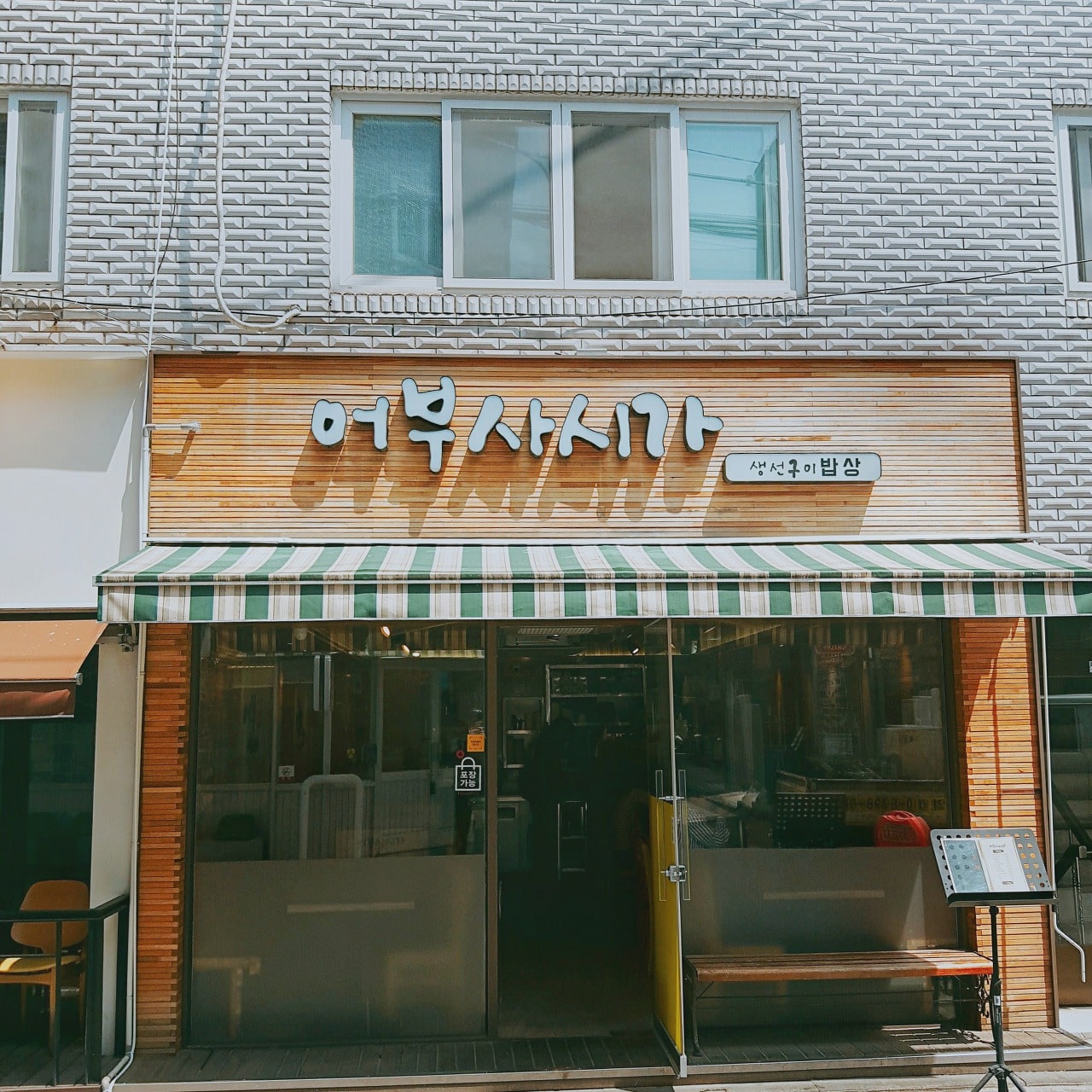 Brief Review :
- Name : 어부사시가(Uh-Boo-Sa-Shi-Gaa)
- Summary : Fine place to experience taste of Korean grilled fish. Their signature menu is grilled mackerel. They also sell spanish mackerel, both are awesome. Hmm.. reviewing this in night makes me hungry.. Maybe it'd better not to think about it anymore.
- Prices : 8-9$
- Taste : 4/5
- Recommendation/How to order : You should try grilled mackerel. And if you're with your friends, add spanish mackerel to make one not lonely. Name of the menu in Korean : (고등어 구이 - grilled mackerel, 삼치 구이 - grilled spanish mackerel)
---
It is located near SNU.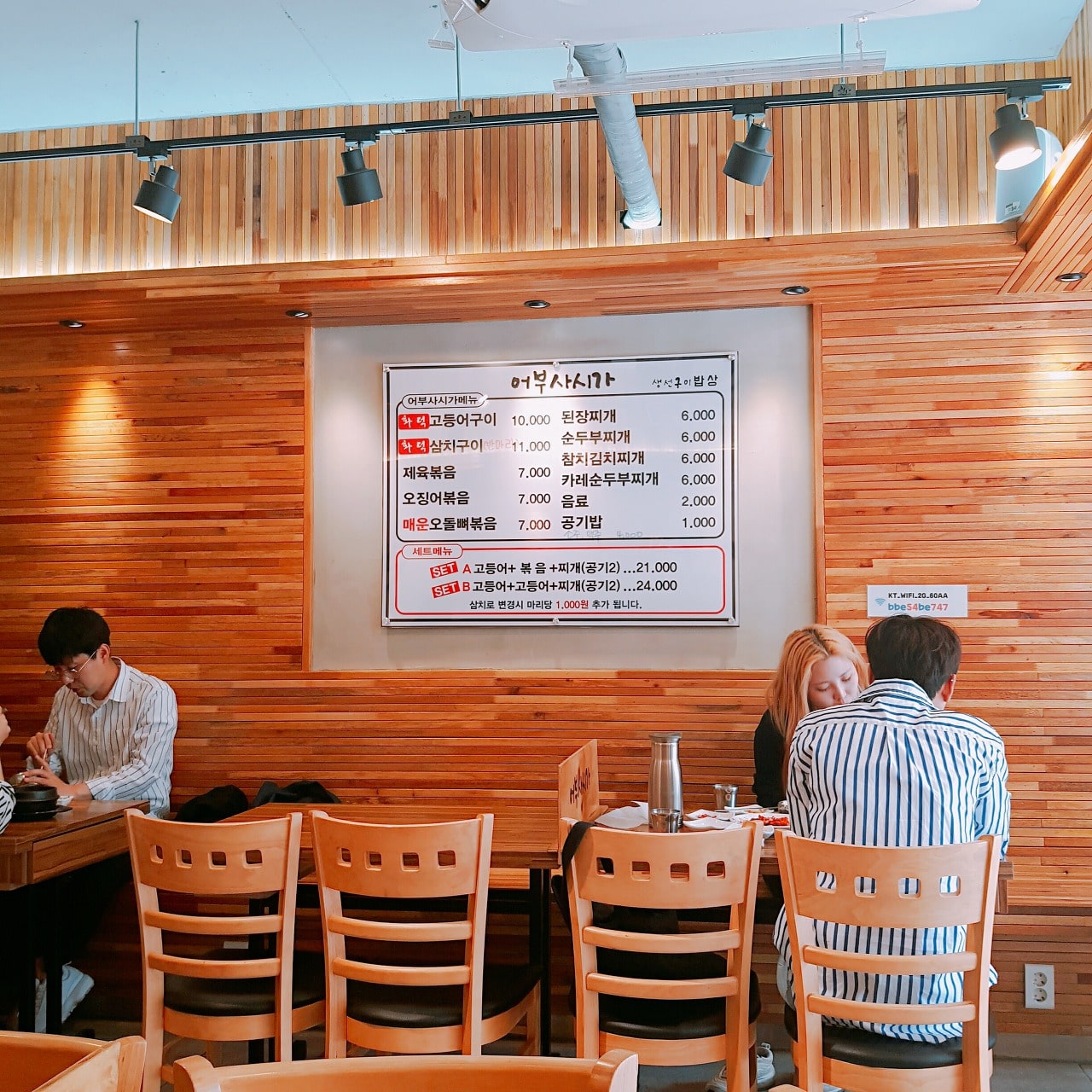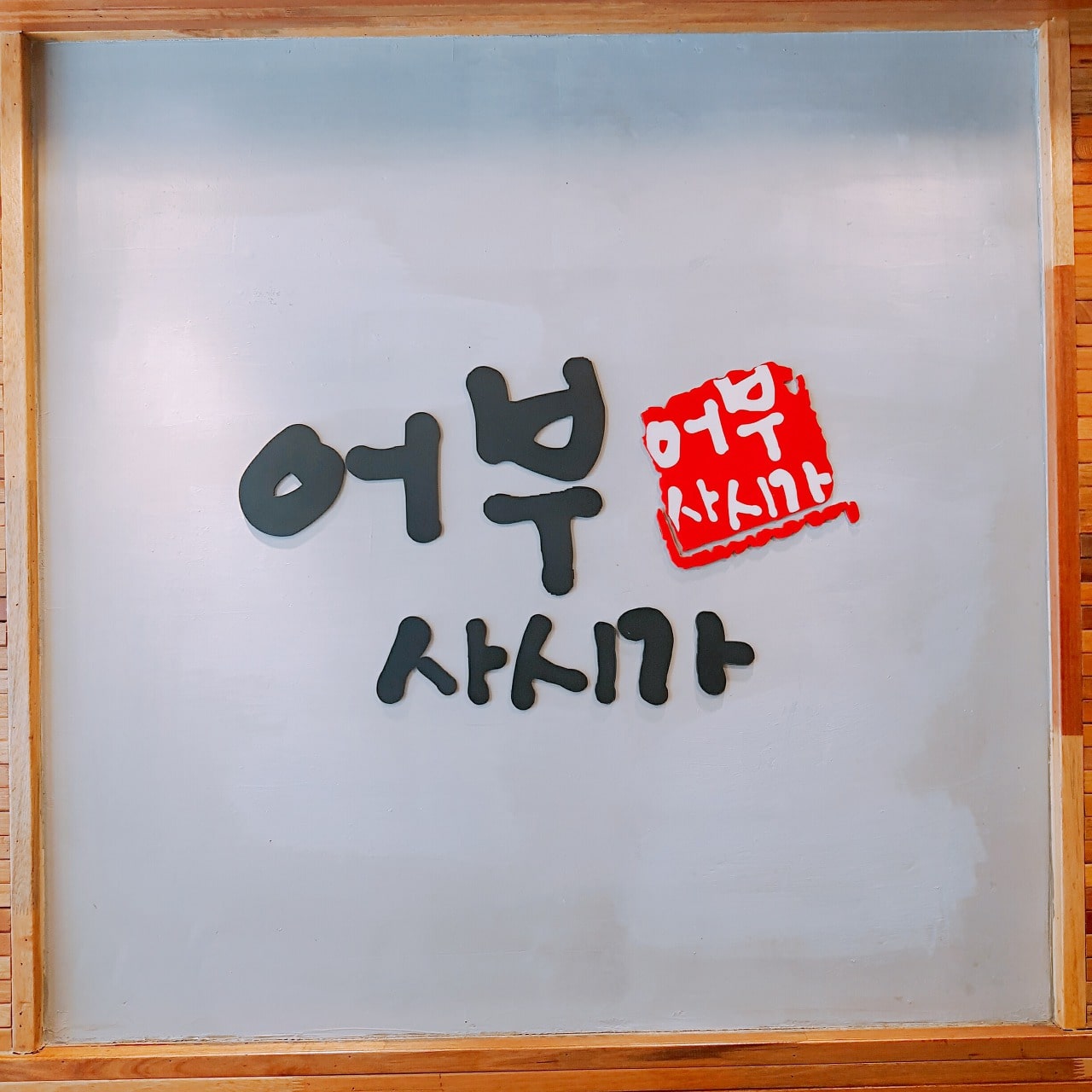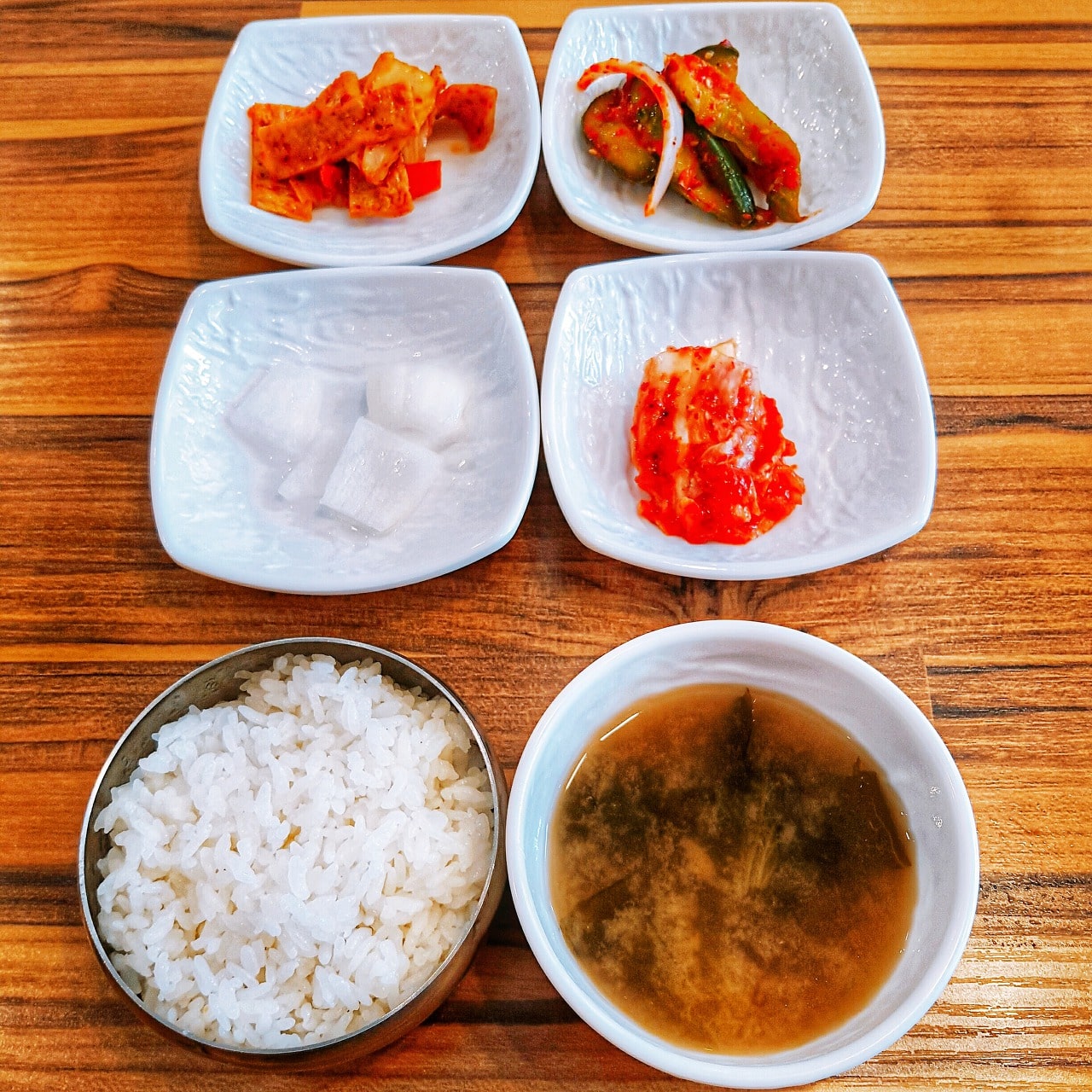 This is basic settings before the main menu.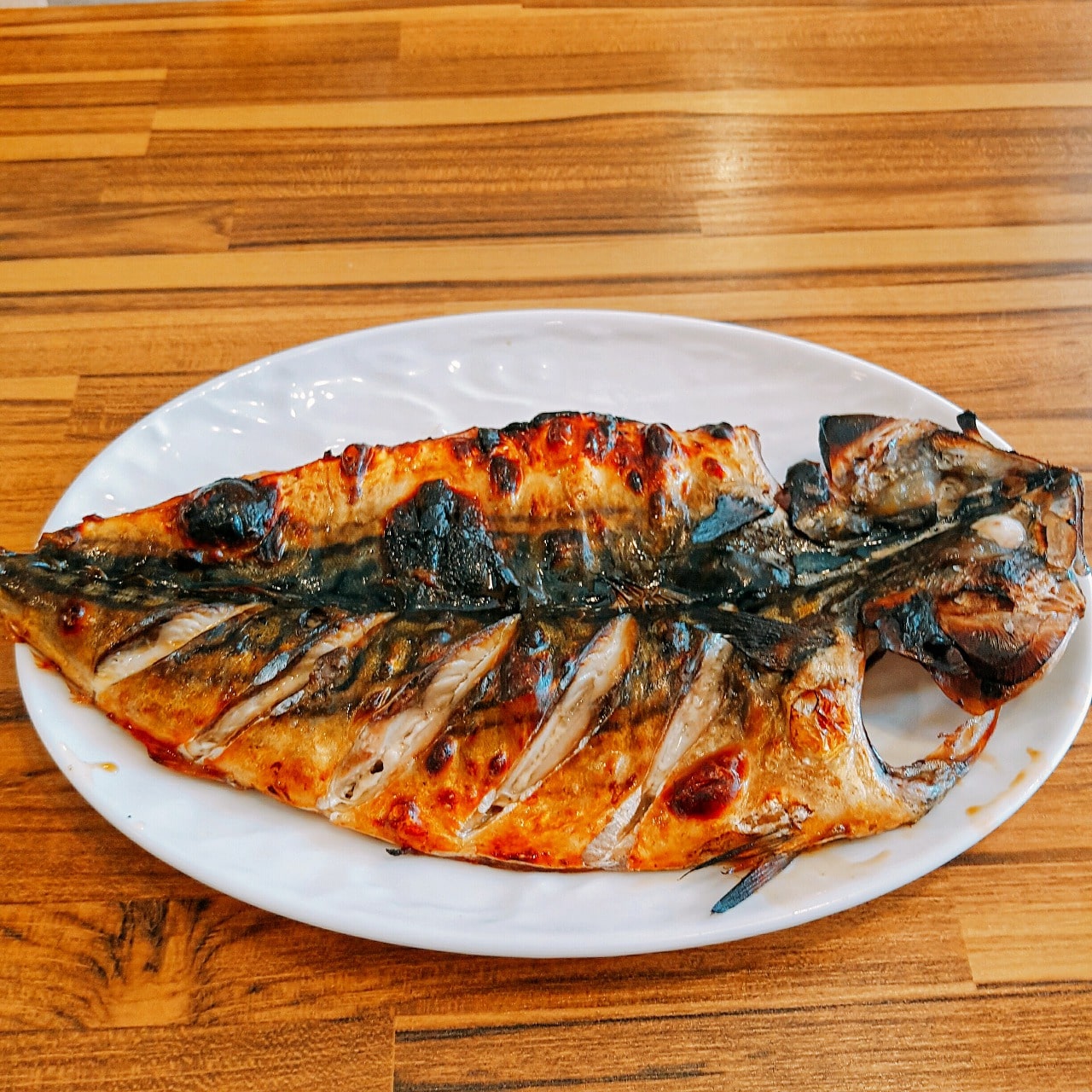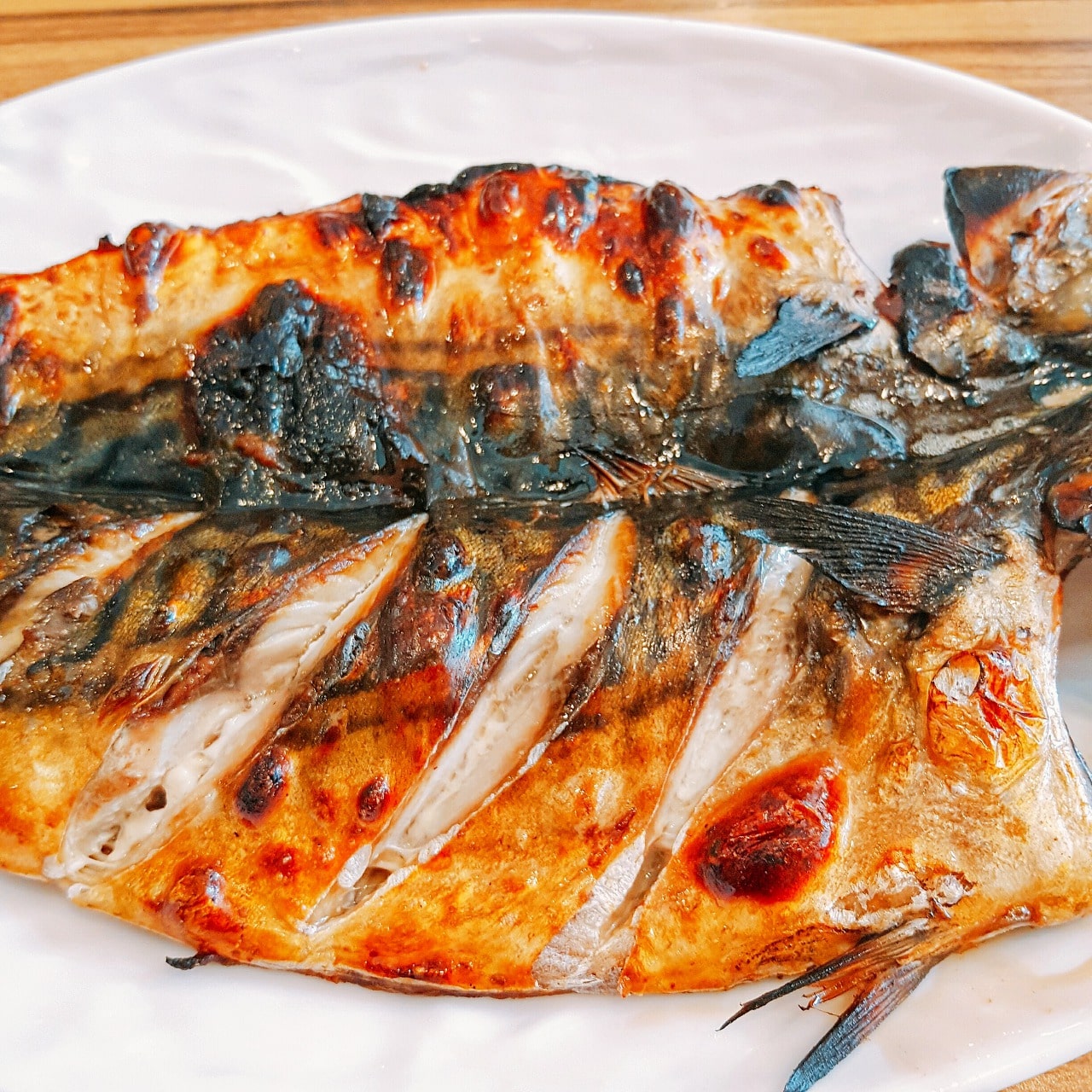 Well, now she comes. All hail mackerel!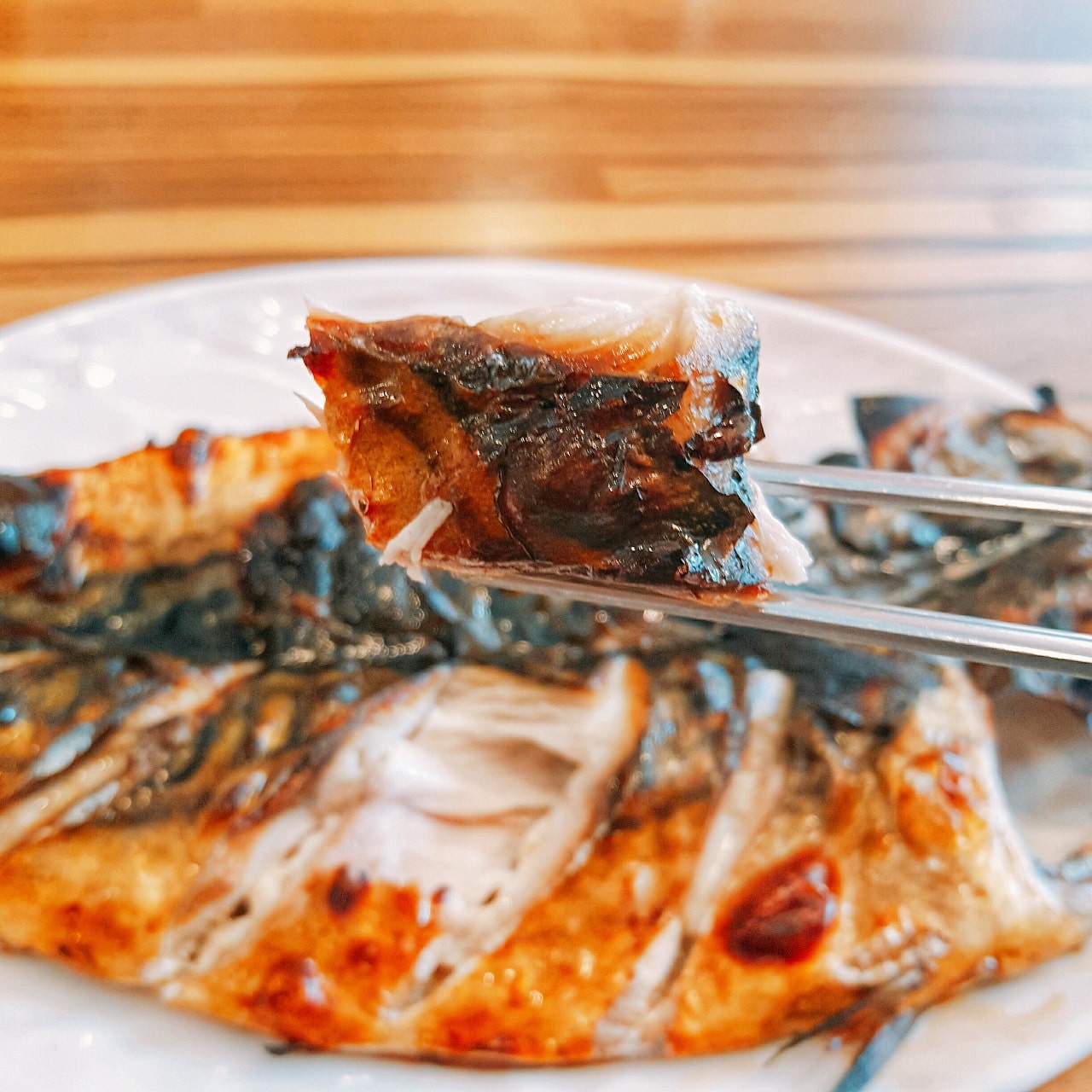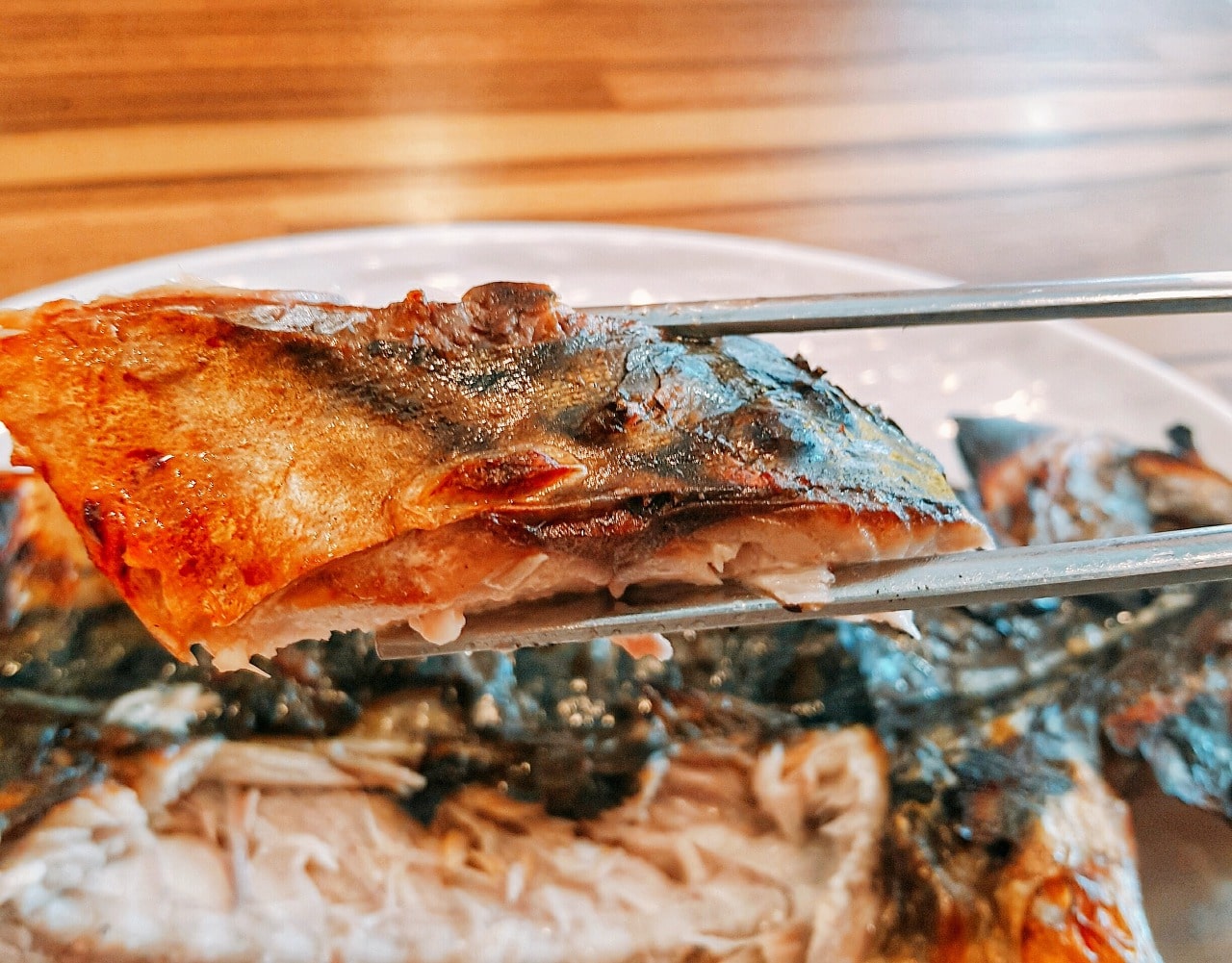 But I couldn't wish she lives long... It's so tender and juicy. I think It's because they use oven to cook it. It feels like they're artificially moisturized.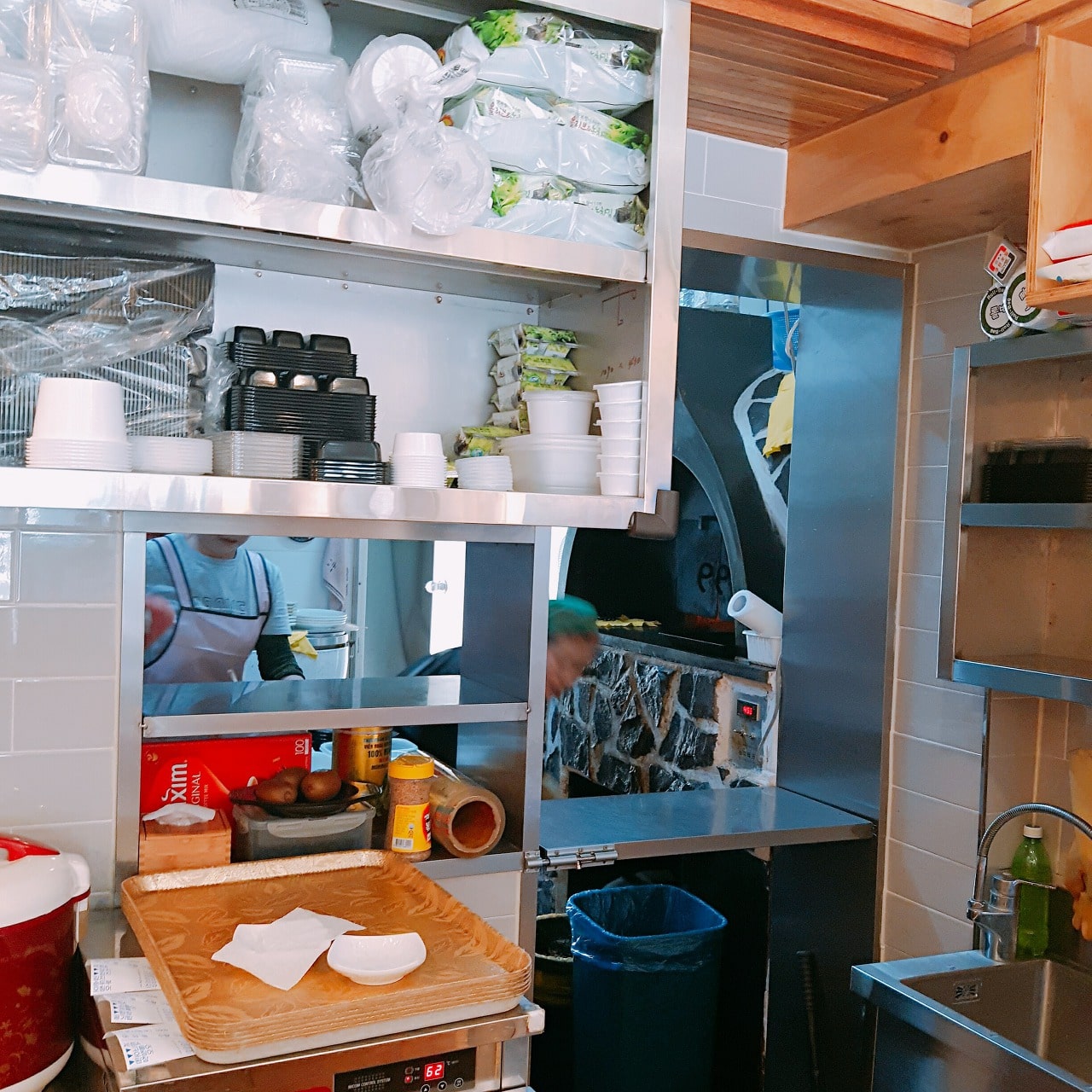 Can you see the oven over the counter? That's the secret!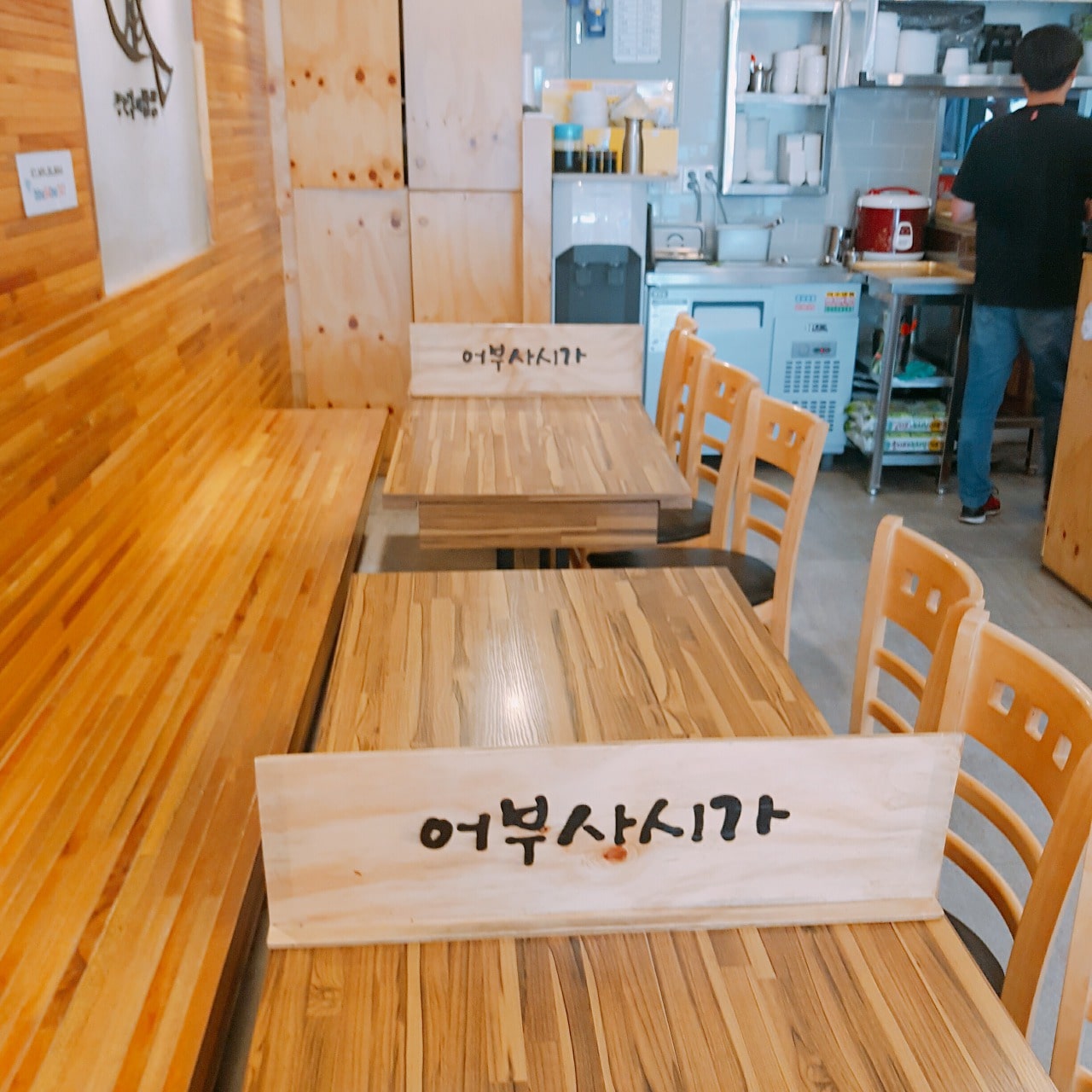 The food was nice, place was claen. If you want to have fine grilled fish near SNU, you should pay a visit since it's hard to find a place to have a good grilled fish. (+ TMI, I just love fish)
---
Recommendable restaurants nearby :
[Korean Cuisine and Attractions/SNU] - [Seoul, SNU]Korean Kimchi Stew (우리가참김치)
[Korean Cuisine and Attractions/SNU] - [Seoul, SNU] Handcrafted Burger joint! (Journey)
It would be very much appreciated if you share my post if it was helpful
:)
Fine SNU Korean Restaurant, Fine Korean restaurants in SNU, Best Korean Restaurants near SNU, Best Korean restaurants in SNU, Best Korean Restaurants in SNU, Best restaurants in SNU, Best Korean dining in SNU, Best Korean dining in SNU, Best SNU restaurants,
[Seoul, Gangnam, Hongdae] All-You-Can-Eat Beef Restaurant in Seoul!(생고기제작소)

(0)

2019.05.11
[Seoul, SNU] One of Best Bowl of Rice Topped with Deep-Fried Seafood, and others! (텐동 요츠야, Tendong Yotsuya)

(0)

2019.05.10
[Seoul, Gangnam, SNU] Korean Dumplings franchise? Right here! (북촌손만두, Bukchon Sonmandoo)

(0)

2019.05.09
Ultimate Guide to Korean Convenience Store!

(0)

2019.05.07
[Seoul, SNU] Korean Meat-Noodle! (제주 상회, Jeju-SangHwae)

(0)

2019.05.06
Comments