[Seoul, Hongdae] Neat Homemade style of Japanese table in Sinchon (히노키공방, Hinokichef) 본문
Korean Cuisine and Places
[Seoul, Hongdae] Neat Homemade style of Japanese table in Sinchon (히노키공방, Hinokichef)
GoldGiver 2019. 5. 15. 22:58
I'm introducing fine Korean restaurants/places where actual local Koreans usually go, not only tourist-targeted restaurants.
---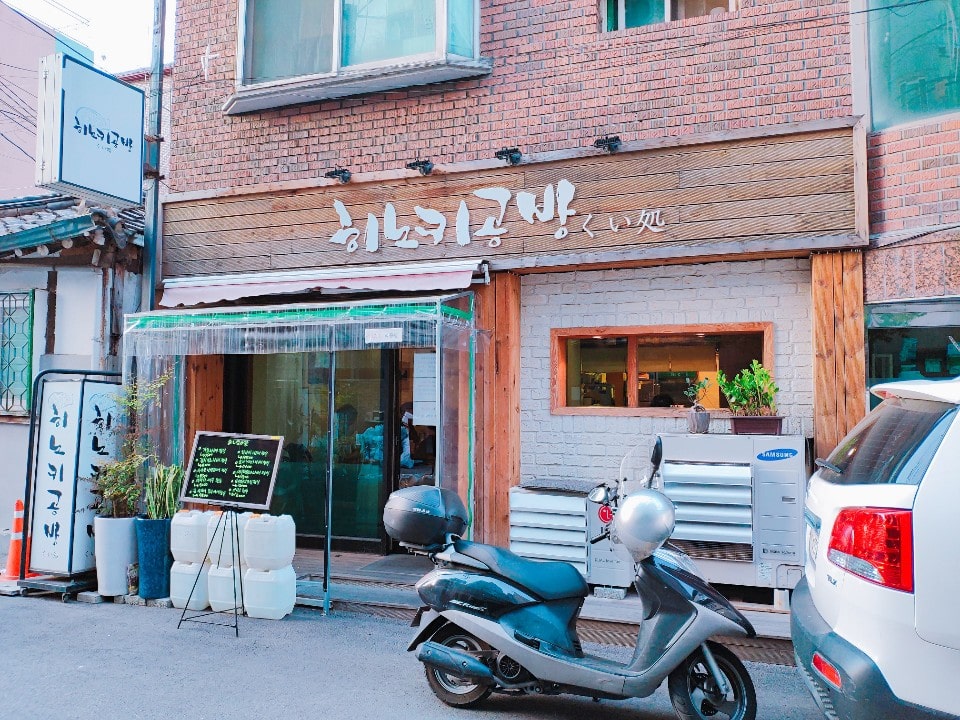 ---
Brief Review :
- Name : 히노키공방(Hinokichef)
- Summary : Fine place to experience taste of Japanese homemade meal. This place is neat!
- Prices : 7~12$
- Taste : 3.5/5
- Recommendation/How to order : Well, if you came here for the first time, try the basic.
---
This place is located near Hongdae and Sinchon.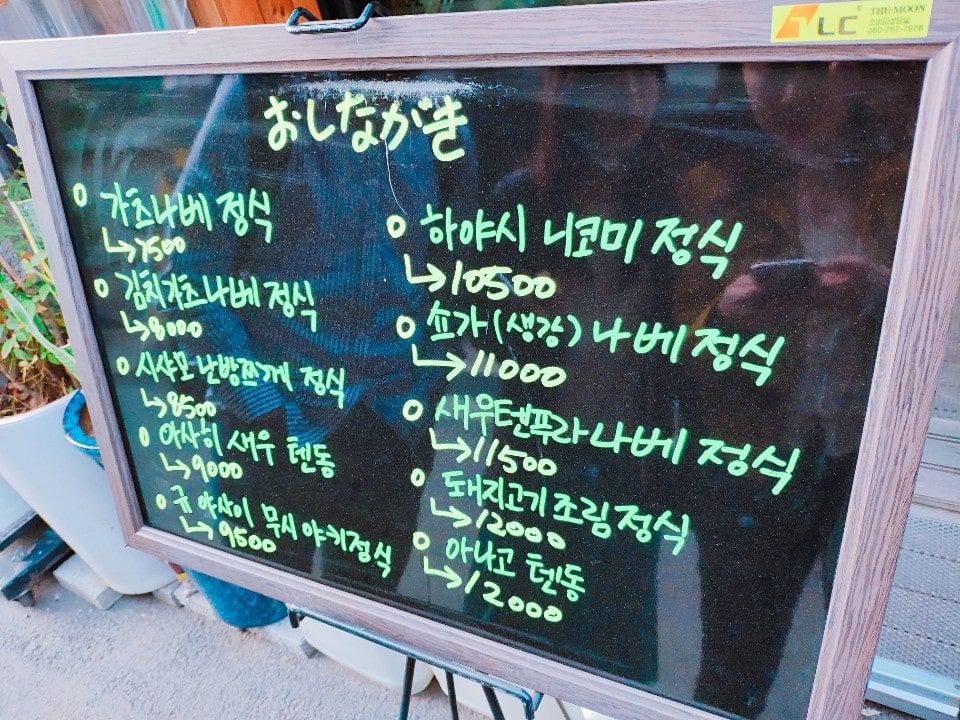 This is the menu plate. Price ranges from 7$ to 11$.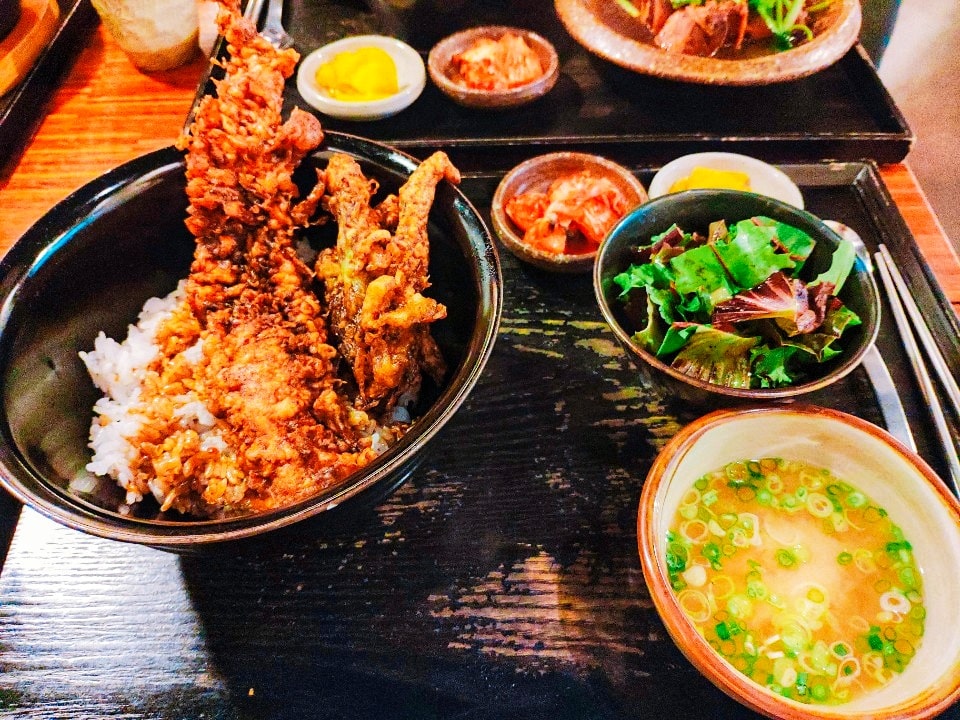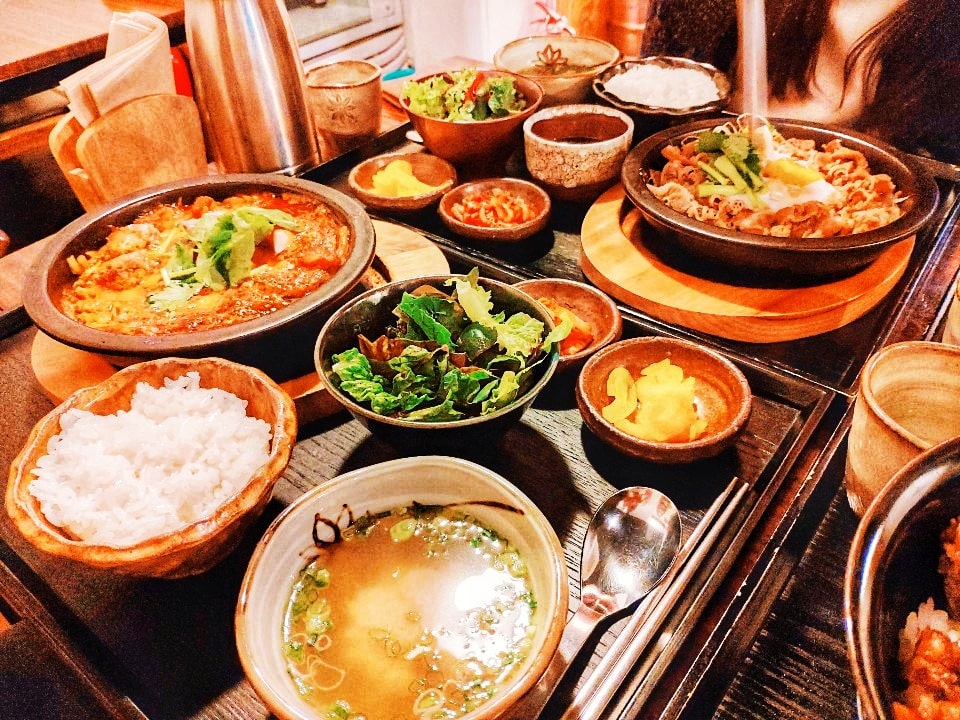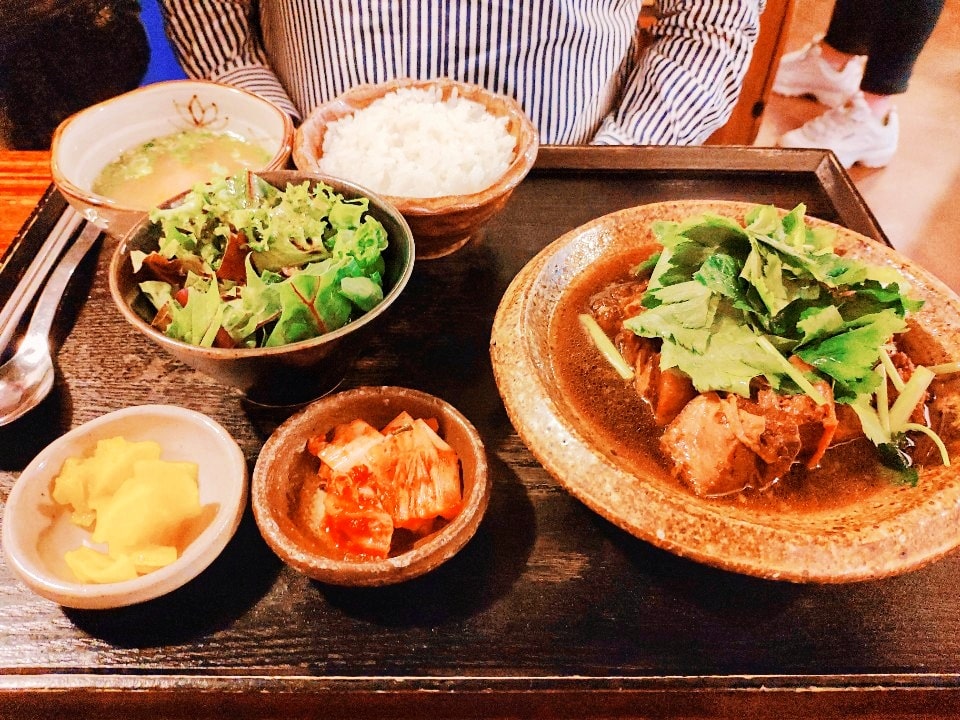 There are a variety of menus, so you would better ask waiter what this menu is about. They're really kind!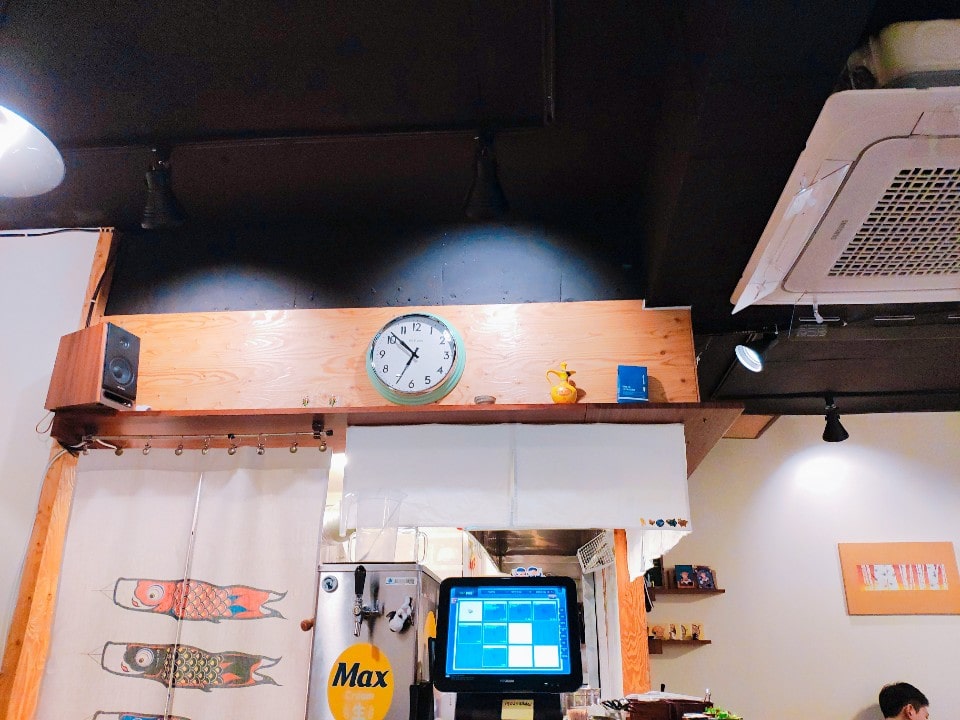 ---
Recommendable restaurants nearby :
[Korean Cuisine and Attractions/HONGDAE] - [Seoul, Hongdae] Fine Fried Chicken Franchise! (BBQ Chicken Café, 비비큐 치킨 카페)
[Korean Cuisine and Attractions/HONGDAE] - [Seoul, Hongdae] A Fine Bowl of Rice with Stake (홍대개미)
It would be very much appreciated if you share my post if it was helpful
:)
Fine Hongdae Korean Restaurant, Fine Korean restaurants in Hongdae, Best Korean Restaurants near Hongdae, Best Korean restaurants in Hongdae, Best Korean Restaurants in Hongdae, Best restaurants in Hongdae, Best Korean dining in Hongdae, Best Korean dining in Hongdae, Best Hongdae restaurants,Fine Sinchon Korean Restaurant, Fine Korean restaurants in Sinchon, Best Korean Restaurants near Sinchon, Best Korean restaurants in Sinchon, Best Korean Restaurants in Sinchon, Best restaurants in Sinchon, Best Korean dining in Sinchon, Best Korean dining in Sinchon, Best Sinchon restaurants
[Seoul, Itaewon] Mediterranean Cuisine in Itaewon! (Petra Restaurant, مطعم الاردن, 페트라)

(0)

2019.05.20
[Seoul, Hongdae, SNU] Ramen & Rice topped with beef/pork (카도야, Kadoya)

(0)

2019.05.17
[Seoul, Gangnam, Hongdae] Korean School Food Franchise! (김가네, Kim-Ga-Ne)

(0)

2019.05.13
[Seoul, Gangnam, Hongdae] All-You-Can-Eat Beef Restaurant in Seoul!(생고기제작소)

(0)

2019.05.11
[Seoul, SNU] One of Best Bowl of Rice Topped with Deep-Fried Seafood, and others! (텐동 요츠야, Tendong Yotsuya)

(0)

2019.05.10