[Seoul, Itaewon] Mediterranean Cuisine in Itaewon! (Petra Restaurant, مطعم الاردن, 페트라) 본문
Korean Cuisine and Places
[Seoul, Itaewon] Mediterranean Cuisine in Itaewon! (Petra Restaurant, مطعم الاردن, 페트라)
GoldGiver 2019. 5. 20. 18:34
I'm introducing fine Korean restaurants/places where actual local Koreans usually go, not only tourist-targeted restaurants.
---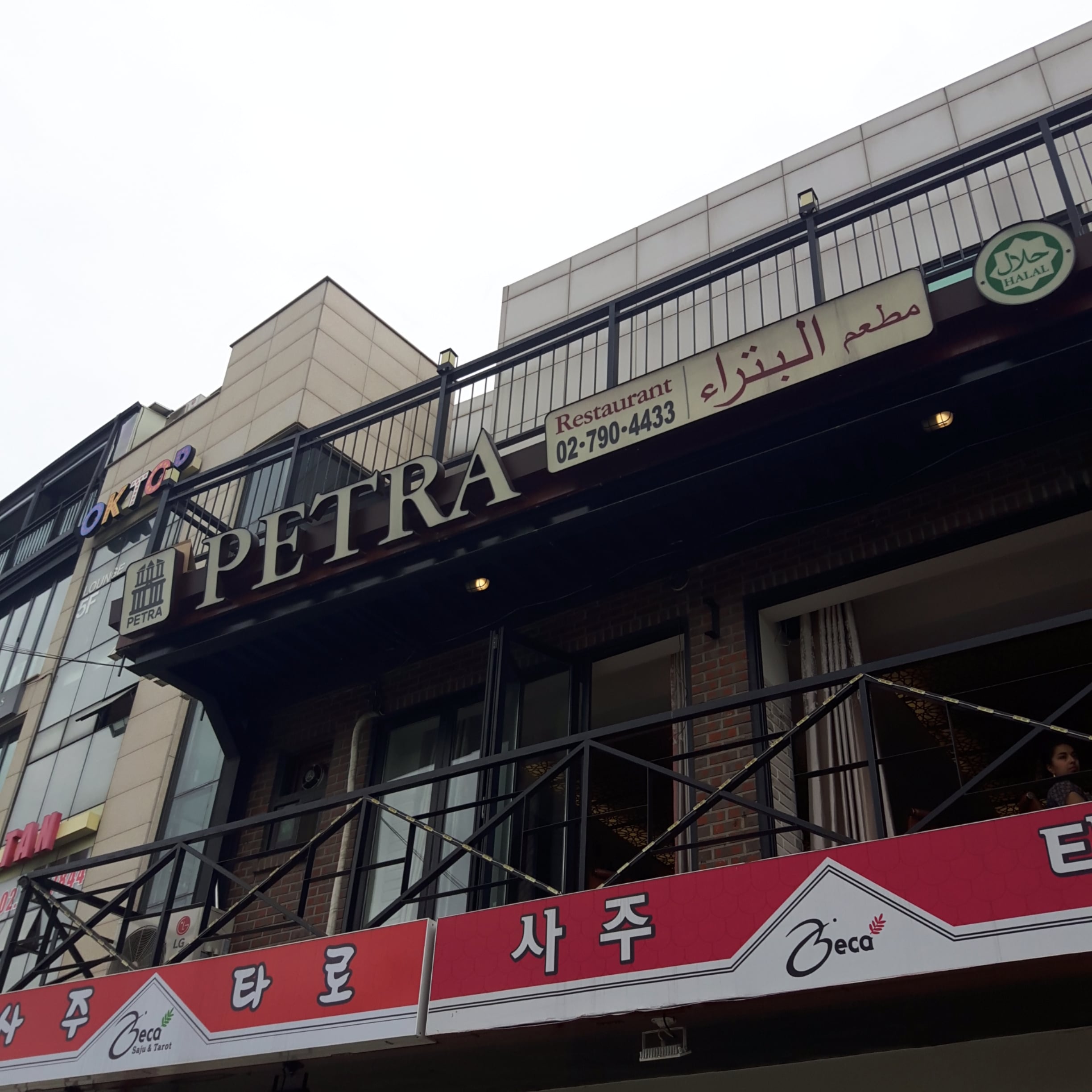 ---
Brief Review :
- Name : Petra Restaurant(페트라 مطعم الاردن).
- Summary : Fine place to eat mediterranean food in Seoul! It is located in Itaewon. I'm not sure why, but half of the customers coming here was foreigners. I had a blind date in this place, which was the first blind date of 2019. It didnt' go well after all, but that was not because of this restaurant. Food was delicious! (Well, at least for me)
- Prices : 13~15$ (Individual)
- Taste : 4/5
- Recommendation/How to order : There's an menu plate with english version. The waiter was foreigner, too.
---
Add a location(google map script) with simple description!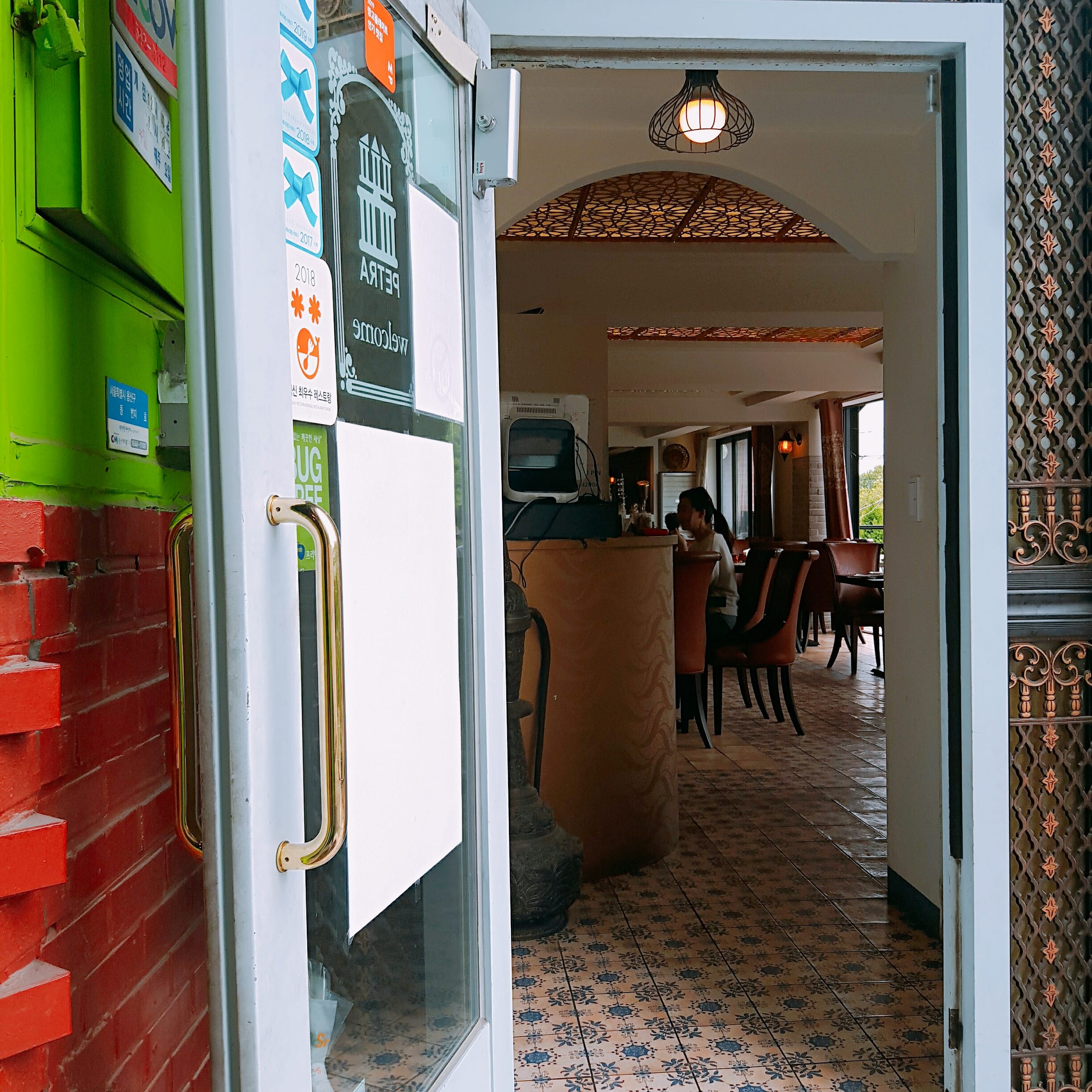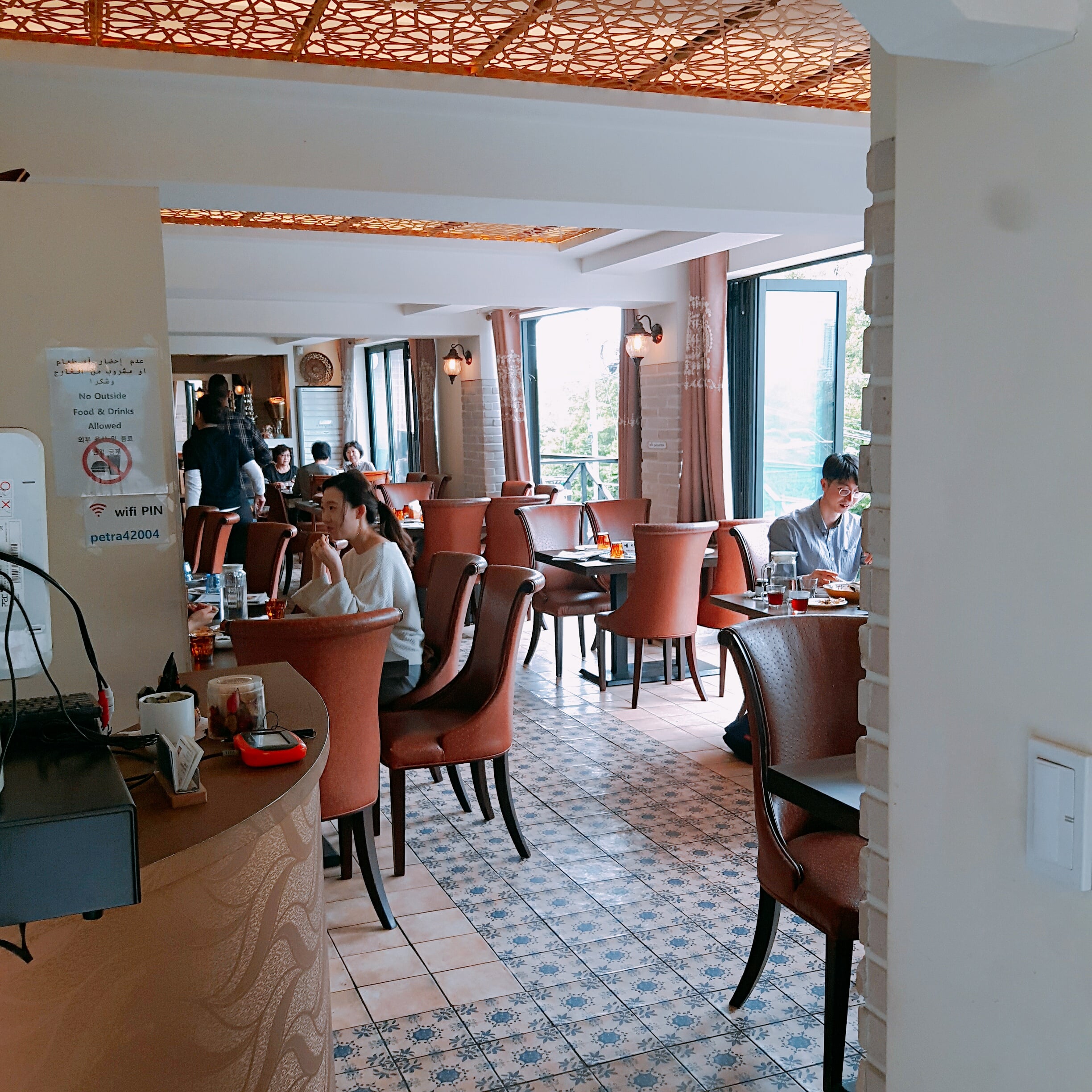 Let's get inside.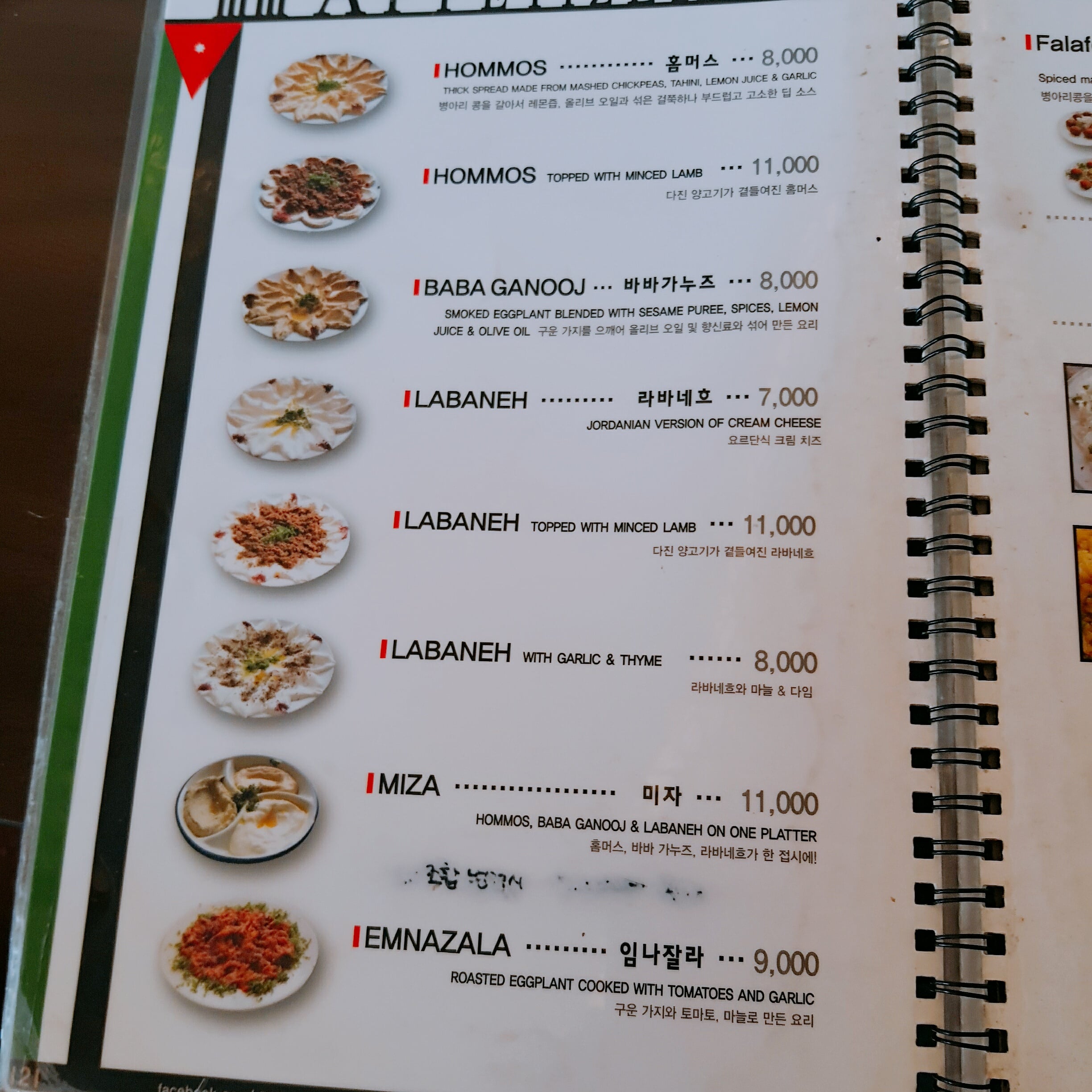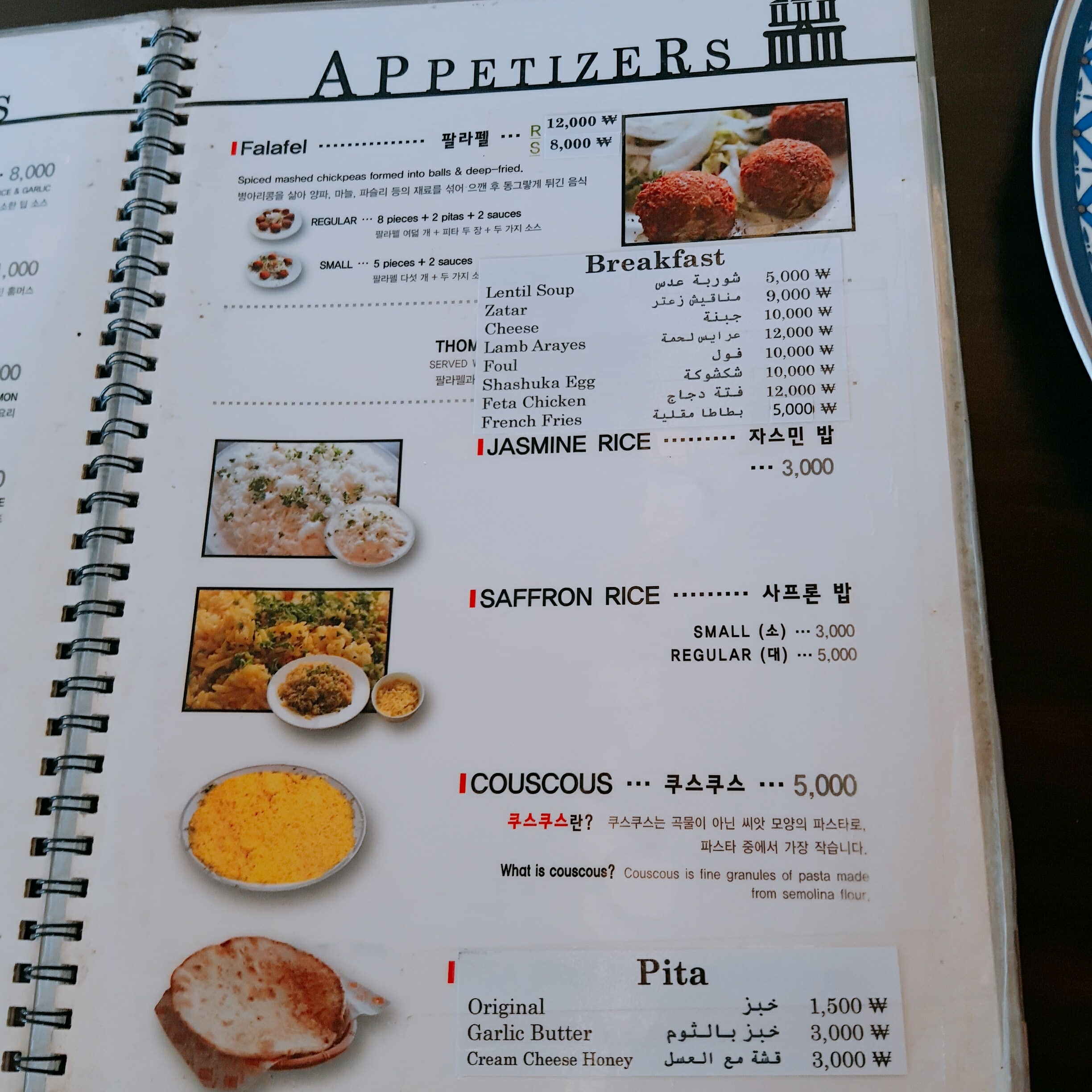 This is a menu plate. We ordered Hommos, Pita, Couscous(Lamb).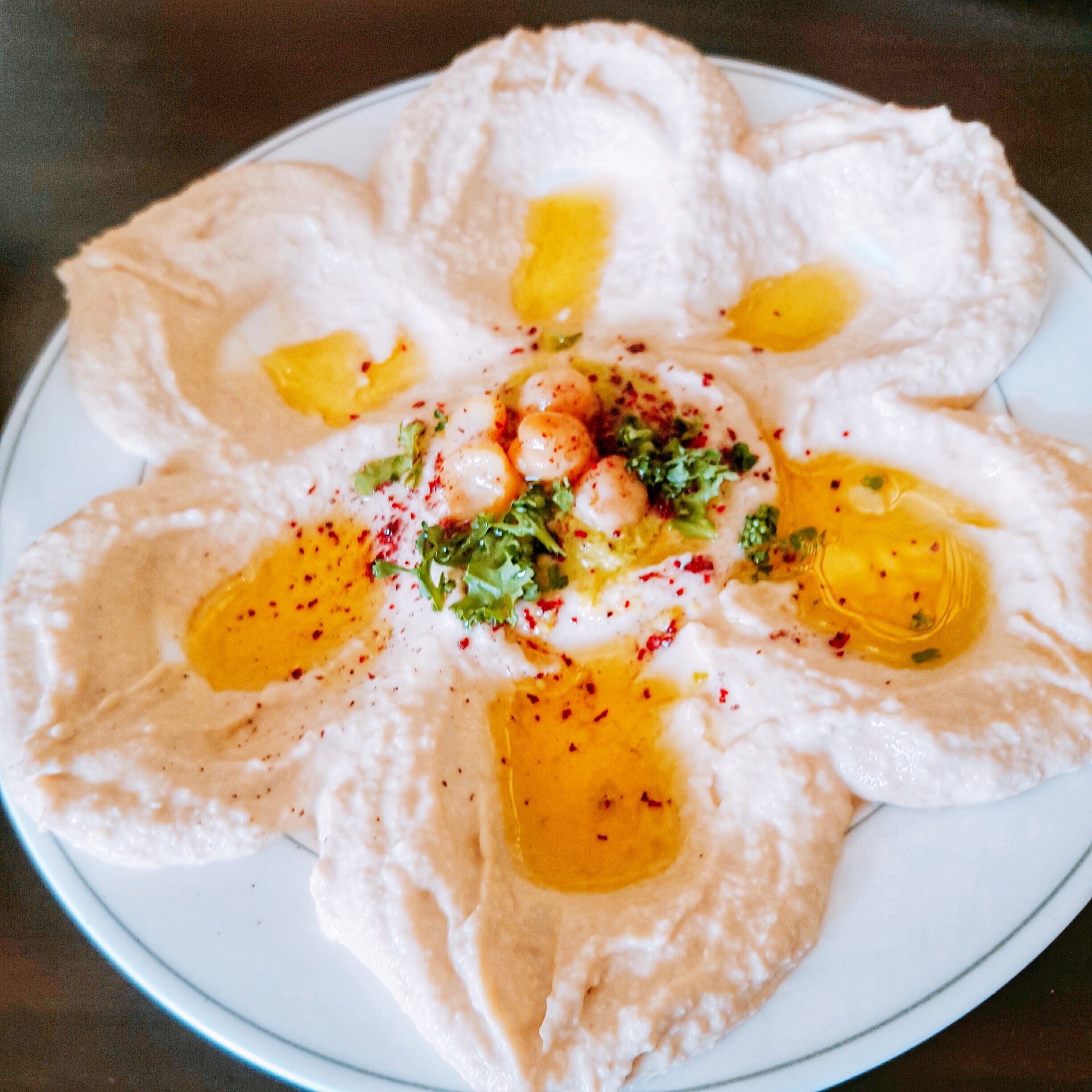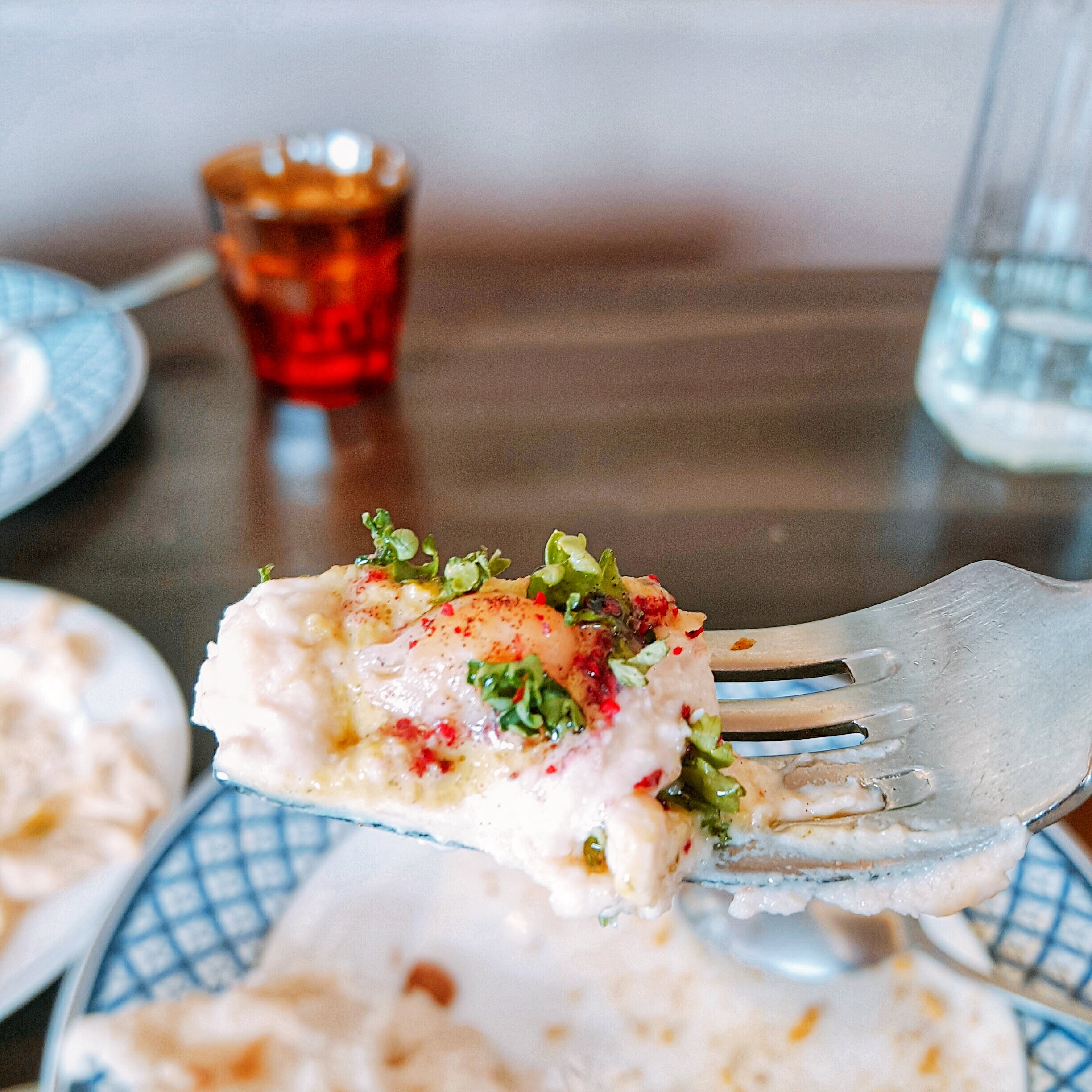 I love hommus. Once, my Turkish friend bring this for me and I just fascinated.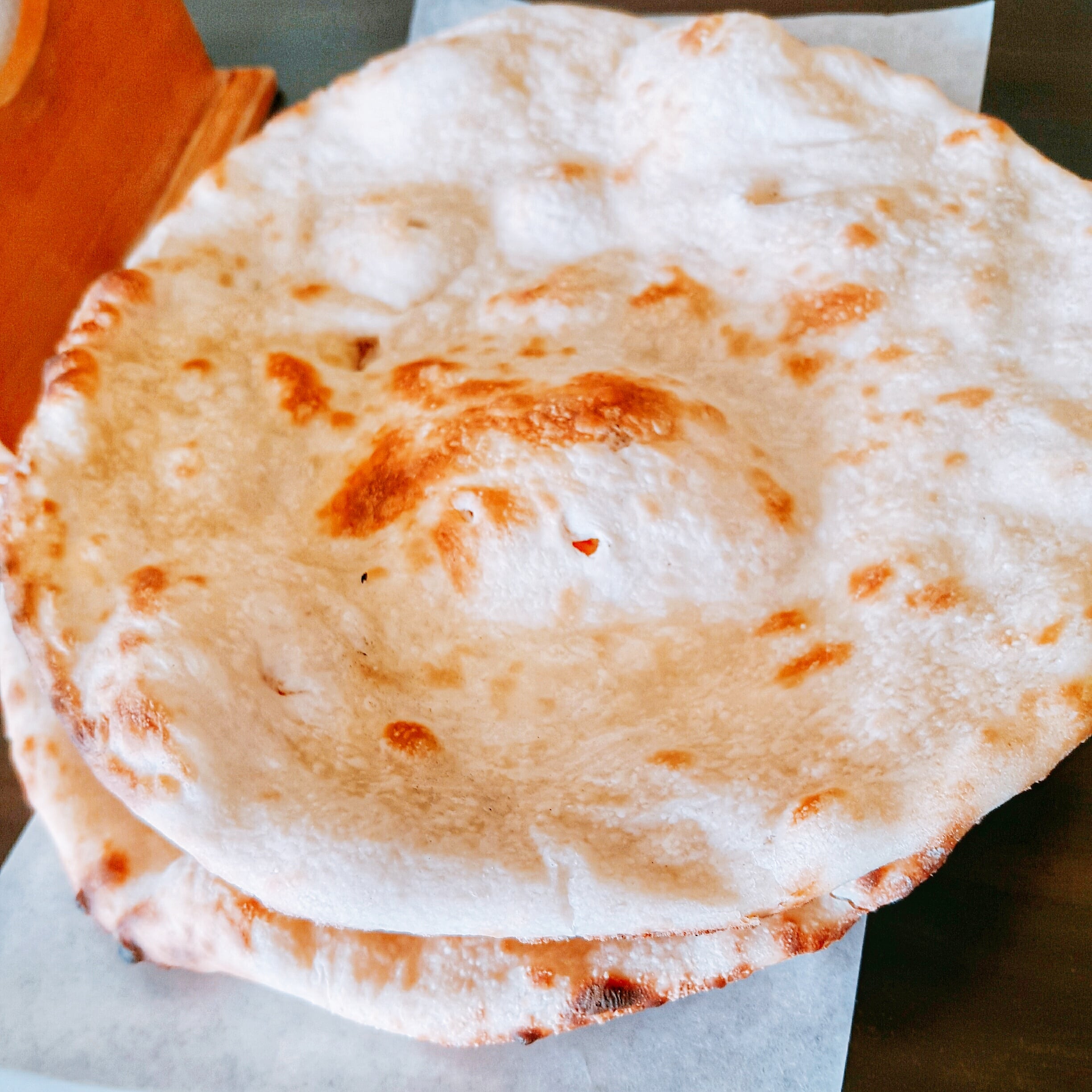 Original Pita. use this to dip hommus!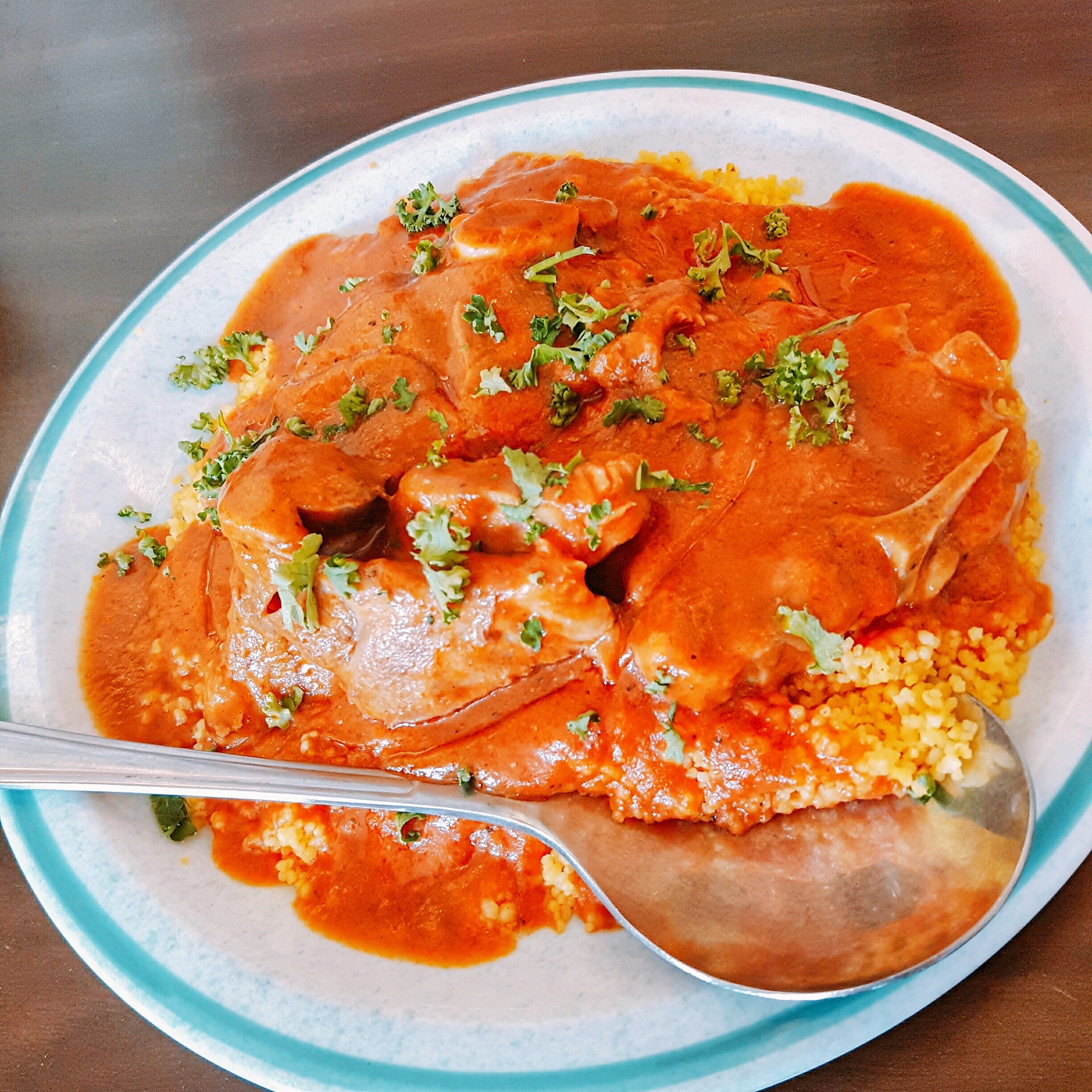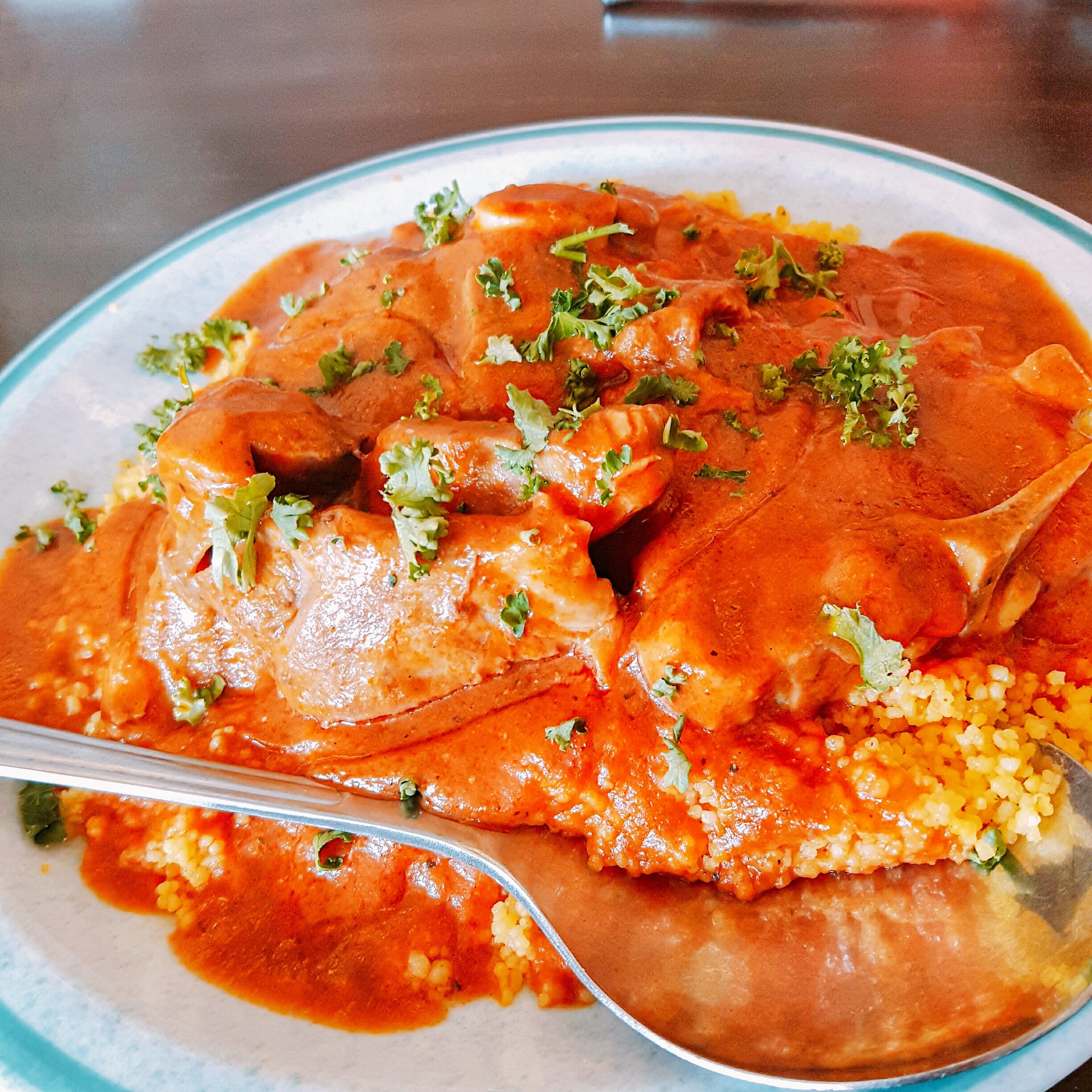 This is Couscous(lamb). It is originally Maghrebi dish of small (about 3 millimetres (0.12 in) diameter) steamed balls of crushed durum wheat semolina that is traditionally served with a stew spooned on top. (from wikipedia)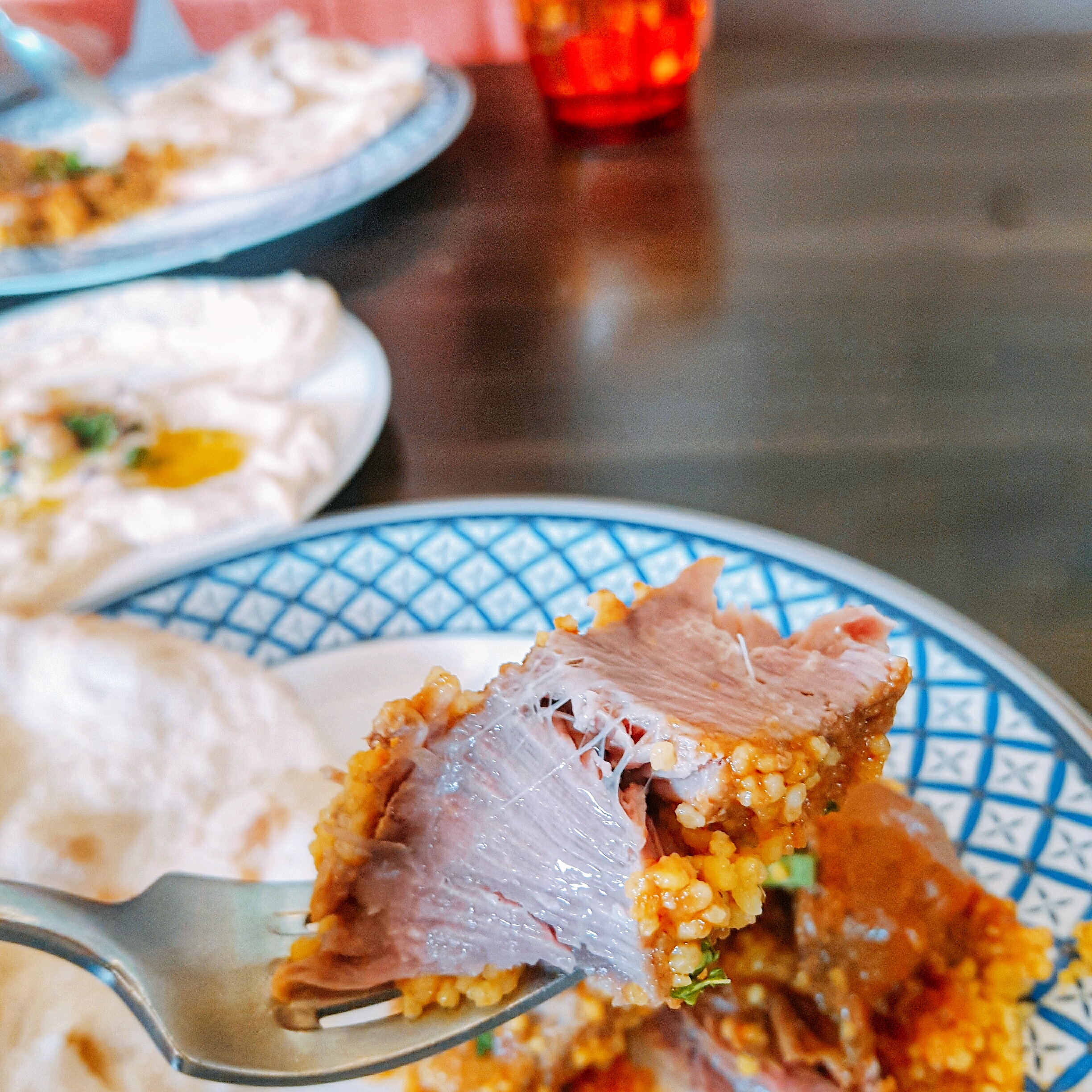 The lamb was realllly tender. You won't need a knife, or even a fork. A spoon will suffice.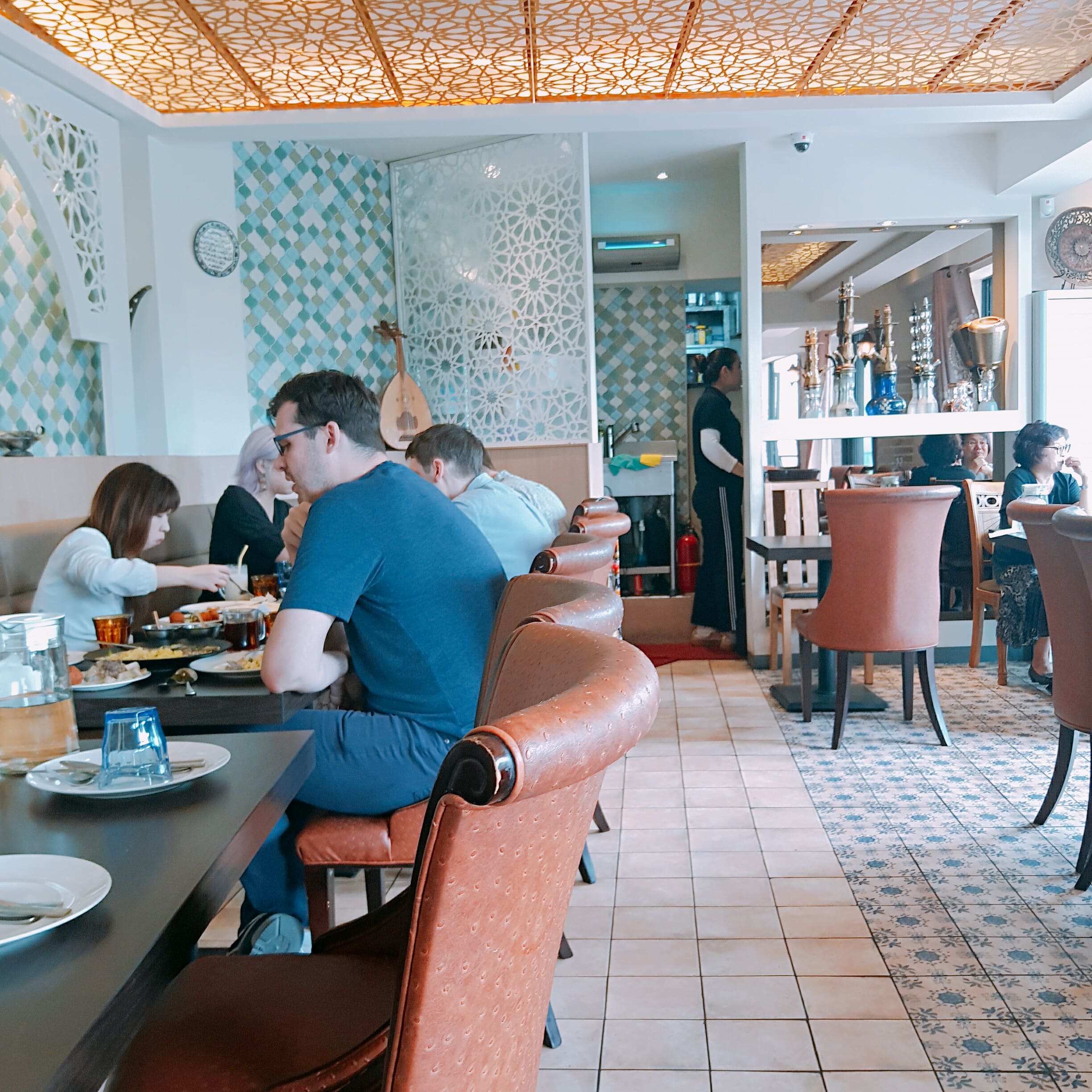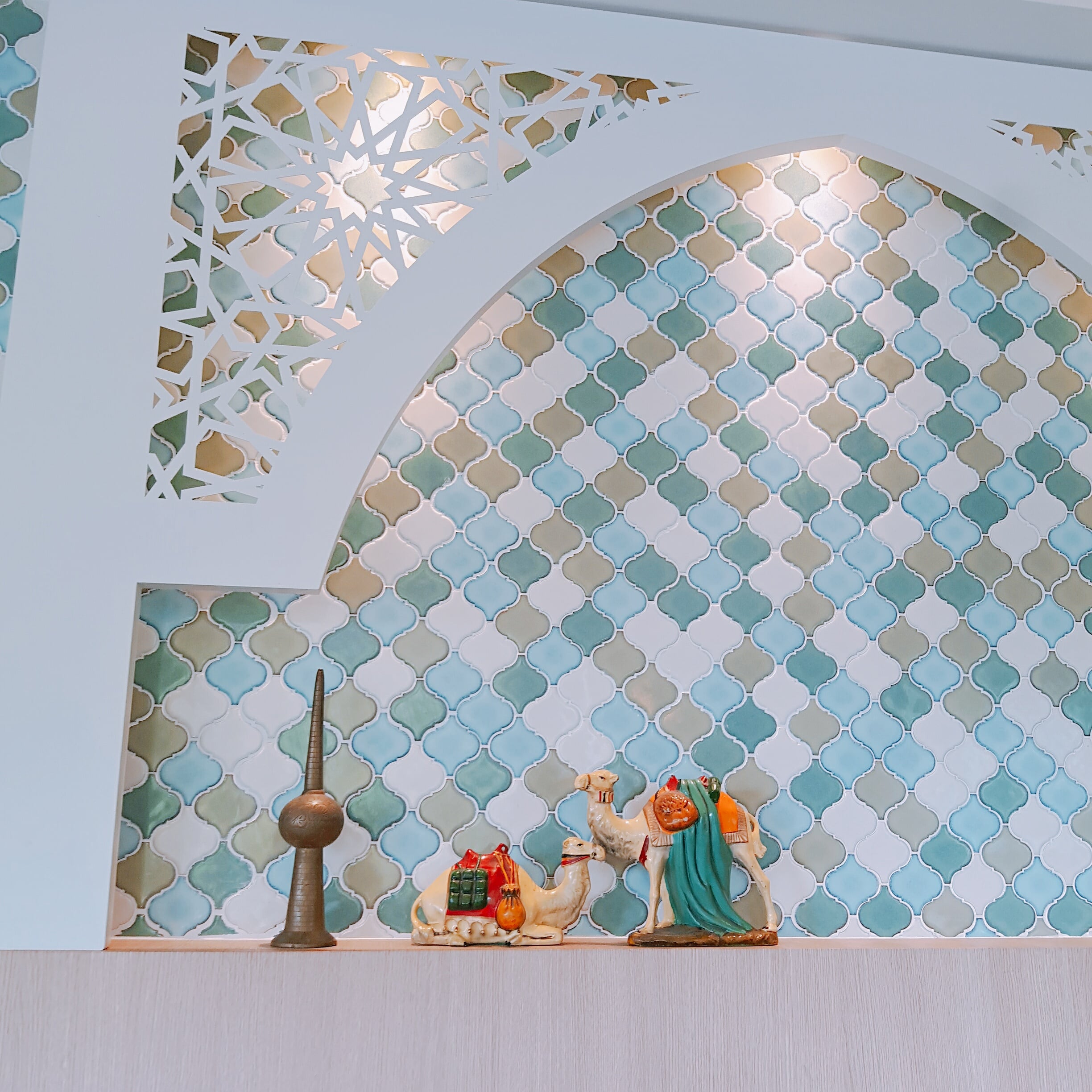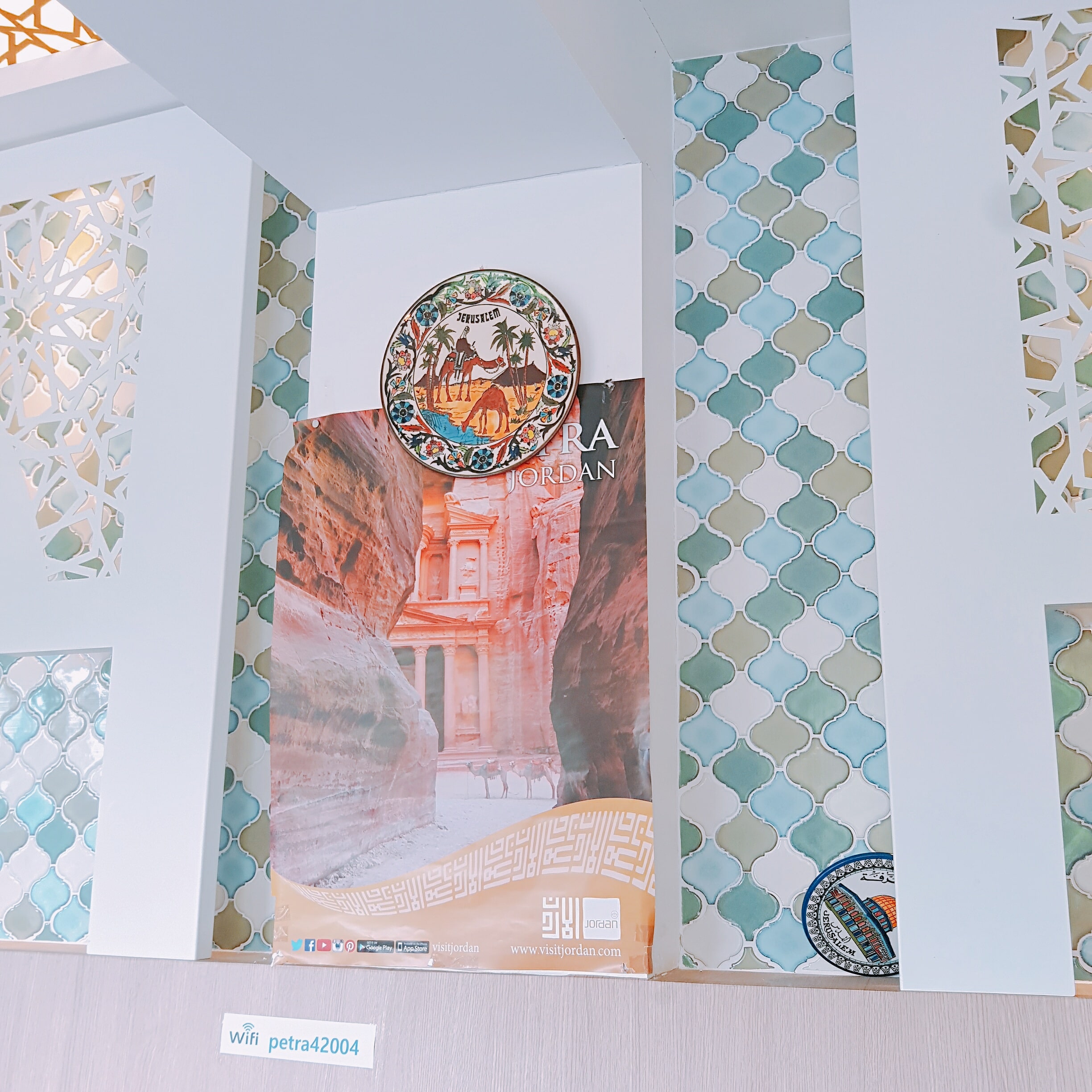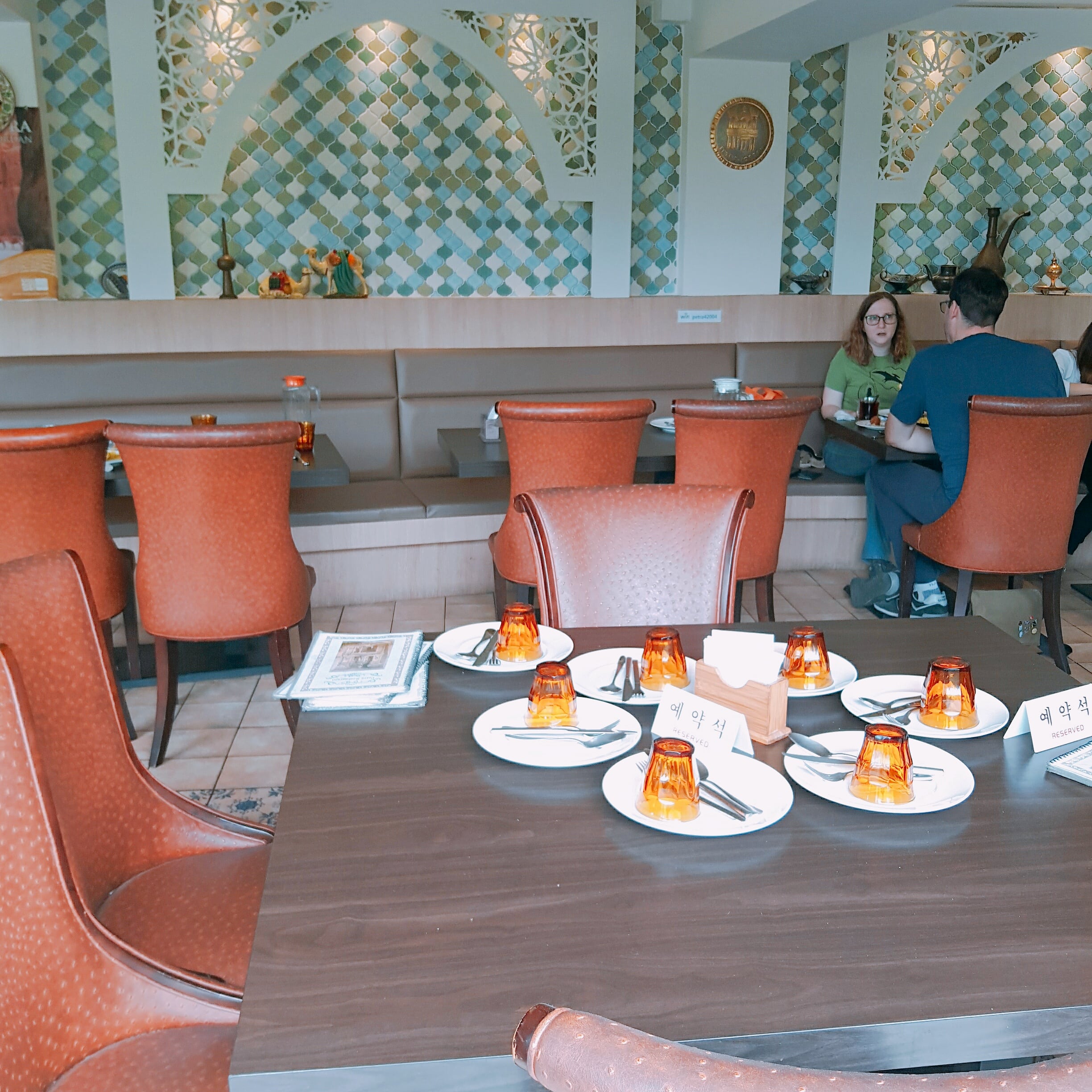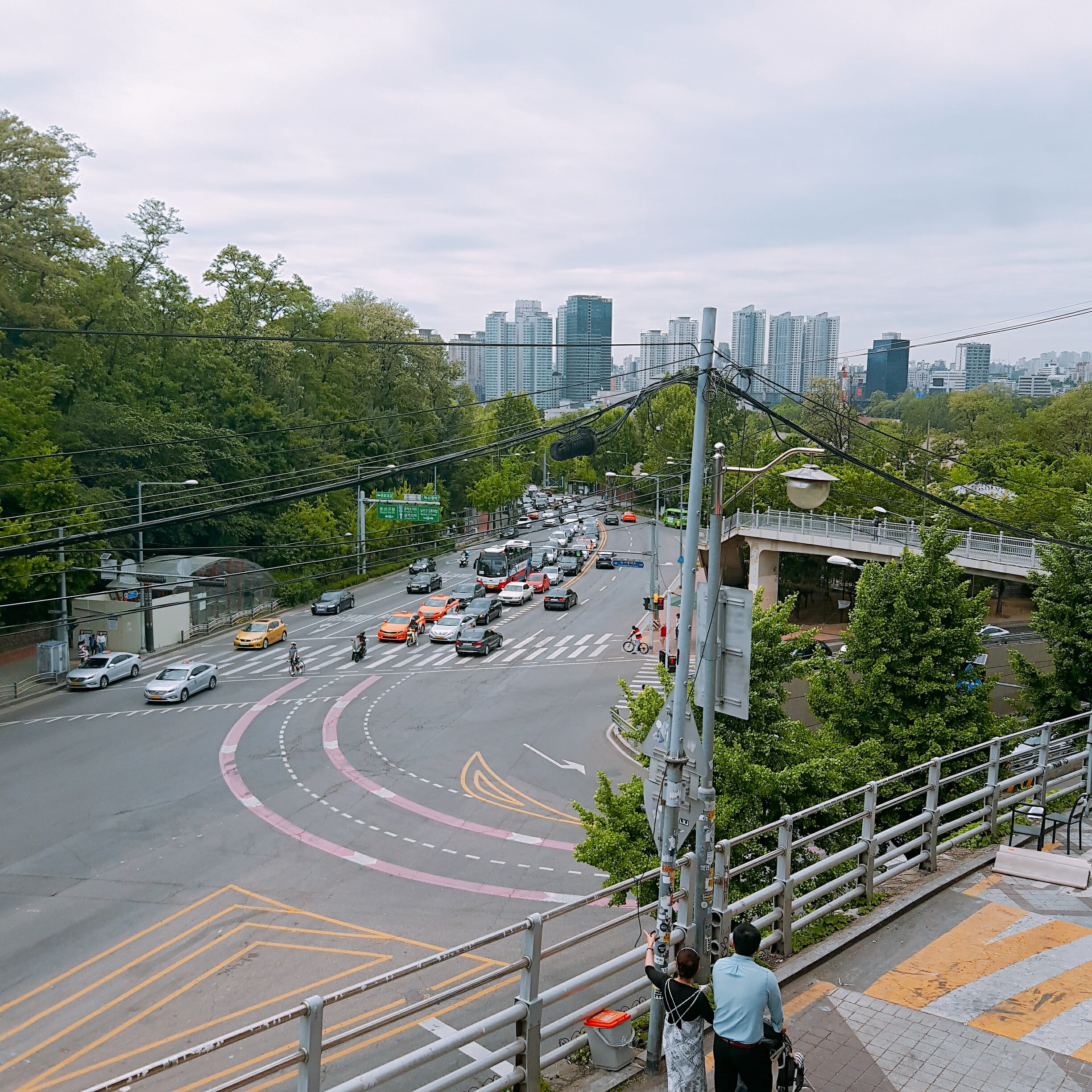 Outside view from the window. It was a bit cloudy.
---
Recommendable places : At the bottom section!
+ It would be very much appreciated if you share my post if it was helpful :)
Fine Itaewon Korean Restaurant, Fine Korean restaurants in Itaewon, Best Korean Restaurants near Itaewon, Best Korean restaurants in Itaewon, Best Korean Restaurants in Itaewon, Best restaurants in Itaewon, Best Korean dining in Itaewon, Best Korean dining in Itaewon, Best Itaewon restaurants,
[Seoul, Hongdae/Sinchon] Korean-Japanese Fusion Restaurant near Hongdae/Sinchon! (긴자 료코, Ginza Ryoko)

(0)

2019.05.25
[Seoul, SNU, Jamsil] Fine All-You-Can-Eat Pork Restaurant near SNU and more! (무한통삼, Moo-Han-Tong-Sam)

(0)

2019.05.22
[Seoul, Hongdae, SNU] Ramen & Rice topped with beef/pork (카도야, Kadoya)

(0)

2019.05.17
[Seoul, Hongdae] Neat Homemade style of Japanese table in Sinchon (히노키공방, Hinokichef)

(0)

2019.05.15
[Seoul, Gangnam, Hongdae] Korean School Food Franchise! (김가네, Kim-Ga-Ne)

(0)

2019.05.13
Comments