[Seoul, Hongdae, SNU] Ramen & Rice topped with beef/pork (카도야, Kadoya) 본문
Korean Cuisine and Places
[Seoul, Hongdae, SNU] Ramen & Rice topped with beef/pork (카도야, Kadoya)
GoldGiver 2019. 5. 17. 02:30
I'm introducing fine Korean restaurants/places where actual local Koreans ususally go, not only tourist-targeted restaurants.
---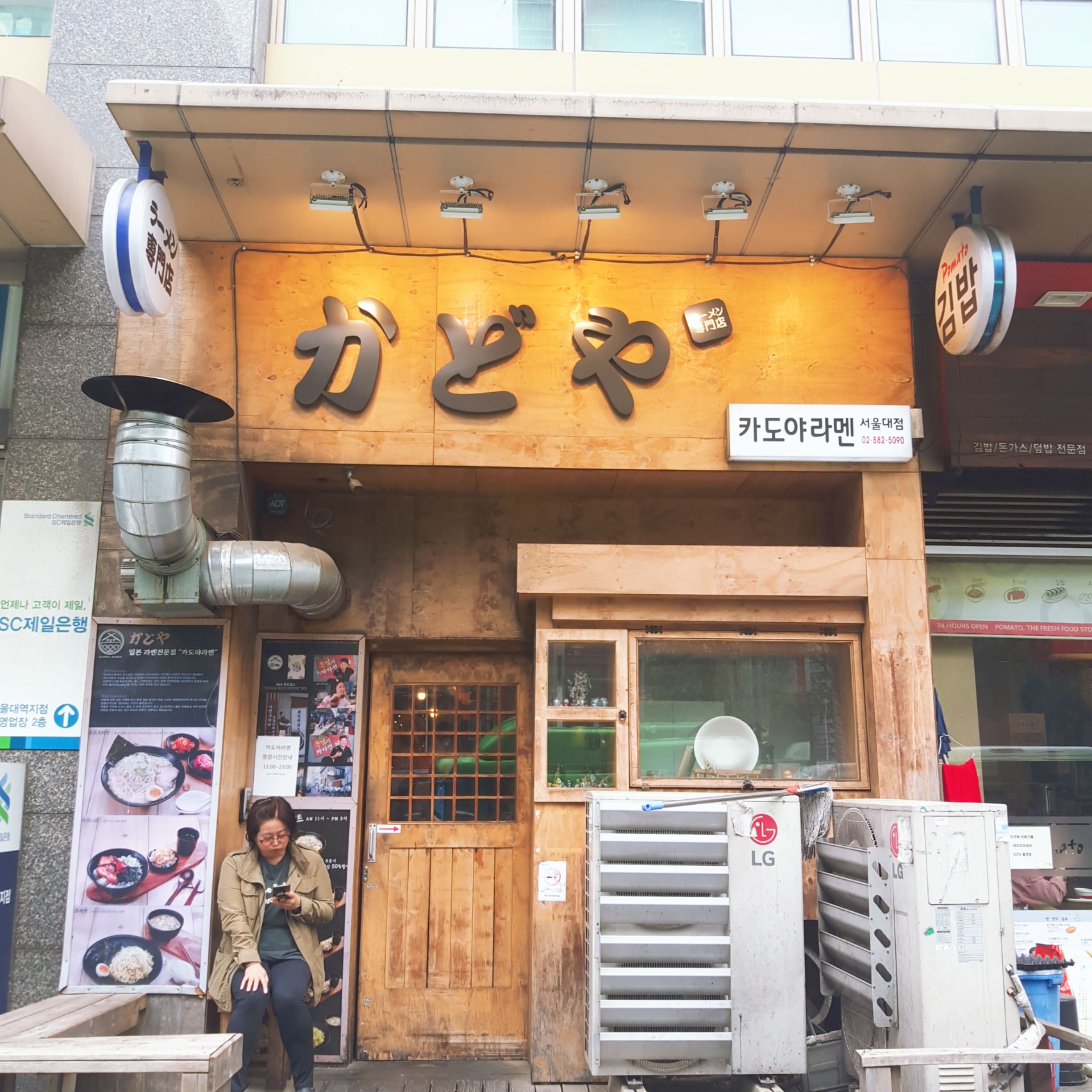 ---
Brief Review :
- Name : 카도야 라멘(Kadoya, 日本のレストラン)
- Summary : Fine place to taste Ramen and rice topped with beef/pork. It started in Hongdae, and they now have 3 restaurants in Seoul. I think It's good. Not fantastic, but just good.
- Prices : 7~9$
- Taste : 3.5/5
- Recommendation/How to order : Well, Sio-Butter-Ramen is my favorite. But I order GyuDong(Bowl of rice topped with beef) or Buttadong(Bowl of rice topped with spicy pork) from time to time. You can use menu plate, since the picture of each dish is well described.
---
I added two places, one in Hongdae and one near SNU.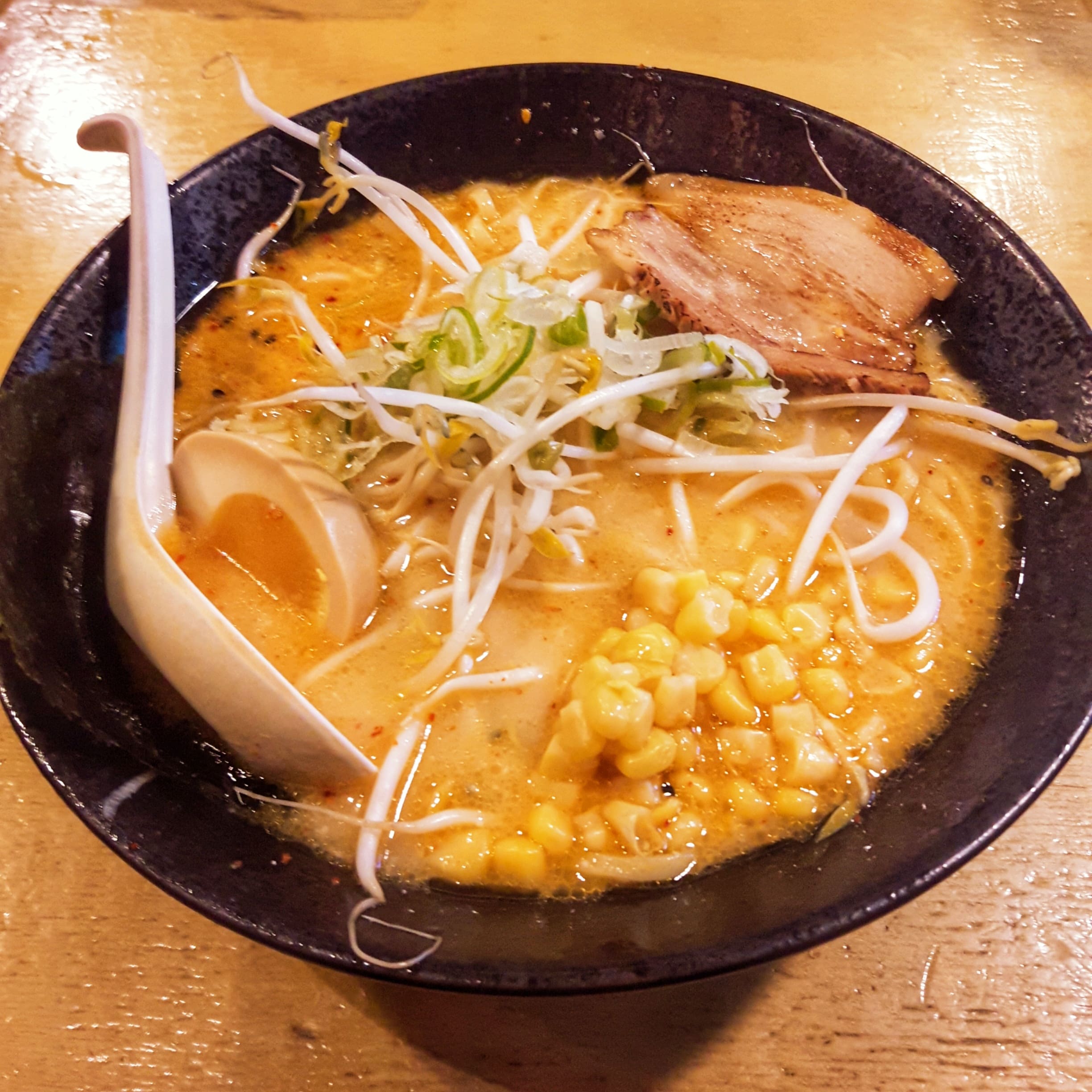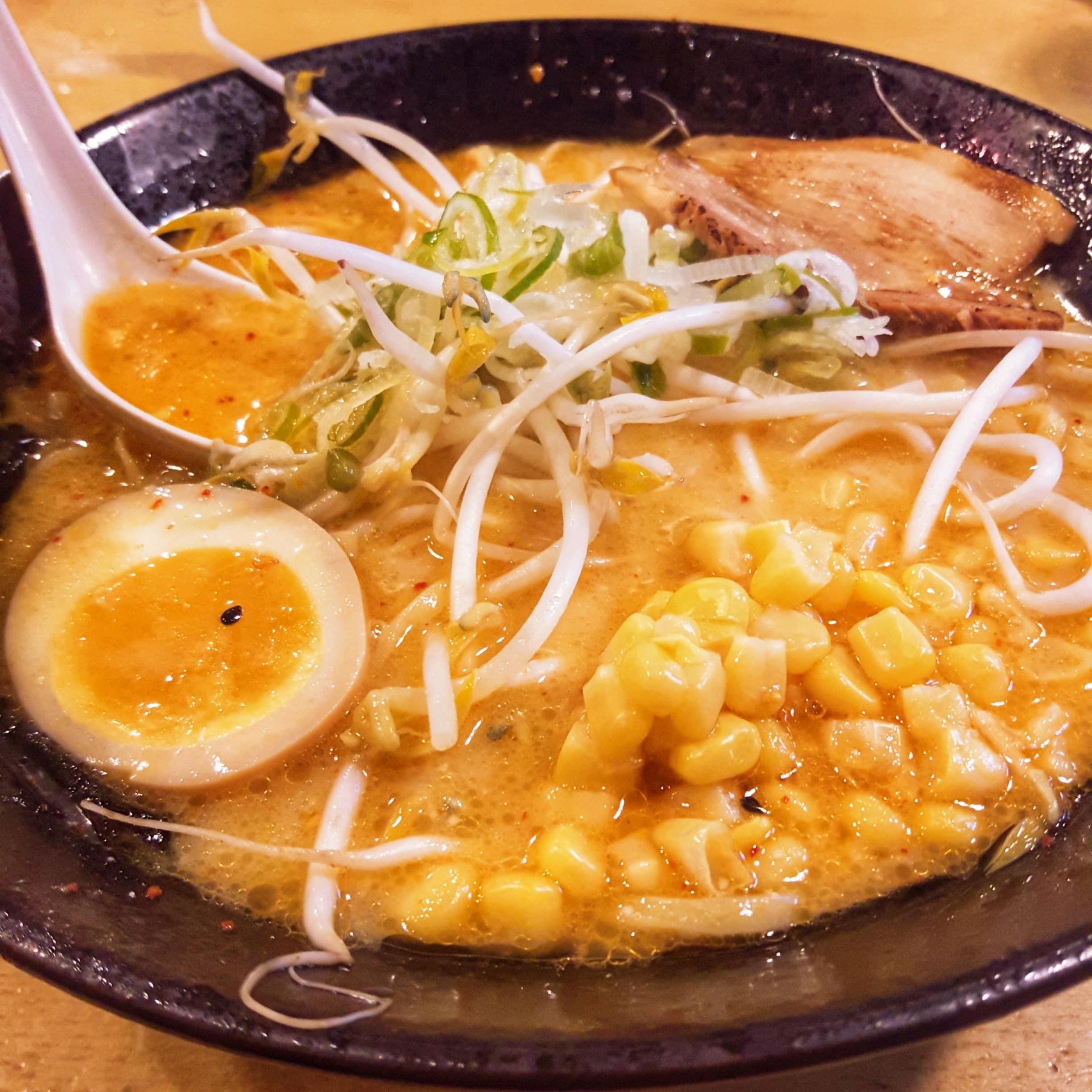 Ok, so this is Sio-Butter-Ramen I mentioned earlier. It could be little greasy, as the name goes.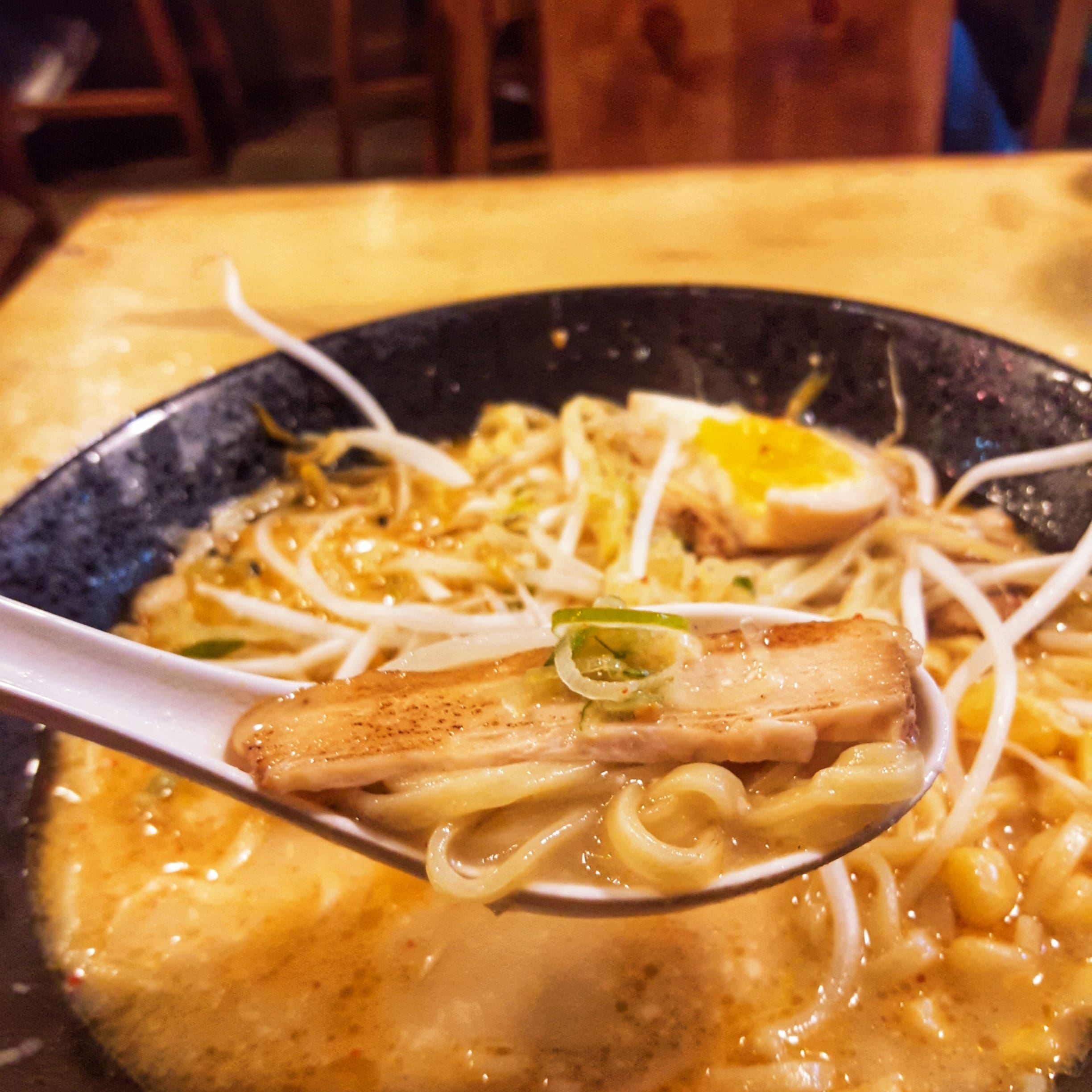 But I love it. Start dieting tomorrow!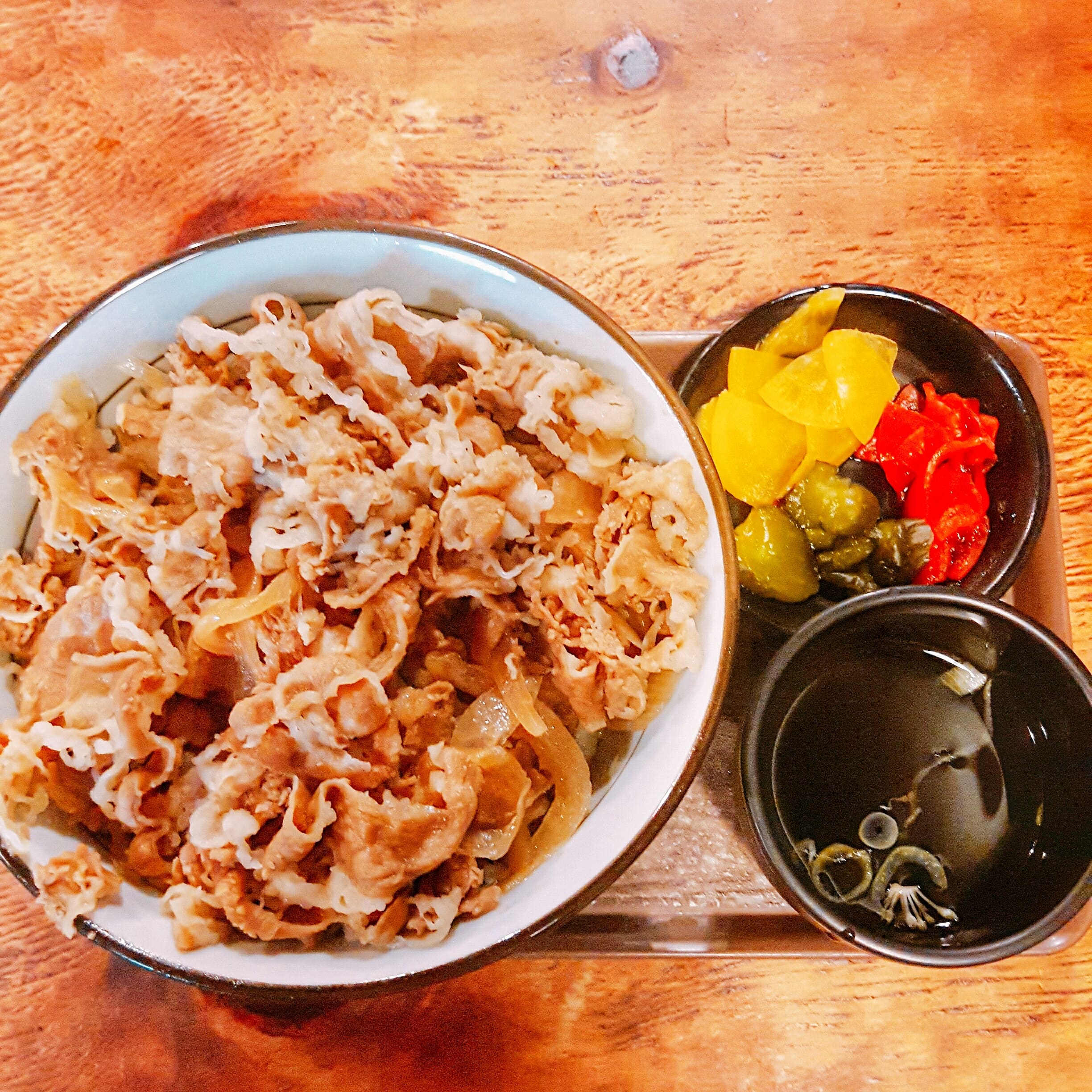 This is bowl of rice, topped with beef.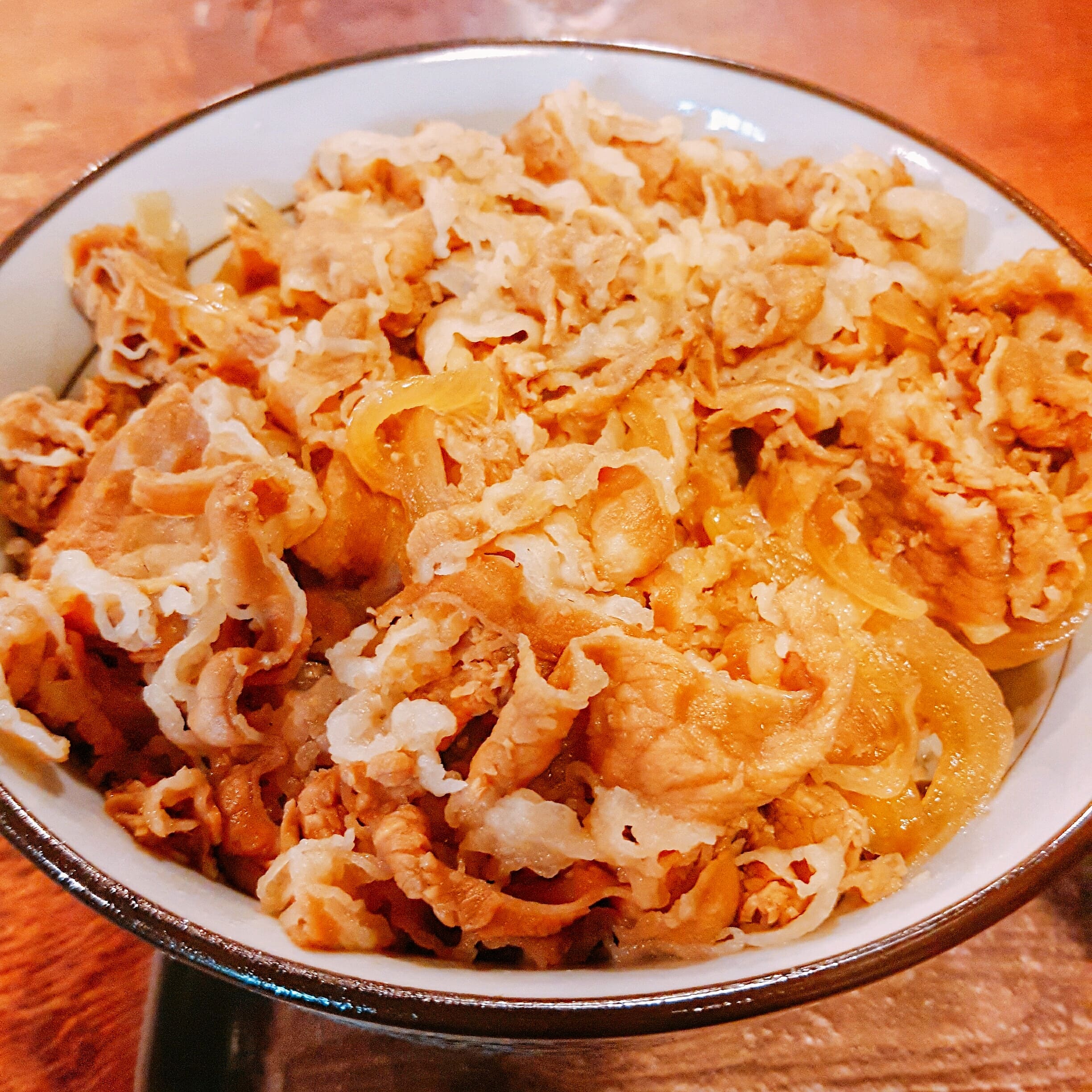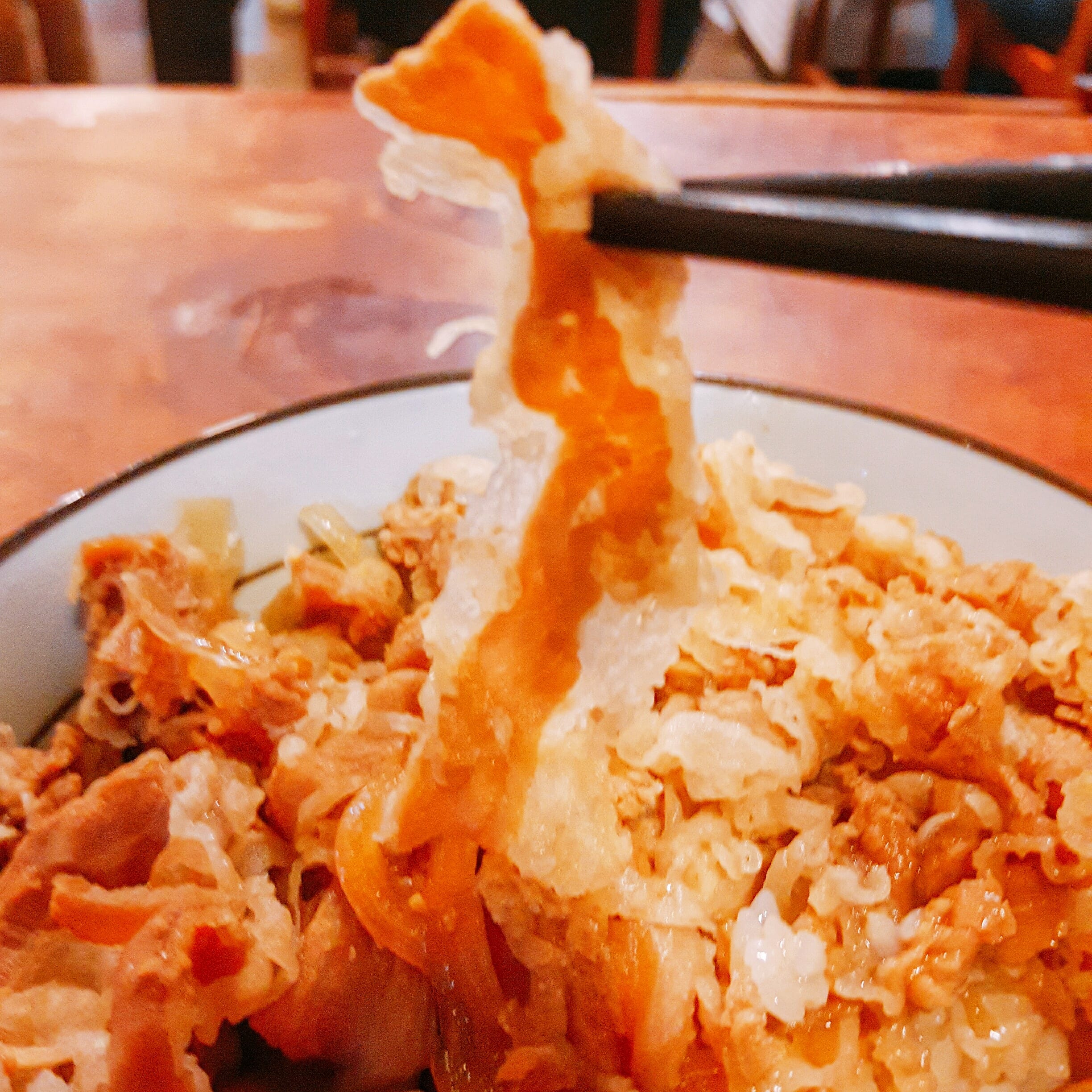 Well, the meat is really thin, therefore tender. It was fine.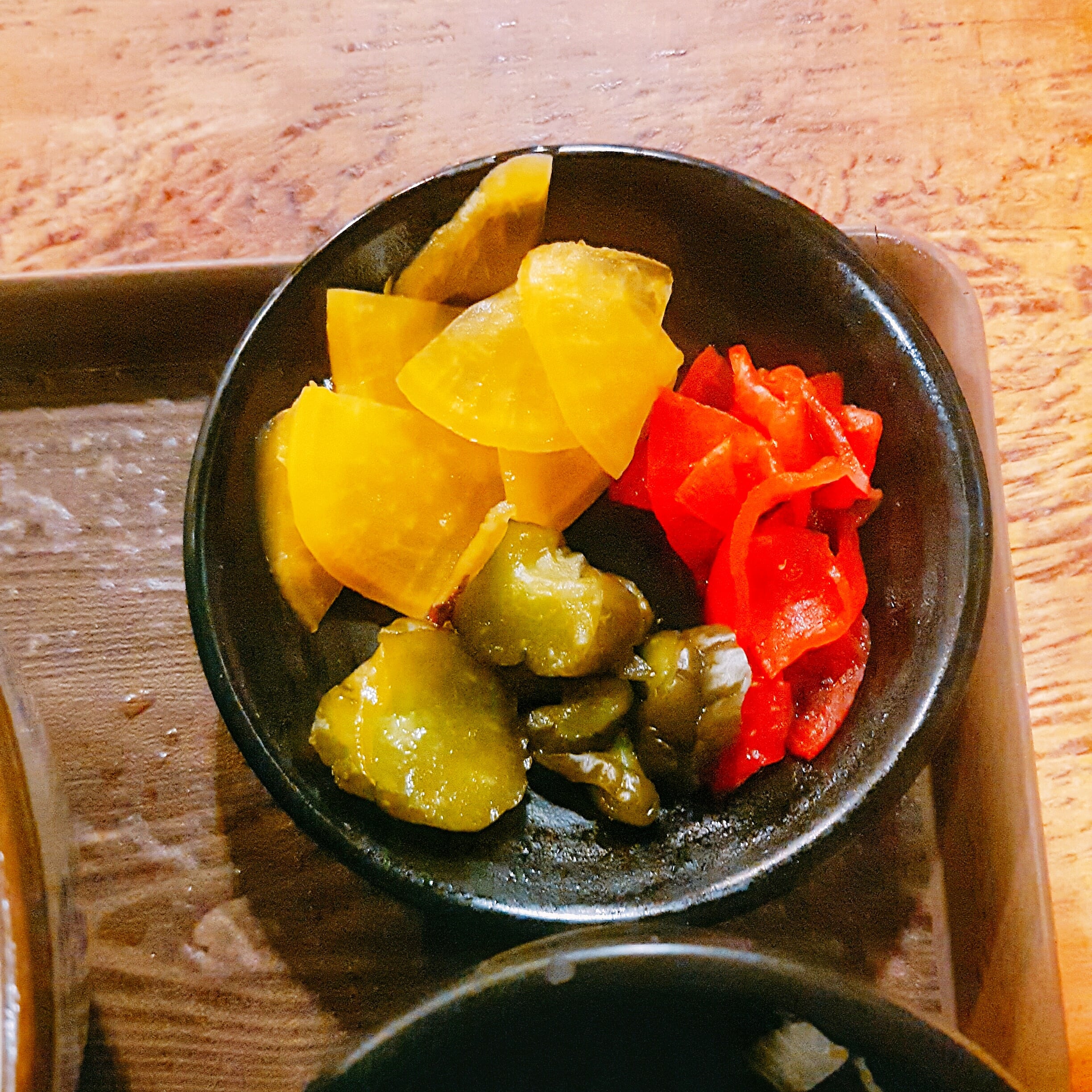 I shot this because It looks tasty. But don't be fooled by its looks!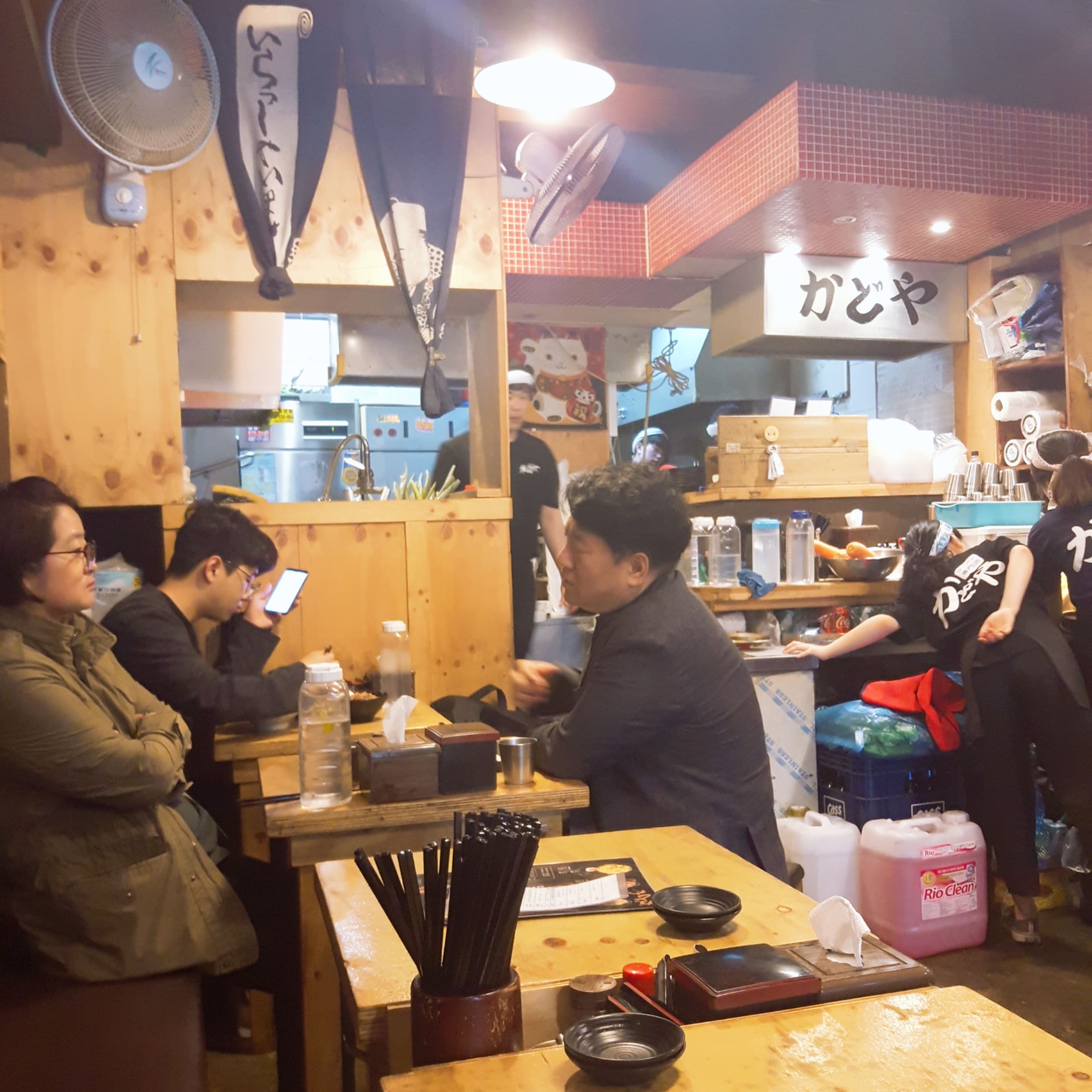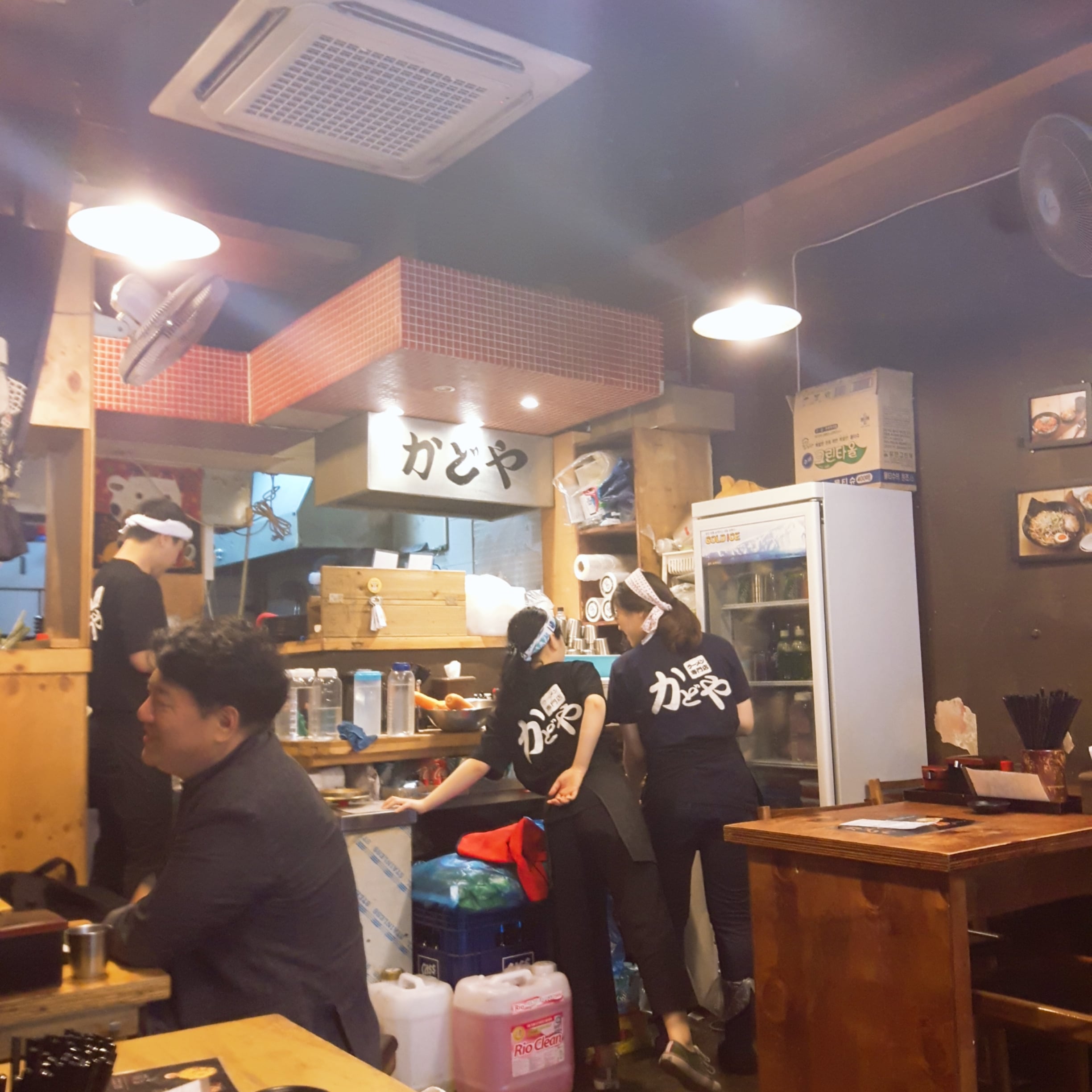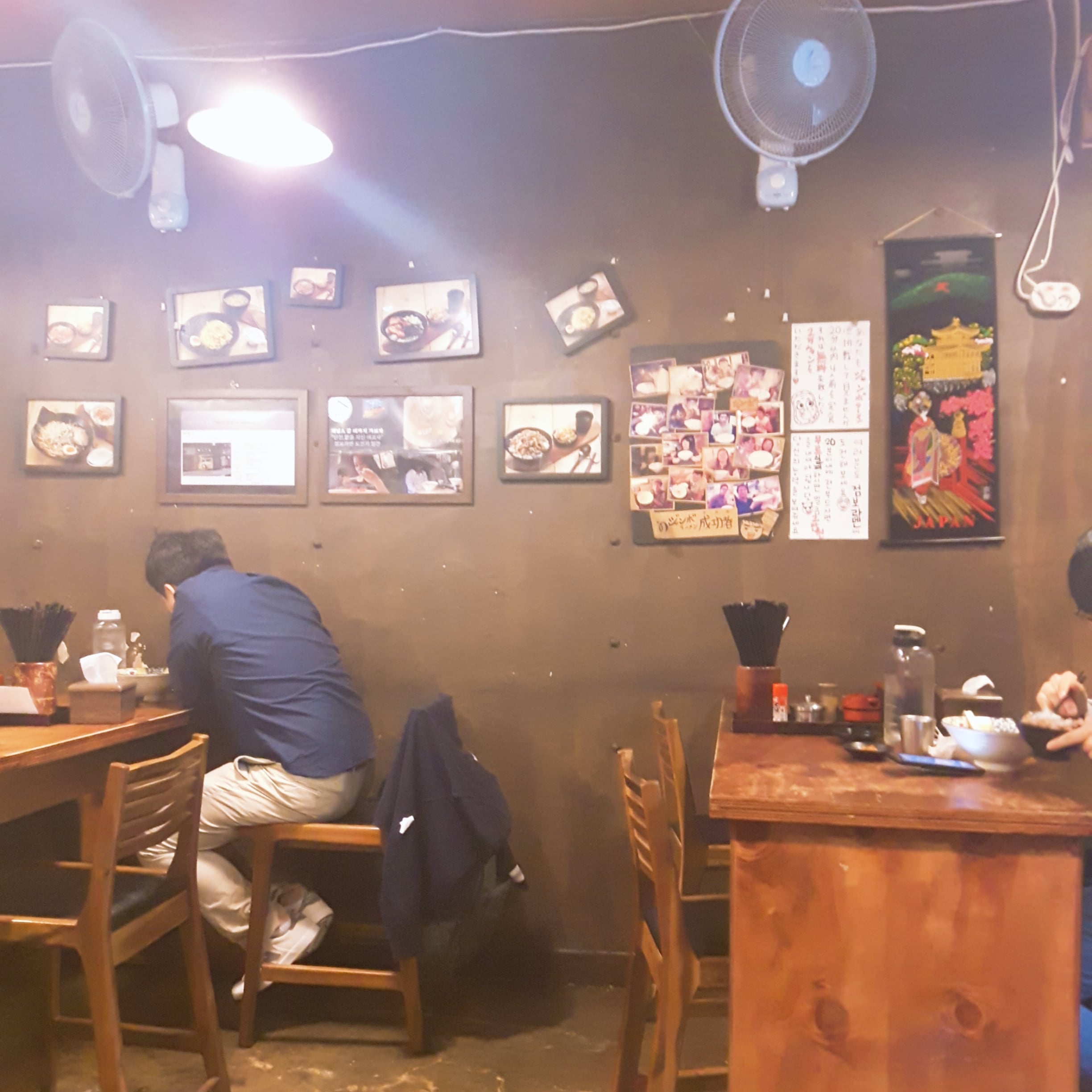 When you go there at lunch, you can get addtional discount on small bowl of rice. Give it a try! :)
---
You can find more places in the list at the bottom!
+ It would be very much appreciated if you share my post if it was helpful :)
Fine Hongdae Korean Restaurant, Fine Korean restaurants in Hongdae, Best Korean Restaurants near Hongdae, Best Korean restaurants in Hongdae, Best Korean Restaurants in Hongdae, Best restaurants in Hongdae, Best Korean dining in Hongdae, Best Korean dining in Hongdae, Best Hongdae restaurants,Fine Sinchon Korean Restaurant, Fine Korean restaurants in Sinchon, Best Korean Restaurants near Sinchon, Best Korean restaurants in Sinchon, Best Korean Restaurants in Sinchon, Best restaurants in Sinchon, Best Korean dining in Sinchon, Best Korean dining in Sinchon, Best Sinchon restaurants
[Seoul, SNU, Jamsil] Fine All-You-Can-Eat Pork Restaurant near SNU and more! (무한통삼, Moo-Han-Tong-Sam)

(0)

2019.05.22
[Seoul, Itaewon] Mediterranean Cuisine in Itaewon! (Petra Restaurant, مطعم الاردن, 페트라)

(0)

2019.05.20
[Seoul, Hongdae] Neat Homemade style of Japanese table in Sinchon (히노키공방, Hinokichef)

(0)

2019.05.15
[Seoul, Gangnam, Hongdae] Korean School Food Franchise! (김가네, Kim-Ga-Ne)

(0)

2019.05.13
[Seoul, Gangnam, Hongdae] All-You-Can-Eat Beef Restaurant in Seoul!(생고기제작소)

(0)

2019.05.11
Comments