Recent Posts
Recent Comments
관리 메뉴
[Seoul, SNU] Regular Old Burger Joint near SNU (9OUNCE BURGER&FRIES) 본문
I'm introducing fine Korean restaurants/places where actual local Koreans usually go, not only tourist-targeted restaurants.
---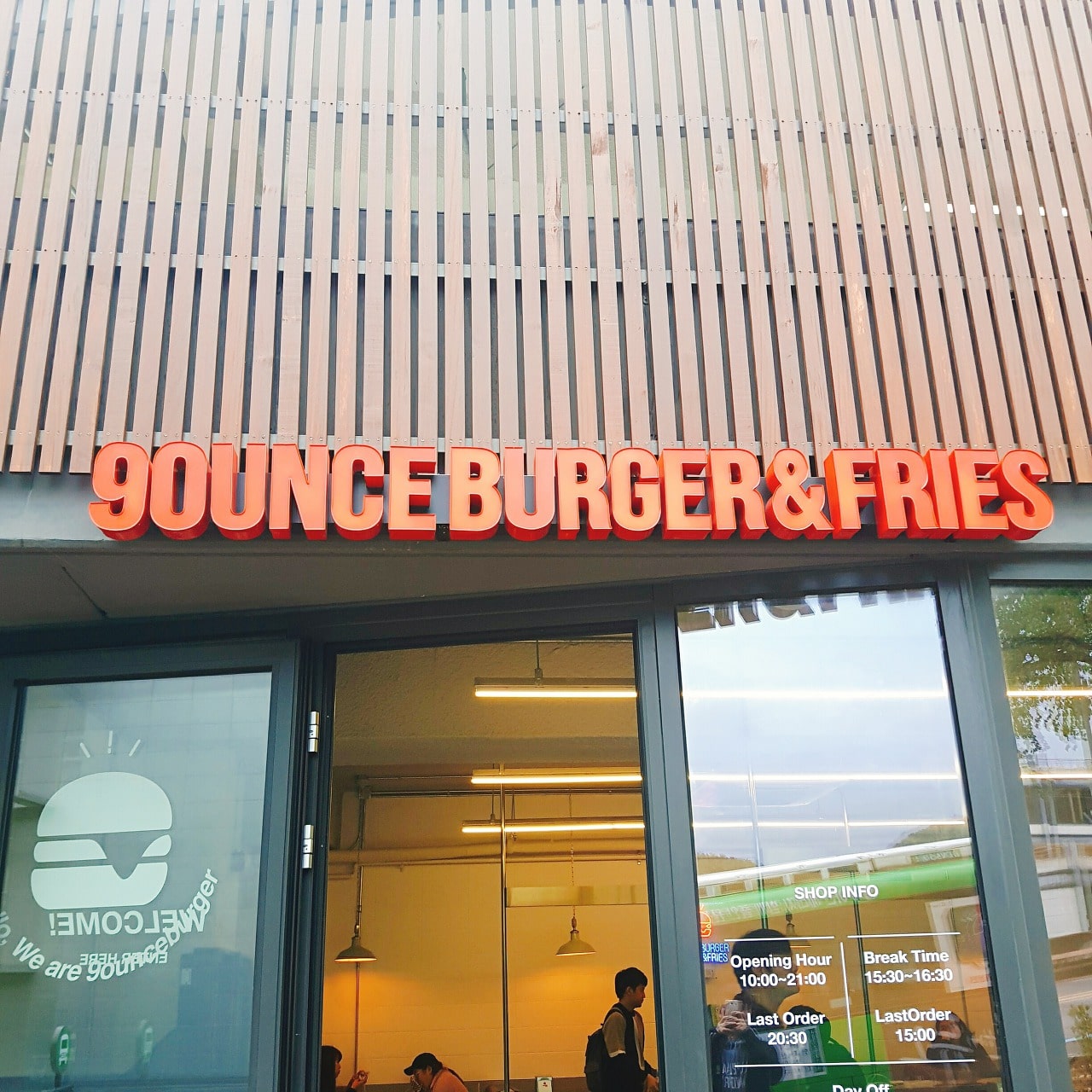 Review Summary :
- Just a regular place serving Burger (so-so).
- Prices : 9-10$ (set)
- Rating : 3/5
- How to order : You can order by using kiosk monitor
---
They sell mediocre to slightly delicious level of burger. Well, If you're around there and nothing to eat, you could grab a burger.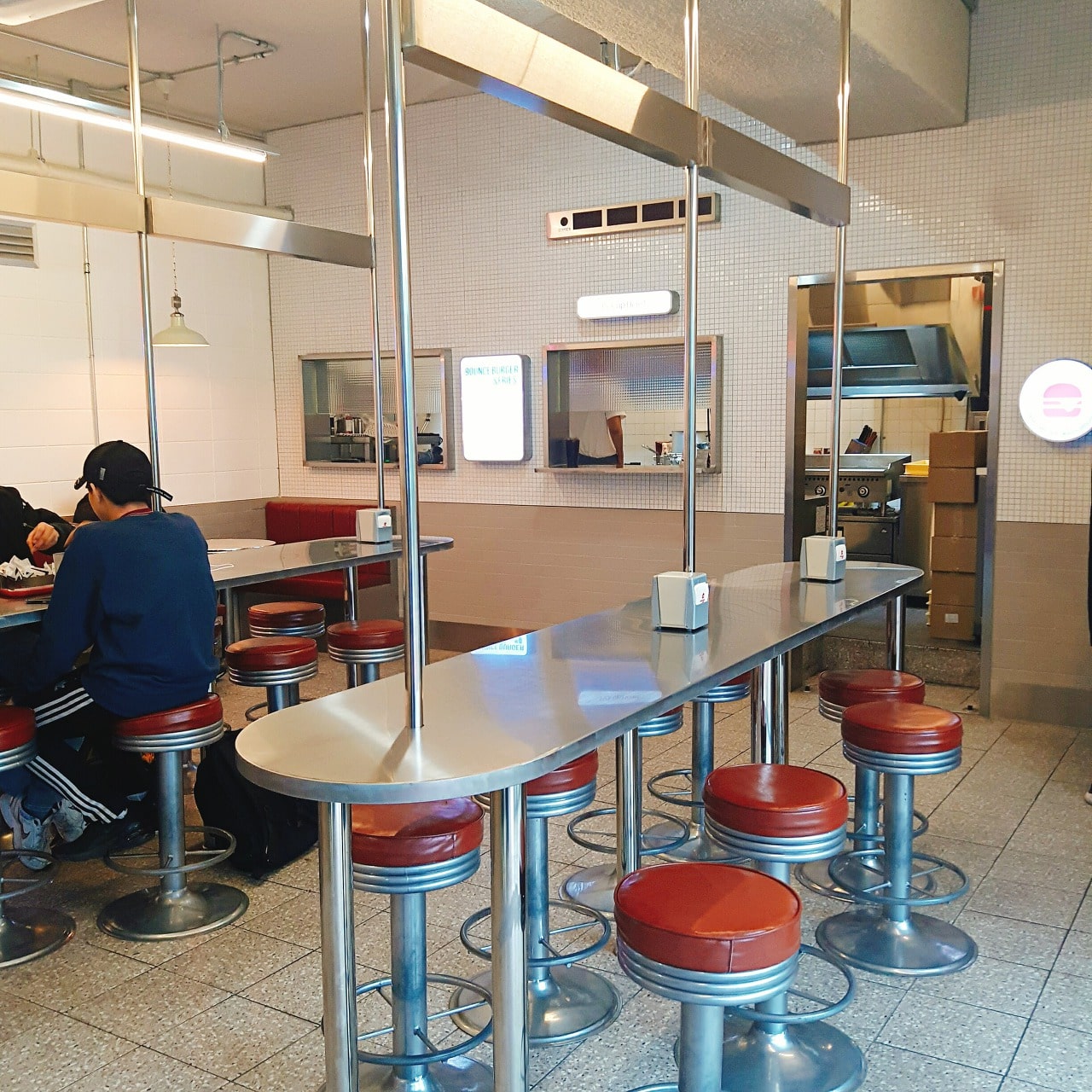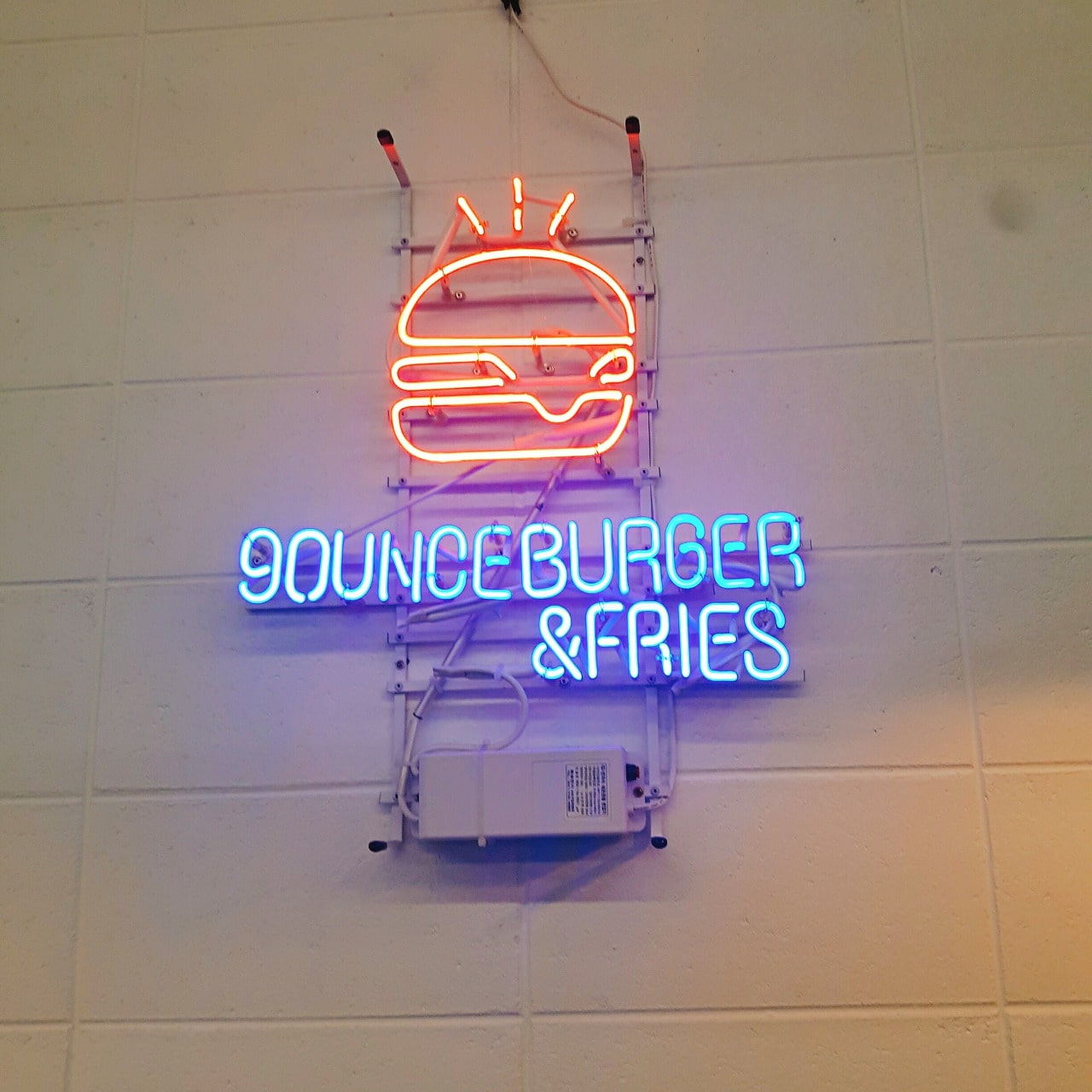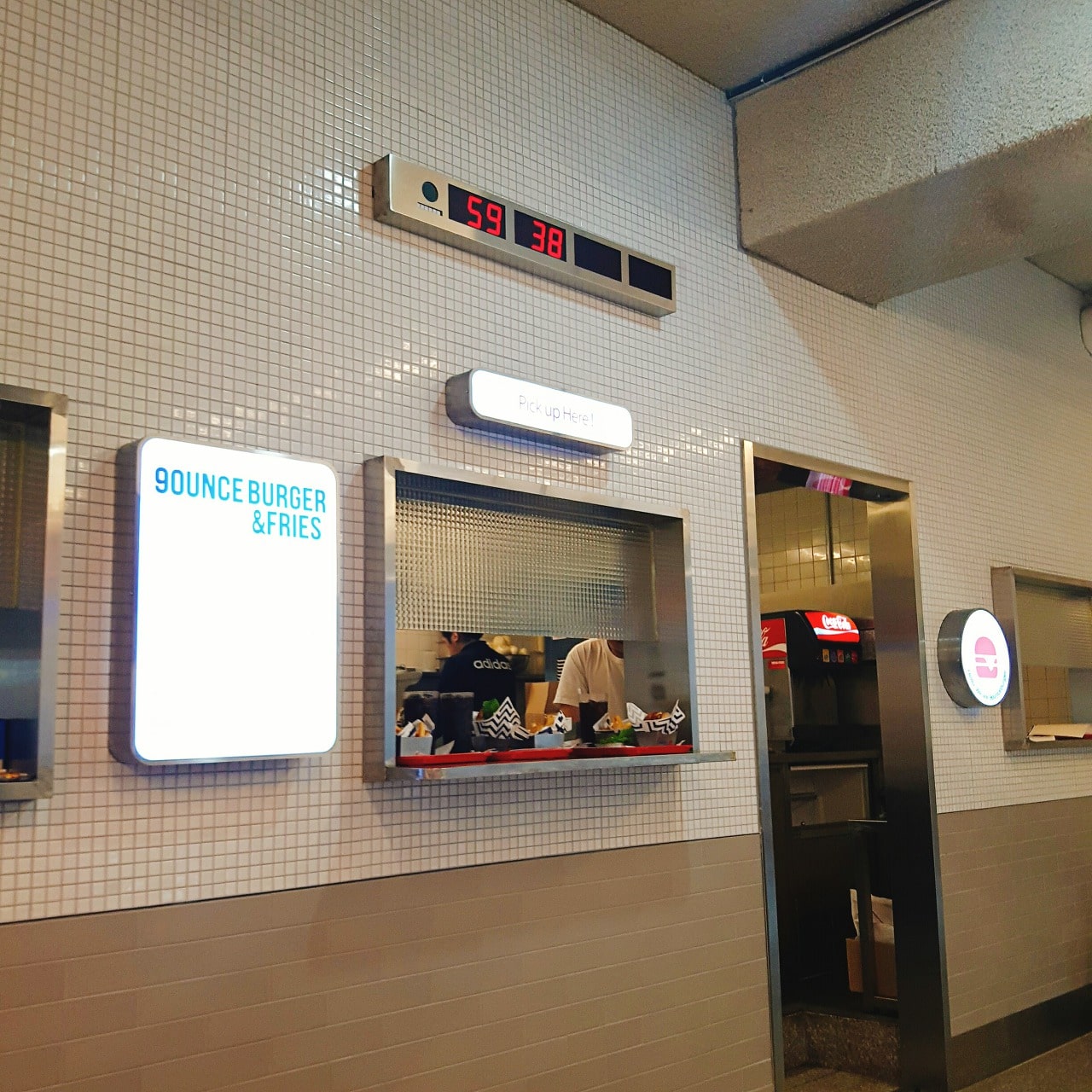 Interior view is not bad, seems like they imitated American burger joint. 😂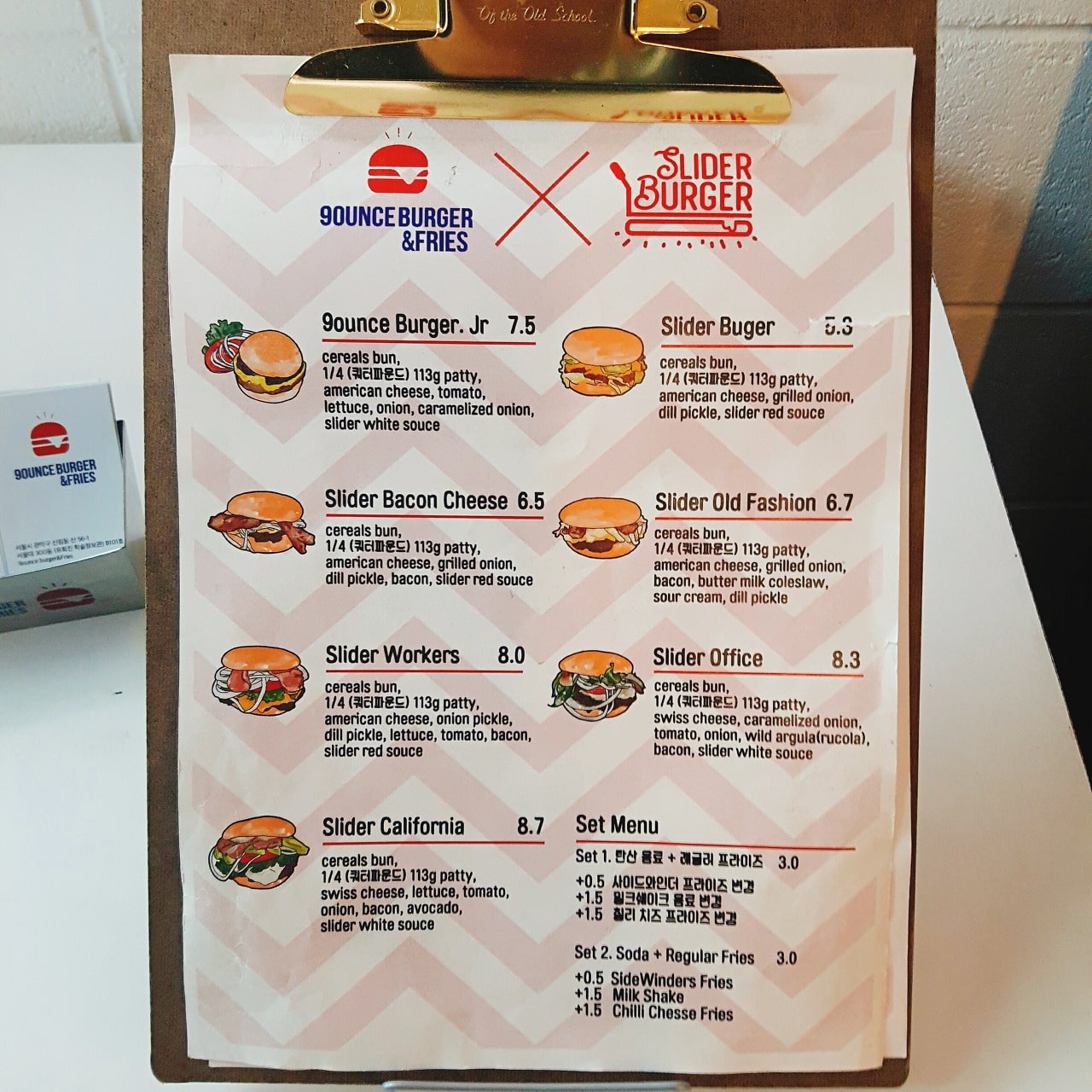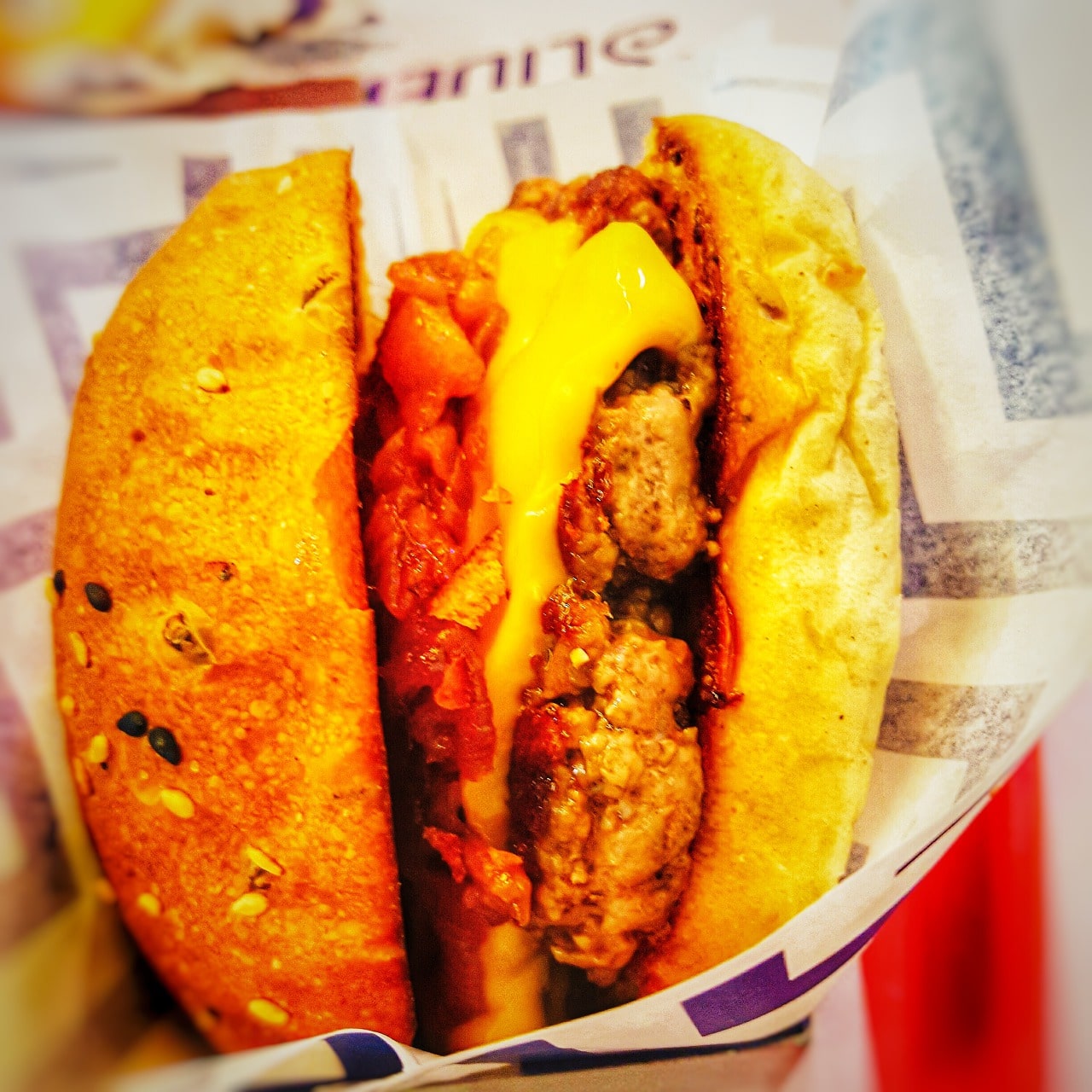 Above is 9ounce burger Jr. Don't order this. Vegetables(tomatoes and onions) were seperated from the burger. I thought it could have to do with allergy issues.. but you can check what ingredients are going to be included inside the burger in the menu. That makes me even confusing why they seperated vegtables from the burger.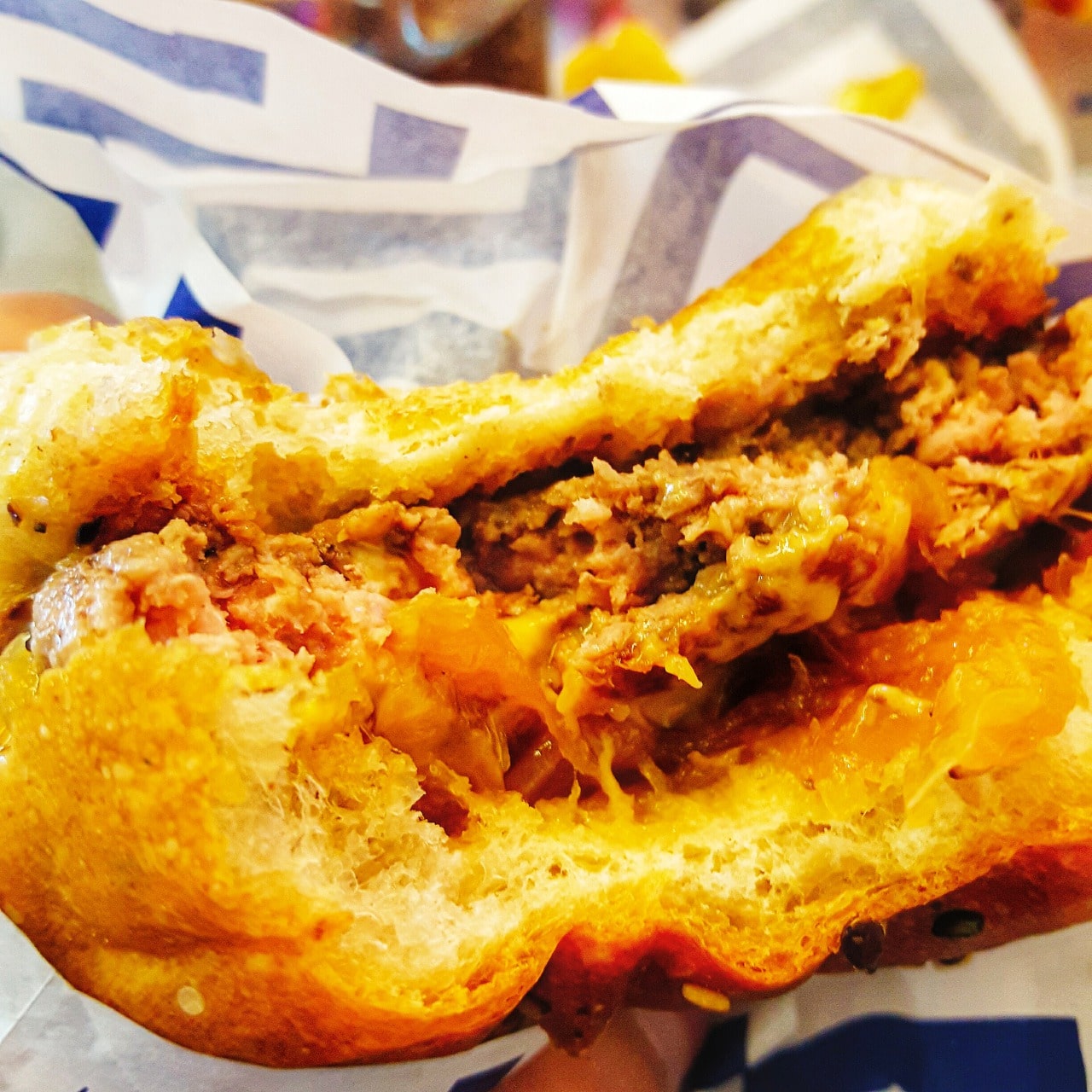 But since I was hungry, burger just disappeared after 3 minutes or so.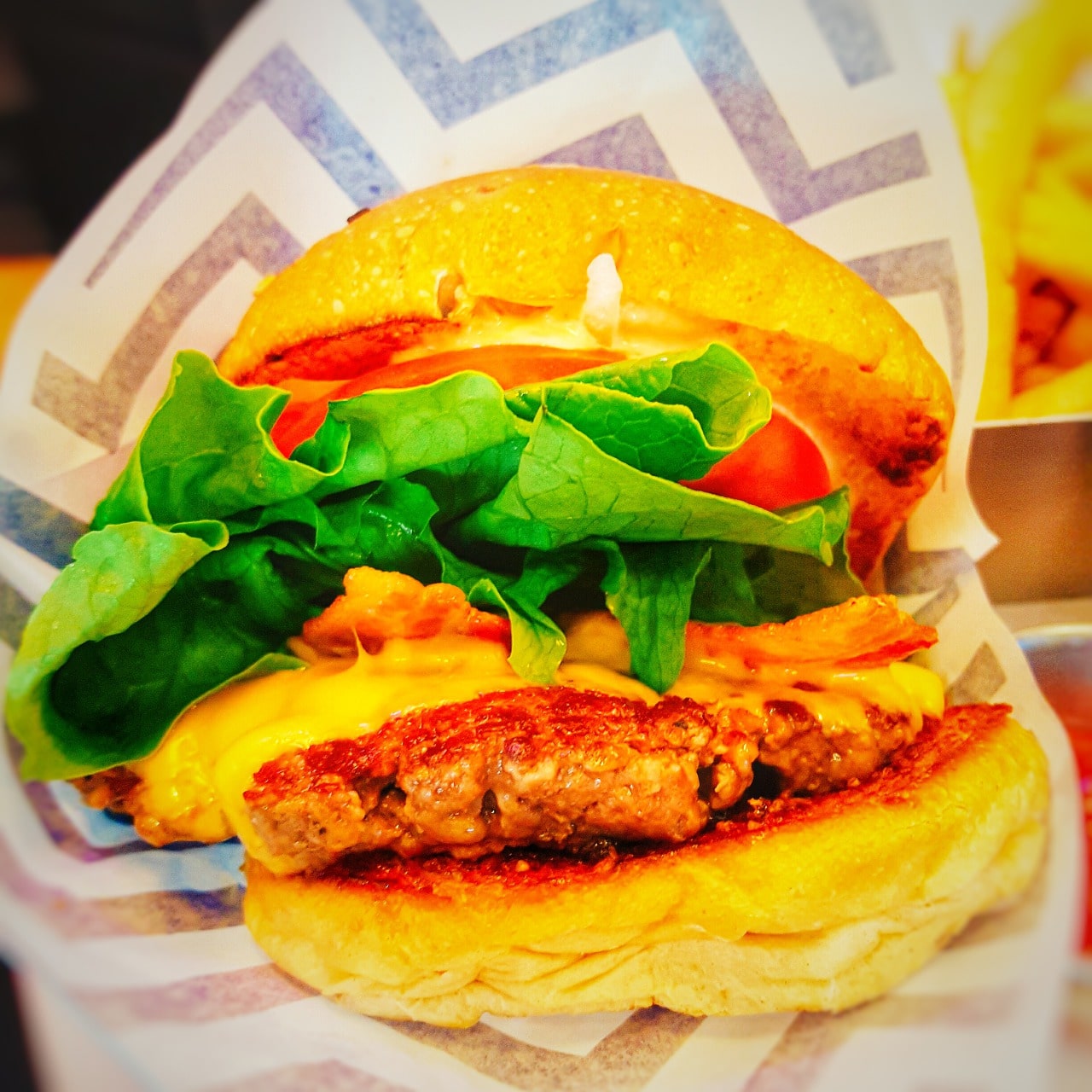 This is slider office burger. Slider series would be a much better choice. It was a bit more delicious than 9ounce Jr. or senior.. whatever.


---
It would be very much appreciated if you

press Heart button below if this post was helpful :)

...더보기

Fine Korean Restaurant, Fine Korean restaurants in seoul, Best Korean Restaurants, Best Korean restaurants in seoul, Best Korean Restaurants in Seoul, Best restaurants in Korea, Best Korean dining in Seoul, Best Korean dining in Korea

검색유입: Searck Keywords: Fine Korean Restaurant, Fine Korean restaurants in seoul, Best Korean Restaurants, Best Korean restaurants in seoul, Best Korean Restaurants in Seoul, Best restaurants in Korea, Best Korean dining in Seoul, Best Korean dining in Korea#koreanrestaurant #koreanfood #seoulfood #seoulrestaurant #foodie #food #yummy #foodporn #tasty #foodphotography #foodpix #delicious #goodfood #lovefood #foodiegrams #foodiegramFine Korean Restaurant, Fine Korean restaurants in seoul, Best Korean Restaurants, Best Korean restaurants in seoul, Best Korean Restaurants in Seoul, Best restaurants in Korea, Best Korean dining in Seoul, Best Korean dining in Korea#koreanrestaurant #koreanfood #seoulfood #seoulrestaurant #foodie #food #yummy #foodporn #tasty #foodphotography #foodpix #delicious #goodfood #lovefood #foodiegrams #foodiegram

검색유입: Searck Keywords: Fine Korean Restaurant, Fine Korean restaurants in seoul, Best Korean Restaurants, Best Korean restaurants in seoul, Best Korean Restaurants in Seoul, Best restaurants in Korea, Best Korean dining in Seoul, Best Korean dining in Korea#koreanrestaurant #koreanfood #seoulfood #seoulrestaurant #foodie #food #yummy #foodporn #tasty #foodphotography #foodpix #delicious #goodfood #lovefood #foodiegrams #foodiegramFine Korean Restaurant, Fine Korean restaurants in seoul, Best Korean Restaurants, Best Korean restaurants in seoul, Best Korean Restaurants in Seoul, Best restaurants in Korea, Best Korean dining in Seoul, Best Korean dining in Korea#koreanrestaurant #koreanfood #seoulfood #seoulrestaurant #foodie #food #yummy #foodporn #tasty #foodphotography #foodpix #delicious #goodfood #lovefood #foodiegrams #foodiegram