Recent Posts
Recent Comments
관리 메뉴
[Seoul, Hongdae] A Fine Bowl of Rice with Stake (홍대개미) 본문
I'm introducing fine Korean restaurants/places where actual local Koreans usually go, not only tourist-targeted restaurants.
---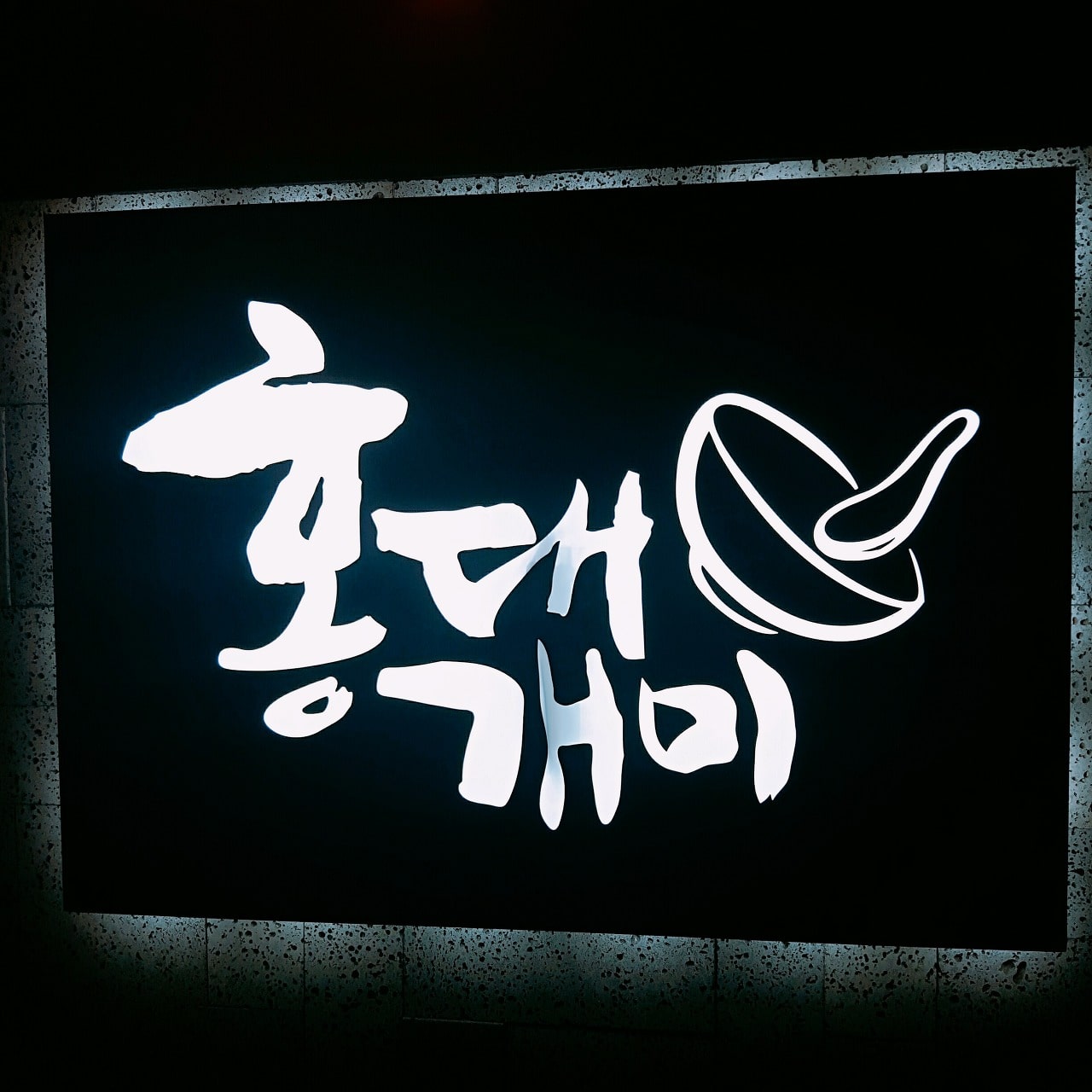 ---
Review Summary :
- Fine place to experience a bowl of rice topped with Stake or Sashimi(salmon, tuna)
- Prices : 9~10$
- Rating : 3.5/5
- How to order : You can use the menu board :)
---
There are 2 places in Seoul, so I added more popular one. But I guess each place is almost same.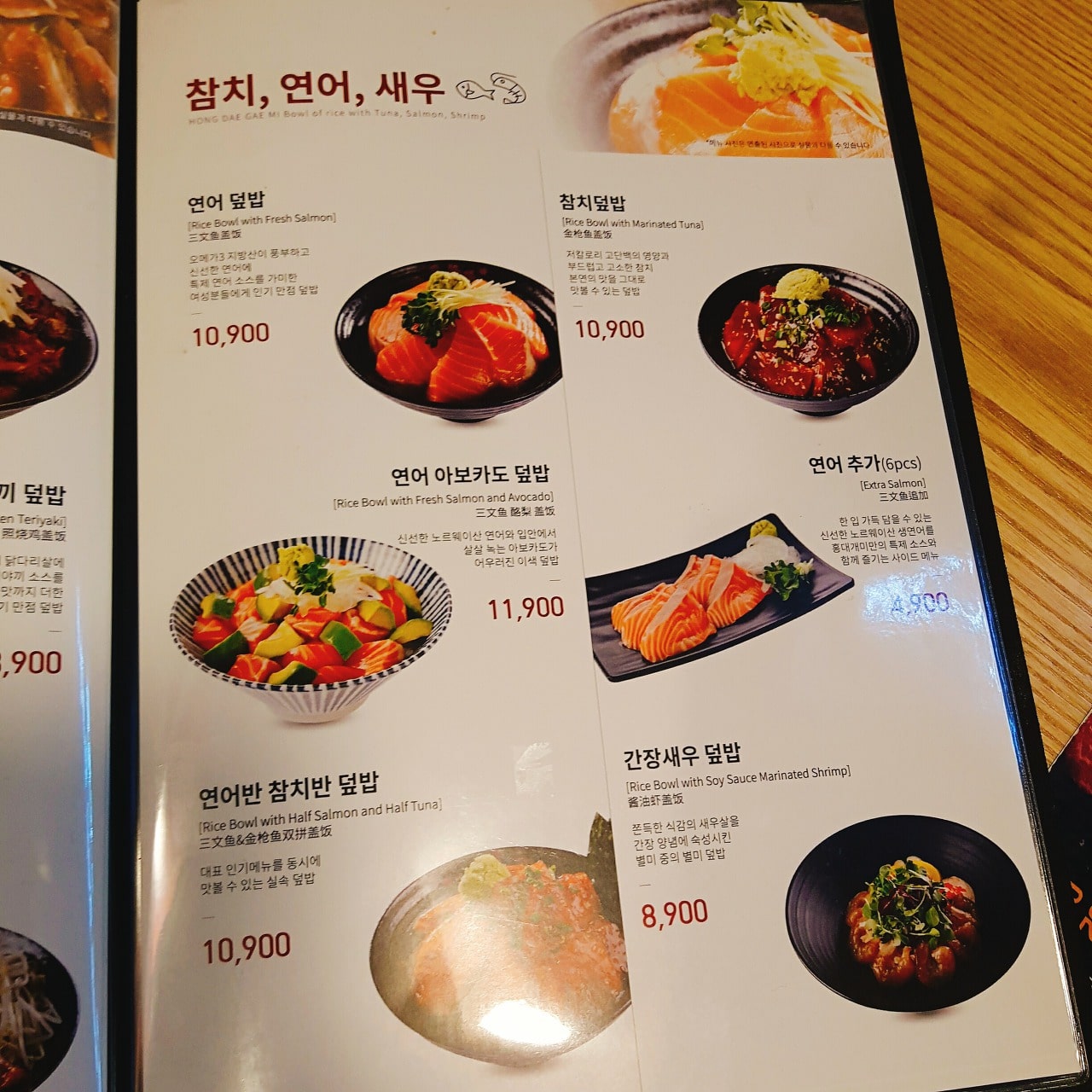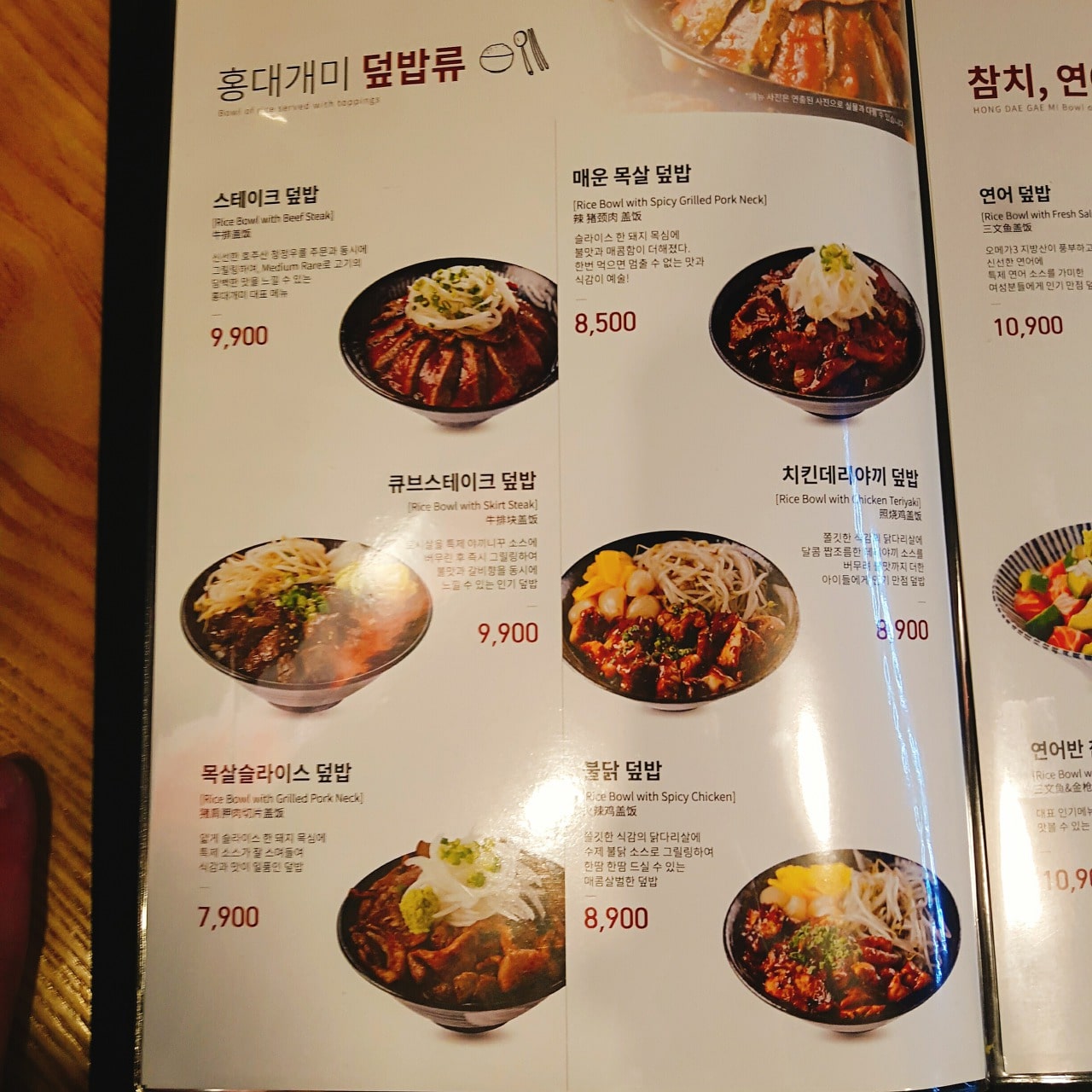 These are the menus.
I chosed rice bowl with Beef Stake(medium rare), and my friend ordered Half Salmon and Half Tuna.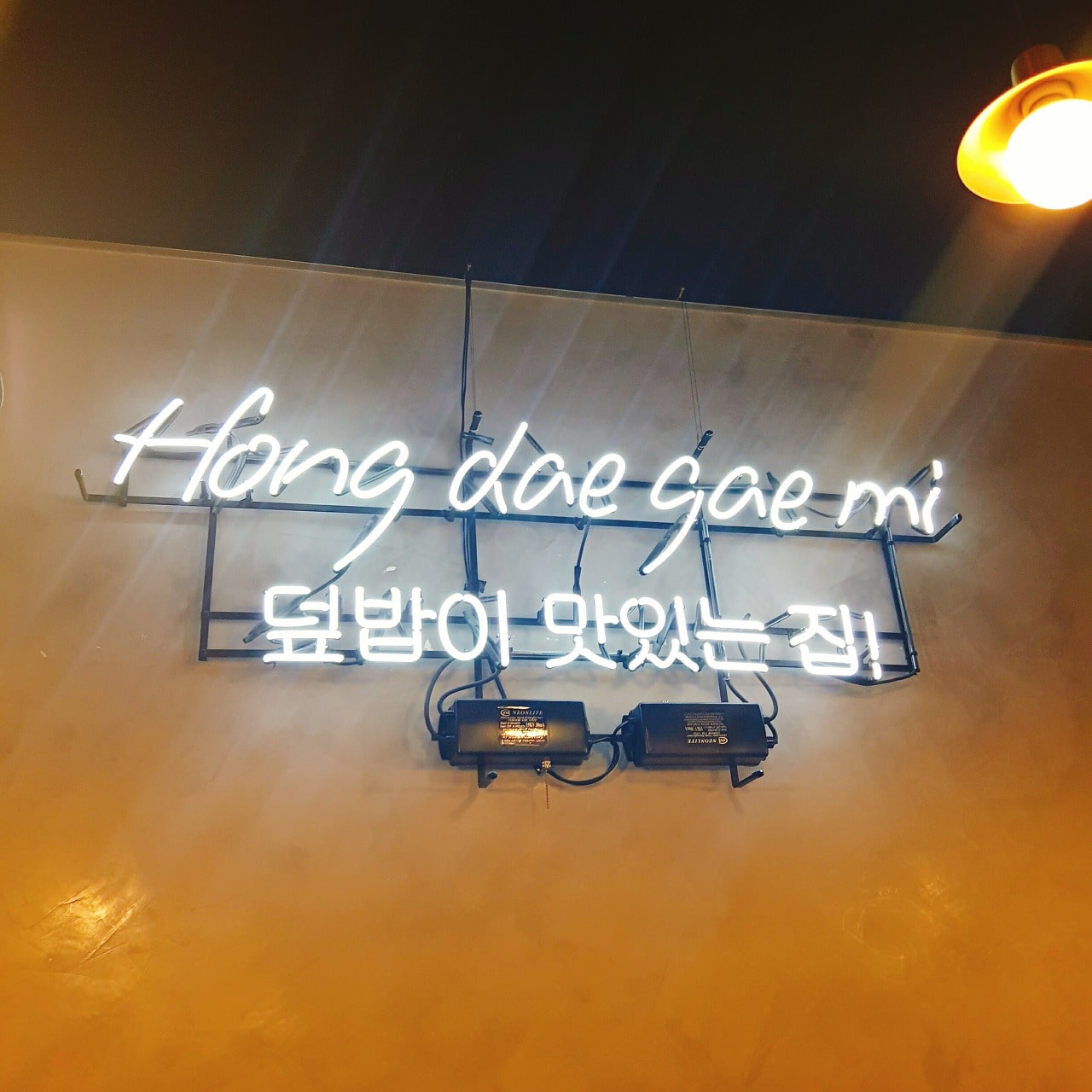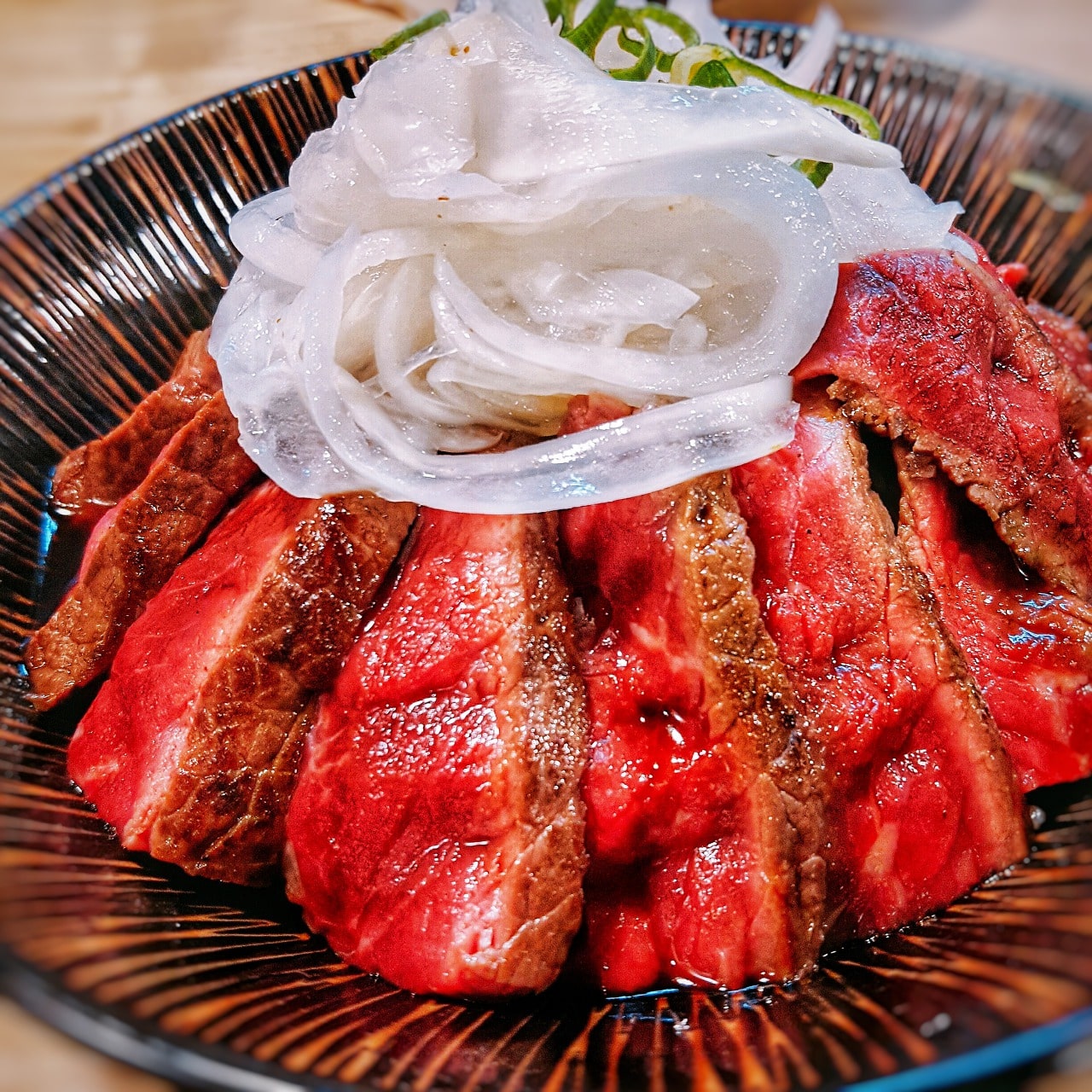 It's a bowl of rice topped with beef stake. I could't adjust the done, it is always served as medium rare. It was juicy and tender.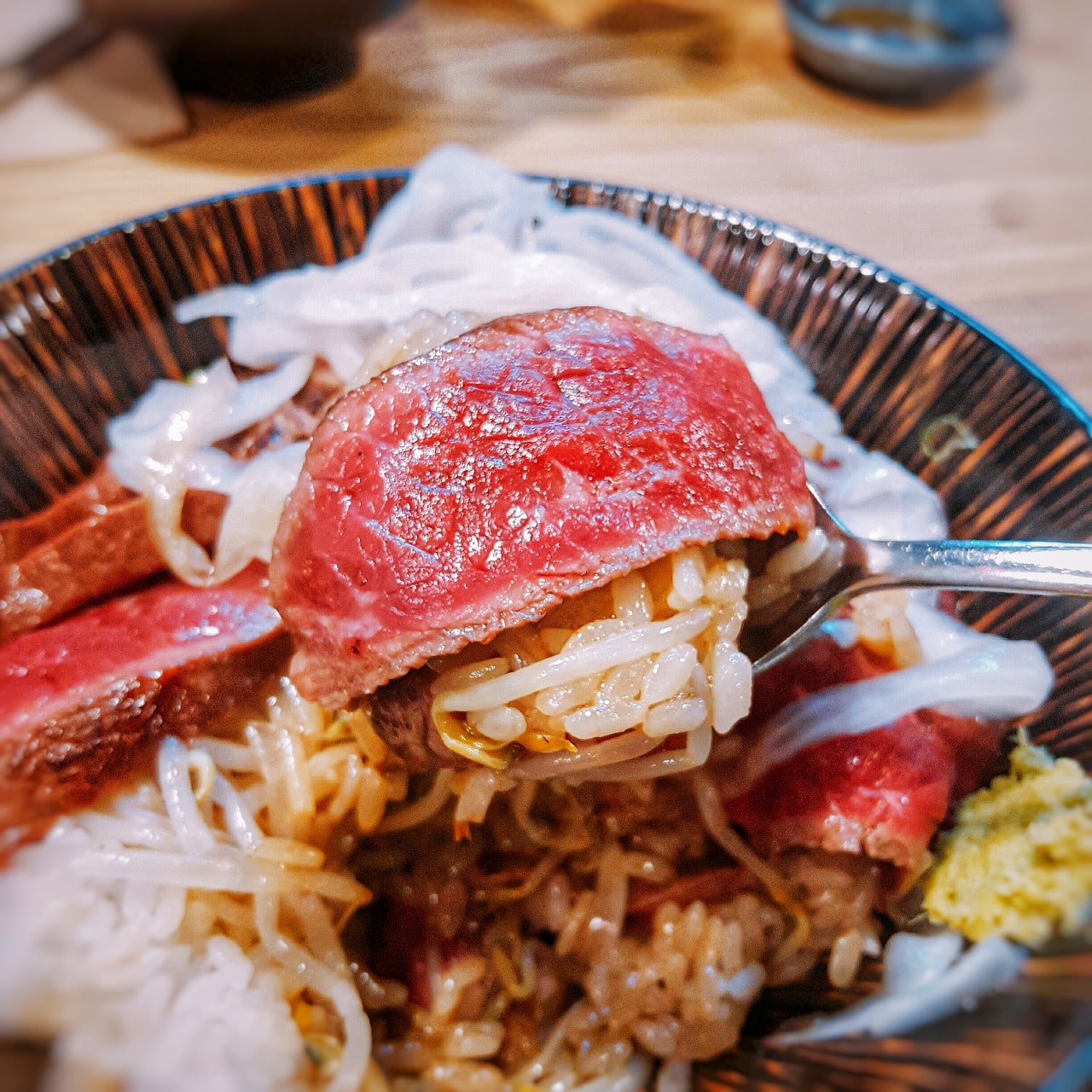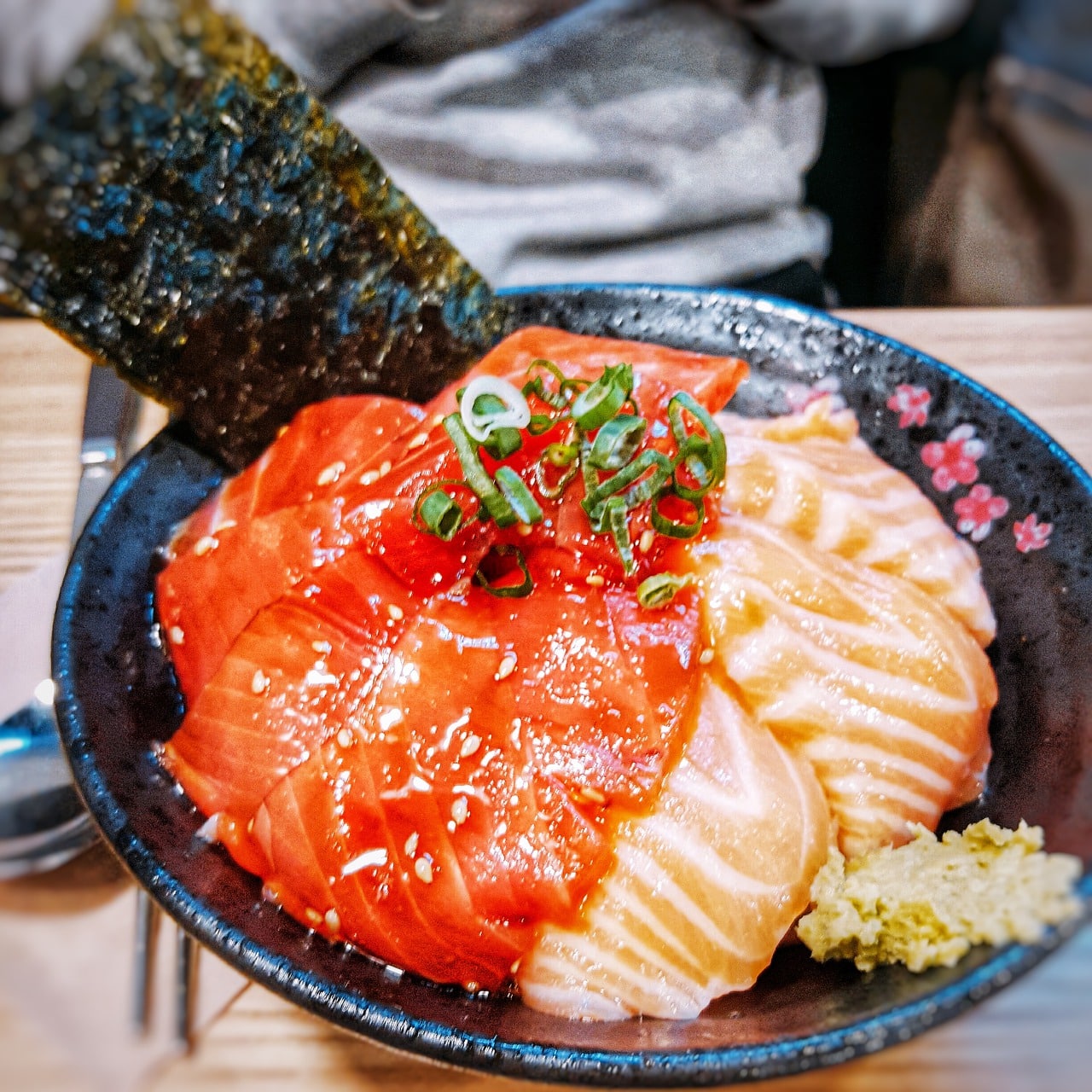 This is half salmon, half tuna. It seemed delicious too. Oh, and the green sauce at the right side of the bowl is wasabi, japanese spice.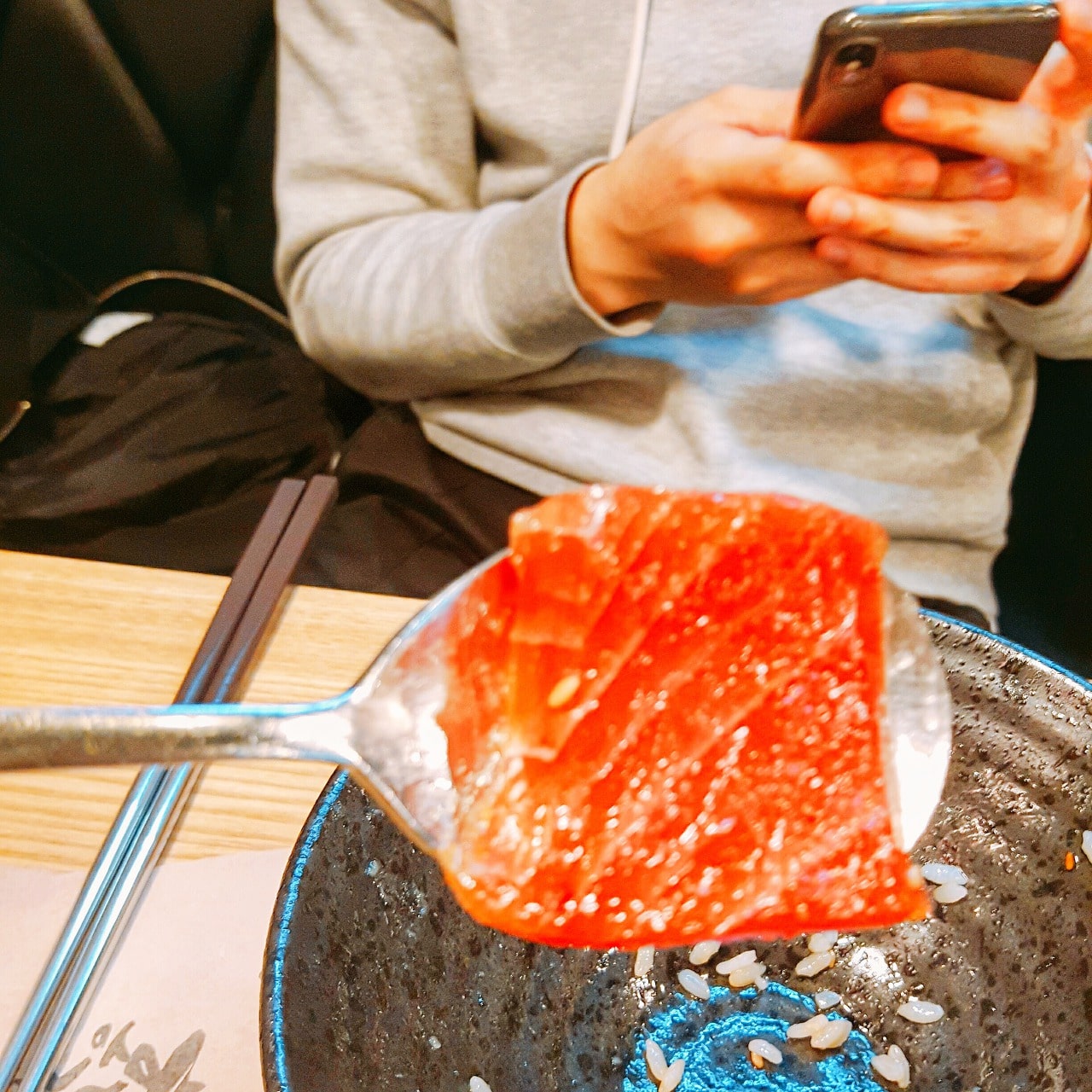 My friend generously gave me a piece of tuna. Thanks mate!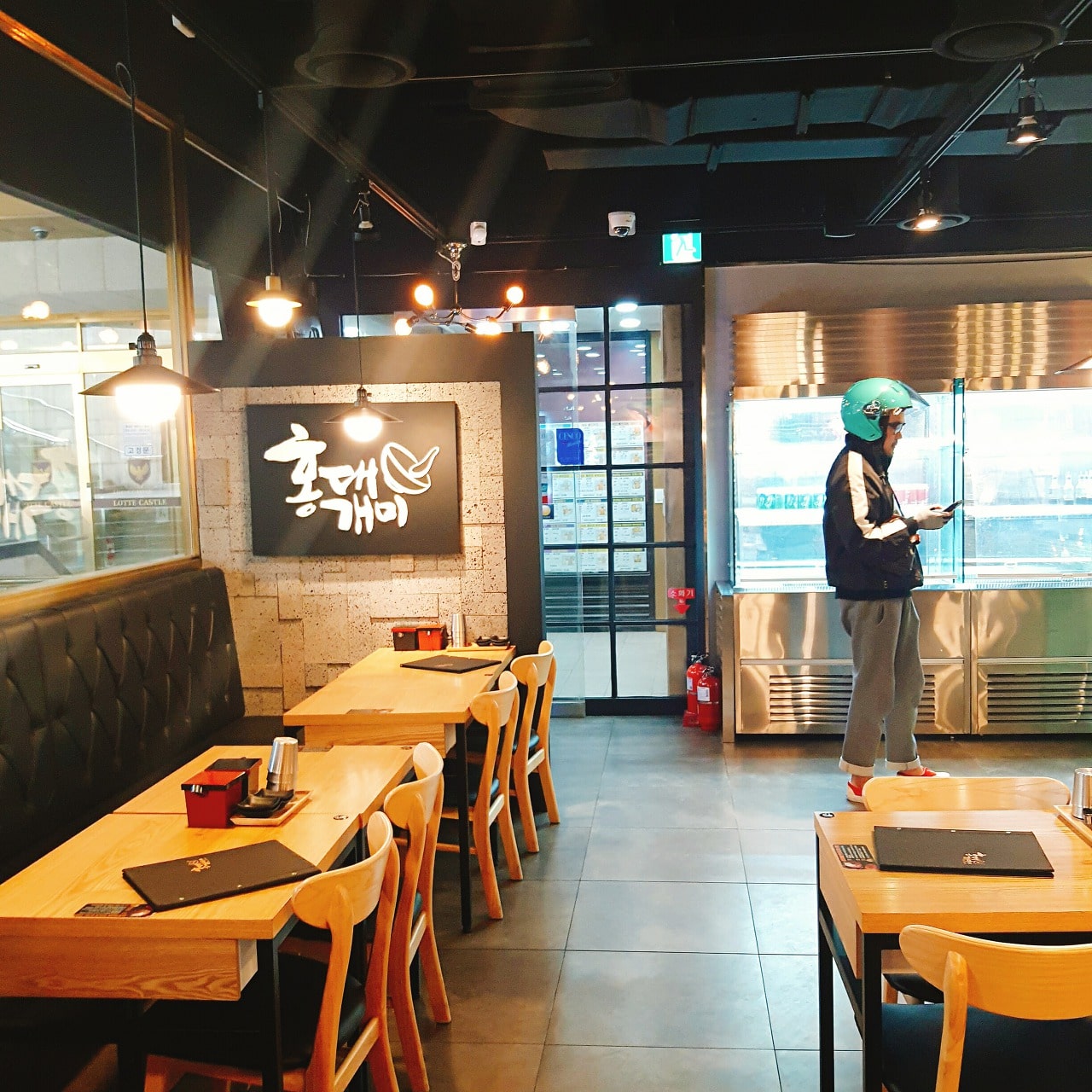 The place was neet, food was fine. How about trying a bowl of rice for dinner? :)
---
It would be very much appreciated if you share my post if it was helpful :)
...더보기
Fine Korean Restaurant, Fine Korean restaurants in seoul, Best Korean Restaurants, Best Korean restaurants in seoul, Best Korean Restaurants in Seoul, Best restaurants in Korea, Best Korean dining in Seoul, Best Korean dining in Korea
검색유입: Searck Keywords: Fine Korean Restaurant, Fine Korean restaurants in seoul, Best Korean Restaurants, Best Korean restaurants in seoul, Best Korean Restaurants in Seoul, Best restaurants in Korea, Best Korean dining in Seoul, Best Korean dining in Korea#koreanrestaurant #koreanfood #seoulfood #seoulrestaurant #foodie #food #yummy #foodporn #tasty #foodphotography #foodpix #delicious #goodfood #lovefood #foodiegrams #foodiegramFine Korean Restaurant, Fine Korean restaurants in seoul, Best Korean Restaurants, Best Korean restaurants in seoul, Best Korean Restaurants in Seoul, Best restaurants in Korea, Best Korean dining in Seoul, Best Korean dining in Korea#koreanrestaurant #koreanfood #seoulfood #seoulrestaurant #foodie #food #yummy #foodporn #tasty #foodphotography #foodpix #delicious #goodfood #lovefood #foodiegrams #foodiegram
검색유입: Searck Keywords: Fine Korean Restaurant, Fine Korean restaurants in seoul, Best Korean Restaurants, Best Korean restaurants in seoul, Best Korean Restaurants in Seoul, Best restaurants in Korea, Best Korean dining in Seoul, Best Korean dining in Korea#koreanrestaurant #koreanfood #seoulfood #seoulrestaurant #foodie #food #yummy #foodporn #tasty #foodphotography #foodpix #delicious #goodfood #lovefood #foodiegrams #foodiegramFine Korean Restaurant, Fine Korean restaurants in seoul, Best Korean Restaurants, Best Korean restaurants in seoul, Best Korean Restaurants in Seoul, Best restaurants in Korea, Best Korean dining in Seoul, Best Korean dining in Korea#koreanrestaurant #koreanfood #seoulfood #seoulrestaurant #foodie #food #yummy #foodporn #tasty #foodphotography #foodpix #delicious #goodfood #lovefood #foodiegrams #foodiegram