Recent Posts
Recent Comments
관리 메뉴
[Seoul, SNU] Handcrafted Burger joint near SNU! (Journey) 본문
I'm introducing fine Korean restaurants/places where actual local Koreans usually go, not only tourist-targeted restaurants.
---
---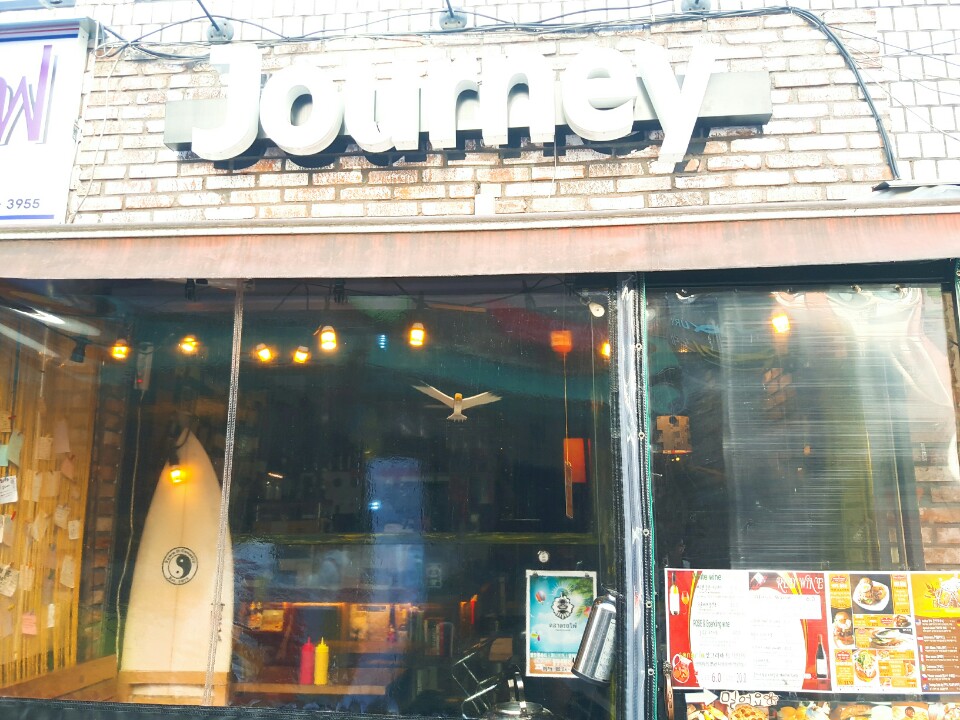 Brief Review :
- Name : Journey (Or in Korean: 저니)
- Summary : Fine place to have a nice handcrafted burger. Good vibe :)
- Prices : 10-11$
- Rating : 3.5/5
- How to order : Use the menu plate!
---
It is located near SNU(Seoul National University)!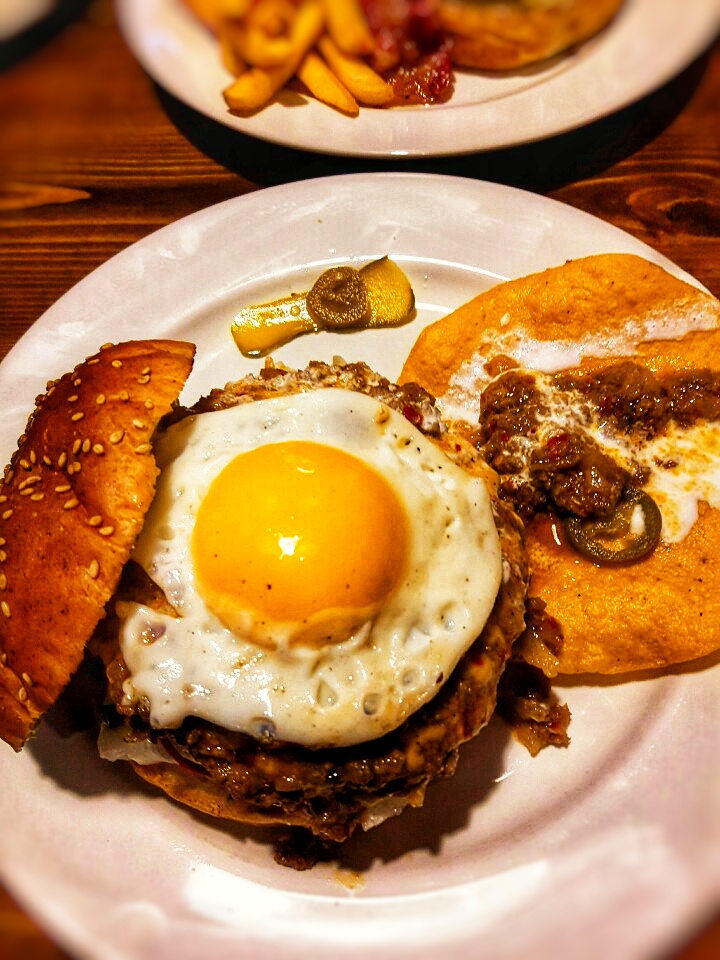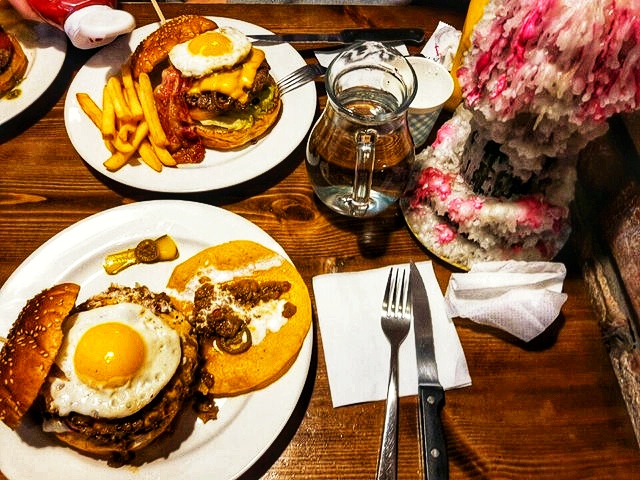 I liked how egg is done, since there is always time for sunny sideup...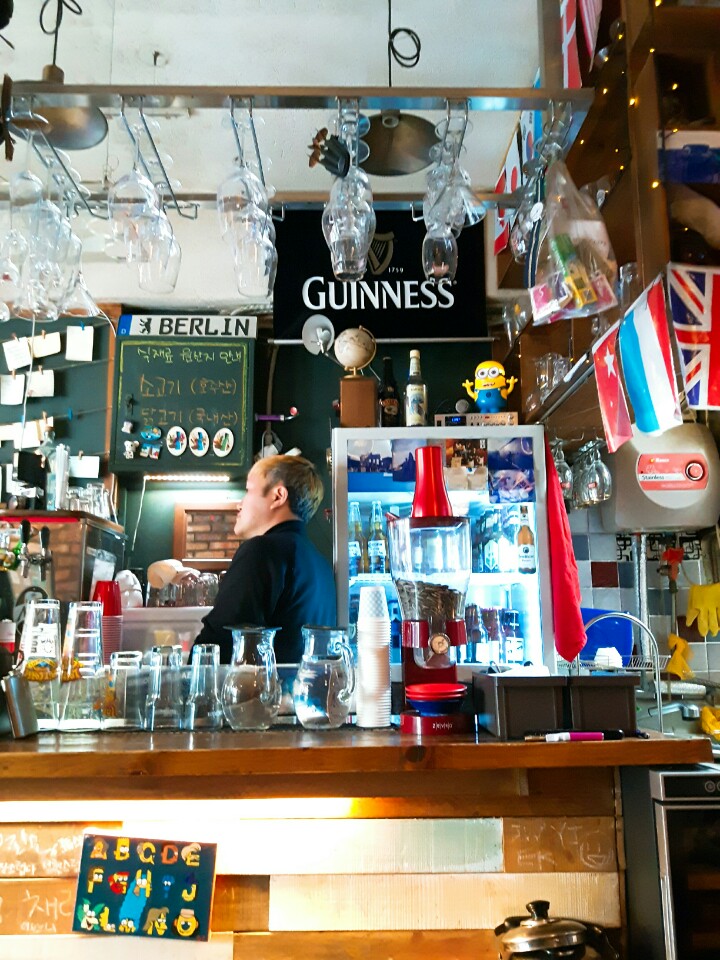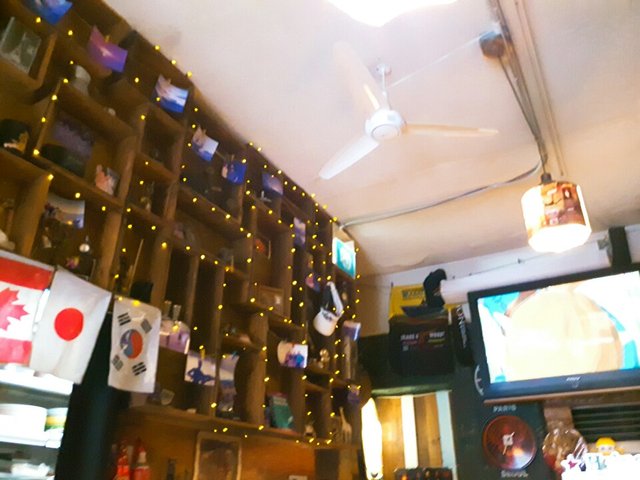 Journey has nice vibe. We visited this place when It was a little bit chilly, but this place felt comfortable and warm.
---
It would be very much appreciated if you share my post if it was helpful
:)
검색유입: Searck Keywords: Fine Korean Restaurant, Fine Korean restaurants in seoul, Best Korean Restaurants, Best Korean restaurants in seoul, Best Korean Restaurants in Seoul, Best restaurants in Korea, Best Korean dining in Seoul, Best Korean dining in Korea#koreanrestaurant #koreanfood #seoulfood #seoulrestaurant #foodie #food #yummy #foodporn #tasty #foodphotography #foodpix #delicious #goodfood #lovefood #foodiegrams #foodiegramFine Korean Restaurant, Fine Korean restaurants in seoul, Best Korean Restaurants, Best Korean restaurants in seoul, Best Korean Restaurants in Seoul, Best restaurants in Korea, Best Korean dining in Seoul, Best Korean dining in Korea#koreanrestaurant #koreanfood #seoulfood #seoulrestaurant #foodie #food #yummy #foodporn #tasty #foodphotography #foodpix #delicious #goodfood #lovefood #foodiegrams #foodiegram
검색유입: Searck Keywords: Fine Korean Restaurant, Fine Korean restaurants in seoul, Best Korean Restaurants, Best Korean restaurants in seoul, Best Korean Restaurants in Seoul, Best restaurants in Korea, Best Korean dining in Seoul, Best Korean dining in Korea#koreanrestaurant #koreanfood #seoulfood #seoulrestaurant #foodie #food #yummy #foodporn #tasty #foodphotography #foodpix #delicious #goodfood #lovefood #foodiegrams #foodiegramFine Korean Restaurant, Fine Korean restaurants in seoul, Best Korean Restaurants, Best Korean restaurants in seoul, Best Korean Restaurants in Seoul, Best restaurants in Korea, Best Korean dining in Seoul, Best Korean dining in Korea#koreanrestaurant #koreanfood #seoulfood #seoulrestaurant #foodie #food #yummy #foodporn #tasty #foodphotography #foodpix #delicious #goodfood #lovefood #foodiegrams #foodiegram