Recent Posts
Recent Comments
관리 메뉴
[Seoul, Hongdae, SNU] Best Vietnamese rice noodle in Hongdae, SNU (MiBunDang) 본문
Korean Cuisine and Places
[Seoul, Hongdae, SNU] Best Vietnamese rice noodle in Hongdae, SNU (MiBunDang)
머니덕 2019. 4. 26. 21:03
I'm introducing fine Korean restaurants/places where actual local Koreans usually go, not only tourist-targeted restaurants.
---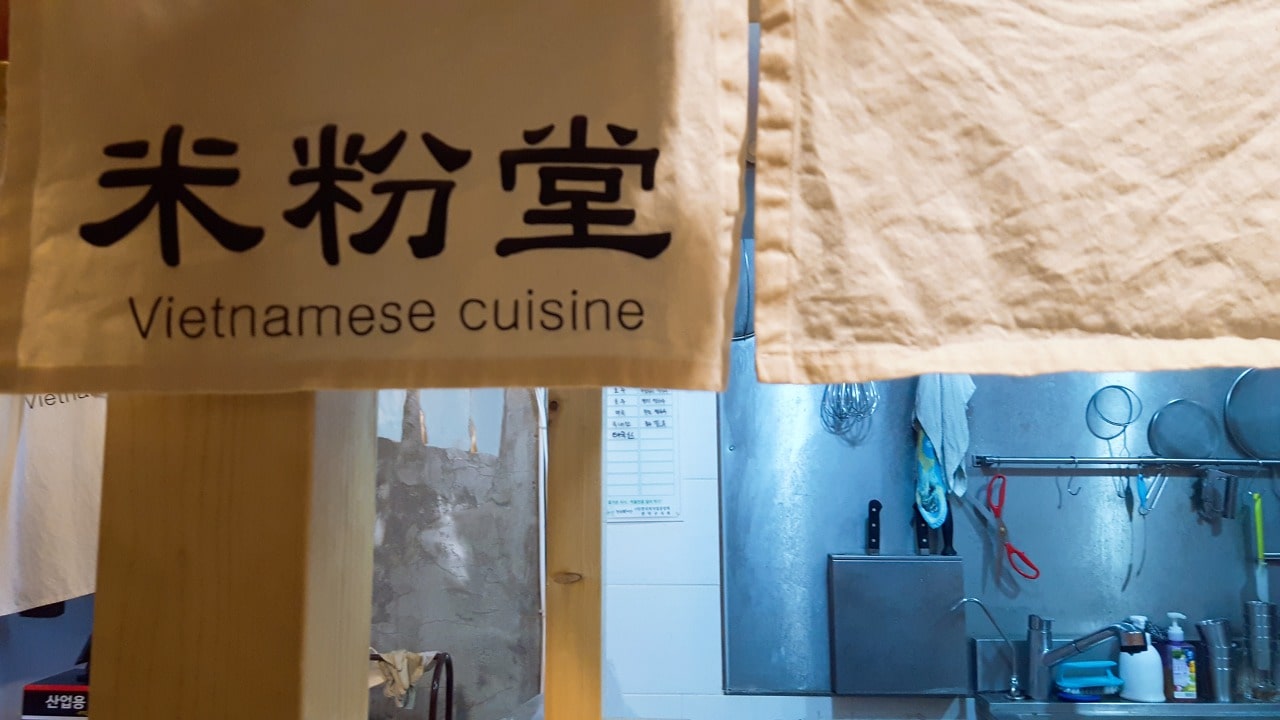 ---
Review Summary :
- Best Vietnamese Rice Noodle franchise in Korea. You can experience slightly modified version of Vietnamese Noodle. Noodles and mung bean sprouts are all-you-can-eat. Just say "more noodle please" or "sook-joo(mung bean sprouts in Korean) joo-sae-yo". + spoiler alert : They ask cutomers to be quiet inside of this restaurant. That's their concept.
- Prices : 9-10$
- Rating : 4.5/5
- How to order : There is a kiosk outside. I added menu below for your convenience :) + Also english translation!
---
Since It's franchise, there are several places in Seoul to visit "Mi-Bun-Dang".
<Above Han River, located in Shinchon>
<Below Han river, located near Seoul Natioanl University>
How to order/menu :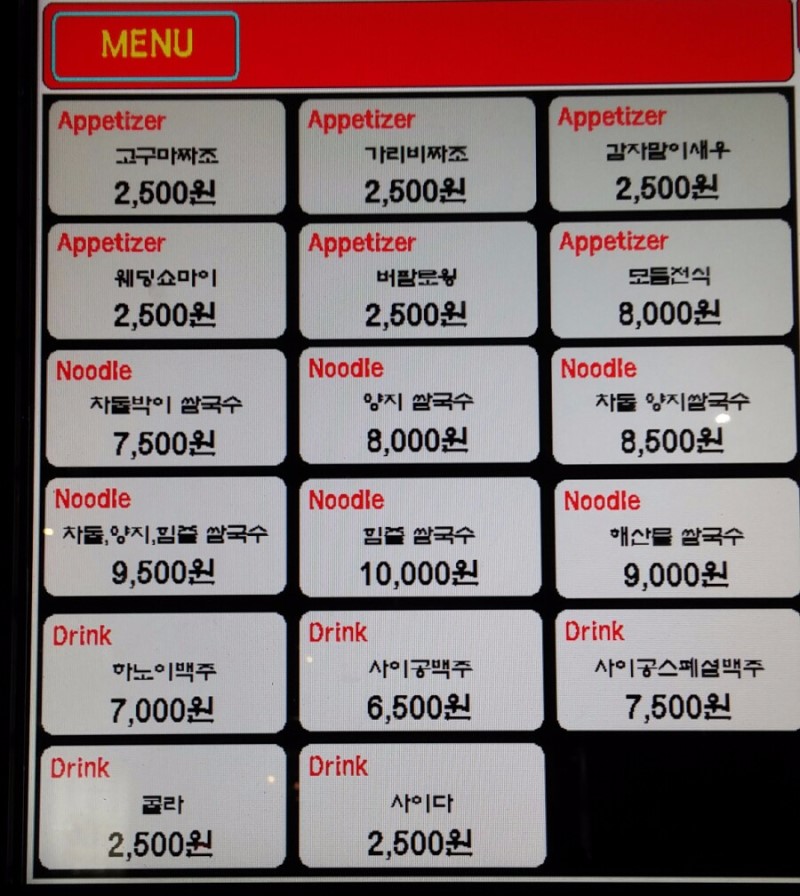 You have to choose which part of beef do you want to be included in your rice noodle.
Let's start from the third row to fourth.
(Noodle) 차돌박이 쌀국수 / 7,500

Beef Brisket

(Noodle) 양지 쌀국수/ 8,000

Beef Brisket&Flank

(Noodle) 차돌 양지쌀국수/ 8,500

Beef Brisket, Brisket&Flank

(Noodle) 차돌, 양지, 힘줄 쌀국수 / 9,500

Beef Brisket, Brisket&Flank, Tendon

(Noodle) 힘줄 쌀국수 / 10,000

Beef Tendon

(Noodle) 해산물 쌀국수 / 9,000

Sea Food
Now we're ready to go. Once you order yours, you can go in. If there are still people in the row(which happens almost everyday), wait until they let you in.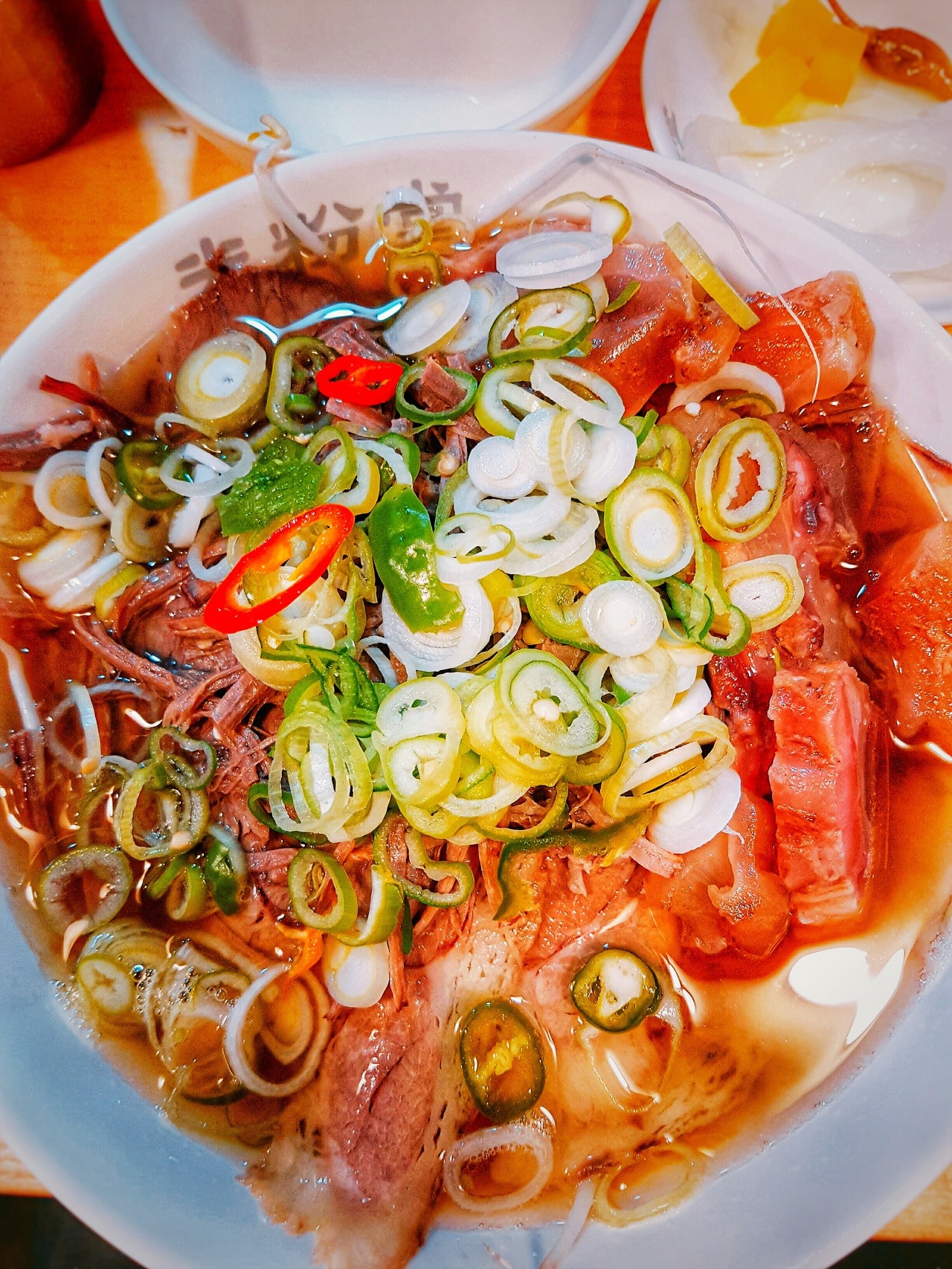 I ordered Beef Brisket, Brisket&Flank, Tendon rice noodle. I personally call this menu `avengers`, since every part is put into this single bowl :) (To be honest, I just love tendon)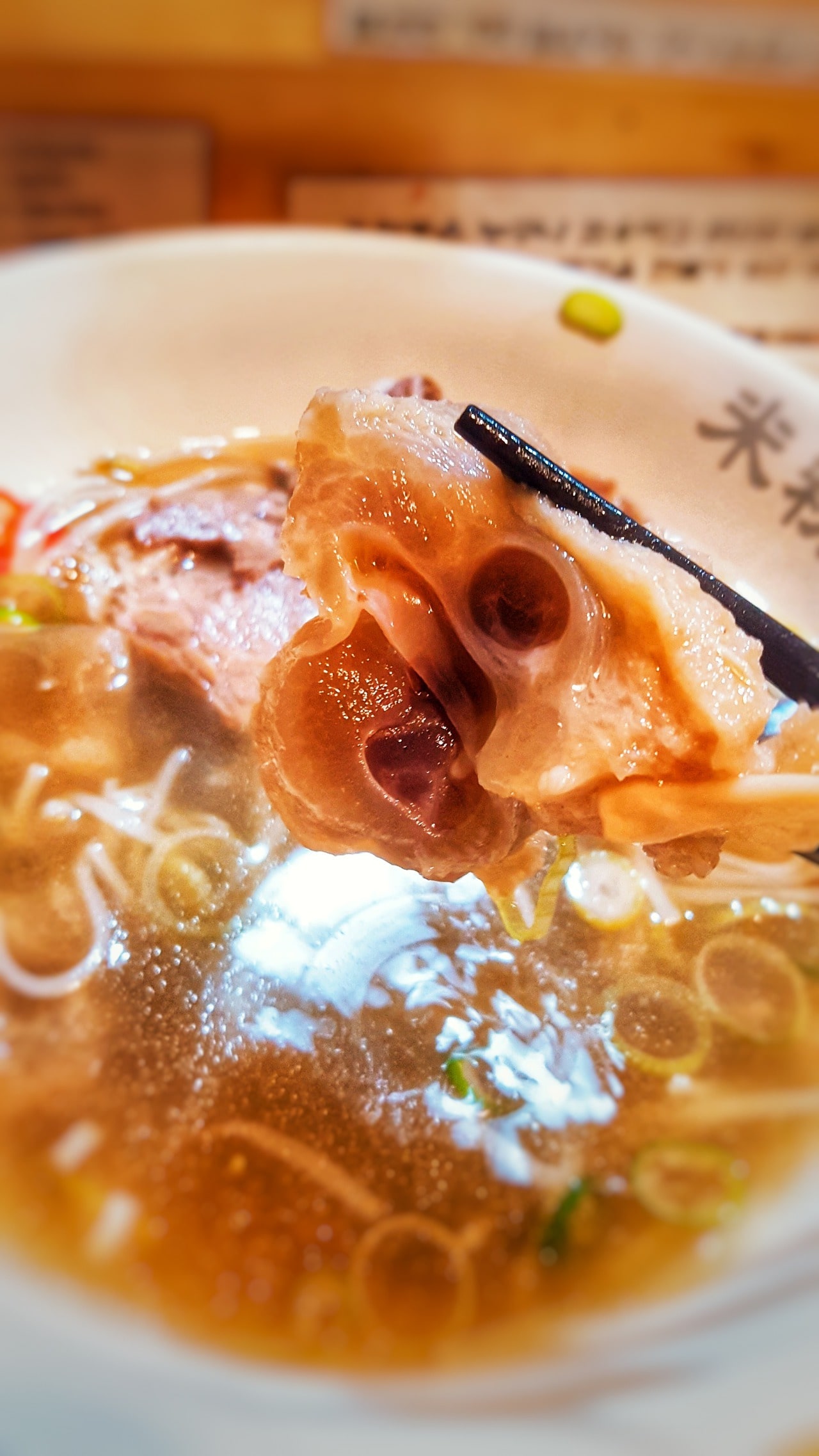 Oh my lovely tendon...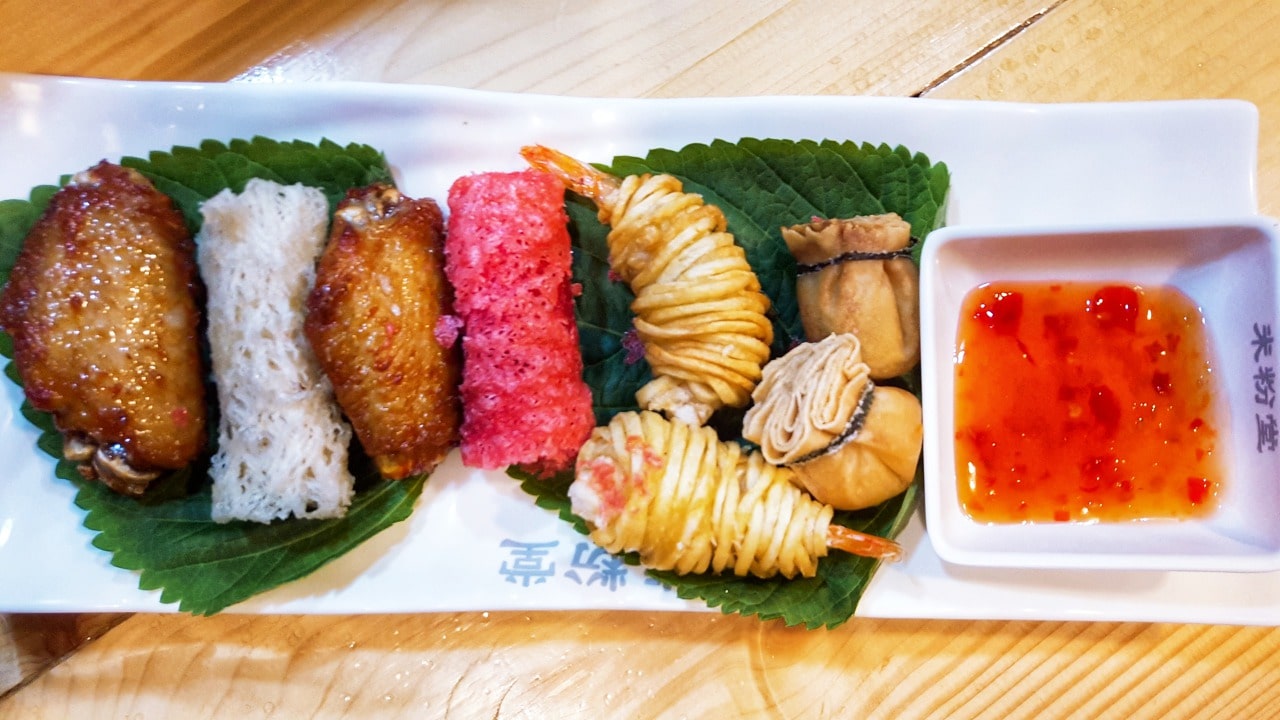 My friend ordered side dish, Appetizer-모듬전식, (end of second row). It was so-so. But they look pretty. Haha.
Anyway, I think MiBunDang is the best place to experience Korean-Modified version of Vietnamese Rice noodle. Absolutely worth paying a visit. Enjoy it!
---
It would be very much appreciated if you press Heart button below if this post was helpful :)
...더보기
Fine Korean Restaurant, Fine Korean restaurants in seoul, Best Korean Restaurants, Best Korean restaurants in seoul, Best Korean Restaurants in Seoul, Best restaurants in Korea, Best Korean dining in Seoul, Best Korean dining in Korea
검색유입: Searck Keywords: Fine Korean Restaurant, Fine Korean restaurants in seoul, Best Korean Restaurants, Best Korean restaurants in seoul, Best Korean Restaurants in Seoul, Best restaurants in Korea, Best Korean dining in Seoul, Best Korean dining in Korea#koreanrestaurant #koreanfood #seoulfood #seoulrestaurant #foodie #food #yummy #foodporn #tasty #foodphotography #foodpix #delicious #goodfood #lovefood #foodiegrams #foodiegramFine Korean Restaurant, Fine Korean restaurants in seoul, Best Korean Restaurants, Best Korean restaurants in seoul, Best Korean Restaurants in Seoul, Best restaurants in Korea, Best Korean dining in Seoul, Best Korean dining in Korea#koreanrestaurant #koreanfood #seoulfood #seoulrestaurant #foodie #food #yummy #foodporn #tasty #foodphotography #foodpix #delicious #goodfood #lovefood #foodiegrams #foodiegram
검색유입: Searck Keywords: Fine Korean Restaurant, Fine Korean restaurants in seoul, Best Korean Restaurants, Best Korean restaurants in seoul, Best Korean Restaurants in Seoul, Best restaurants in Korea, Best Korean dining in Seoul, Best Korean dining in Korea#koreanrestaurant #koreanfood #seoulfood #seoulrestaurant #foodie #food #yummy #foodporn #tasty #foodphotography #foodpix #delicious #goodfood #lovefood #foodiegrams #foodiegramFine Korean Restaurant, Fine Korean restaurants in seoul, Best Korean Restaurants, Best Korean restaurants in seoul, Best Korean Restaurants in Seoul, Best restaurants in Korea, Best Korean dining in Seoul, Best Korean dining in Korea#koreanrestaurant #koreanfood #seoulfood #seoulrestaurant #foodie #food #yummy #foodporn #tasty #foodphotography #foodpix #delicious #goodfood #lovefood #foodiegrams #foodiegram