[Seoul, SNU] "Instagrammable" Omelette Rice restaurant (에그썸) 본문
I'm introducing fine Korean restaurants/places where actual local Koreans usually go, not only tourist-targeted restaurants.
---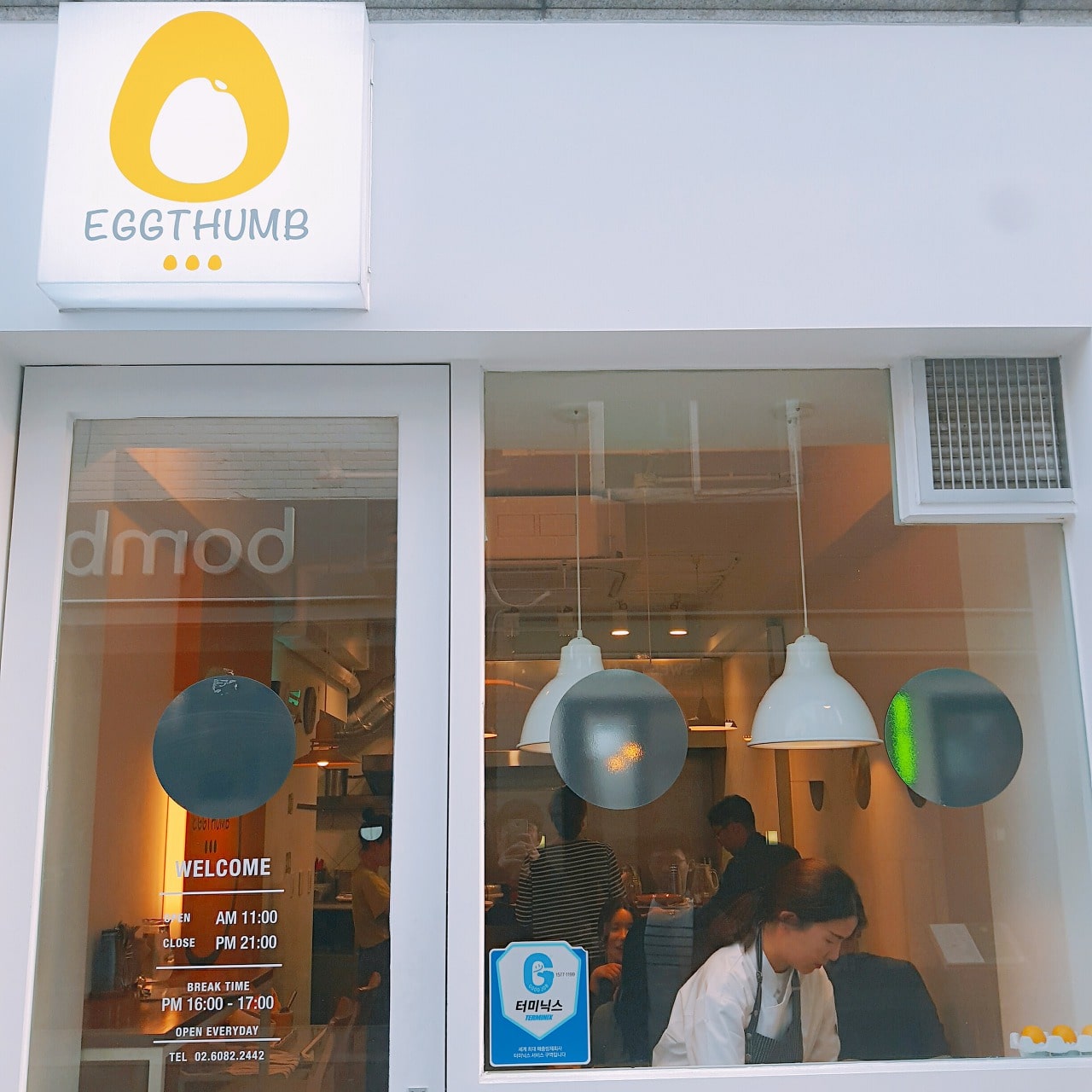 Brief Review :
- Name : 에그썸 (Eggthumb)
- Summary : Fine place to experience taste of Korean Omelette Rice(Omurice). But this place is well known for its looks, rather than taste. To be honest, taste is mediocre.
- Prices : 8-9$
- Rating : 3/5
- Recommendation/How to order : There're only 3 menus. Best selling menu(토네이도 오믈렛) would be a good choice! / Use the menu plate.
---
It is located near SNU.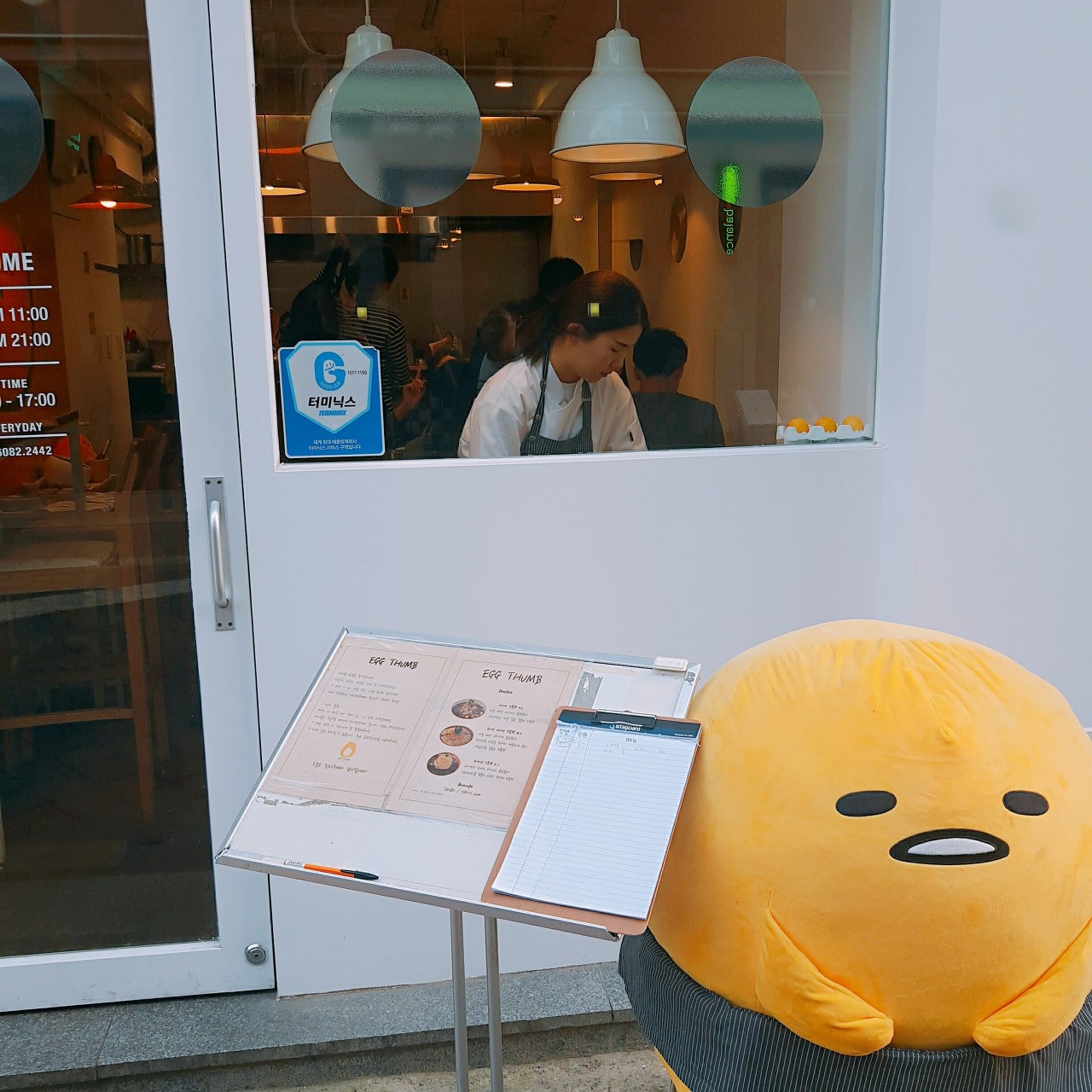 Outside of the restaurant, there was an large egg waiting to be cooked.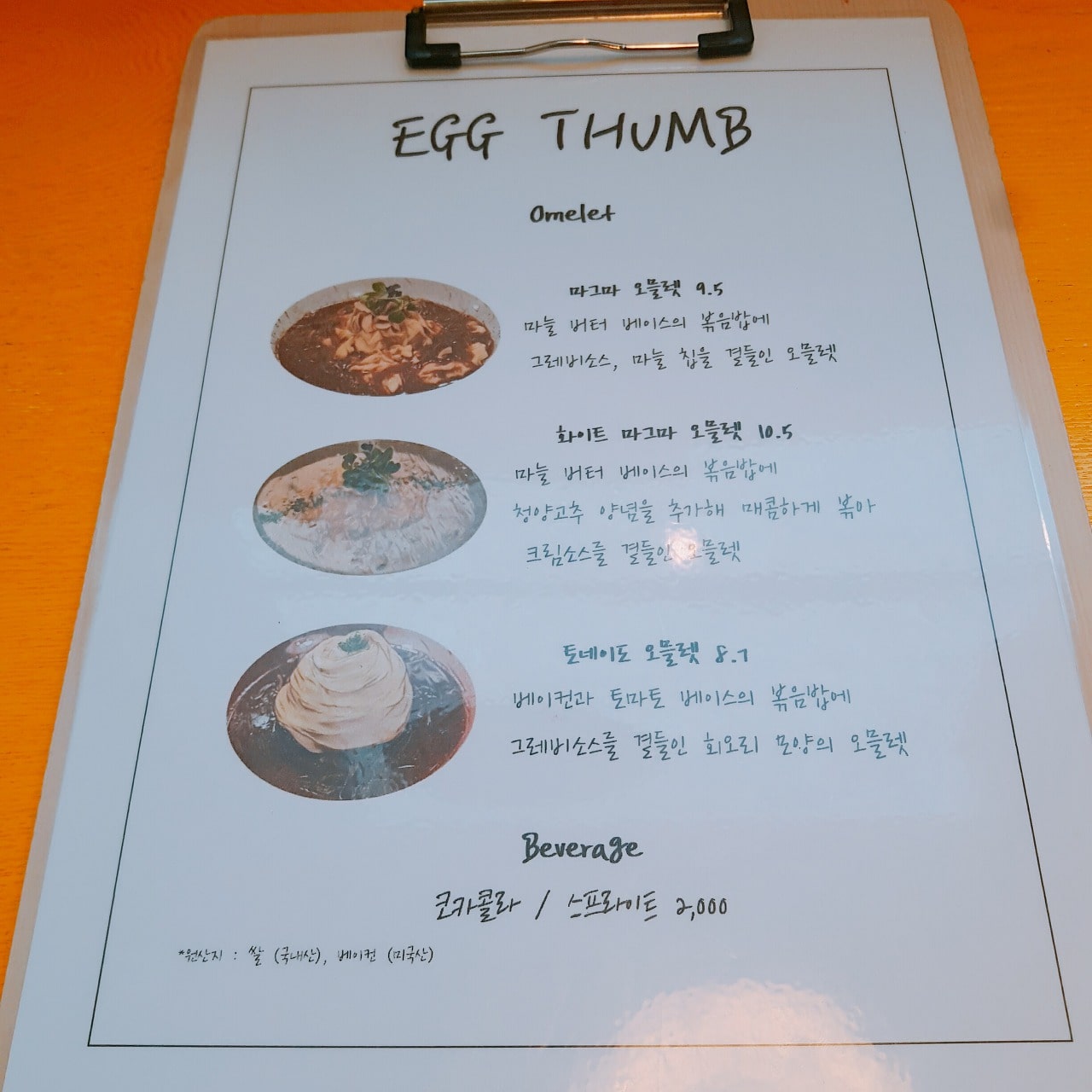 There were only 3 menus. From the top, 마그마 오믈렛(Magma Omelette)-9.5, 화이트 마그마 오믈렛 (White Magma Omelette)-10.5, 토네이도 오믈렛(Tornado Omelette)-8.7.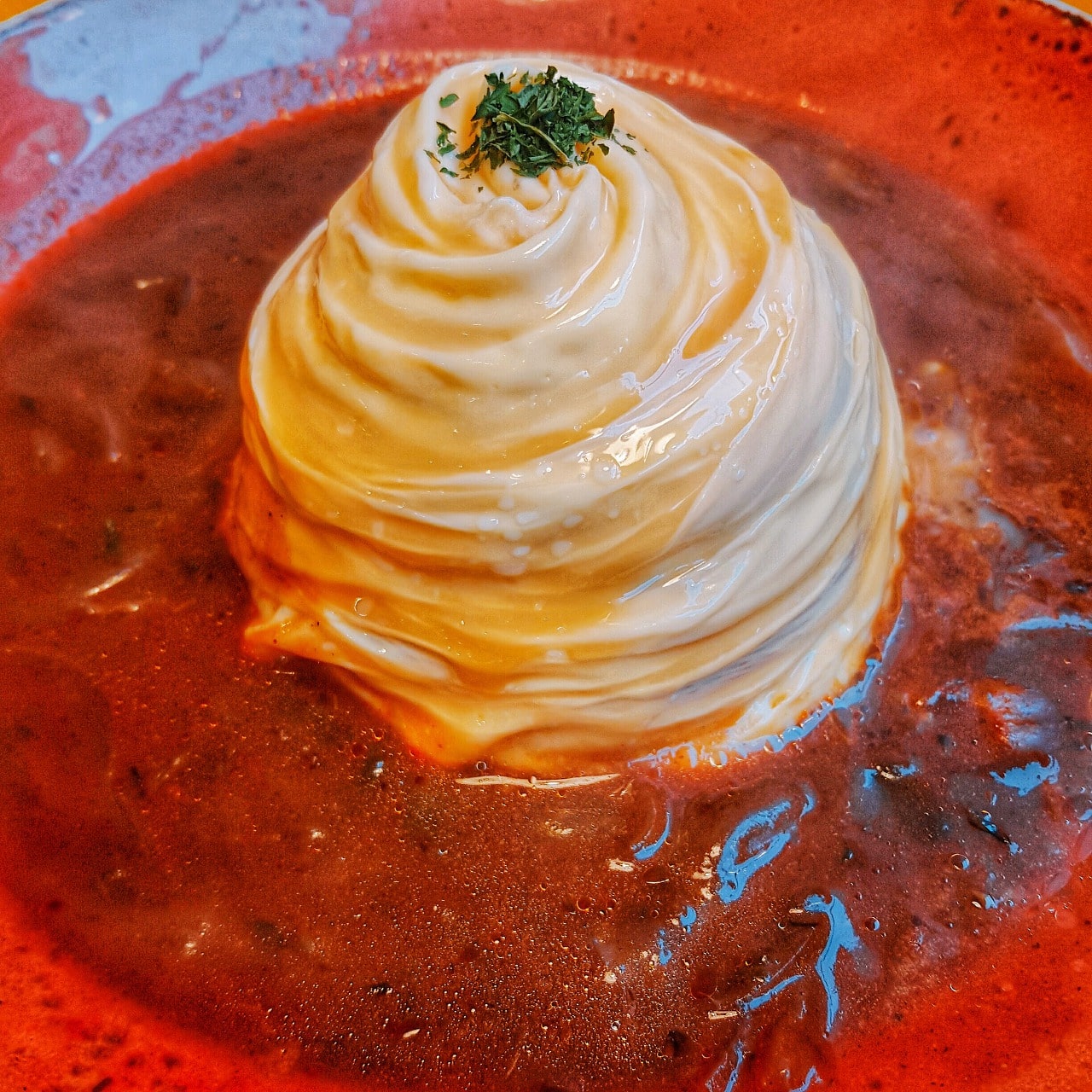 This is the best-selling menu. It's called Tornado omelette because of its look.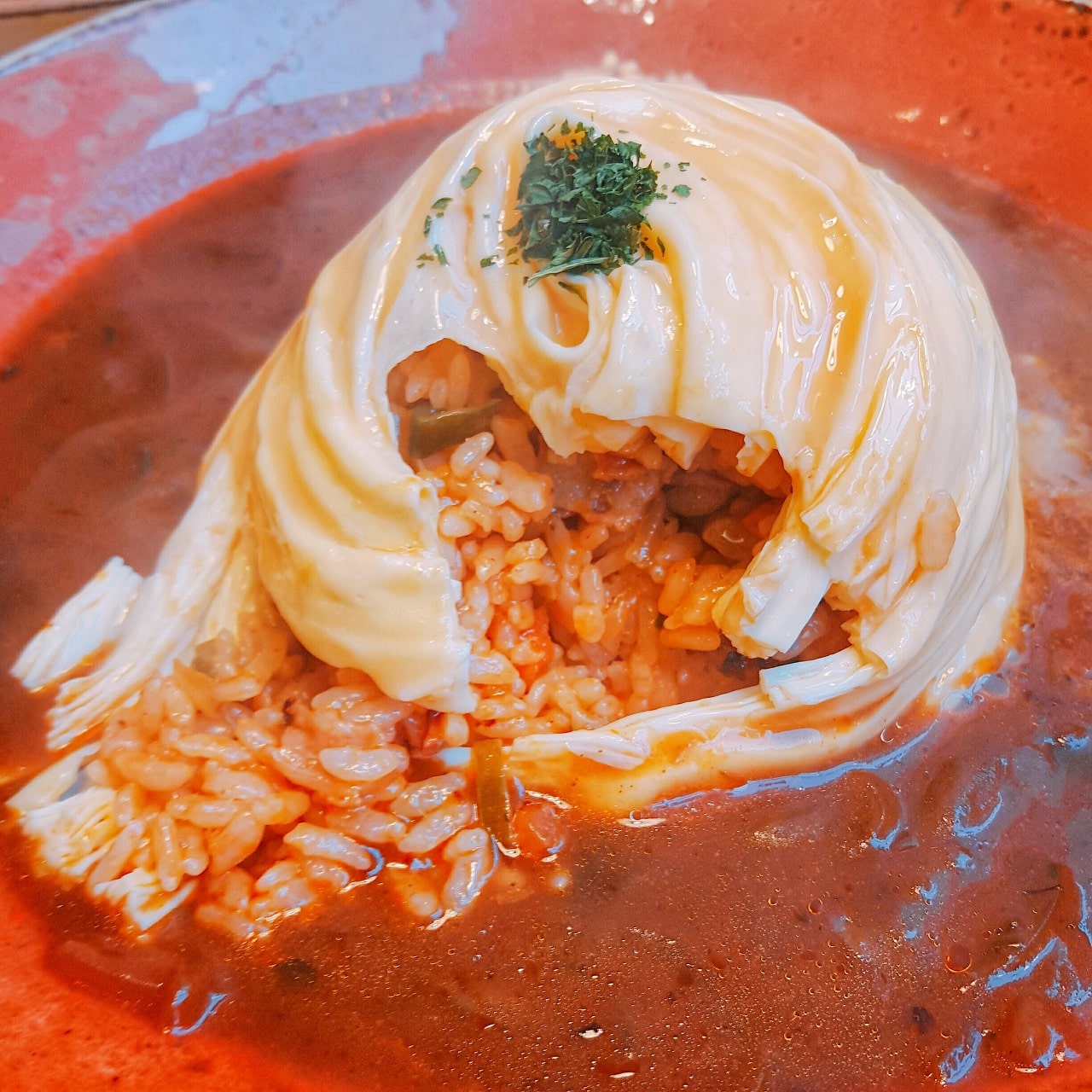 Omelette is spilling rice! Let's get them :)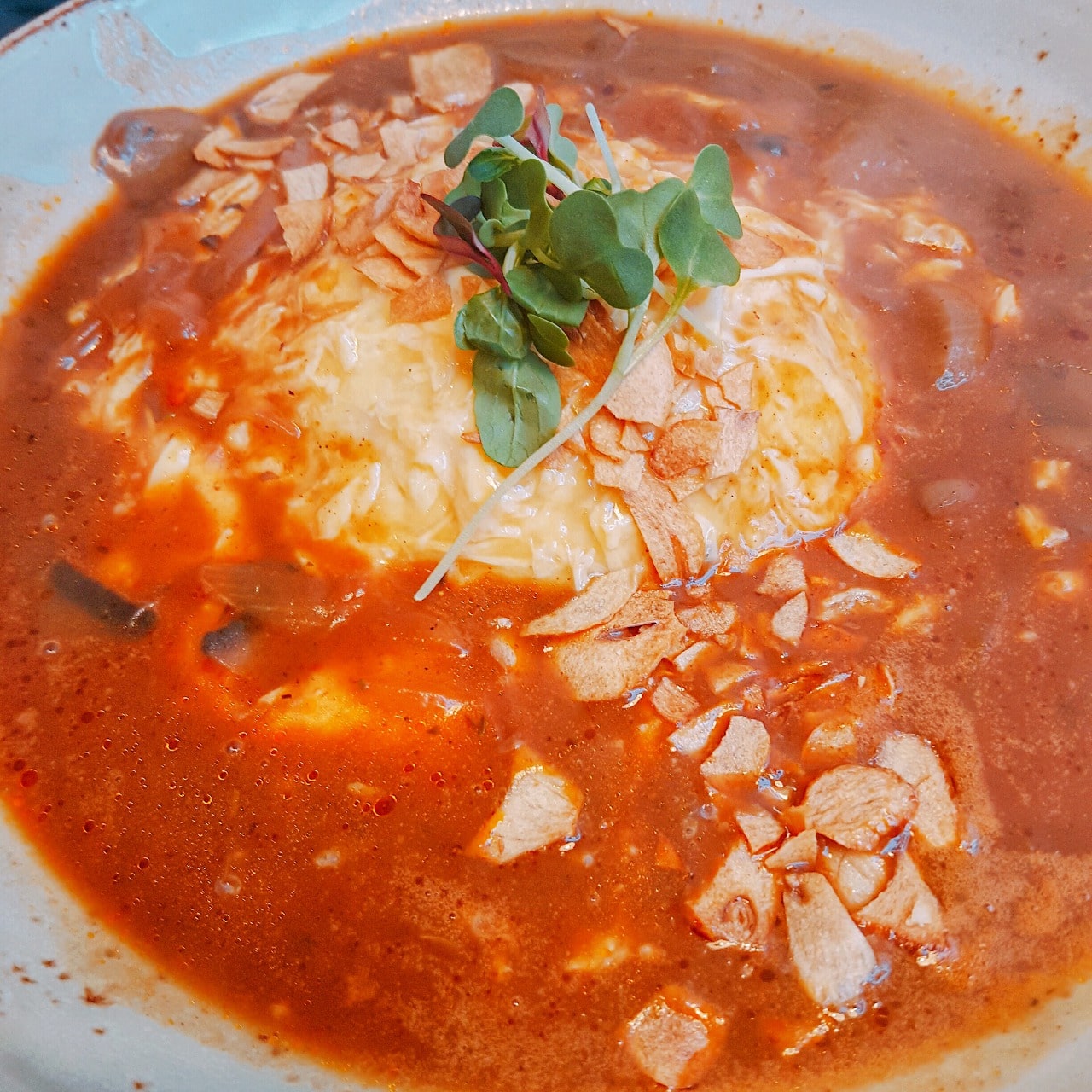 My friend ordered Magma Omelette(마그마 오믈렛). Omelette was more soft and garlic chips were added.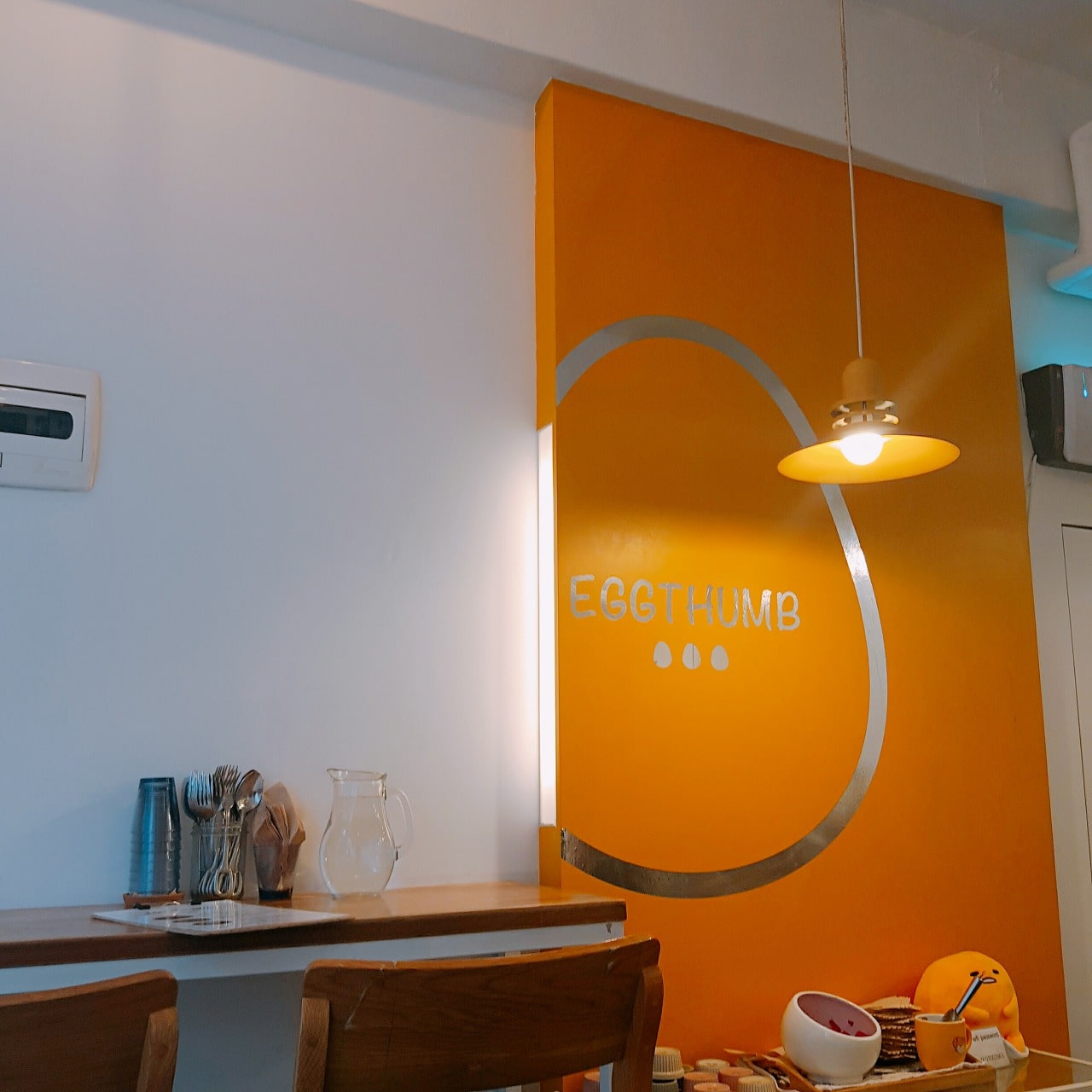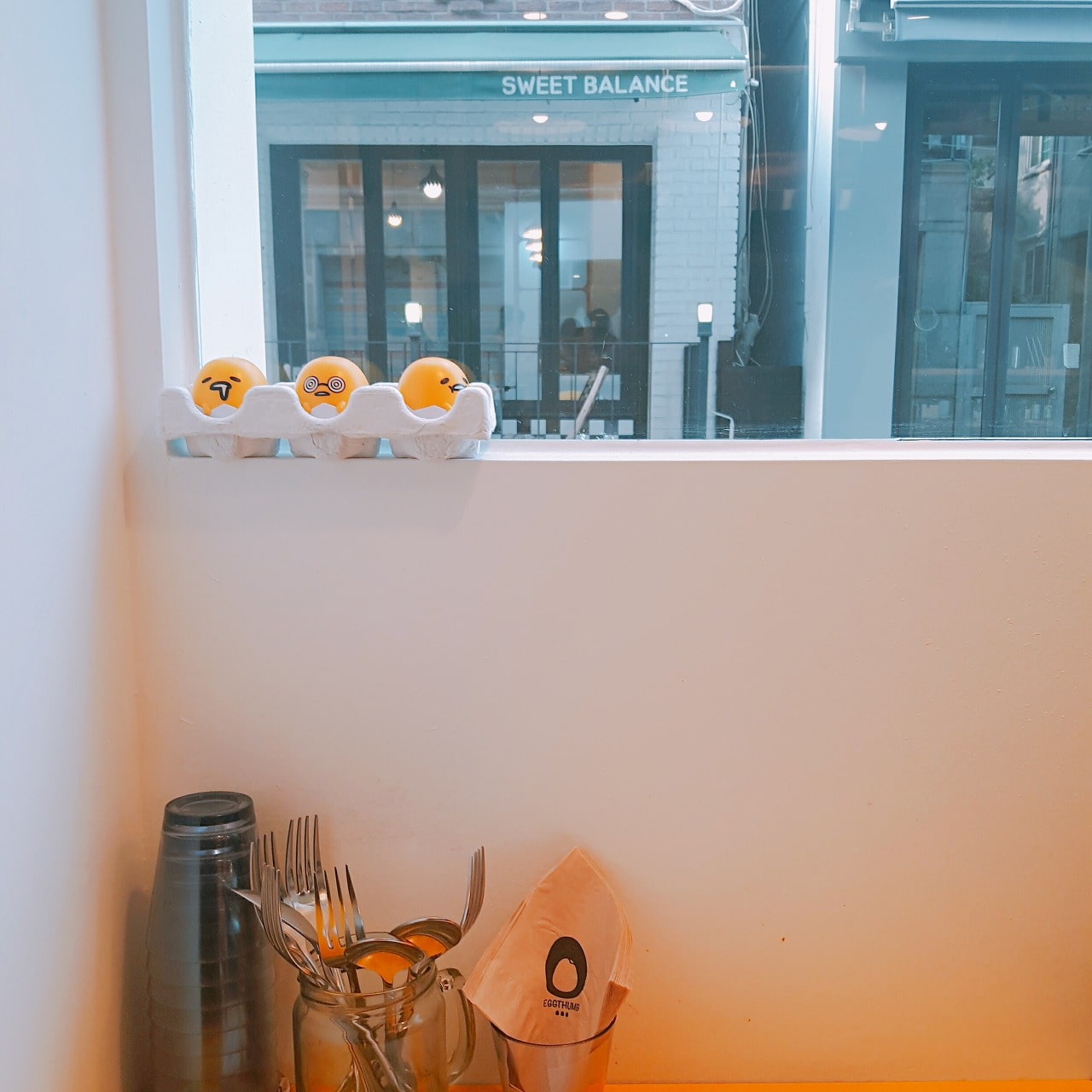 This place was small, yet vibrant.
---
Other recommendable places near SNU :
[Korean Cuisine/HONGDAE] - [Seoul, Hongdae, SNU] Best Vietnamese franchise of Korea (MiBunDang)
[Korean Cuisine/SNU] - [Seoul, SNU]Korean Kimchi Stew (우리가참김치)
[Korean Cuisine/SNU] - [Seoul, SNU] One of the best hangover soup! (우리가참순대)
It would be very much appreciated if you share my post if it was helpful
:)
검색유입: Searck Keywords: Fine Korean Restaurant, Fine Korean restaurants in seoul, Best Korean Restaurants, Best Korean restaurants in seoul, Best Korean Restaurants in Seoul, Best restaurants in Korea, Best Korean dining in Seoul, Best Korean dining in Korea#koreanrestaurant #koreanfood #seoulfood #seoulrestaurant #foodie #food #yummy #foodporn #tasty #foodphotography #foodpix #delicious #goodfood #lovefood #foodiegrams #foodiegramFine Korean Restaurant, Fine Korean restaurants in seoul, Best Korean Restaurants, Best Korean restaurants in seoul, Best Korean Restaurants in Seoul, Best restaurants in Korea, Best Korean dining in Seoul, Best Korean dining in Korea#koreanrestaurant #koreanfood #seoulfood #seoulrestaurant #foodie #food #yummy #foodporn #tasty #foodphotography #foodpix #delicious #goodfood #lovefood #foodiegrams #foodiegram검색유입: Searck Keywords: Fine Korean Restaurant, Fine Korean restaurants in seoul, Best Korean Restaurants, Best Korean restaurants in seoul, Best Korean Restaurants in Seoul, Best restaurants in Korea, Best Korean dining in Seoul, Best Korean dining in Korea#koreanrestaurant #koreanfood #seoulfood #seoulrestaurant #foodie #food #yummy #foodporn #tasty #foodphotography #foodpix #delicious #goodfood #lovefood #foodiegrams #foodiegramFine Korean Restaurant, Fine Korean restaurants in seoul, Best Korean Restaurants, Best Korean restaurants in seoul, Best Korean Restaurants in Seoul, Best restaurants in Korea, Best Korean dining in Seoul, Best Korean dining in Korea#koreanrestaurant #koreanfood #seoulfood #seoulrestaurant #foodie #food #yummy #foodporn #tasty #foodphotography #foodpix #delicious #goodfood #lovefood #foodiegrams #foodiegram
Comments