[Seoul, SNU] Korean Meat-Noodle! (제주 상회, Jeju-SangHwae) 본문
I'm introducing fine Korean restaurants/places where actual local Koreans usually go, not only tourist-targeted restaurants.
---
---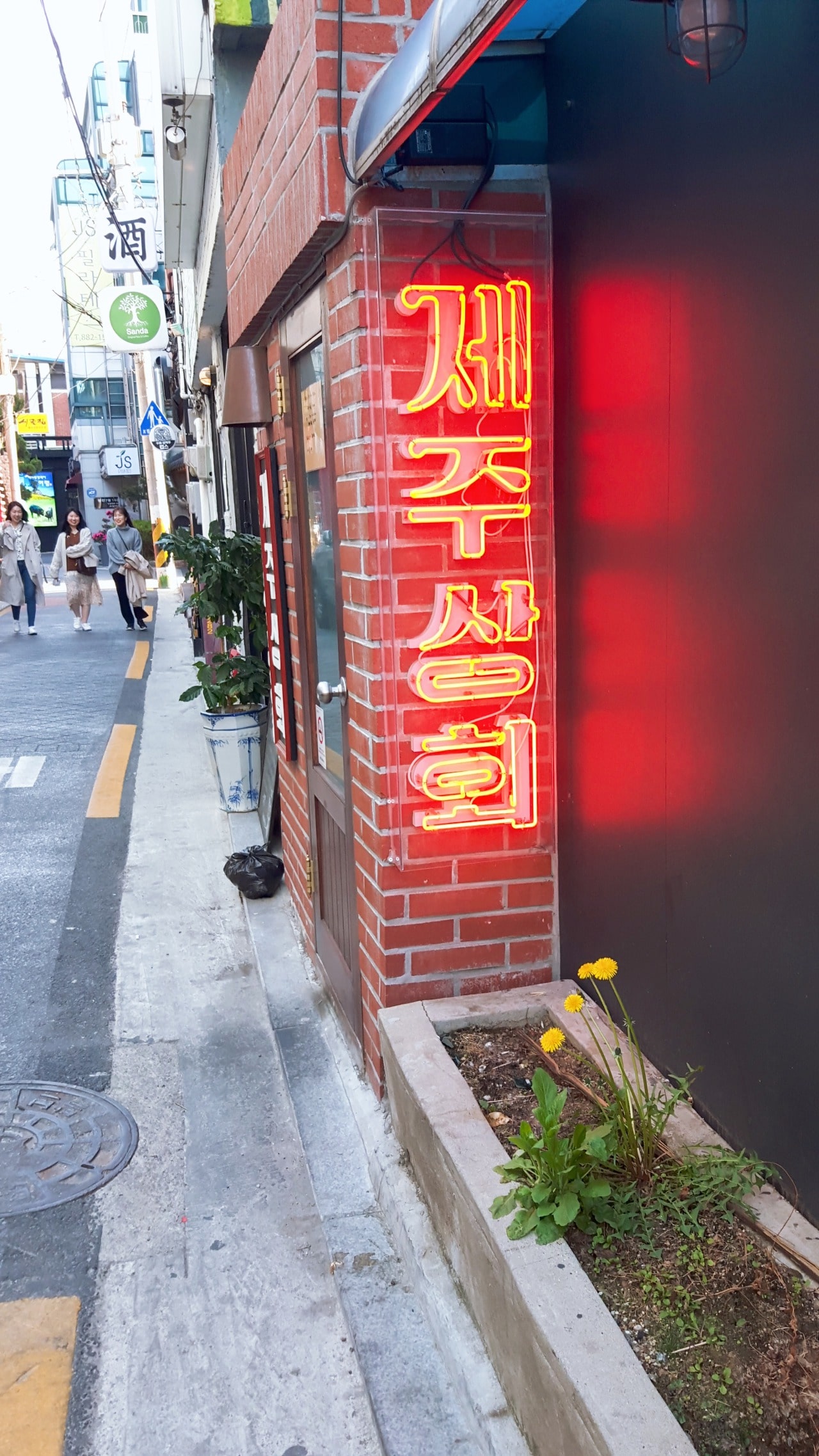 Brief Review :
- Name : 제주상회 (Je-ju SangHwae)
- Summary : Fine place to experience taste of Korean noddle, served with meats!
- Prices : 8-9$
- Rating : 4/5
- Recommendation/How to order : If you go there with your friend, order one with basics, 고기국수(Go-gi-Gook-soo), and one with spiced,비빔국수(Bi-bim-Gook-Soo)! For others, use the menu plate or ask waiter.
---
Add a location(google map script) with simple description!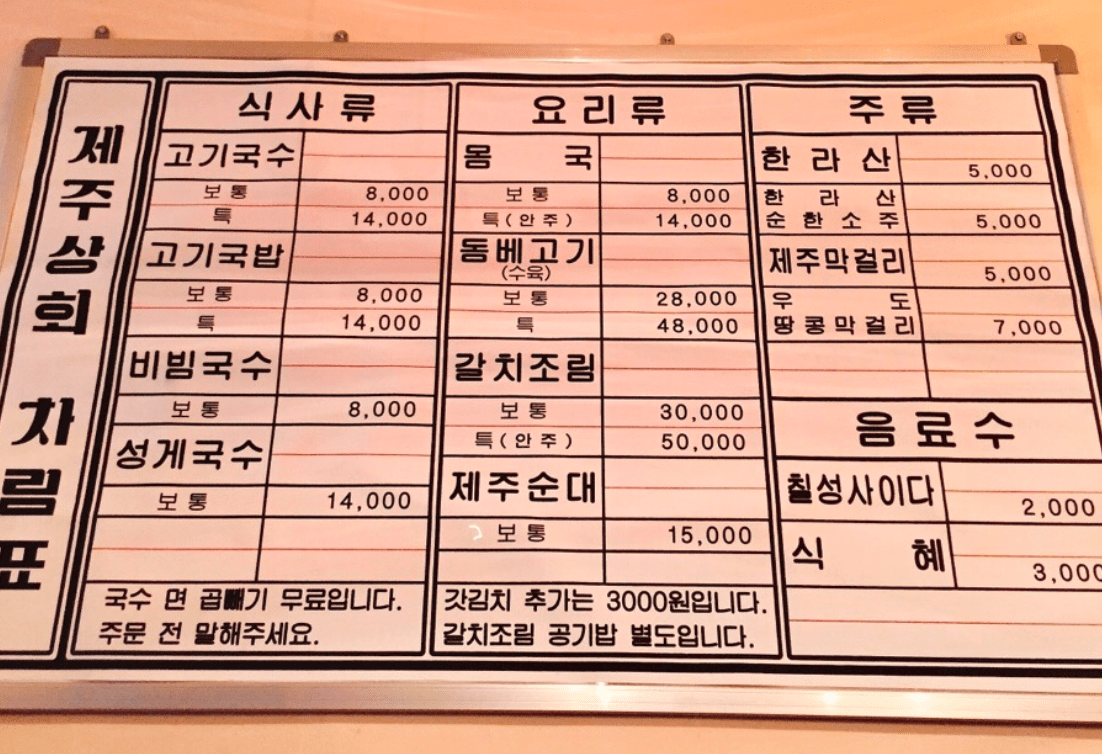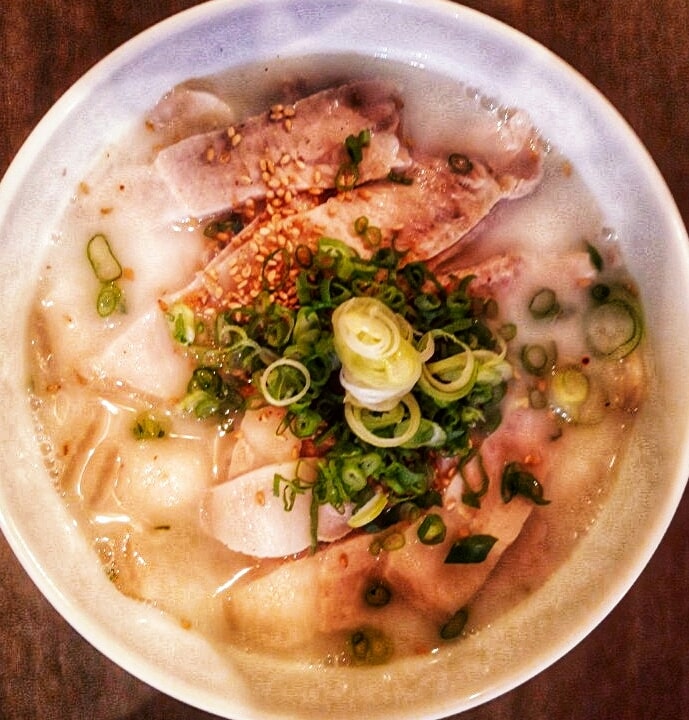 Ok, so this is the basic, 고기국수(Just Meat-noodle). You can also find these in Jeju-island.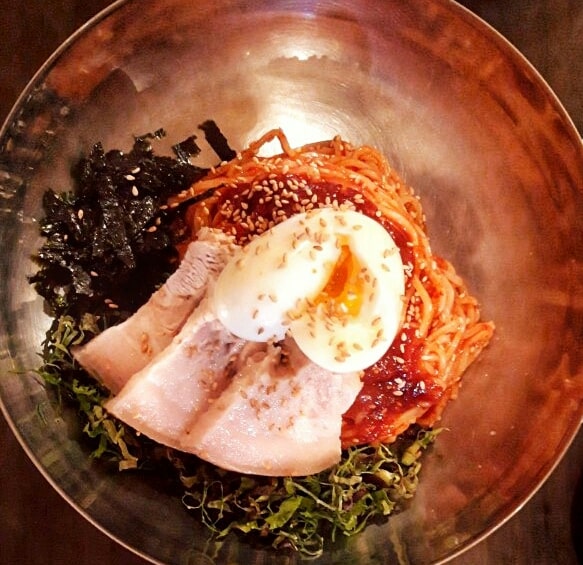 Actually, this is my favorite. It's called Bi-bim-Gook-Soo(비빔국수), spice and sweet. But there's not a lof meat in the bowl, that is the only bummer.
---
Recommendable restaurants nearby :
[Korean Cuisine/GANGNAM] - [Seoul, SNU, Gangnam] Best Beansprout Hangover soup in Seoul! (전주종가콩나물국밥)
[Korean Cuisine/SNU] - [Seoul, SNU]Korean Kimchi Stew (우리가참김치)
It would be very much appreciated if you share my post if it was helpful
:)
검색유입: Searck Keywords: Fine Korean Restaurant, Fine Korean restaurants in seoul, Best Korean Restaurants, Best Korean restaurants in seoul, Best Korean Restaurants in Seoul, Best restaurants in Korea, Best Korean dining in Seoul, Best Korean dining in Korea#koreanrestaurant #koreanfood #seoulfood #seoulrestaurant #foodie #food #yummy #foodporn #tasty #foodphotography #foodpix #delicious #goodfood #lovefood #foodiegrams #foodiegramFine Korean Restaurant, Fine Korean restaurants in seoul, Best Korean Restaurants, Best Korean restaurants in seoul, Best Korean Restaurants in Seoul, Best restaurants in Korea, Best Korean dining in Seoul, Best Korean dining in Korea#koreanrestaurant #koreanfood #seoulfood #seoulrestaurant #foodie #food #yummy #foodporn #tasty #foodphotography #foodpix #delicious #goodfood #lovefood #foodiegrams #foodiegram검색유입: Searck Keywords: Fine Korean Restaurant, Fine Korean restaurants in seoul, Best Korean Restaurants, Best Korean restaurants in seoul, Best Korean Restaurants in Seoul, Best restaurants in Korea, Best Korean dining in Seoul, Best Korean dining in Korea#koreanrestaurant #koreanfood #seoulfood #seoulrestaurant #foodie #food #yummy #foodporn #tasty #foodphotography #foodpix #delicious #goodfood #lovefood #foodiegrams #foodiegramFine Korean Restaurant, Fine Korean restaurants in seoul, Best Korean Restaurants, Best Korean restaurants in seoul, Best Korean Restaurants in Seoul, Best restaurants in Korea, Best Korean dining in Seoul, Best Korean dining in Korea#koreanrestaurant #koreanfood #seoulfood #seoulrestaurant #foodie #food #yummy #foodporn #tasty #foodphotography #foodpix #delicious #goodfood #lovefood #foodiegrams #foodiegram