[Seoul, SNU] Best Japanese Ramen near SNU! (라이라이켄, Lailaiken) 본문
I'm introducing fine Korean restaurants/places where actual local Koreans usually go, not just tourist-targeted restaurants.
---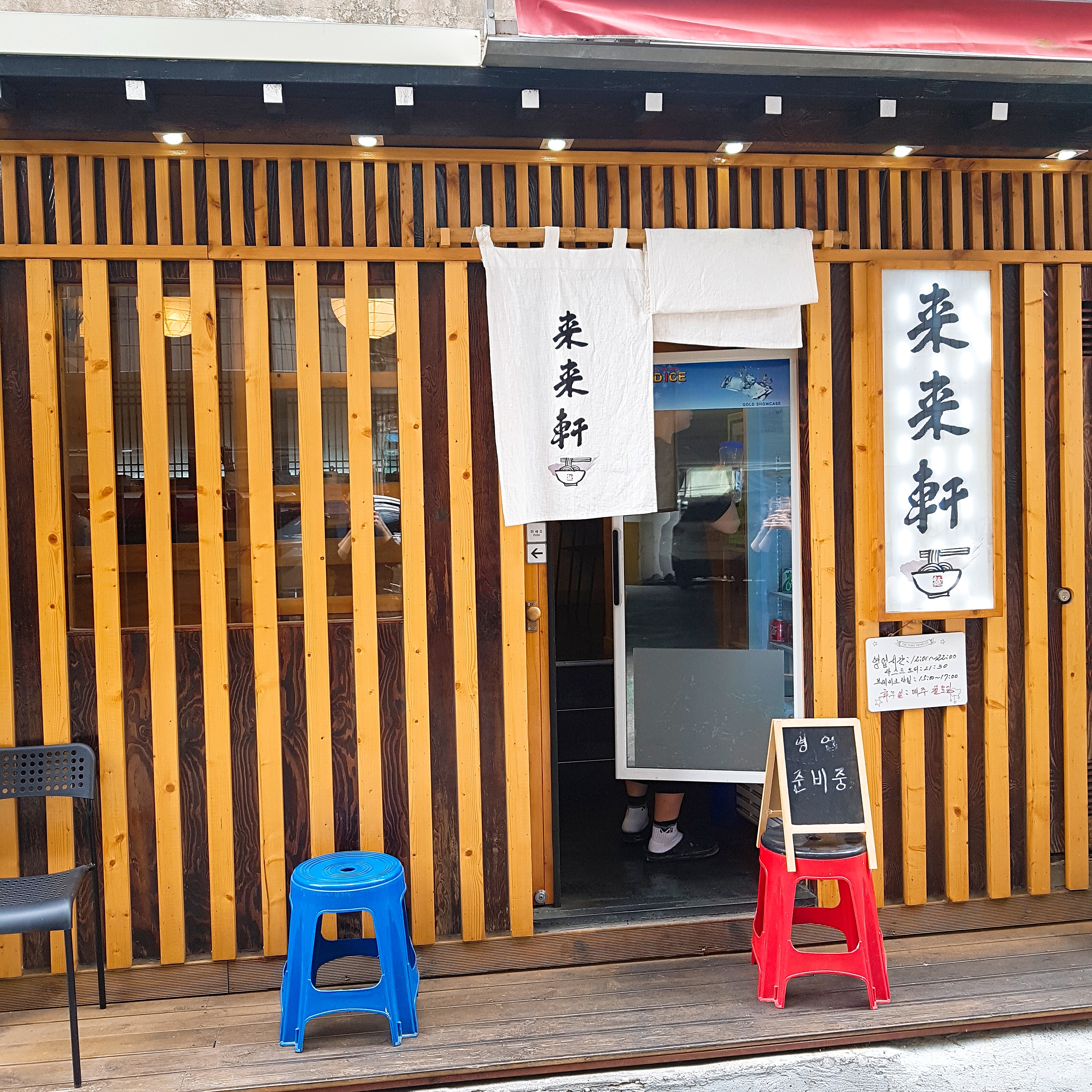 ---
Brief Review :
- Name : 라이라이켄(Lailaiken)
- Summary : Best Japanese ramen restaurant near SNU! Well, there are several Japaese ramen restaurants near SNU, And since I really love ramen, I payed visit to almost every places. But this place is second-to-none around SNU as far as know. Its specialty is thicker than others. You'll quickly notice the ramen of other places are watery after you eat anything in this restaurant.
- Prices : 7~9$
- Taste : 4.5 / 5
- Recommendation/How to order : You can use kisok :)
---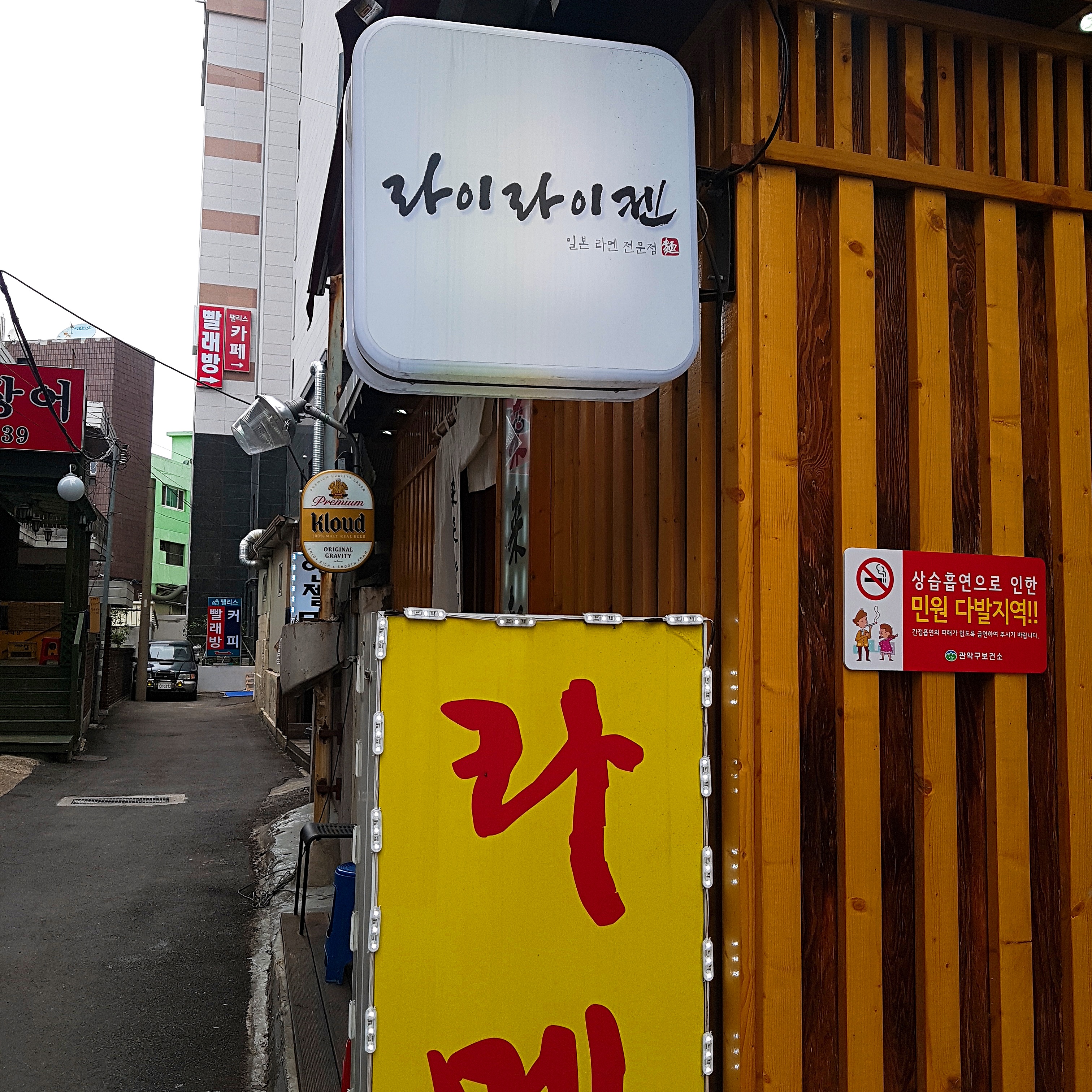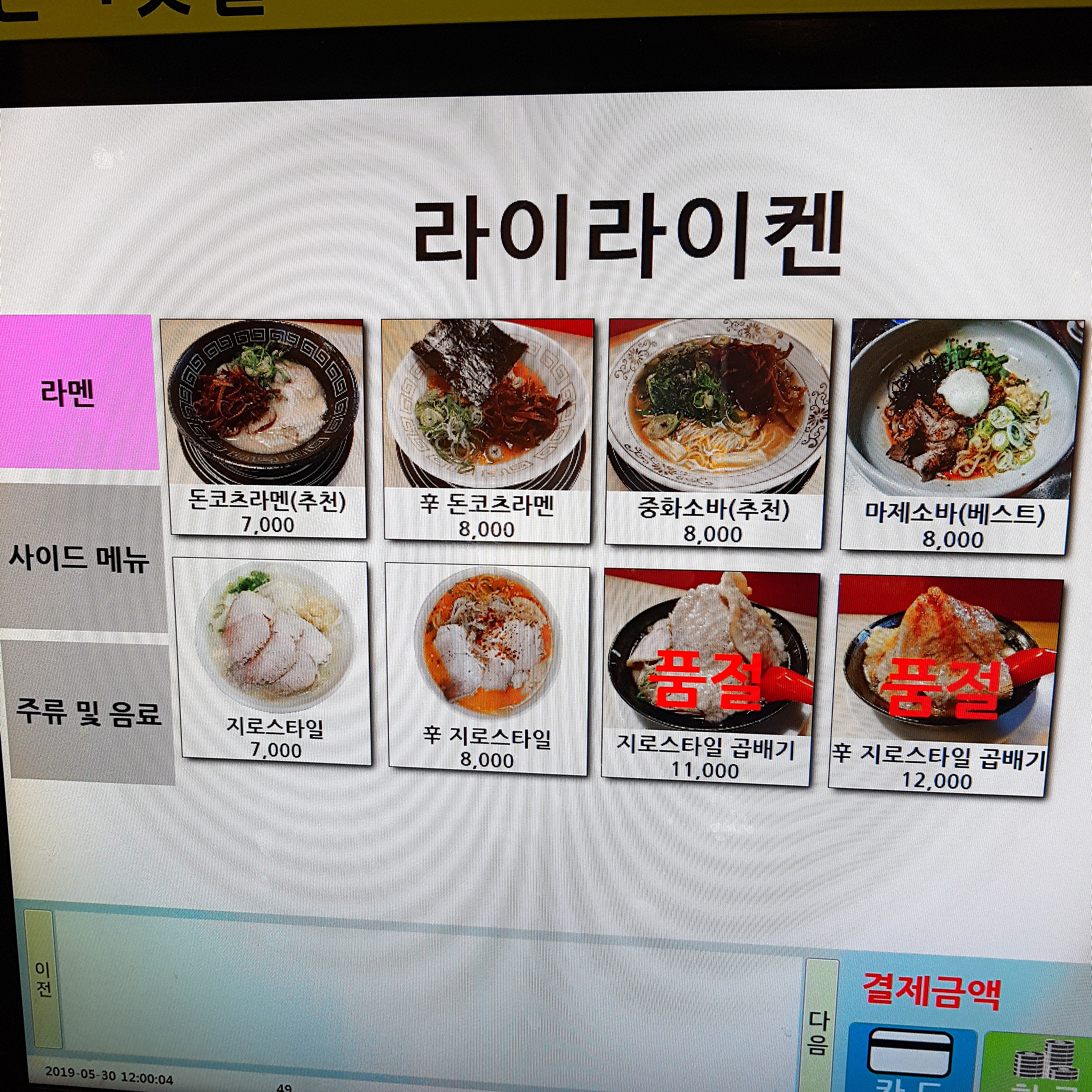 These are the menus listed on kiosk. You'll not regret choosing any menu from above. '辛' word at the front means It's spicy.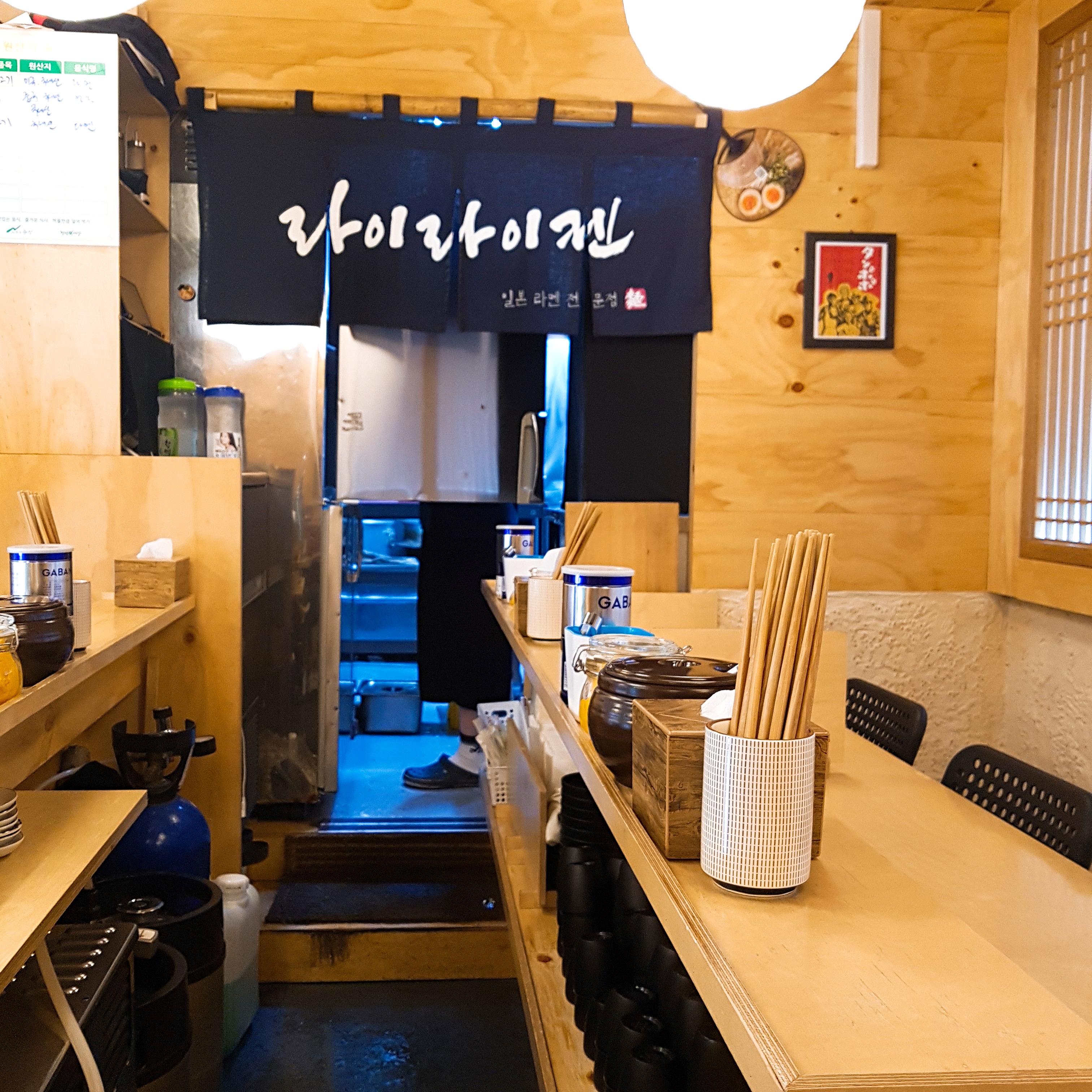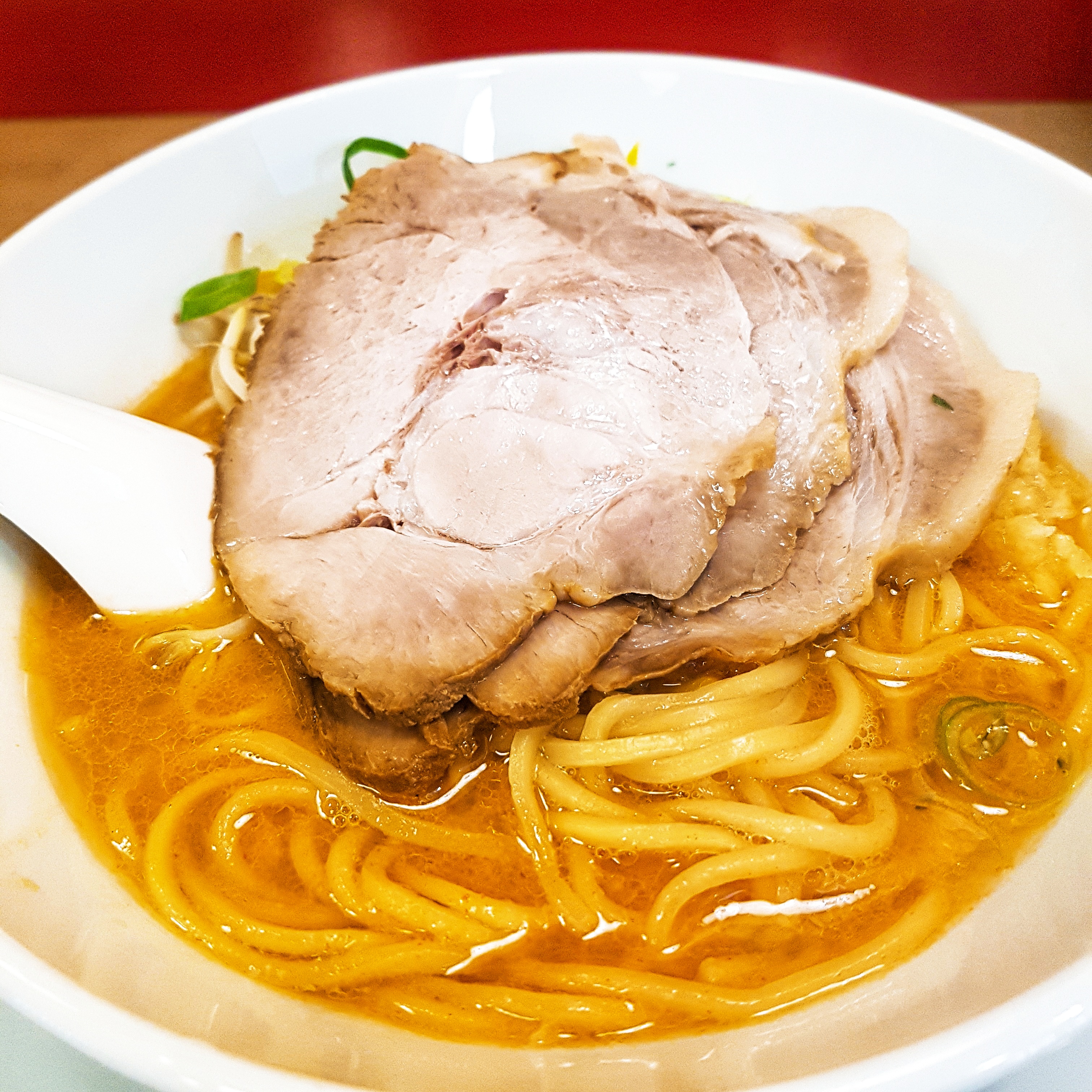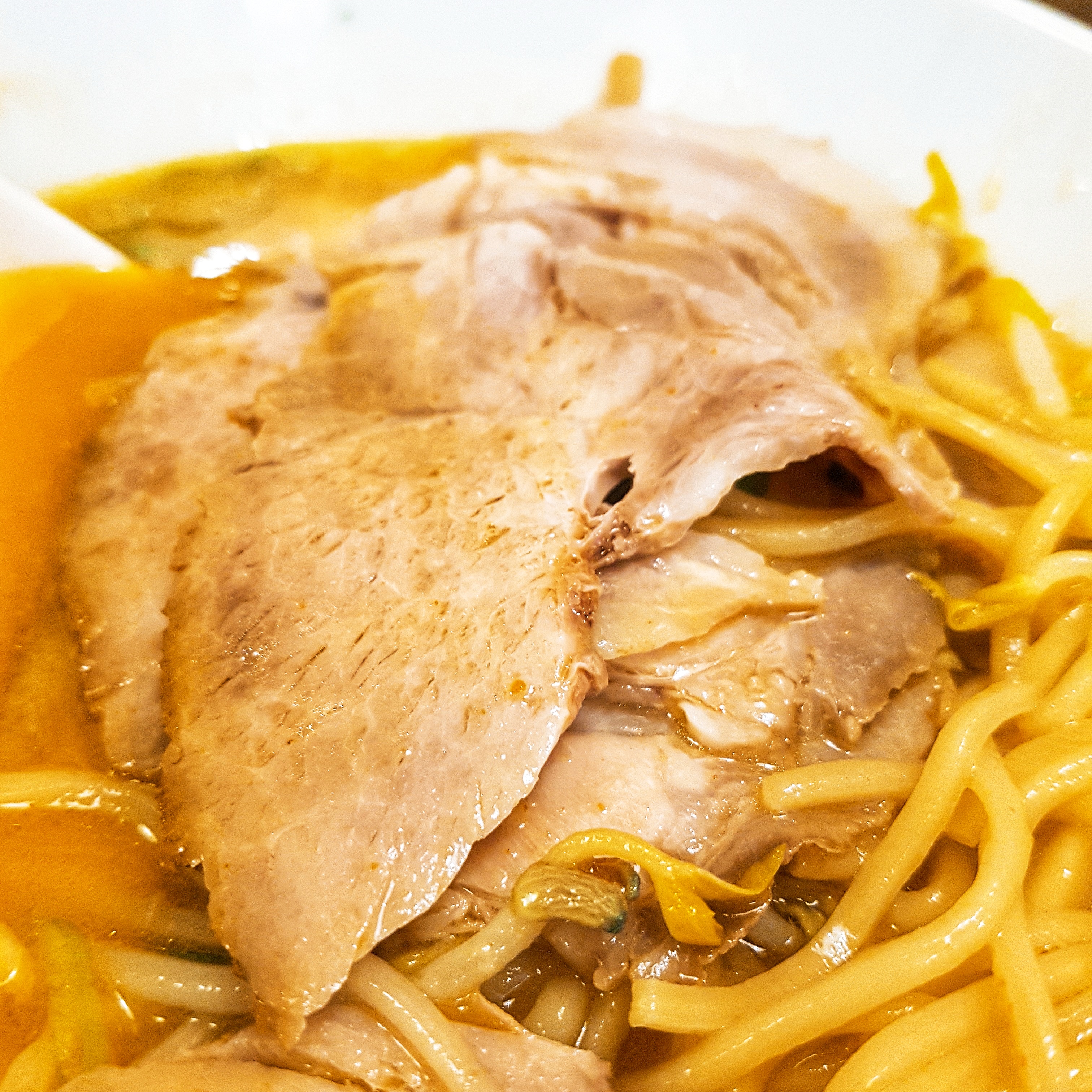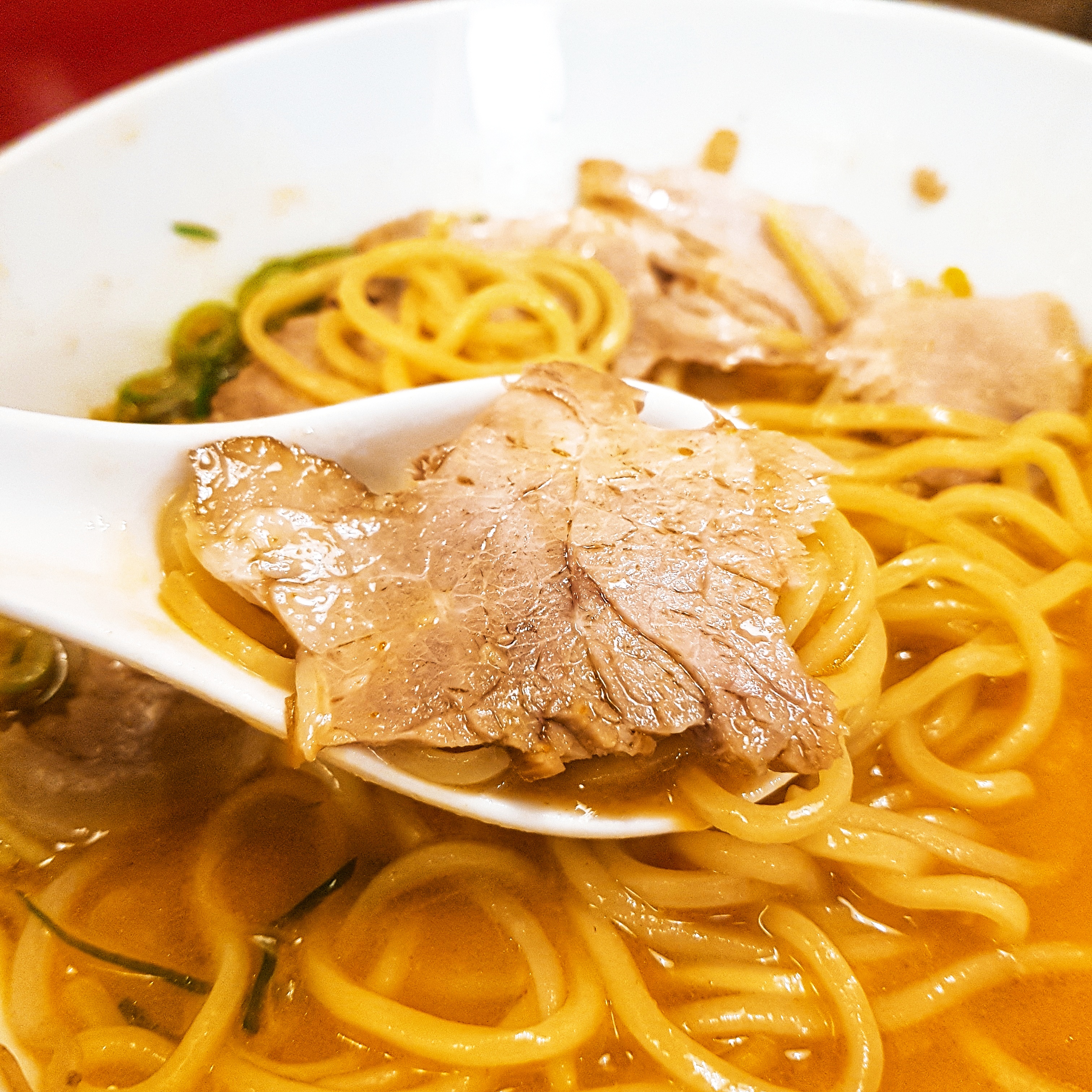 This is '辛 지로스타일 라멘', spicy version of ramen, at the left bottom in the menu plate.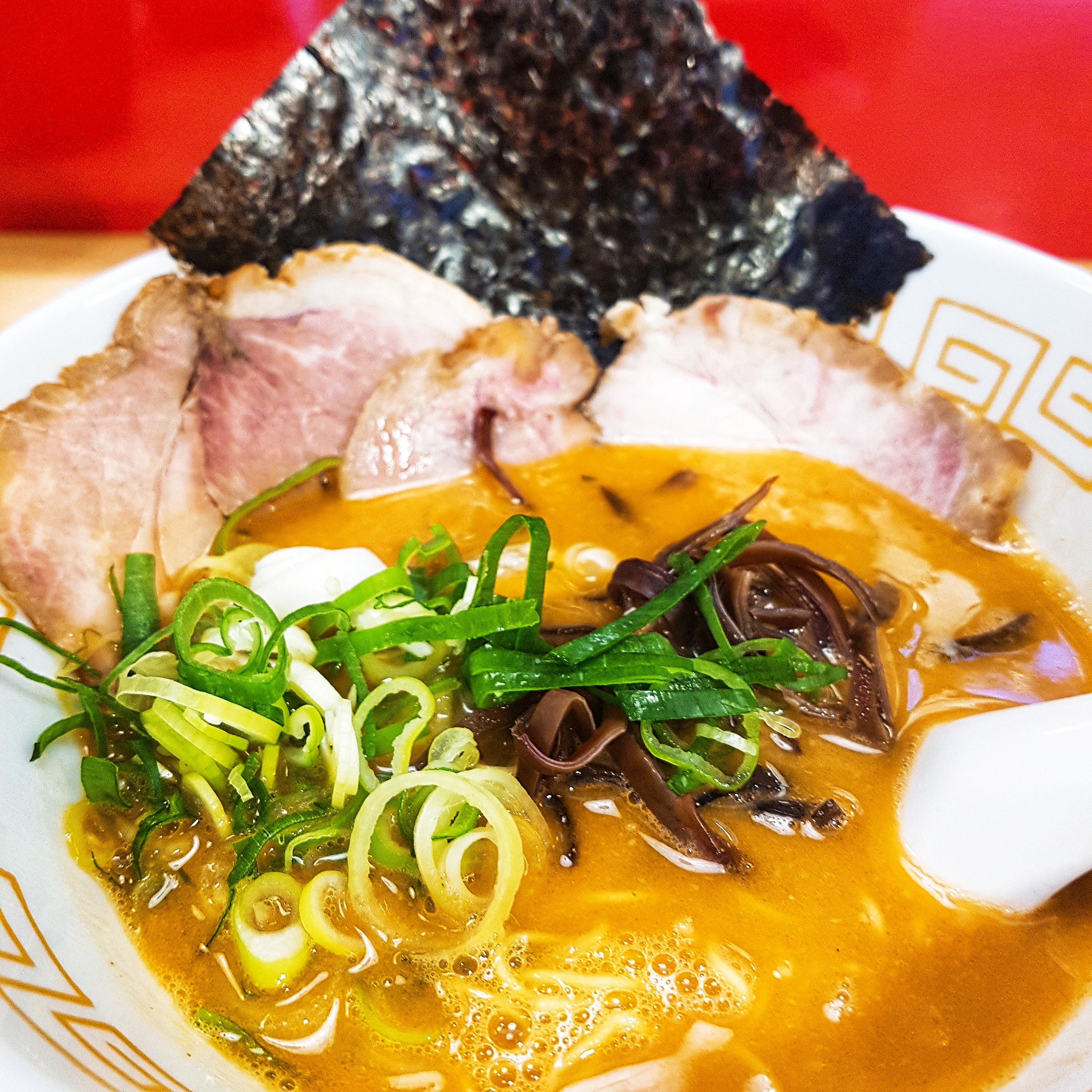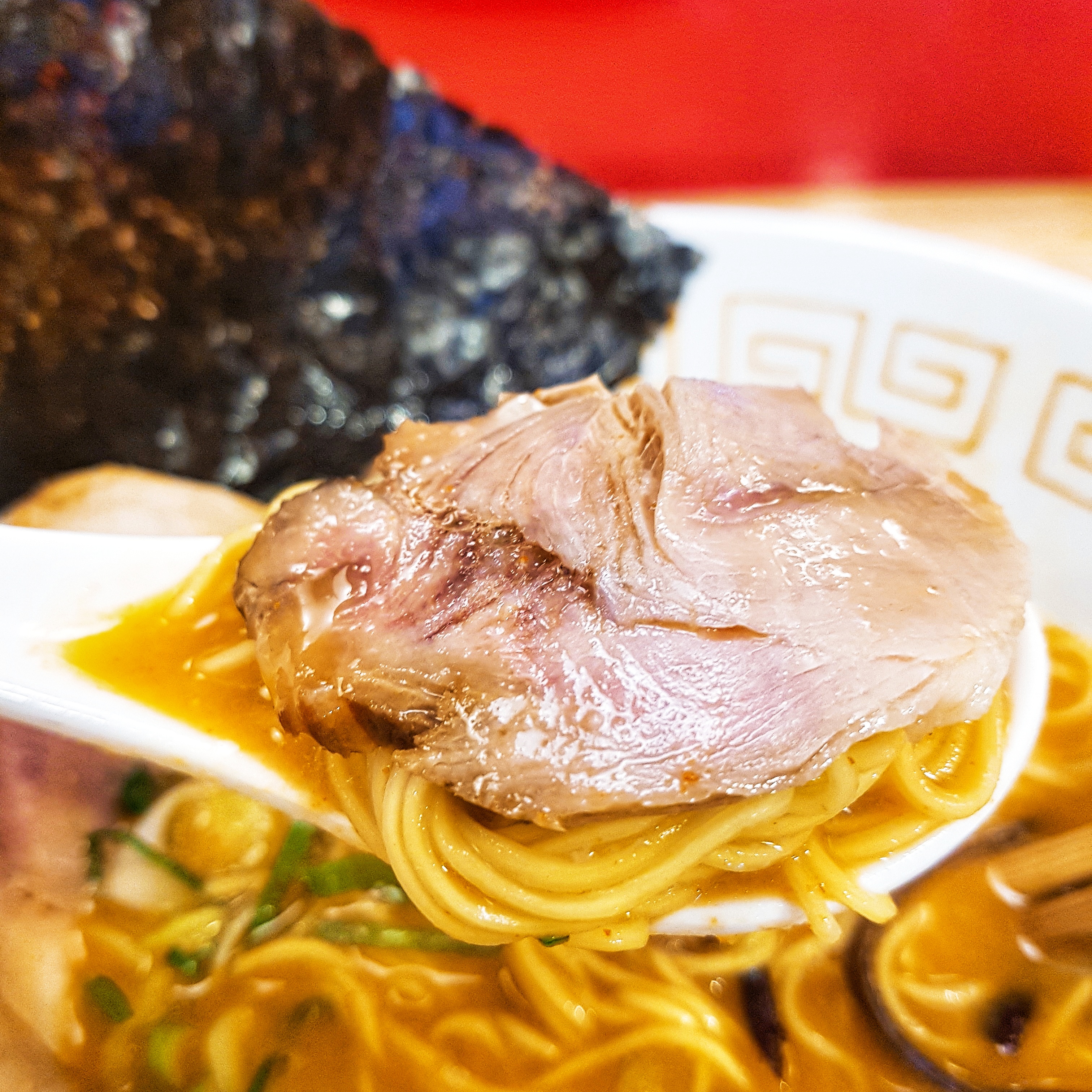 And this is '辛 돈코츠 라멘', the basics of Japanese ramen, but spiced version. The noodle is less thicker than the one before. It is located in left top in the menu plate.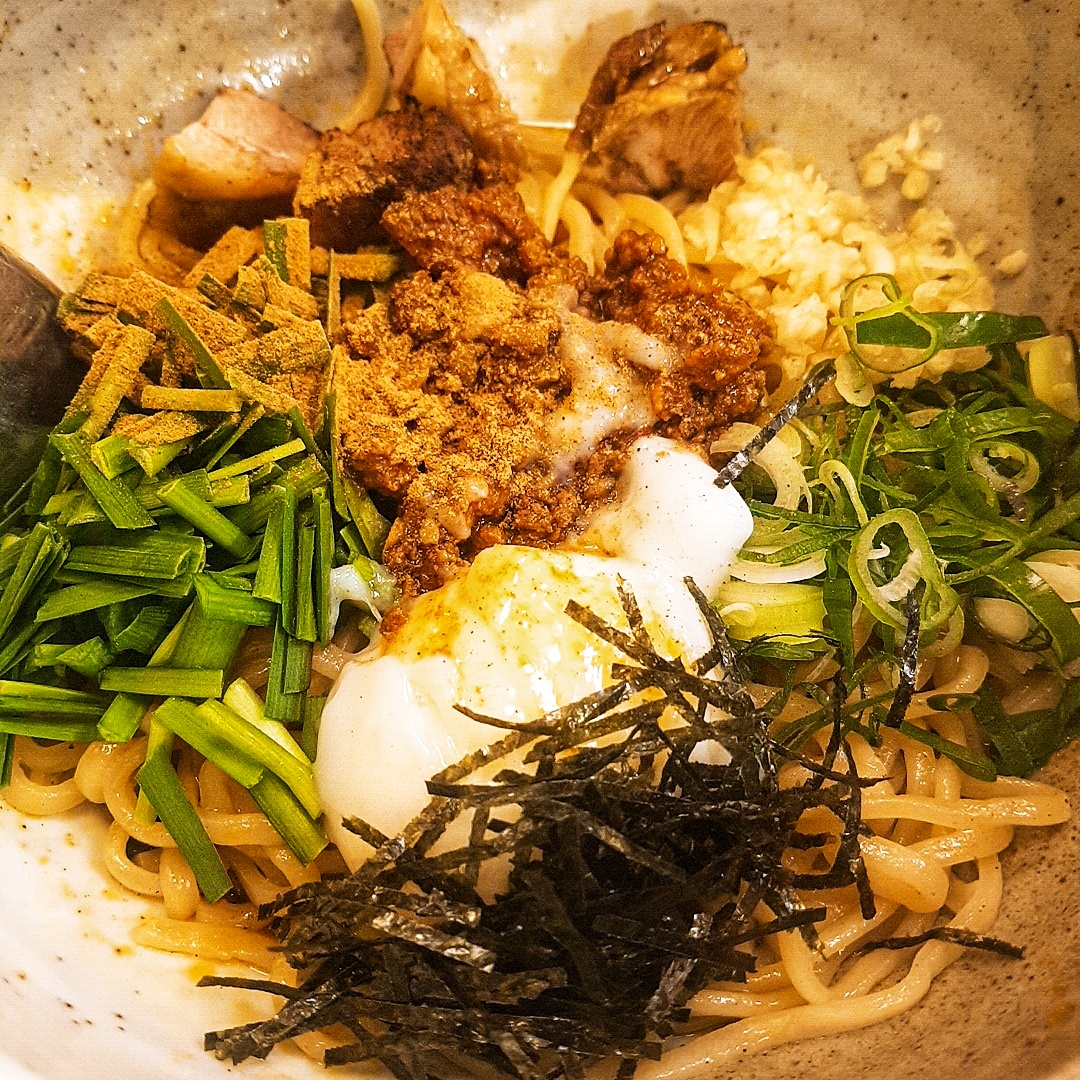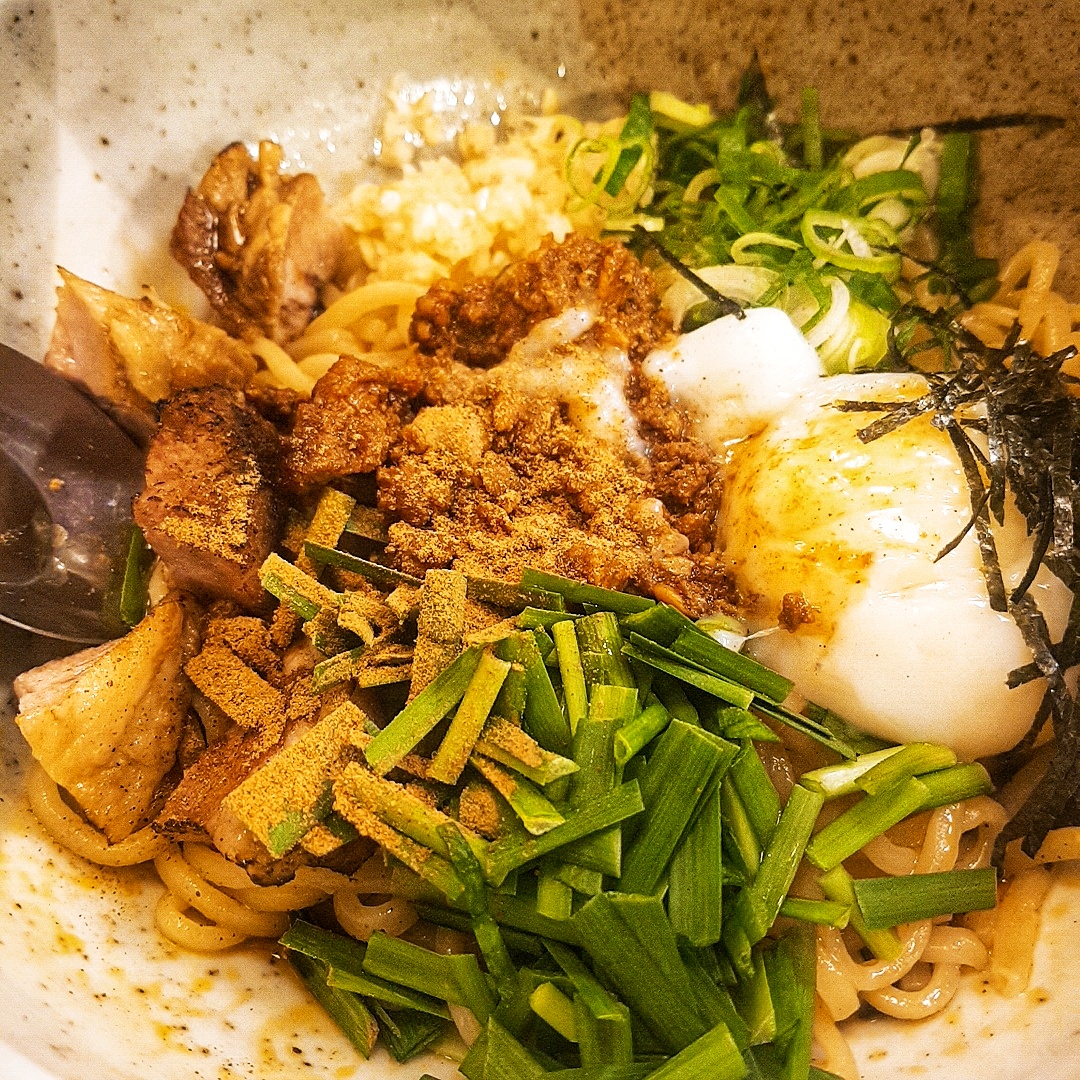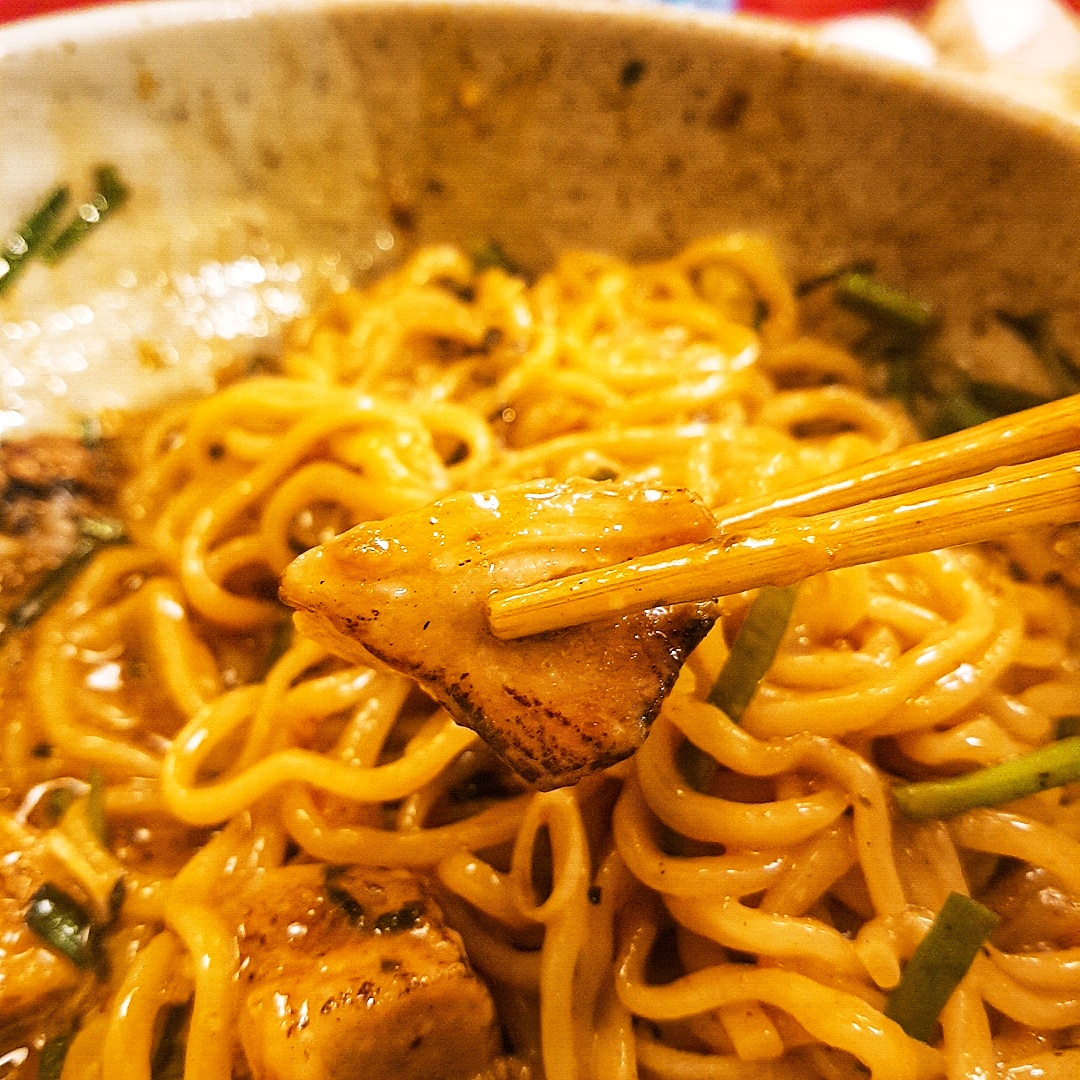 This is '마제소바', spicy mixed noodles without soup! Mix the ingredients to the fullest. It's at the right top in the menu plate!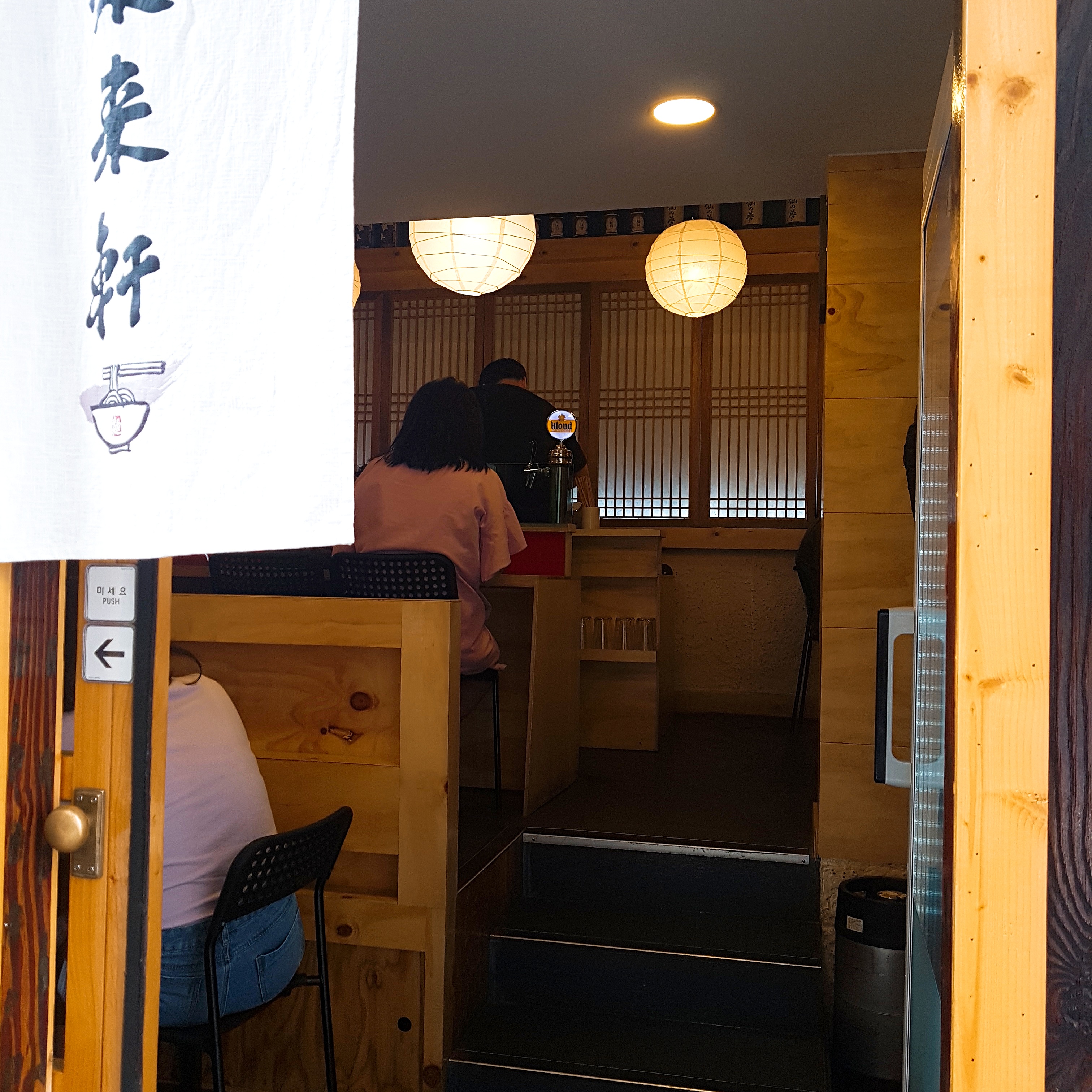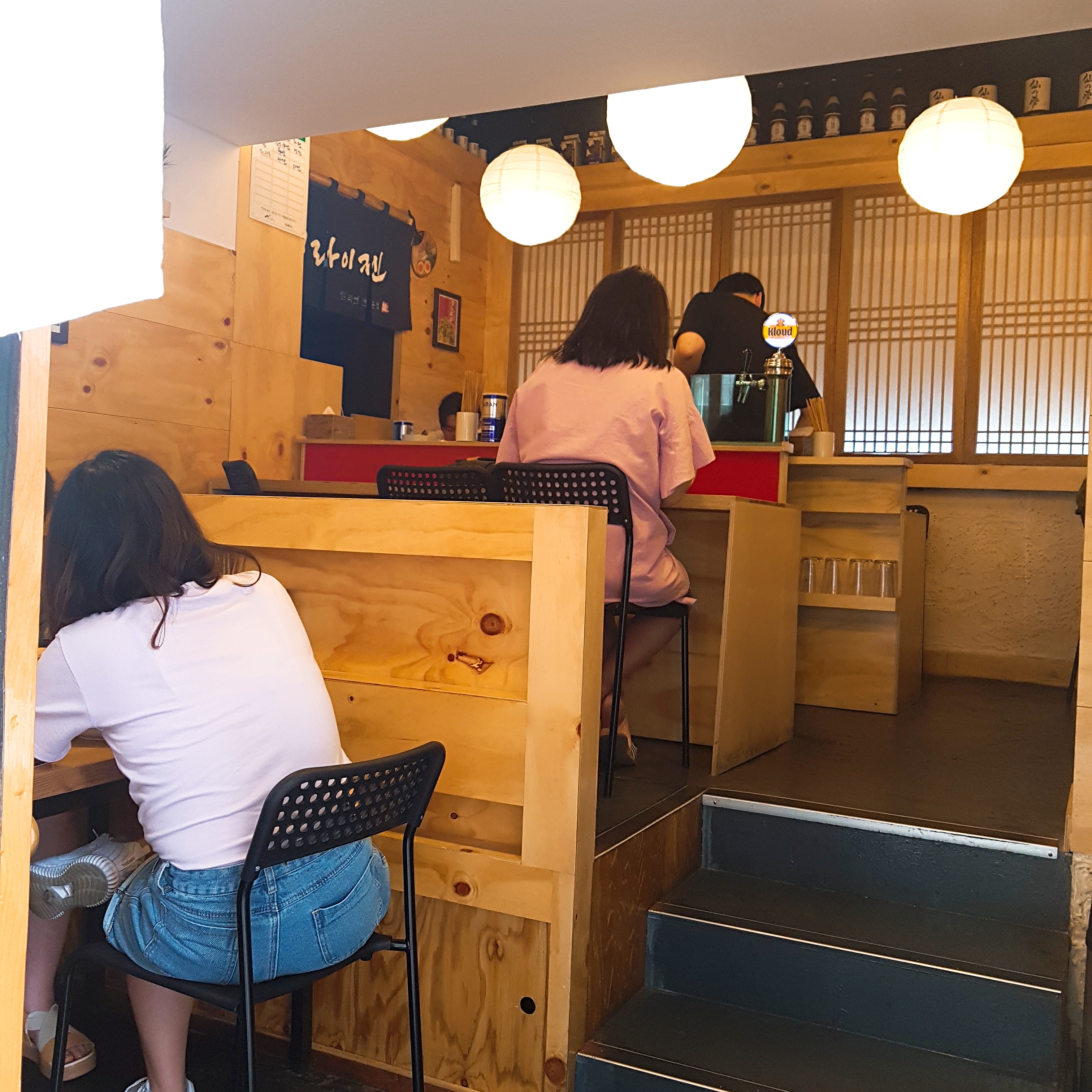 This place is neat and waiter is professional. Above all else, they serve best Japanese ramen near SNU!
---
Recommendable restaurants : Find more at the bottom section!
It would be very much appreciated if you share my post if it was helpful :)
검색유입: Searck Keywords: Fine Korean Restaurant, Fine Korean restaurants in seoul, Best Korean Restaurants, Best Korean restaurants in seoul, Best Korean Restaurants in Seoul, Best restaurants in Korea, Best Korean dining in Seoul, Best Korean dining in Korea,Fine SNU Korean Restaurant, Fine Korean restaurants in SNU, Best Korean Restaurants near SNU, Best Korean restaurants in SNU, Best Korean Restaurants in SNU, Best restaurants in SNU, Best Korean dining in SNU, Best Korean dining in SNU, Best SNU restaurants,Fine Korean Restaurant, Fine Korean restaurants in seoul, Best Korean Restaurants, Best Korean restaurants in seoul, Best Korean Restaurants in Seoul, Best restaurants in Korea, Best Korean dining in Seoul, Best Korean dining in Korea,Fine SNU Korean Restaurant, Fine Korean restaurants in SNU, Best Korean Restaurants near SNU, Best Korean restaurants in SNU, Best Korean Restaurants in SNU, Best restaurants in SNU, Best Korean dining in SNU, Best Korean dining in Itaewon, Best SNU restaurants,
[Seoul, Jongno, Gangnam] Tacos! Dos Tacos! (Dos Tacos, 도스타코스)

(0)

2019.06.17
[Seoul, Gangnam, SNU] A Rip-off Fried Chicken You Should Avoid! Near SNU, In Gangnam. (놀부통닭, Nol-Bu-Tong-Dark)

(0)

2019.06.11
[Seoul, Franchise] Lotteria : Burger Franchise you should avoid!

(0)

2019.06.09
[Seoul, Sinchon/Hongdae] Fine beer bar near Sinchon! Chicken is reasonalble ;D (칠칠켄터키, Chil-Chil-Kentucky)

(0)

2019.06.01
[Seoul, Hanyang Univ] Udon (noodle) near Hanyang University! (우동가조쿠, Udon-Gazoku)

(0)

2019.06.01
Comments