[Seoul, Jongno, Gangnam] Tacos! Dos Tacos! (Dos Tacos, 도스타코스) 본문
I'm introducing fine Korean restaurants/places where actual local Koreans usually go, not just tourist-targeted restaurants.
---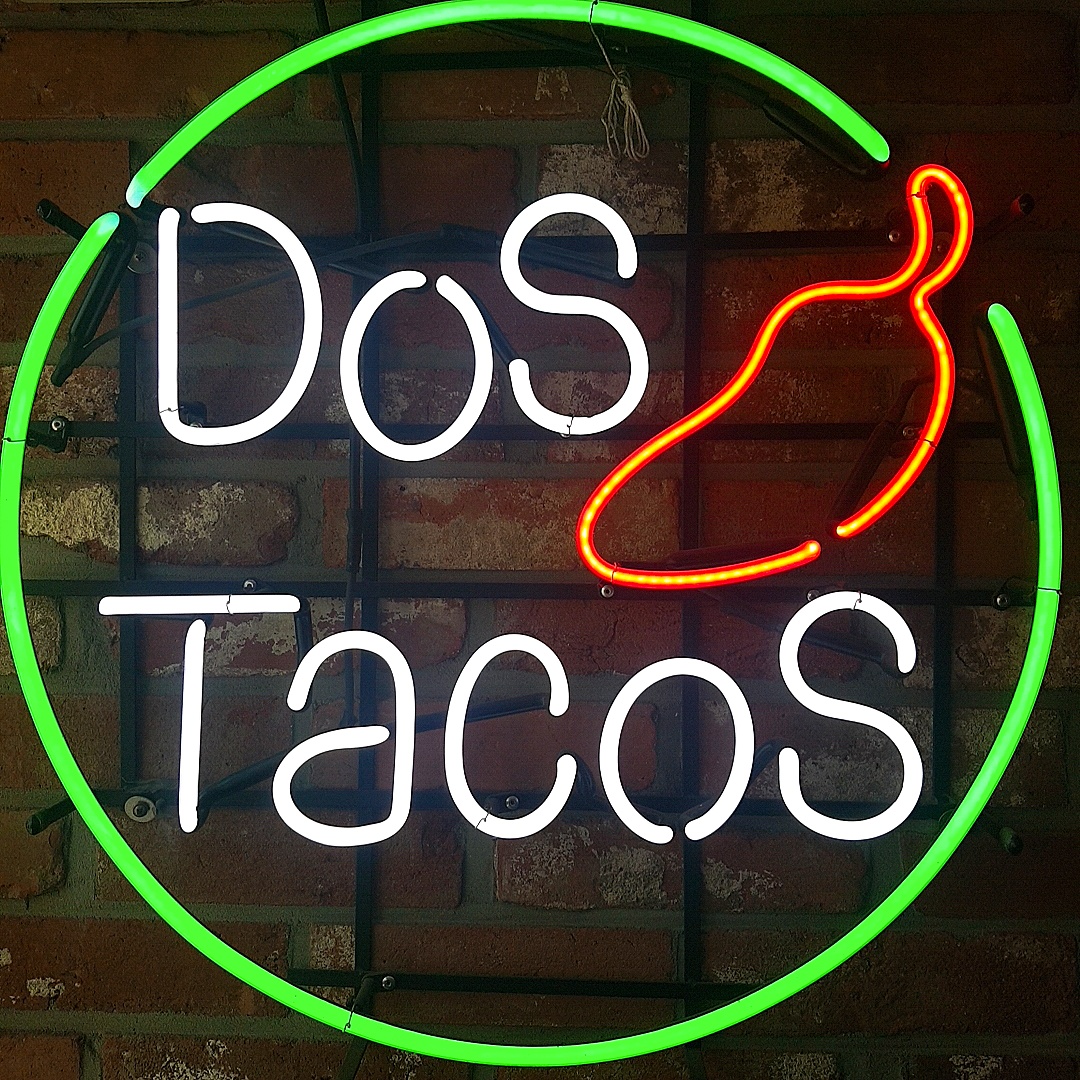 ---
Brief Review :
- Name : Dos Tacos
- Summary : Fine place to eat nice mexican foods, especially tacos. Well, it's actually street food, but I'm more of a begger than a prince, so street food would suffice to me. Oh, I love chimichanga. *Deadpool: TIME TO MAKE THE CHIMI-****ING-CHANGAS!
- Prices : 6 ~ $
- Taste : 4 / 5
- Recommendation/How to order : Chimichanga(Beef), Chimichanga(Pork)
---
For your convenience, I added three places in Seoul : Jongno, Gangnam, SNU.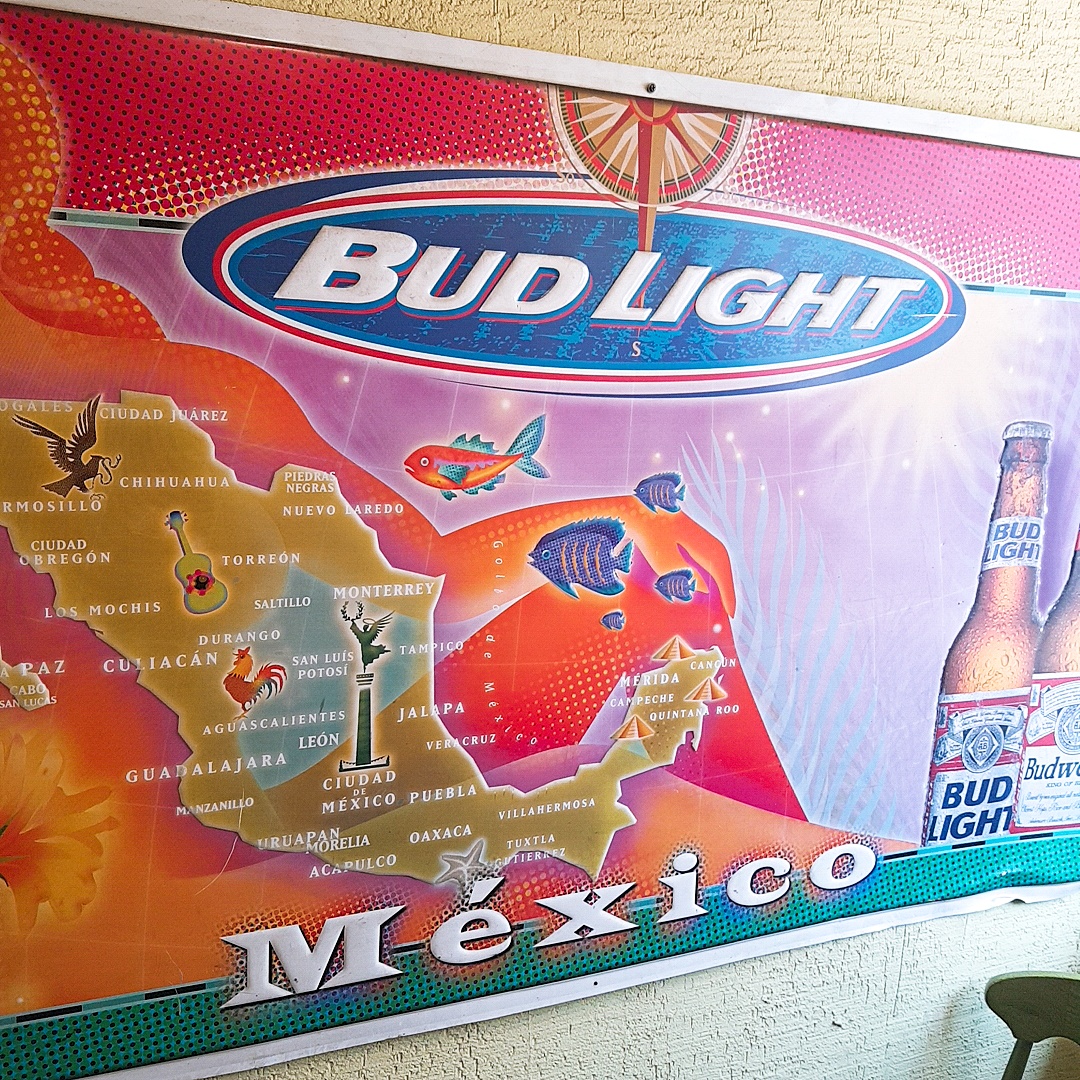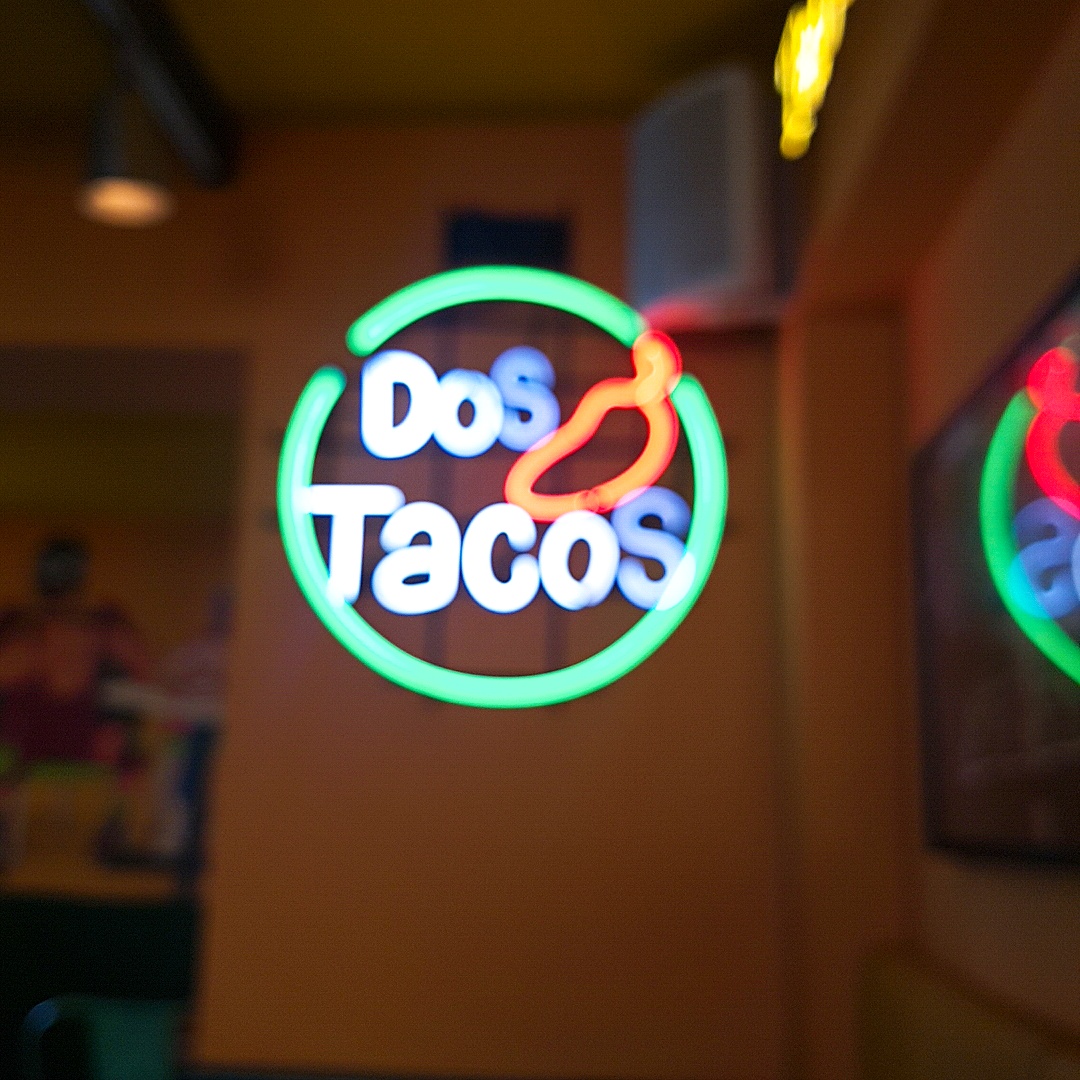 Sick glow, huh?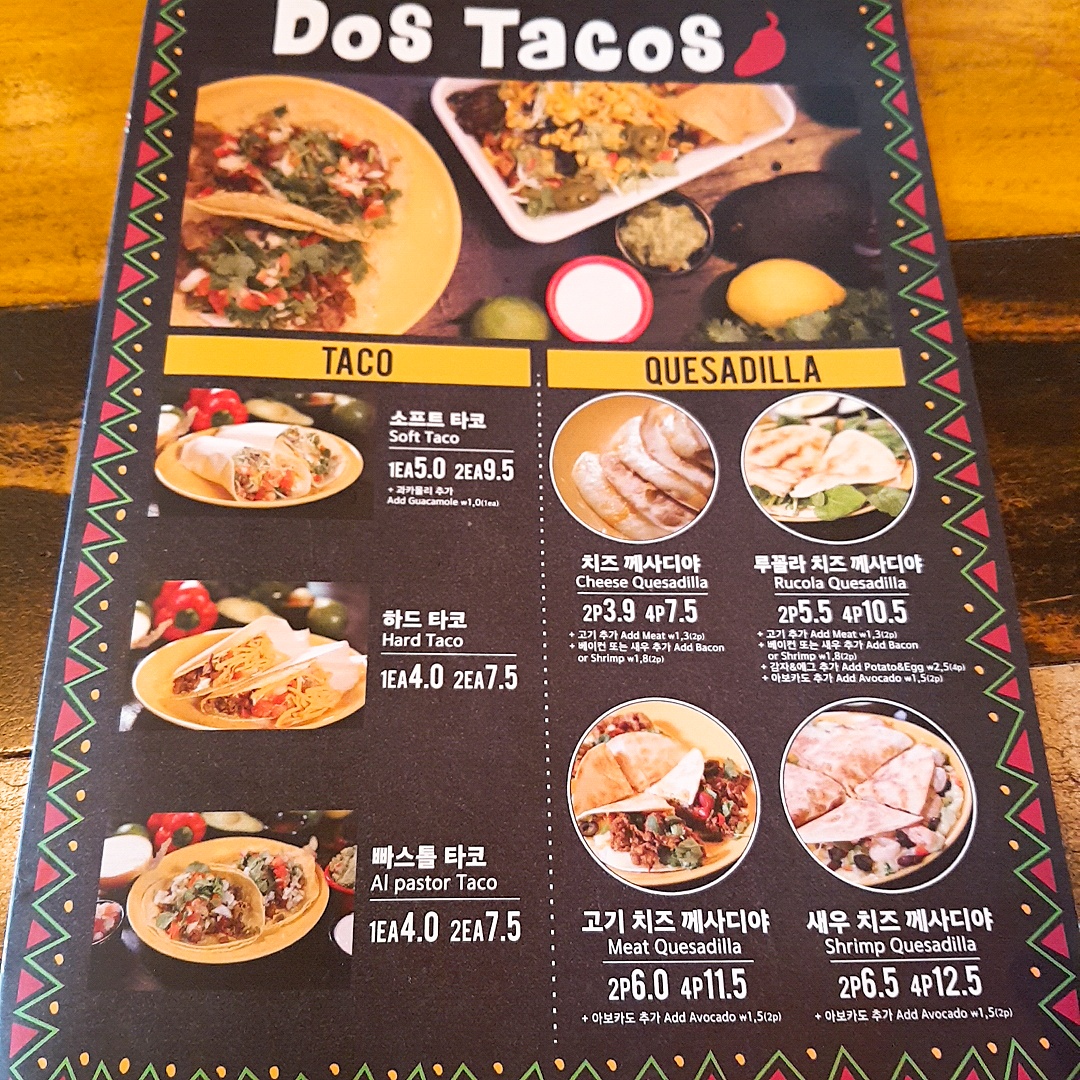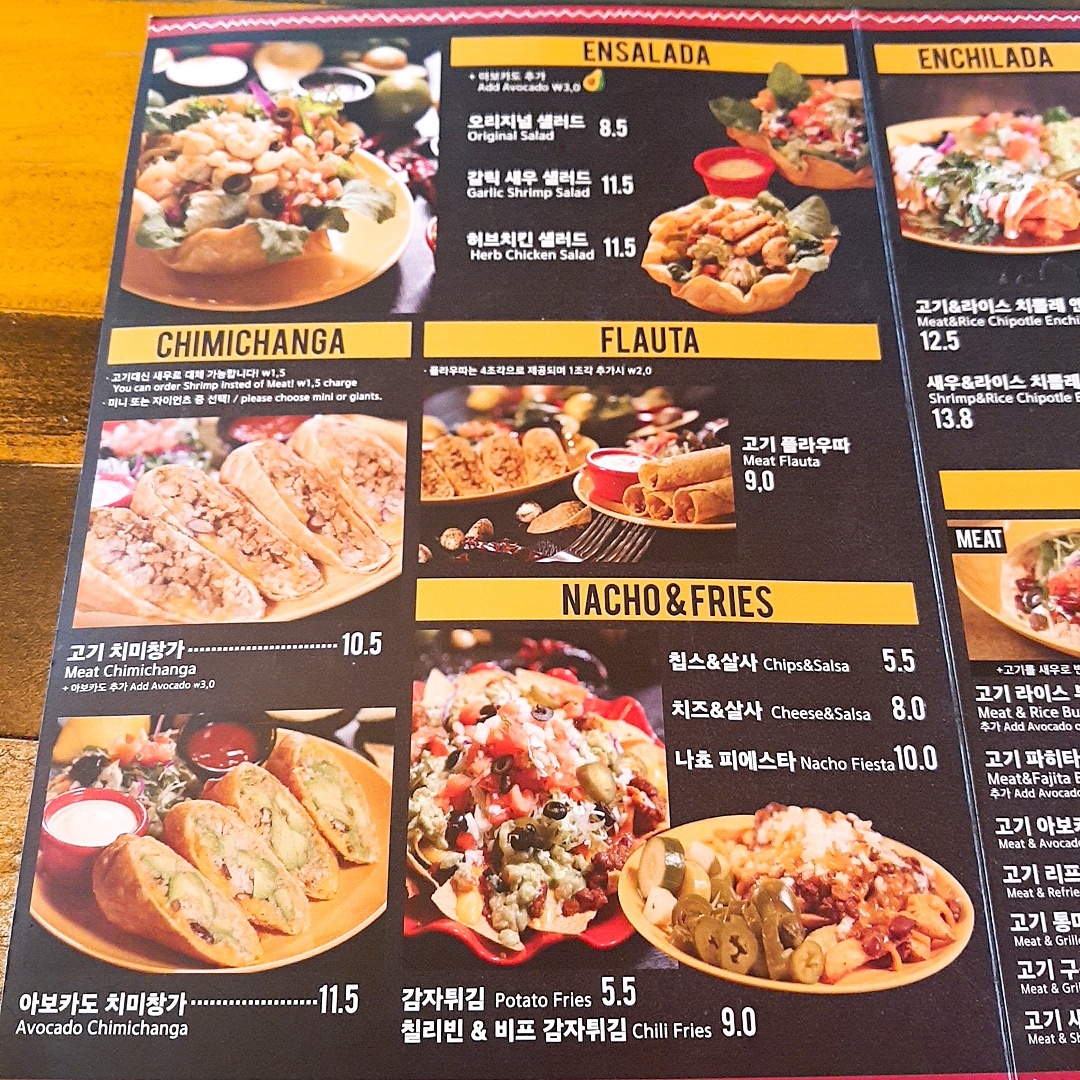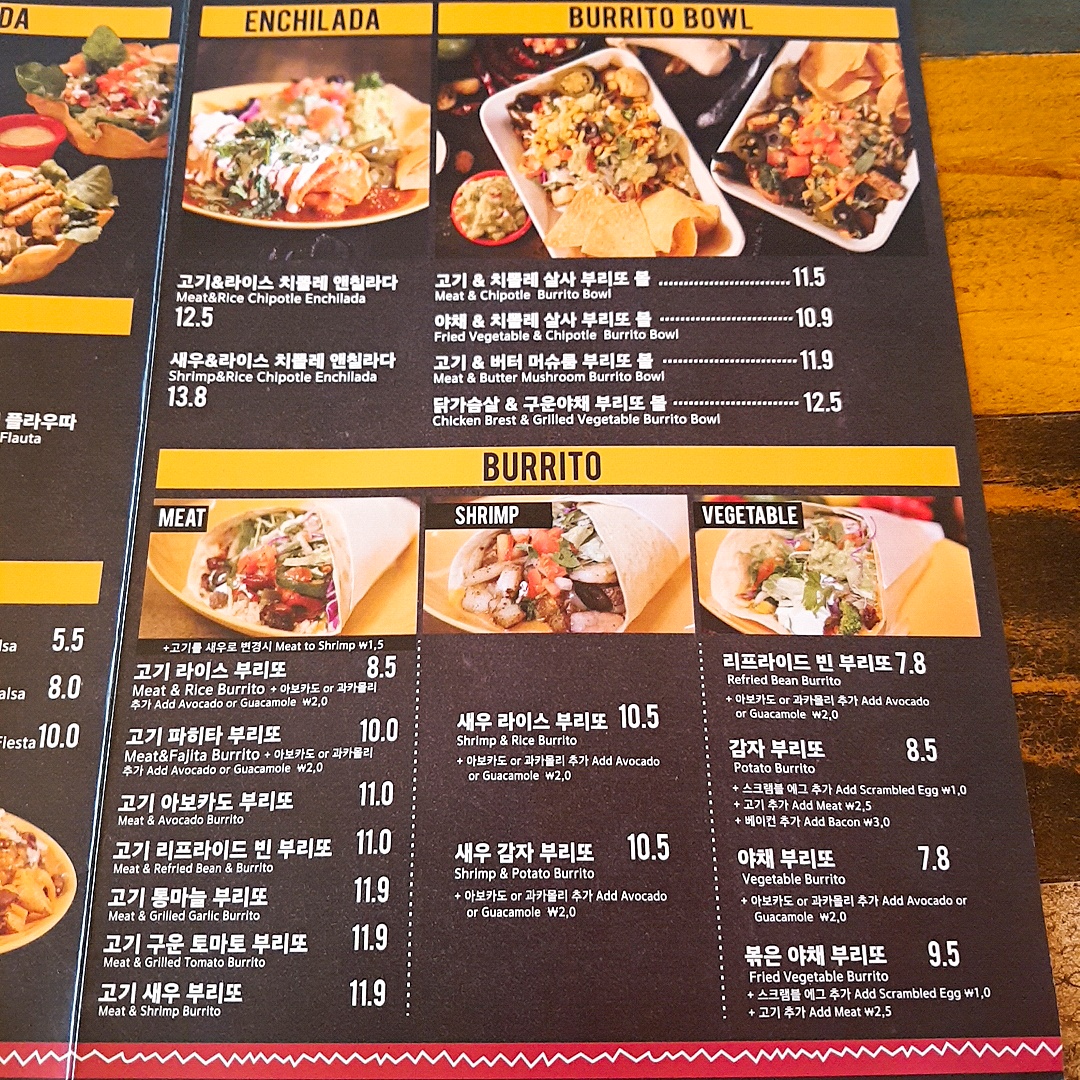 This is the menu plate.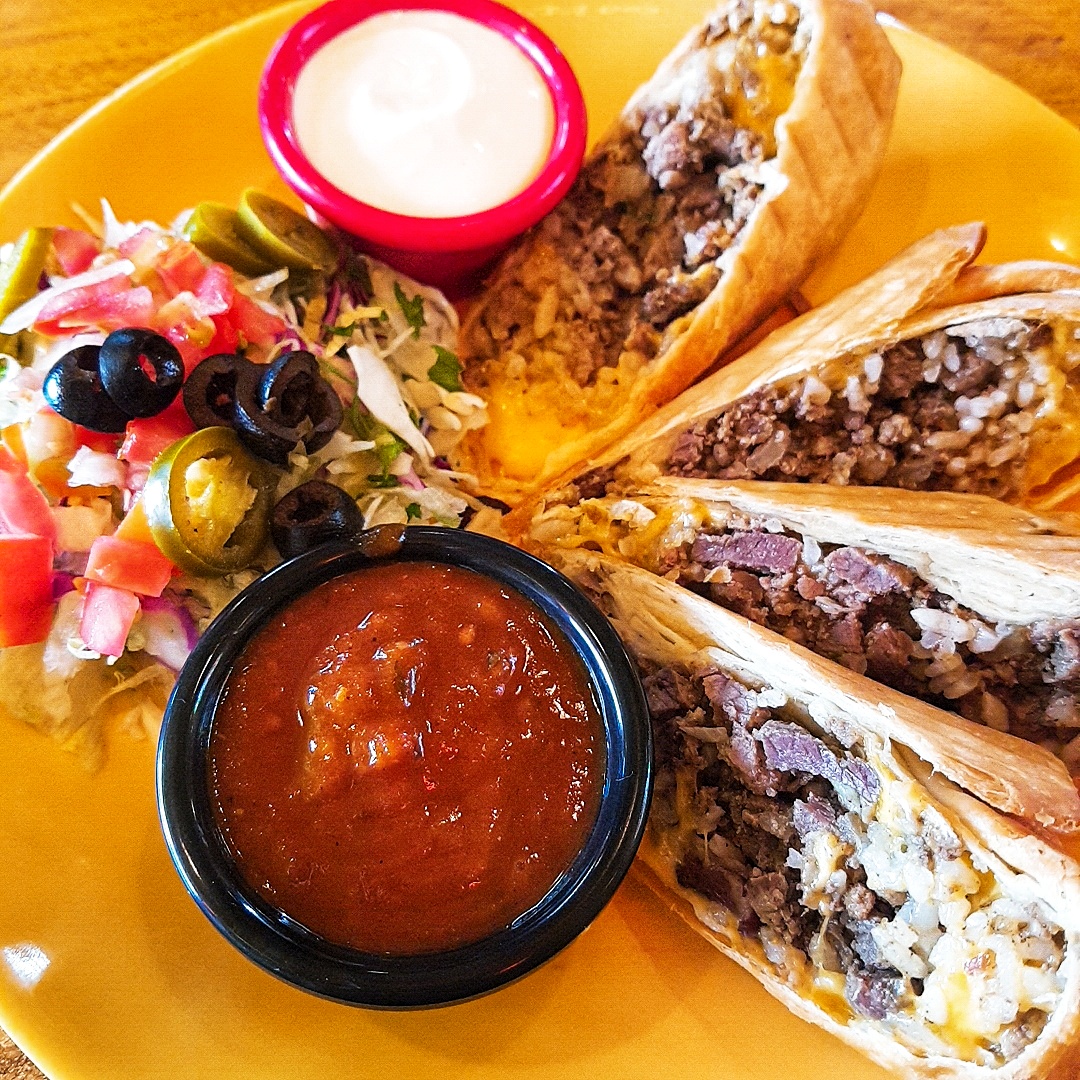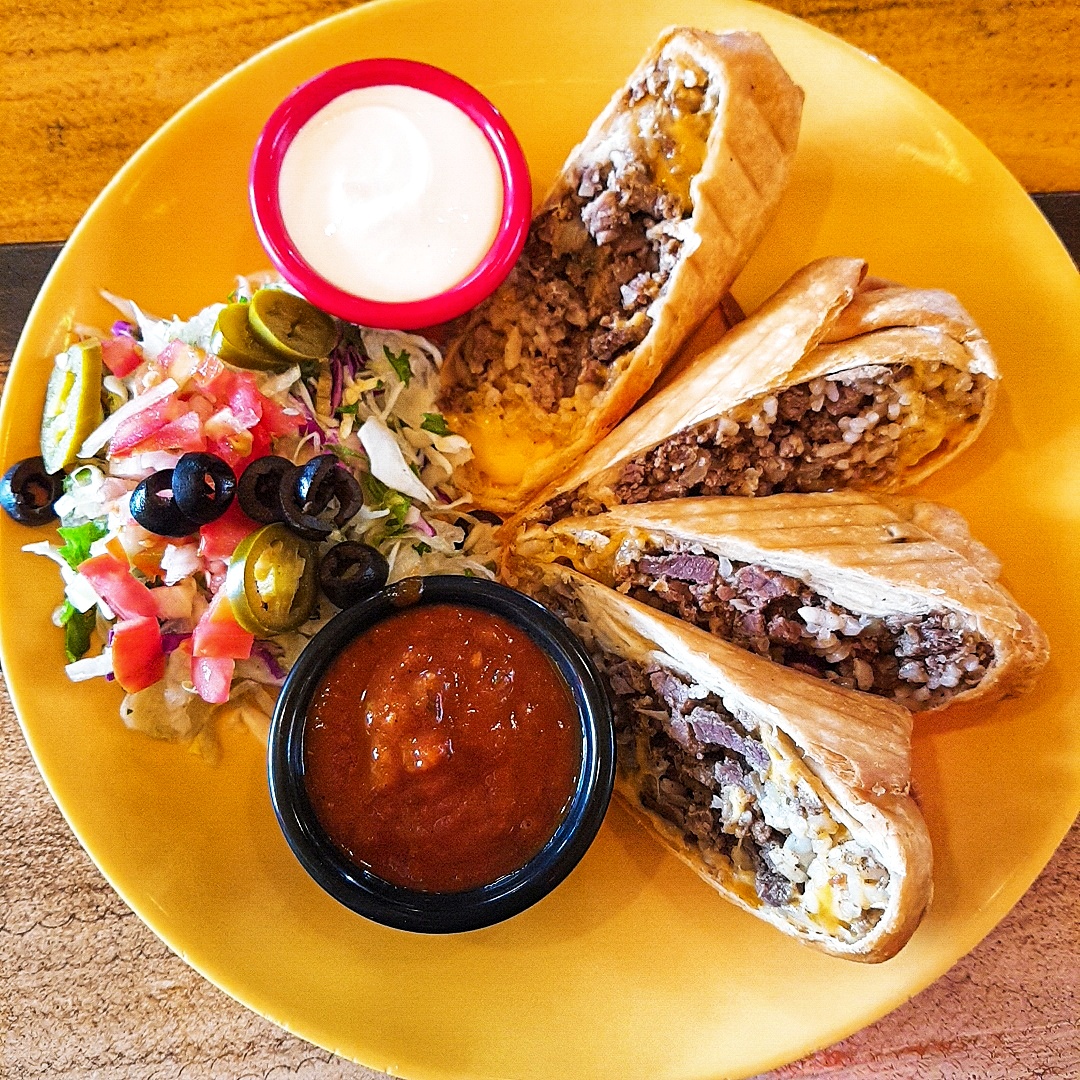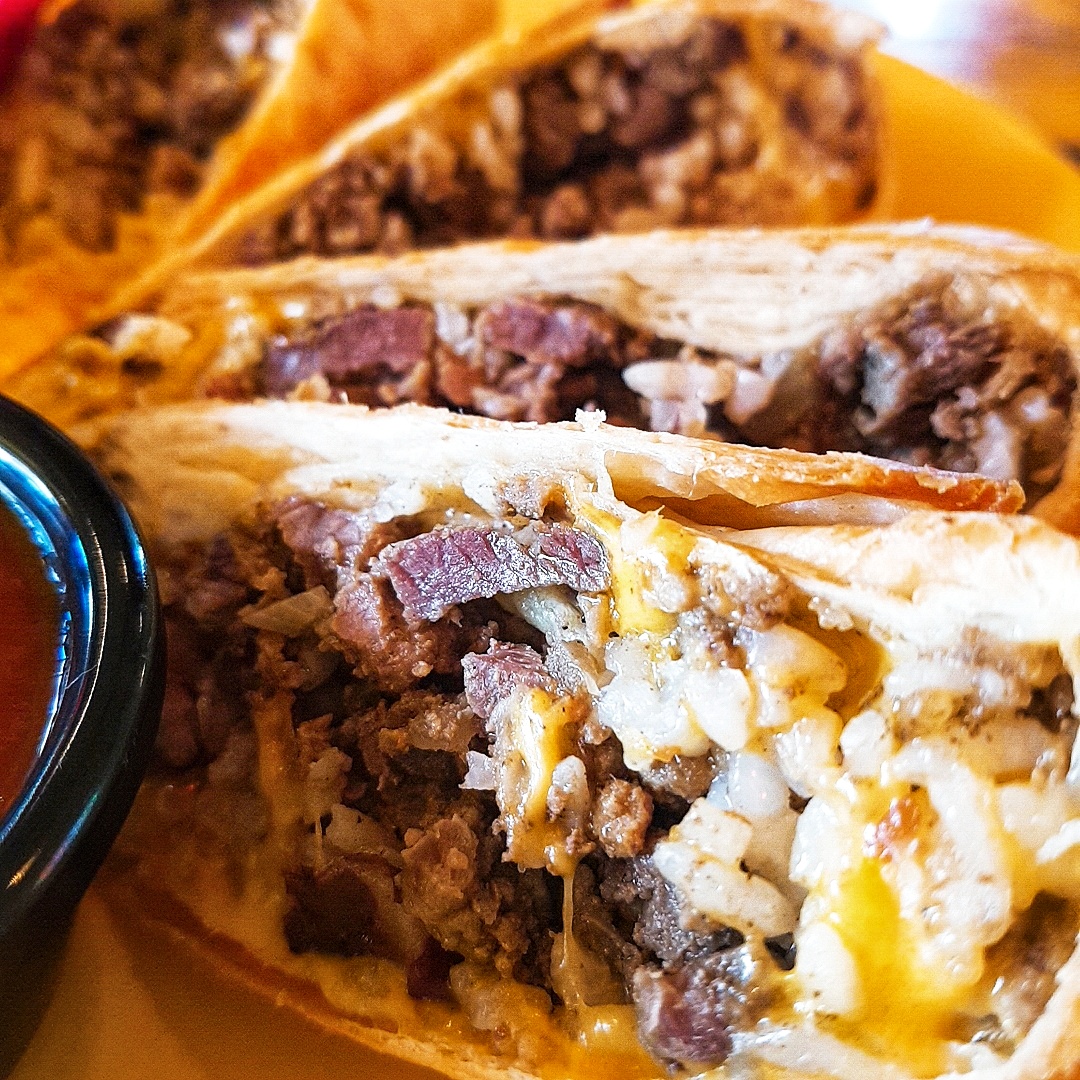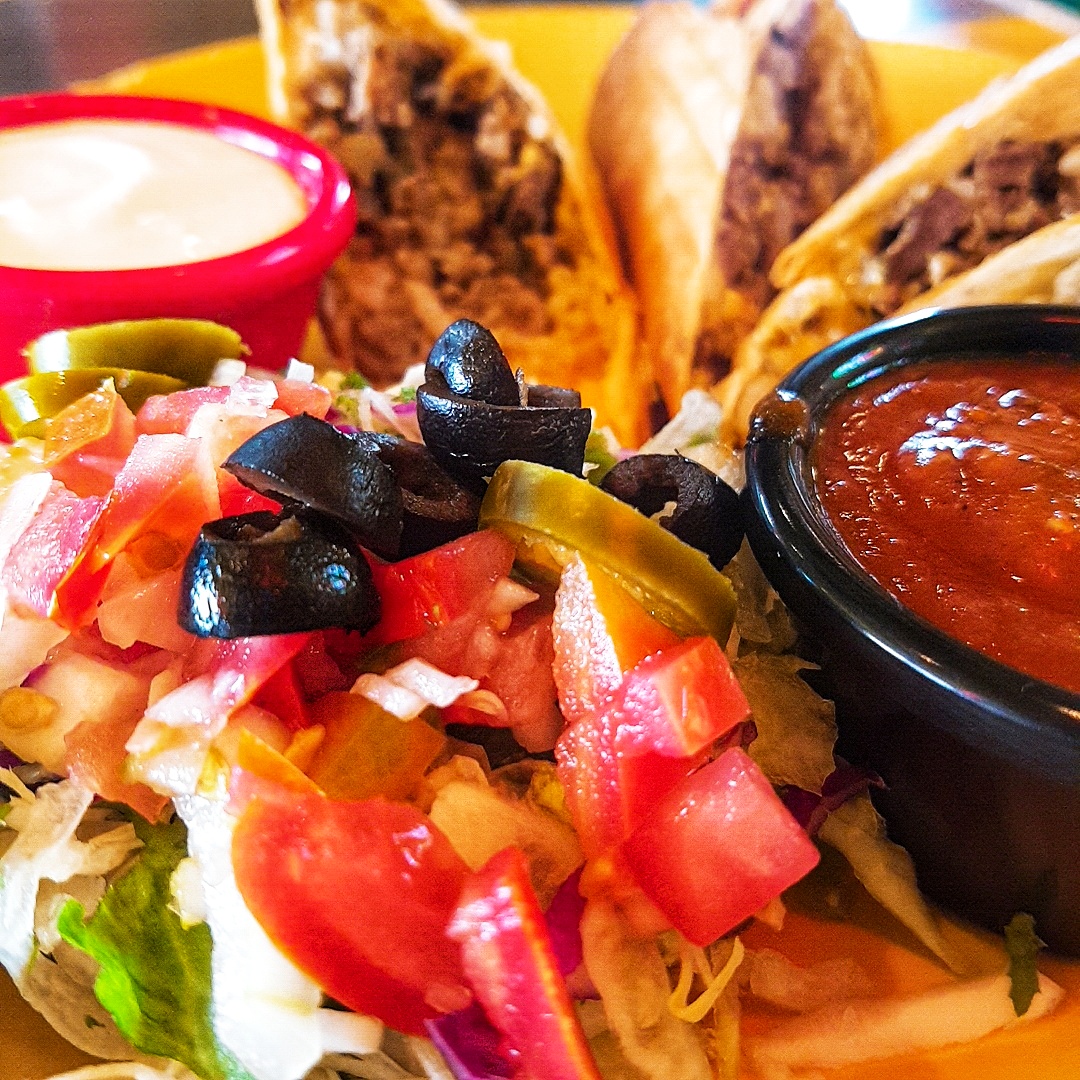 Oh my lovely chimichanga..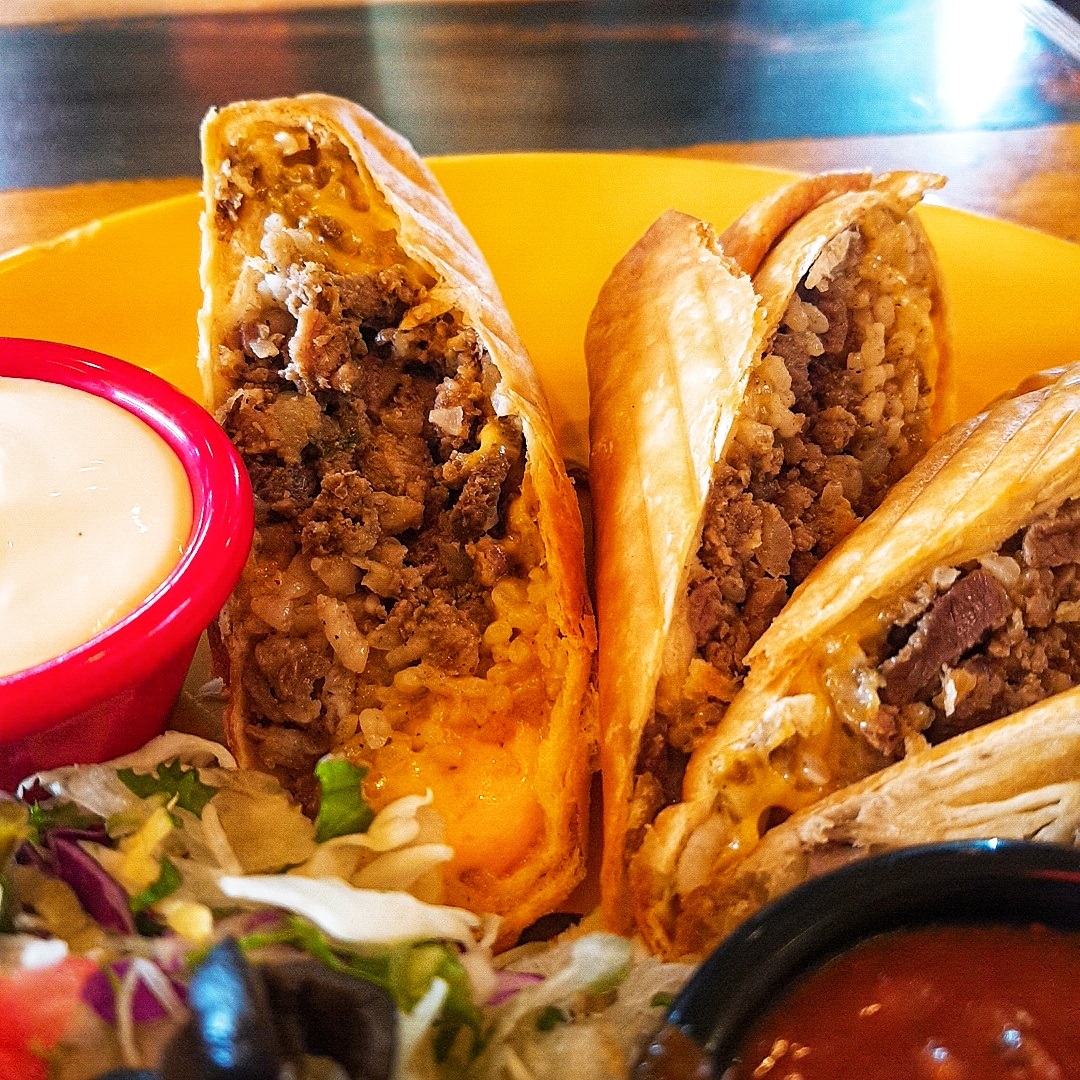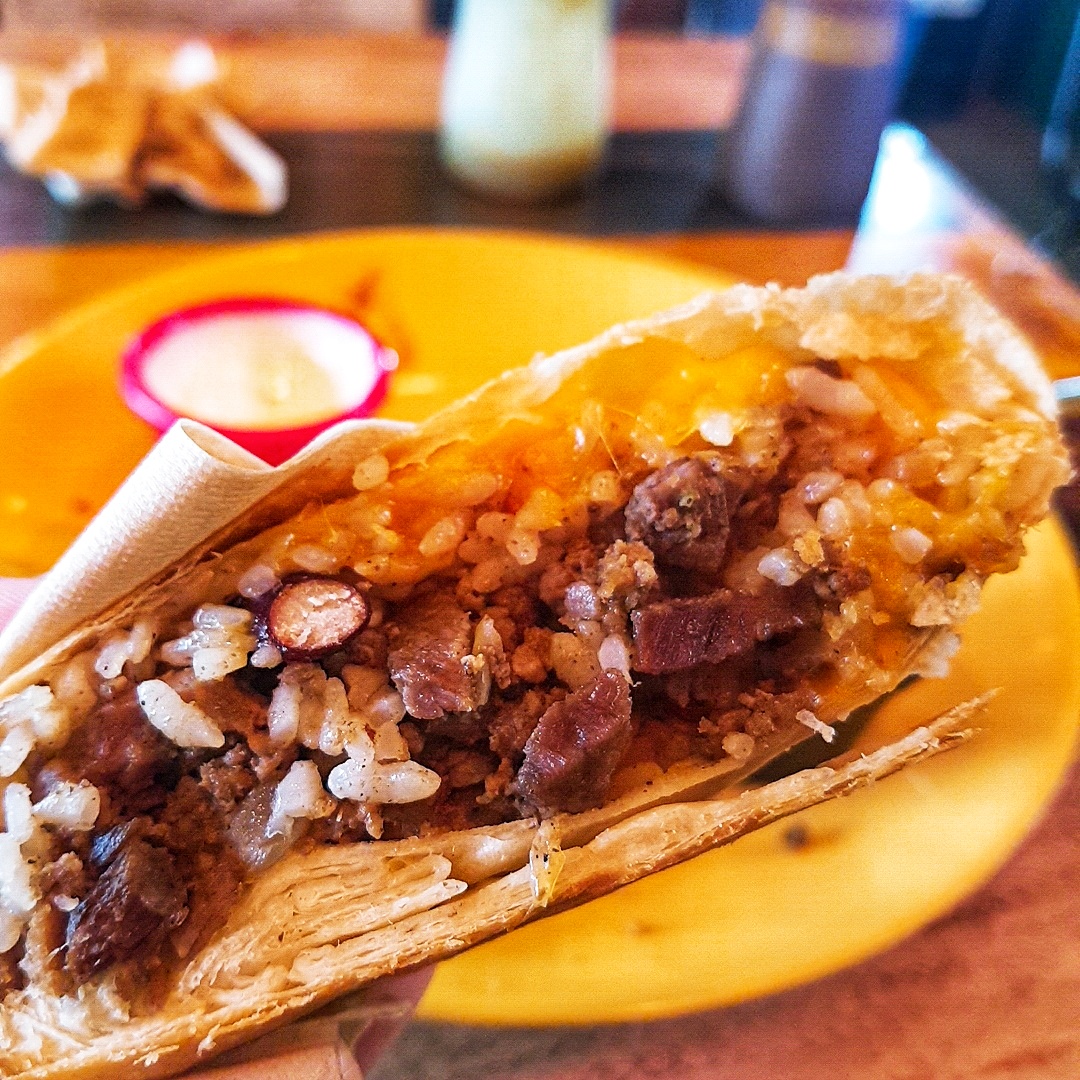 I ate the whole plate on my own. Chi---mi--changa!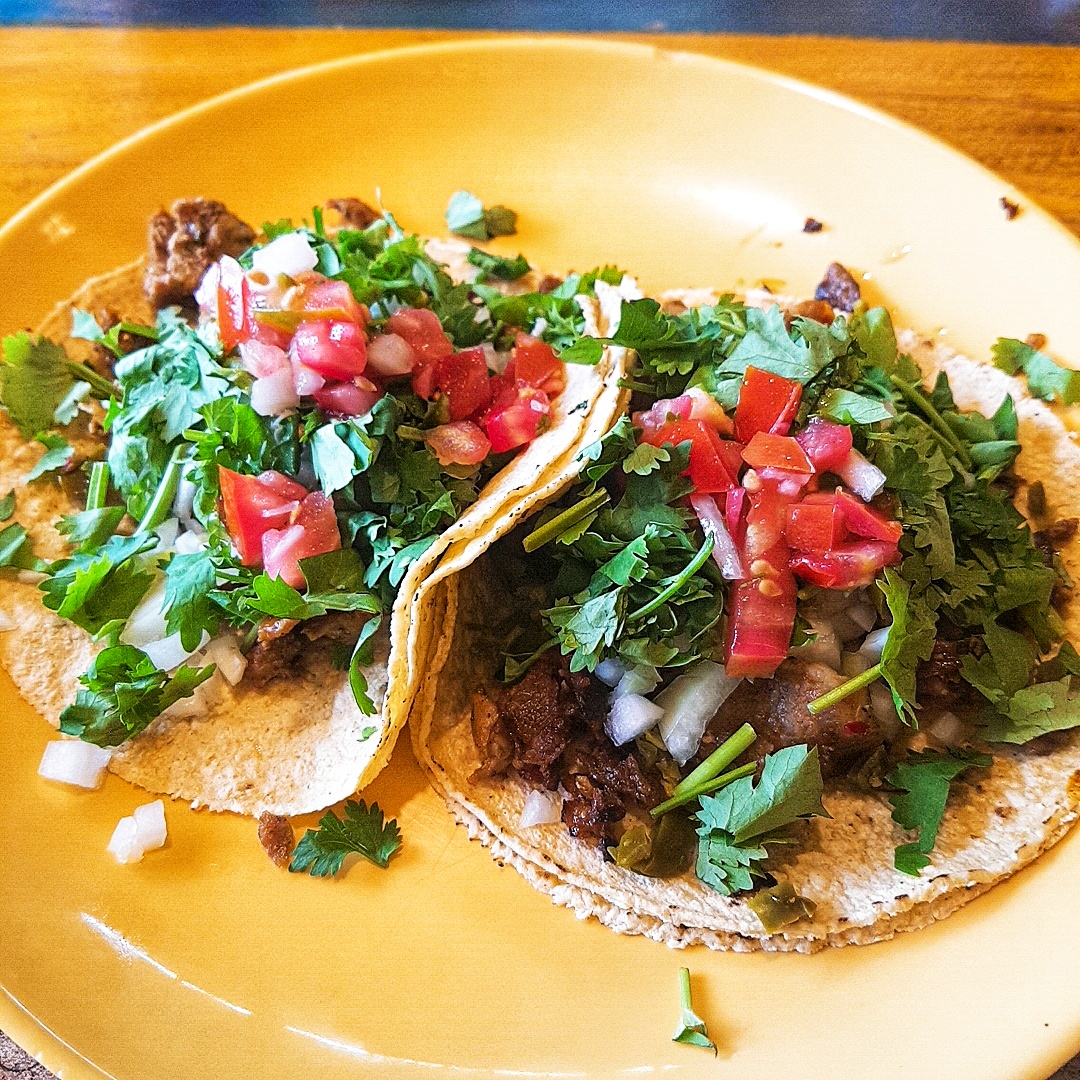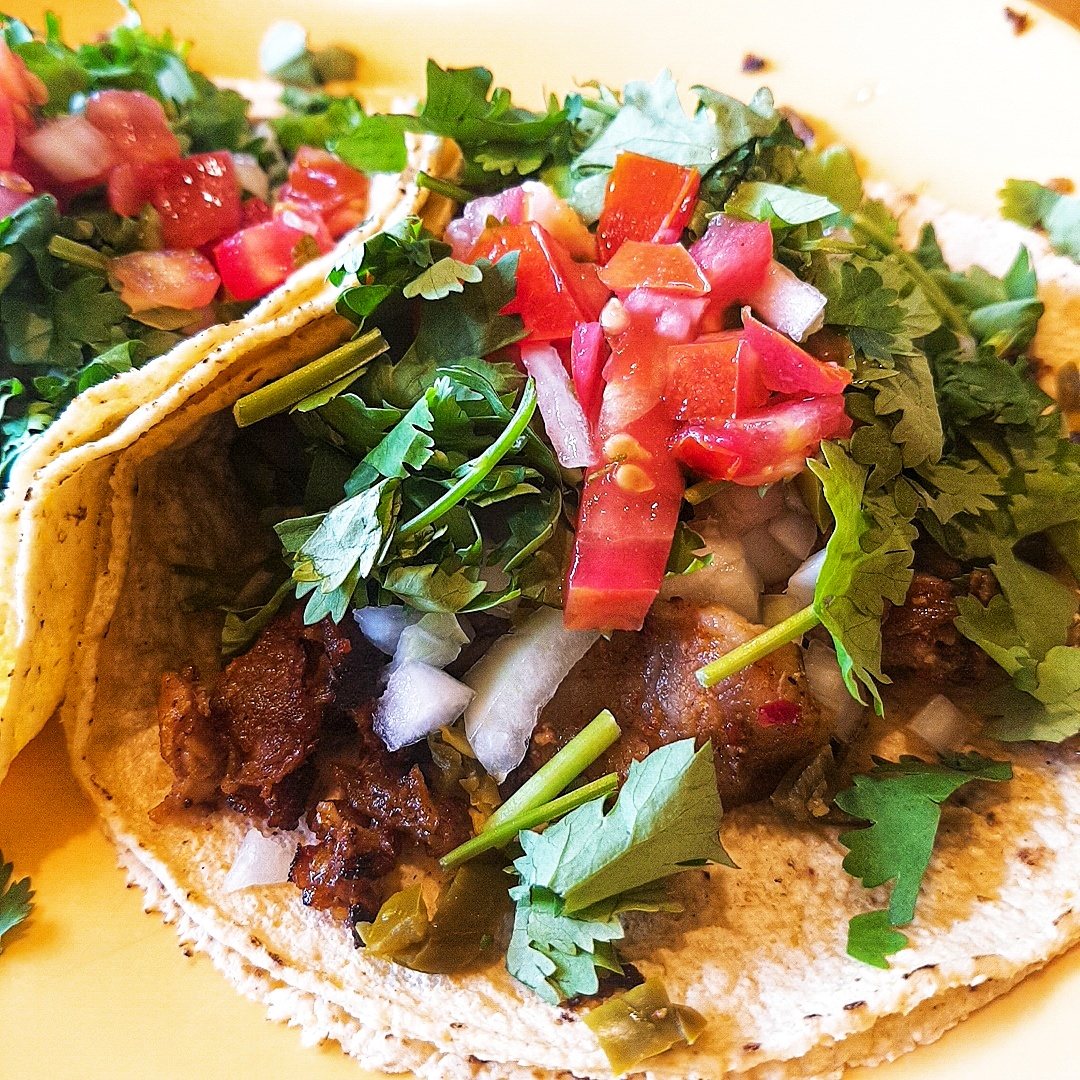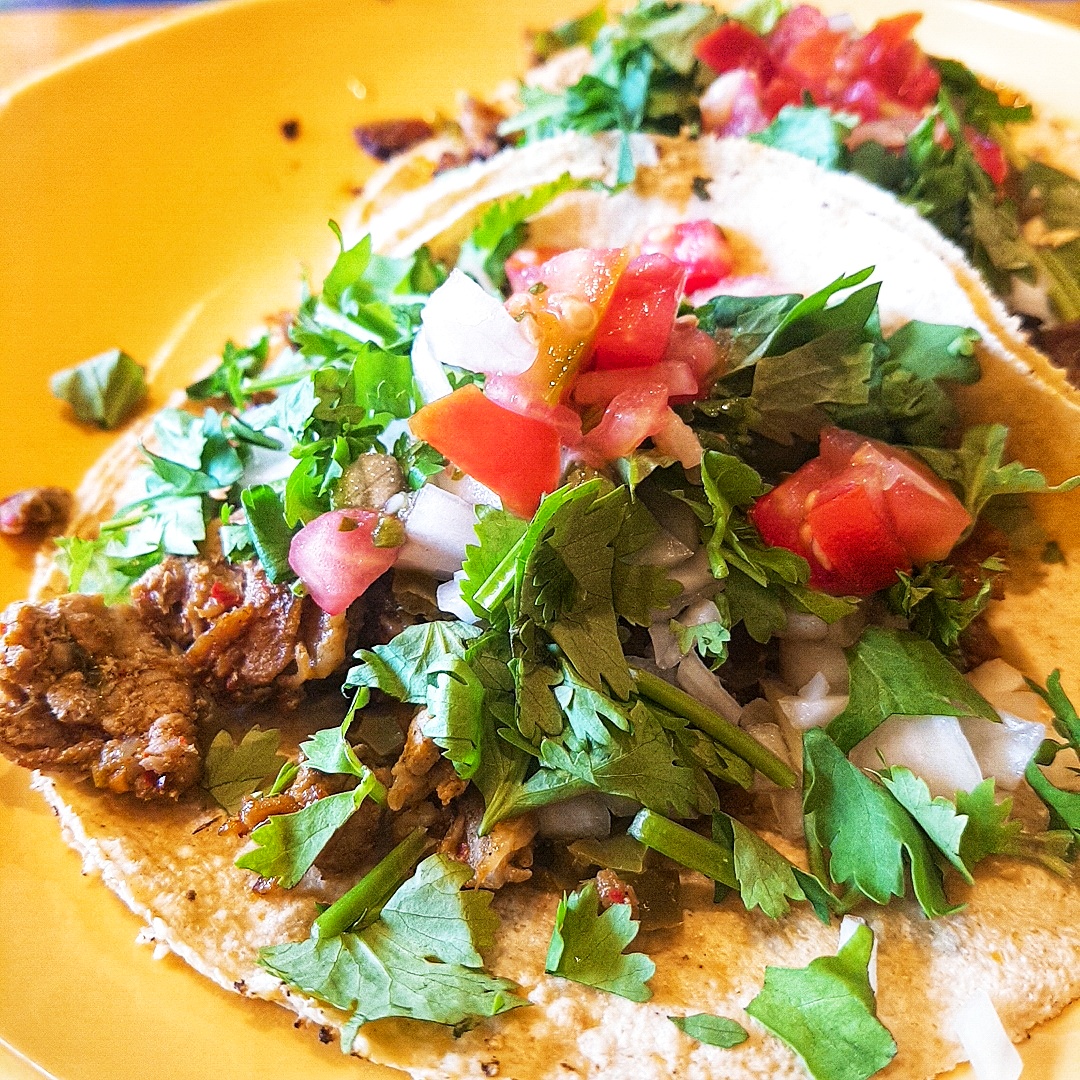 This is Al Pastol Taco. I hated it ceause of coriander.I really hate coriander. I hope coriander would distict tomorrow so I don't have to smell that shitty scent. Coriander tastes like .. well, not shit, to be fair. It tastes like warm, clean mob which has been never used. Ok, It is basically not better than a shit.
But taco was ok other than that. :)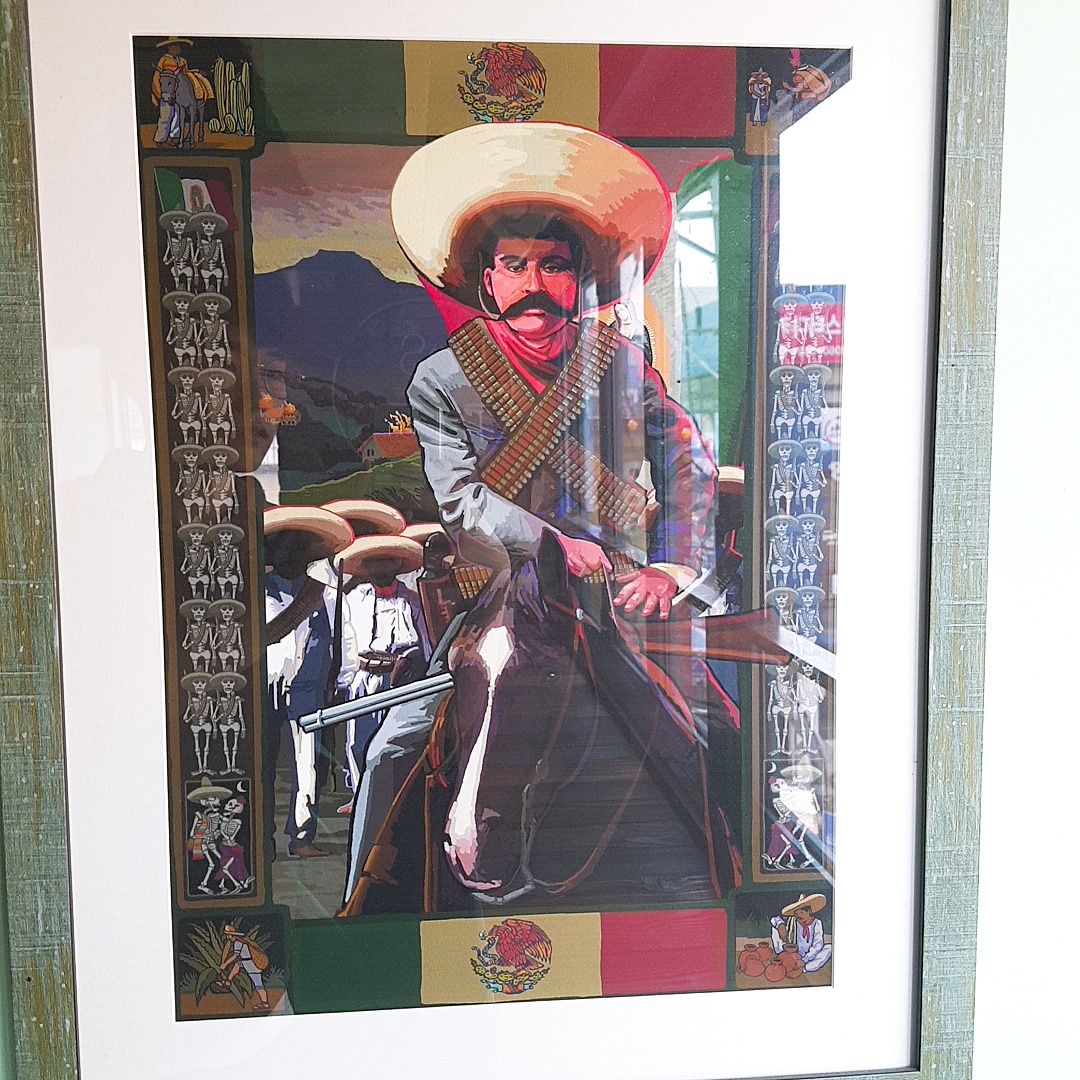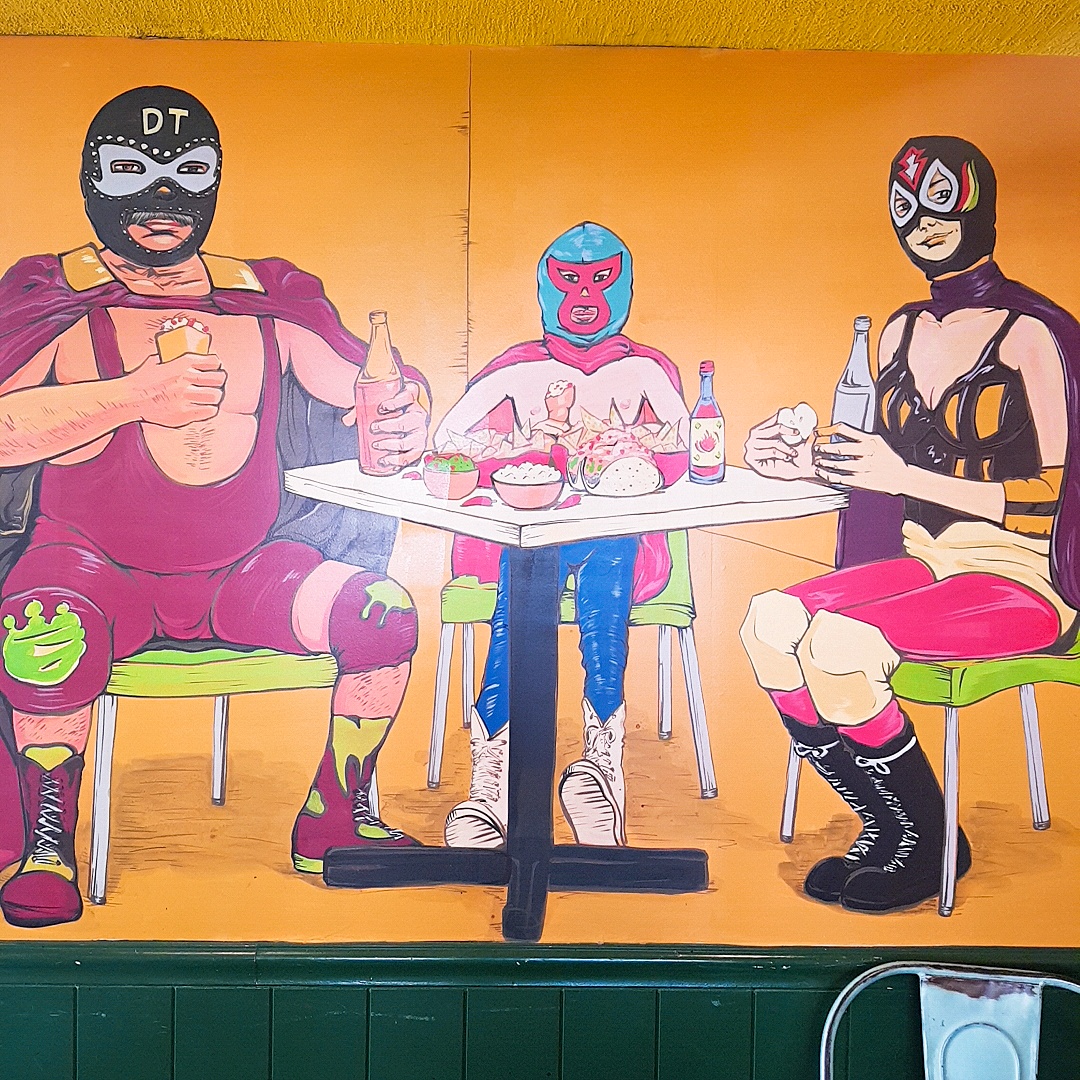 How about trying a nice taco in Korea? Despacito!
---
Recommendable restaurants : Find more at the bottom section!
It would be very much appreciated if you share my post if it was helpful :)
검색유입: Searck Keywords: Fine Korean Restaurant, Fine Korean restaurants in seoul, Best Korean Restaurants, Best Korean restaurants in seoul, Best Korean Restaurants in Seoul, Best restaurants in Korea, Best Korean dining in Seoul, Best Korean dining in Korea,Fine Jongno Korean Restaurant, Fine Korean restaurants in Jongno, Best Korean Restaurants near Jongno, Best Korean restaurants in Jongno, Best Korean Restaurants in Jongno, Best restaurants in Jongno, Best Korean dining in Jongno, Best Korean dining in Jongno, Best Jongno restaurants,Fine Korean Restaurant, Fine Korean restaurants in seoul, Best Korean Restaurants, Best Korean restaurants in seoul, Best Korean Restaurants in Seoul, Best restaurants in Korea, Best Korean dining in Seoul, Best Korean dining in Korea,Fine Jongno Korean Restaurant, Fine Korean restaurants in Jongno, Best Korean Restaurants near Jongno, Best Korean restaurants in Jongno, Best Korean Restaurants in Jongno, Best restaurants in Jongno, Best Korean dining in Jongno, Best Korean dining in Jongno, Best Jongno restaurants,
[Seoul, Gangnam, SNU] A Rip-off Fried Chicken You Should Avoid! Near SNU, In Gangnam. (놀부통닭, Nol-Bu-Tong-Dark)

(0)

2019.06.11
[Seoul, SNU] Best Japanese Ramen near SNU! (라이라이켄, Lailaiken)

(0)

2019.06.10
[Seoul, Franchise] Lotteria : Burger Franchise you should avoid!

(0)

2019.06.09
[Seoul, Sinchon/Hongdae] Fine beer bar near Sinchon! Chicken is reasonalble ;D (칠칠켄터키, Chil-Chil-Kentucky)

(0)

2019.06.01
[Seoul, Hanyang Univ] Udon (noodle) near Hanyang University! (우동가조쿠, Udon-Gazoku)

(0)

2019.06.01
Comments