[Seoul, Franchise] Lotteria : Burger Franchise you should avoid! 본문
I'm introducing fine Korean restaurants/places where actual local Koreans usually go, not just tourist-targeted restaurants.
---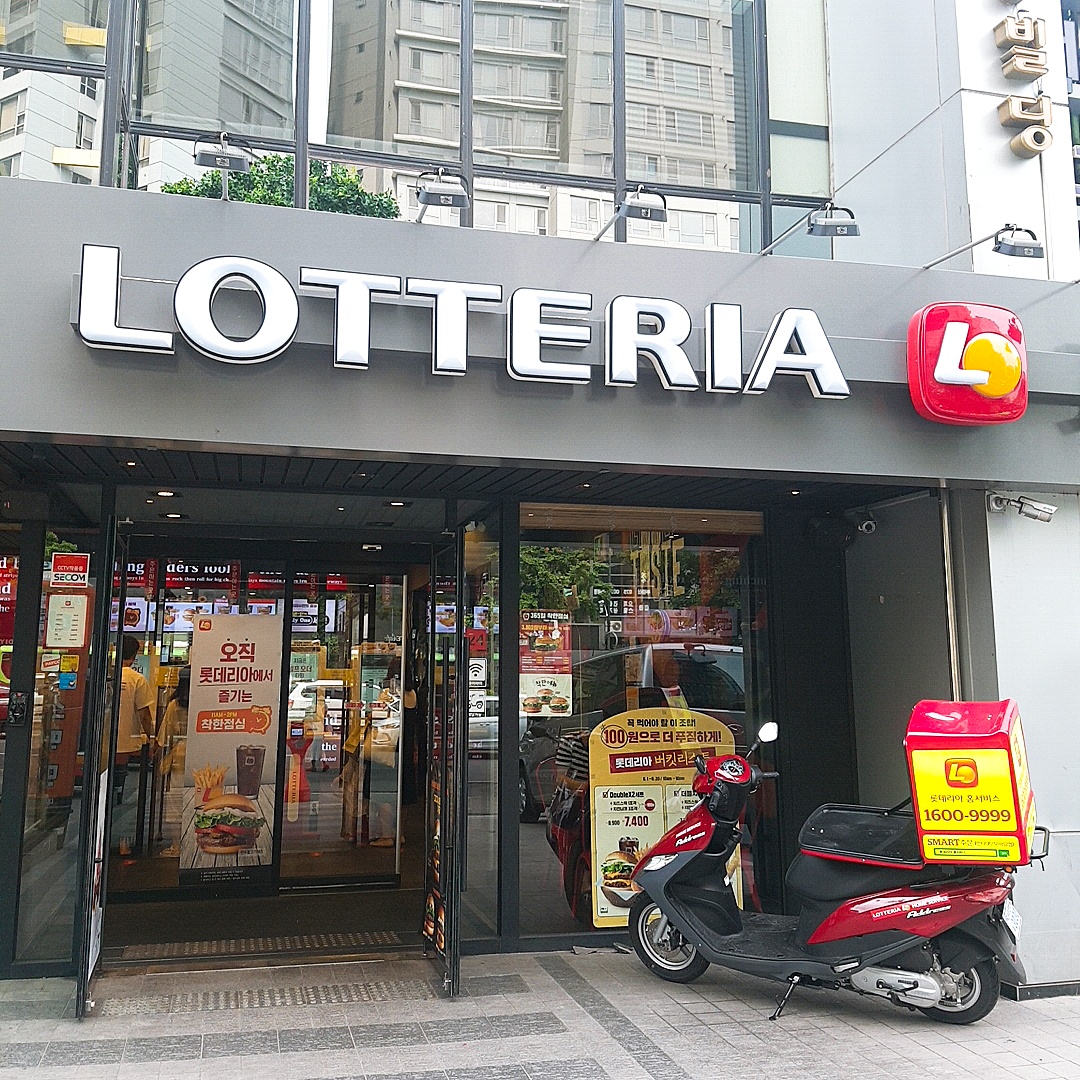 ---
Brief Review :
- Name : Lotteria (롯데리아)
- Summary : It's one of the most famous fast food franchise(mainly serving bugers) in Korea. Everytime I go there(which happens really rare), I wonder how do they still survive in this harsh and competing market. I go there when I don't have any other options, and I regret ordering one after single bite. That's how I think of their burgers. But my friends say "cheese sticks" and "seasoned potatoes", so If you have some time left and nothing to do, visit this place for snacks(cheese sticks, seasoned potatoes). Oh, btw, "Bulgogi-burger" is a burger you can only find in Korea.
- Prices : 5~$
- Taste : 2.5/5 (burger) 3.5/5(cheese sticks, seasoned potatoes)
- Recommendation/How to order : You can use kiosk :)
---
It's a franchise, so you can find it any place in Seoul(also outside of Seoul, too). For your convenience, I'll add maps in MyeongDong.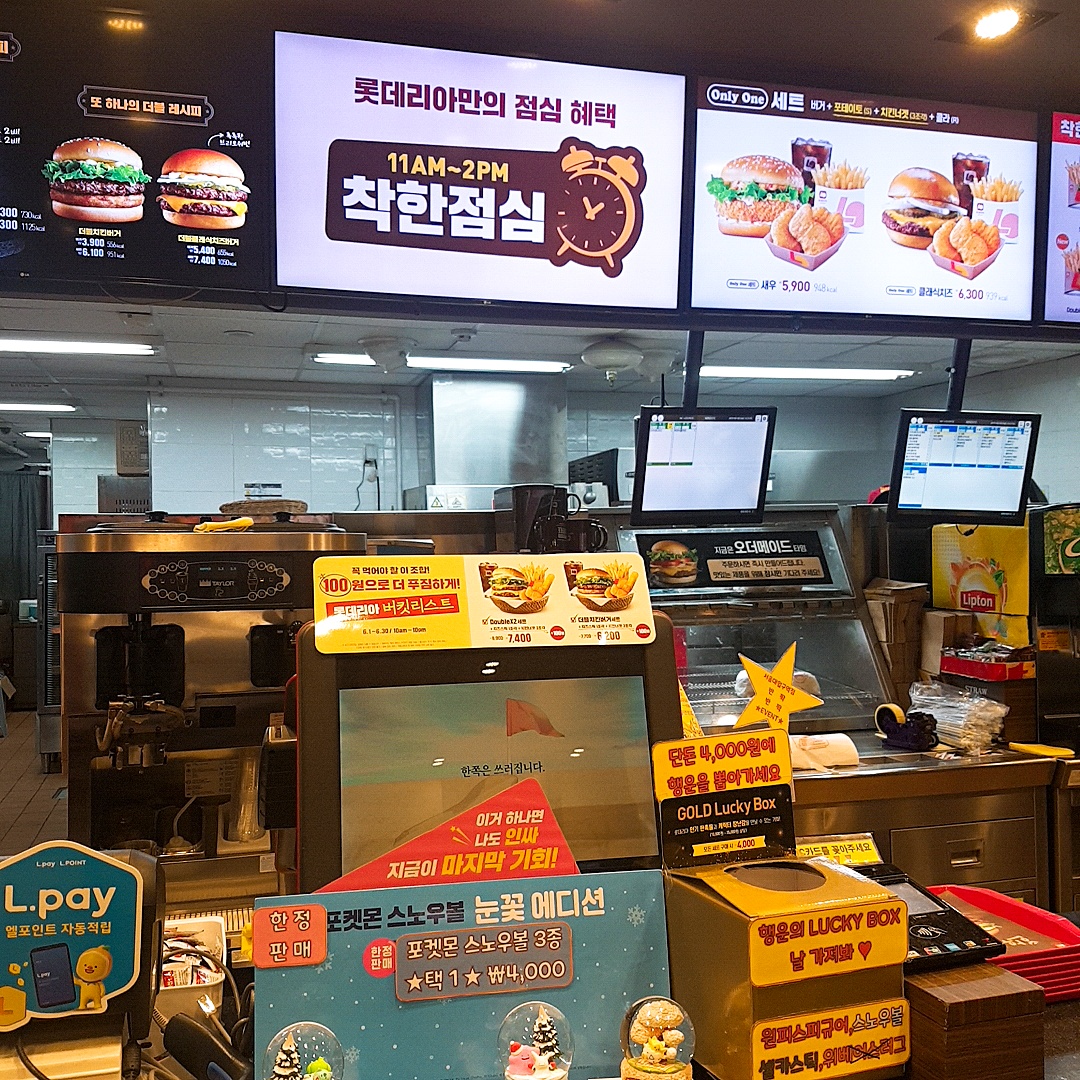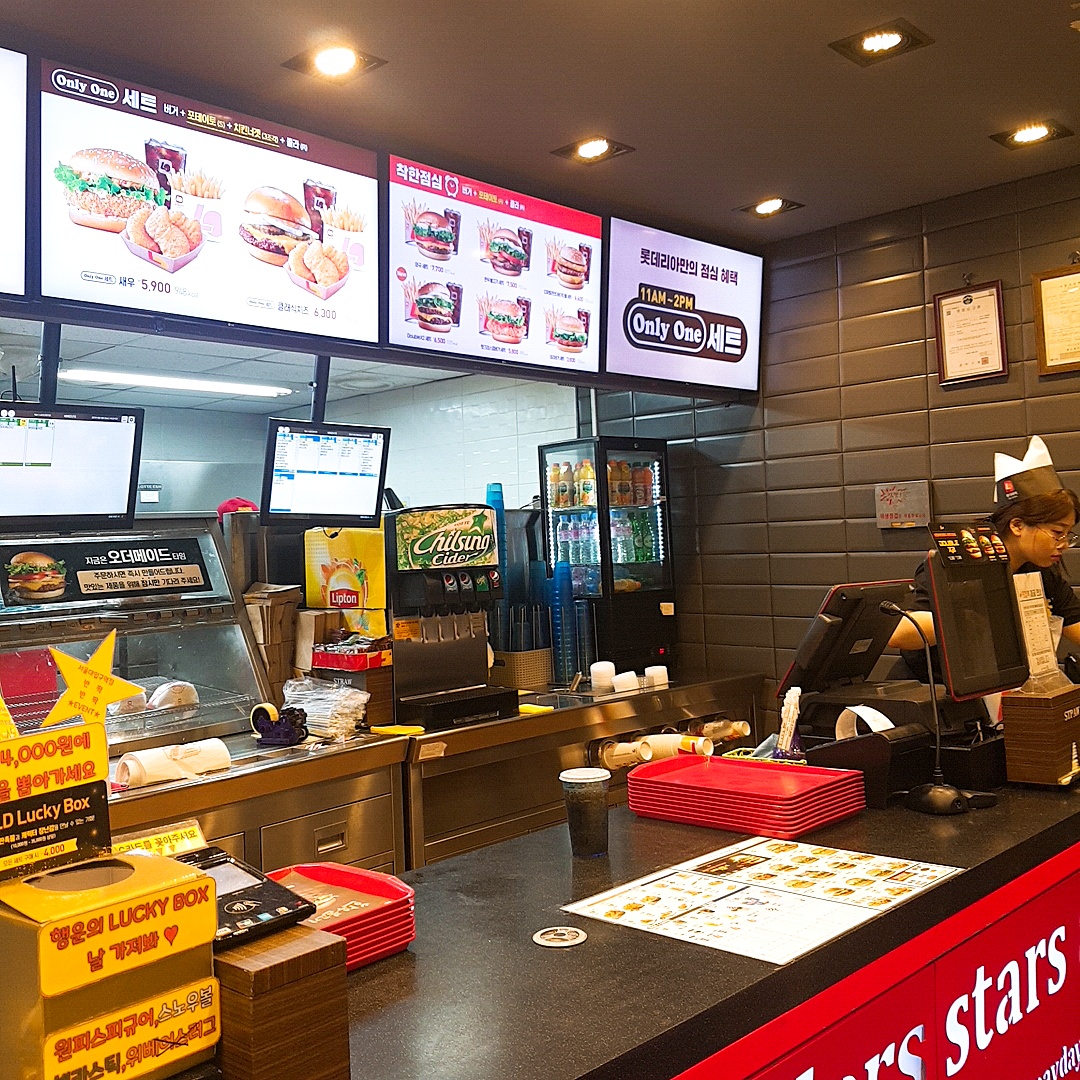 Overall view is clean and neat.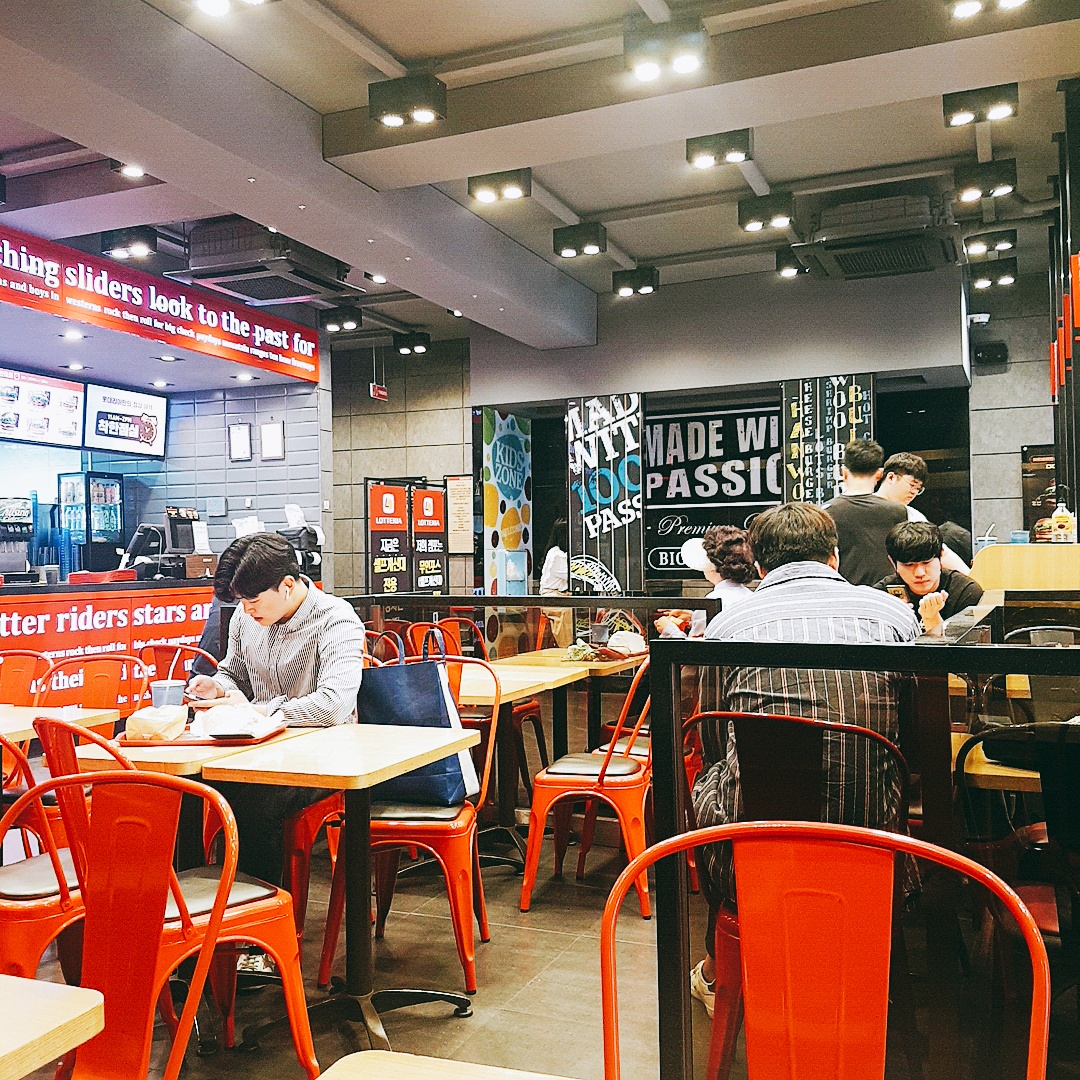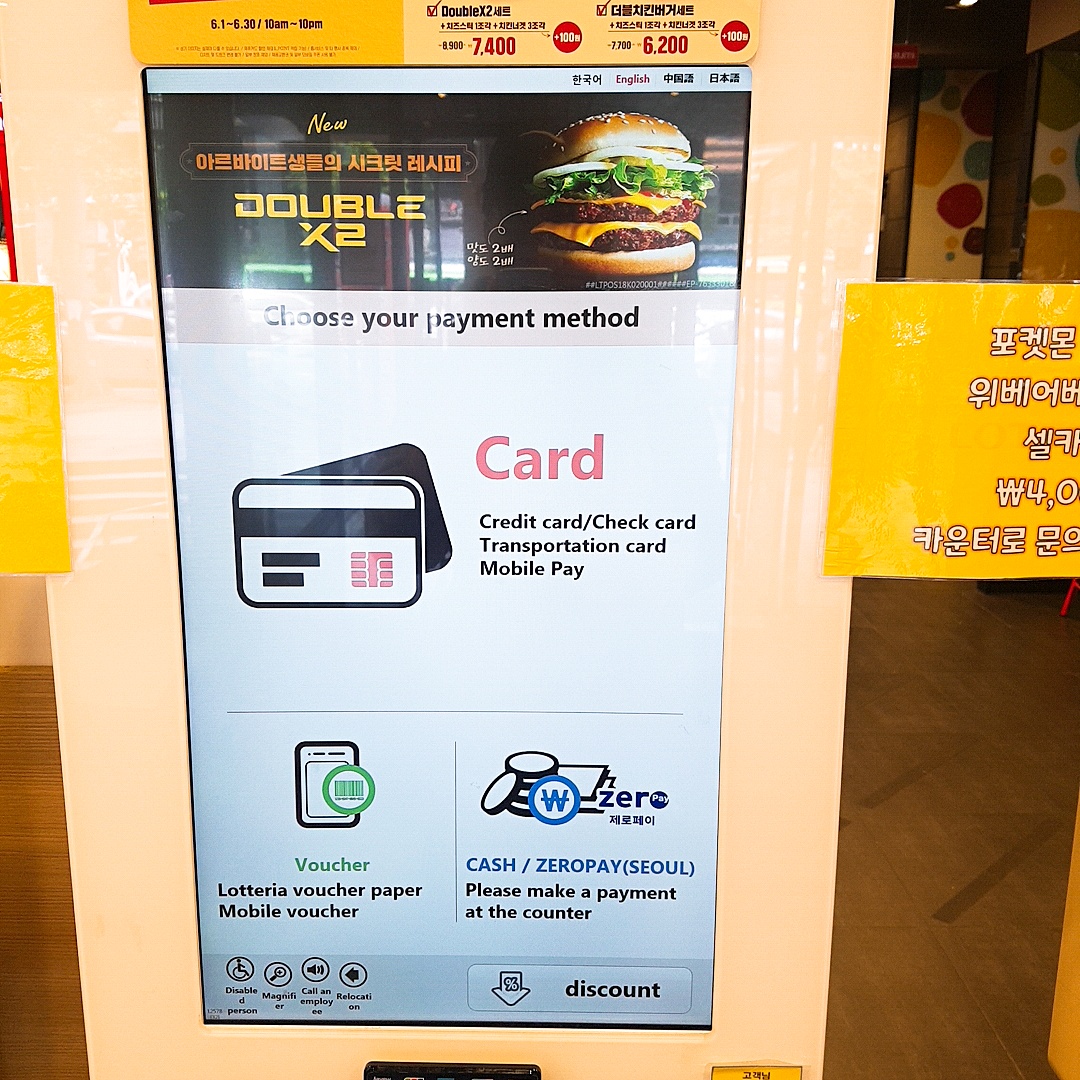 You can order your foods with kiosk.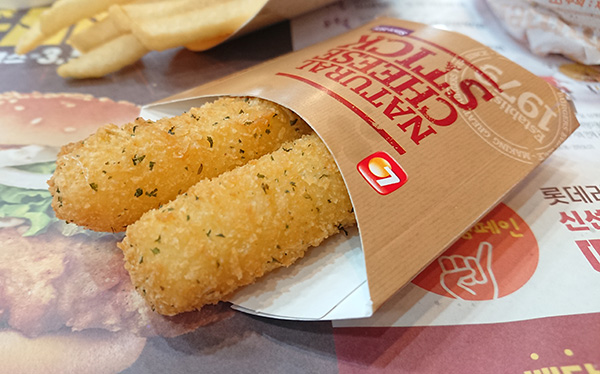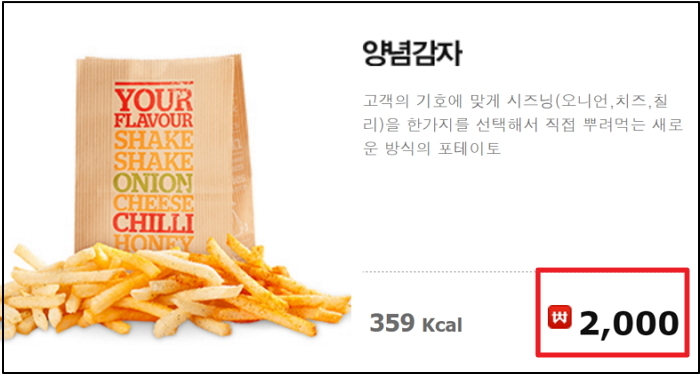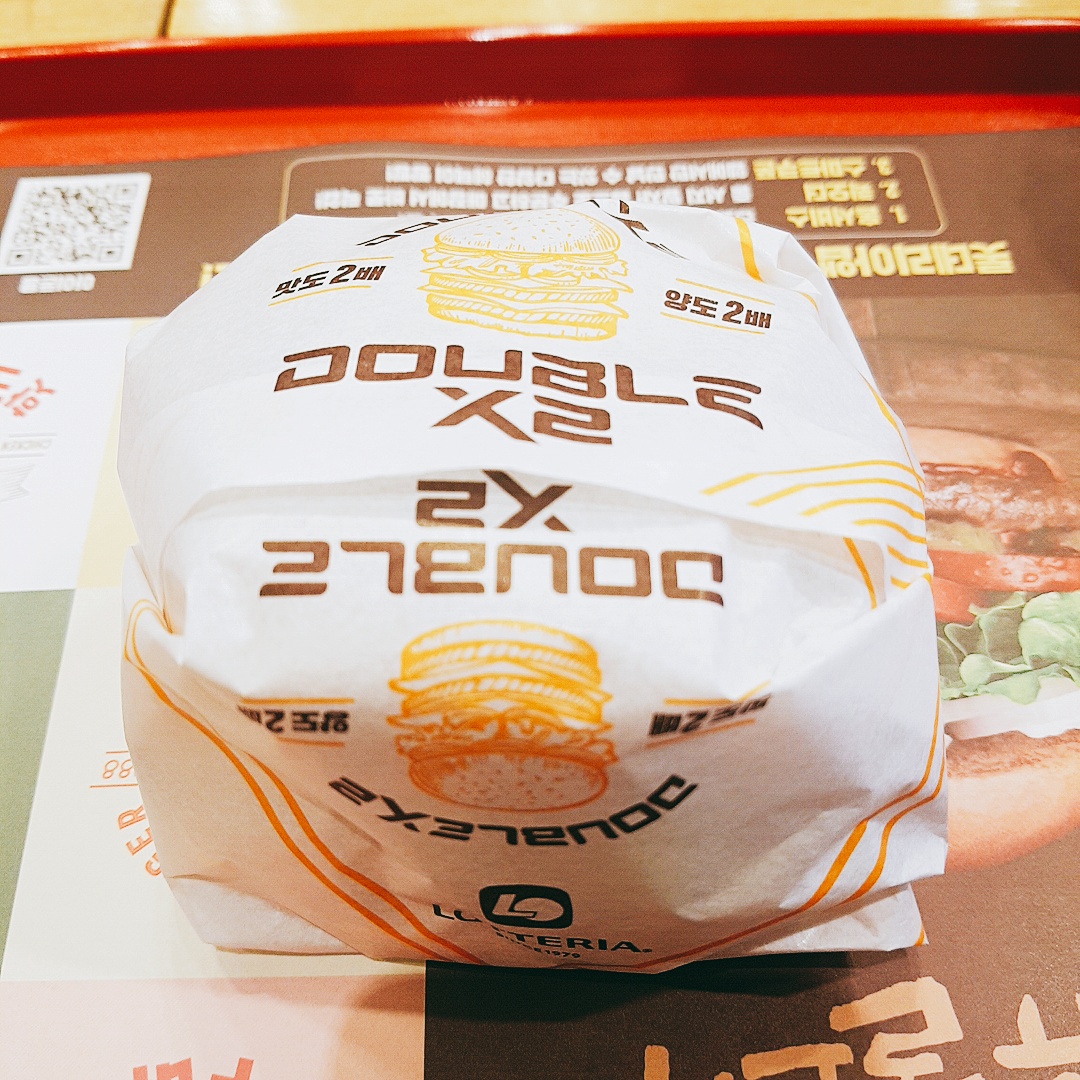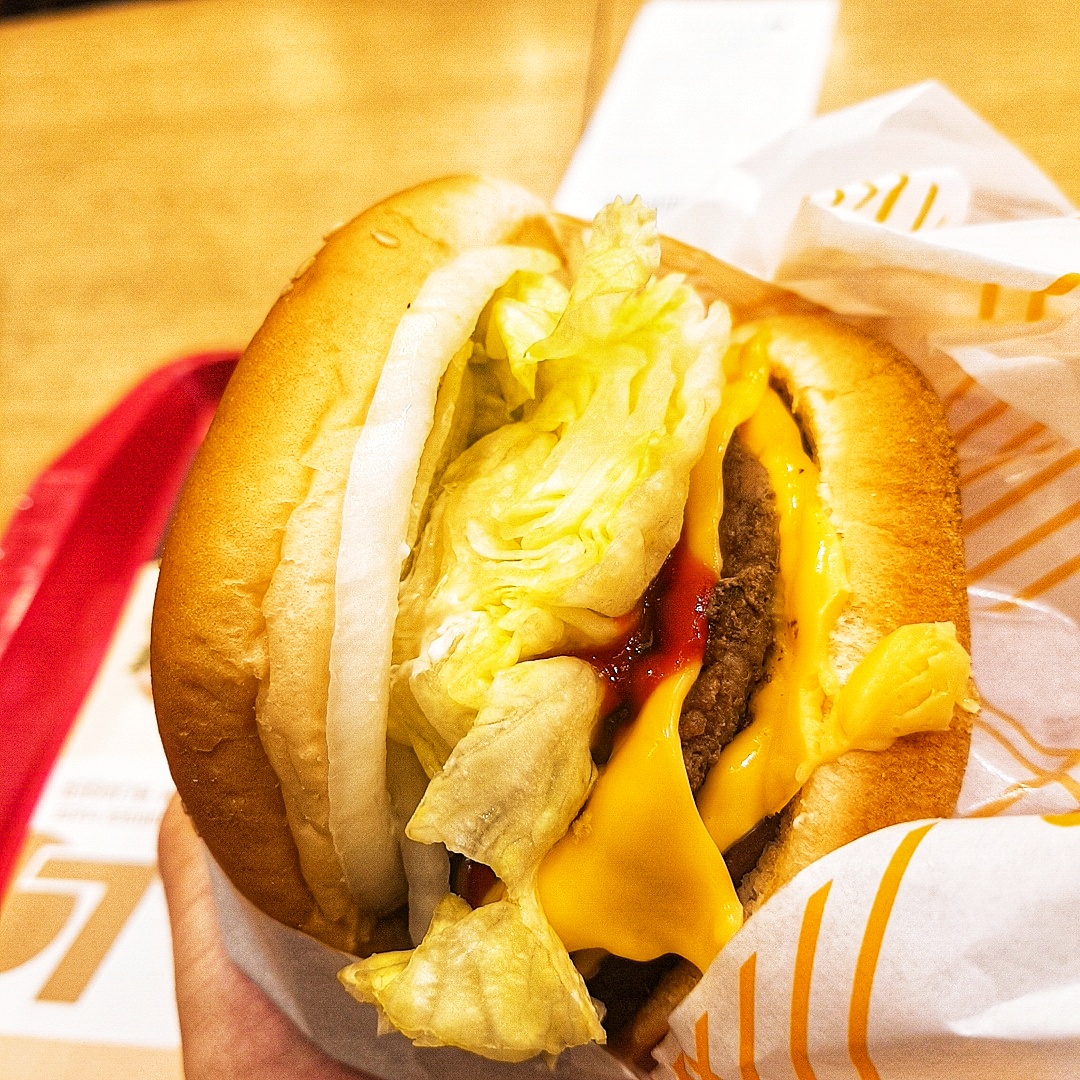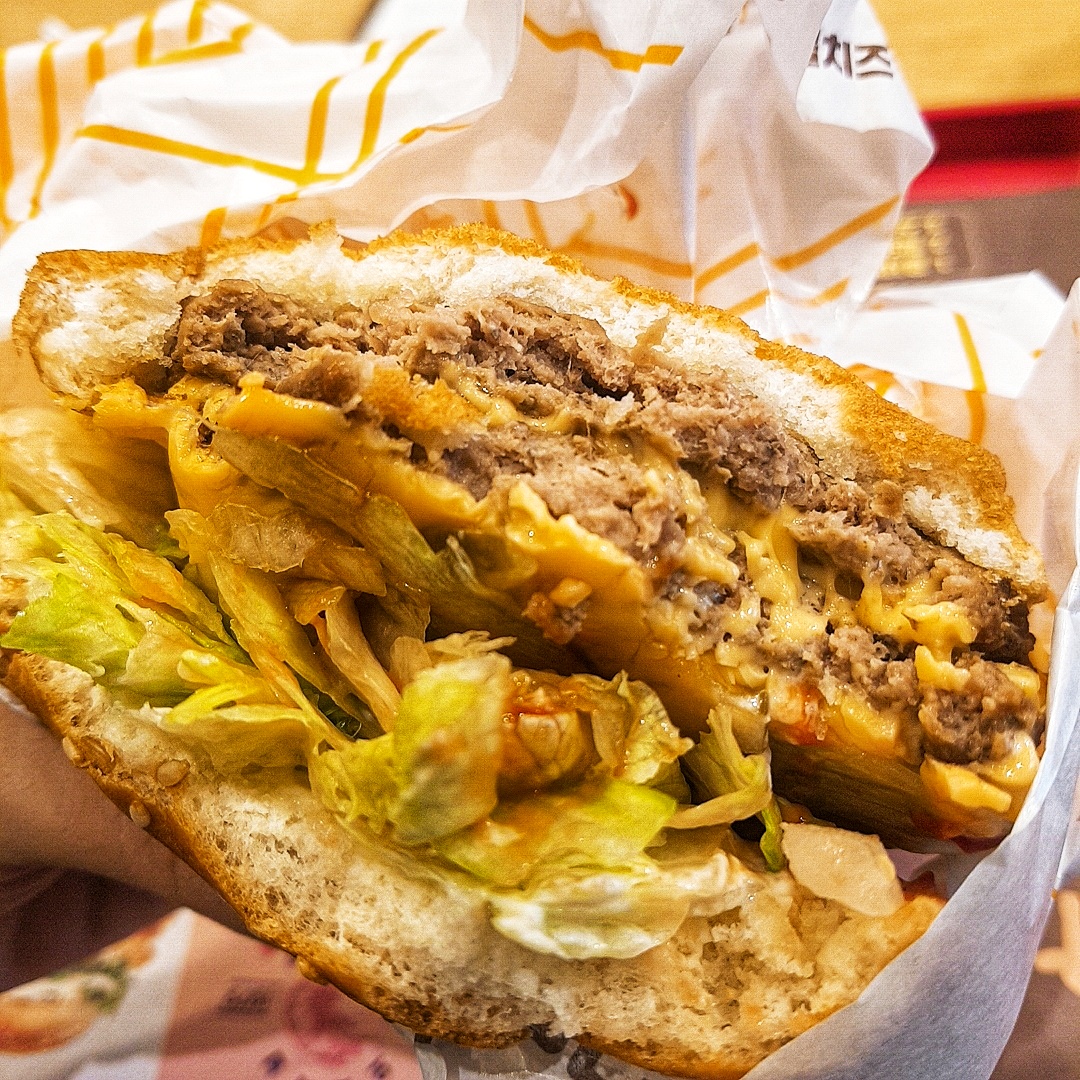 This is the burger I ordered, "double cheese burger". Well, if you want to try low-level burger in Korea, order "bulgogi burger"! Hehe..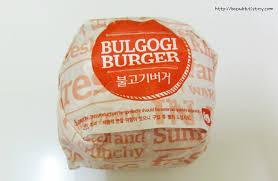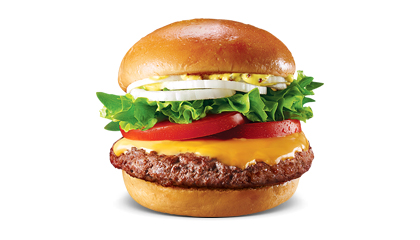 ---
Recommendable restaurants : Find more at the bottom section!
It would be very much appreciated if you share my post if it was helpful :)
검색유입: Searck Keywords: Fine Korean Restaurant, Fine Korean restaurants in seoul, Best Korean Restaurants, Best Korean restaurants in seoul, Best Korean Restaurants in Seoul, Best restaurants in Korea, Best Korean dining in Seoul, Best Korean dining in Korea,Fine Myeongdong Korean Restaurant, Fine Korean restaurants in Myeongdong, Best Korean Restaurants near Myeongdong, Best Korean restaurants in Myeongdong, Best Korean Restaurants in Myeongdong, Best restaurants in Myeongdong, Best Korean dining in Myeongdong, Best Korean dining in Myeongdong, Best Myeongdong restaurants,Fine Korean Restaurant, Fine Korean restaurants in seoul, Best Korean Restaurants, Best Korean restaurants in seoul, Best Korean Restaurants in Seoul, Best restaurants in Korea, Best Korean dining in Seoul, Best Korean dining in Korea,Fine Myeongdong Korean Restaurant, Fine Korean restaurants in Myeongdong, Best Korean Restaurants near Myeongdong, Best Korean restaurants in Myeongdong, Best Korean Restaurants in Myeongdong, Best restaurants in Myeongdong, Best Korean dining in Myeongdong, Best Korean dining in Myeongdong, Best Myeongdong restaurants,
[Seoul, Gangnam, SNU] A Rip-off Fried Chicken You Should Avoid! Near SNU, In Gangnam. (놀부통닭, Nol-Bu-Tong-Dark)

(0)

2019.06.11
[Seoul, SNU] Best Japanese Ramen near SNU! (라이라이켄, Lailaiken)

(0)

2019.06.10
[Seoul, Sinchon/Hongdae] Fine beer bar near Sinchon! Chicken is reasonalble ;D (칠칠켄터키, Chil-Chil-Kentucky)

(0)

2019.06.01
[Seoul, Hanyang Univ] Udon (noodle) near Hanyang University! (우동가조쿠, Udon-Gazoku)

(0)

2019.06.01
[Seoul, Hongdae/Sinchon] Fine Japanese Ramen near Hongdae/Sinchon, Gamamarui Ramen(가마마루이 라멘)

(0)

2019.06.01
Comments