[Seoul, Hongdae/Sinchon] Fine Japanese Ramen near Hongdae/Sinchon, Gamamarui Ramen(가마마루이 라멘) 본문
Korean Cuisine and Places
[Seoul, Hongdae/Sinchon] Fine Japanese Ramen near Hongdae/Sinchon, Gamamarui Ramen(가마마루이 라멘)
GoldGiver 2019. 6. 1. 17:11
I'm introducing fine Korean restaurants/places where actual local Koreans usually go, not only tourist-targeted restaurants.
---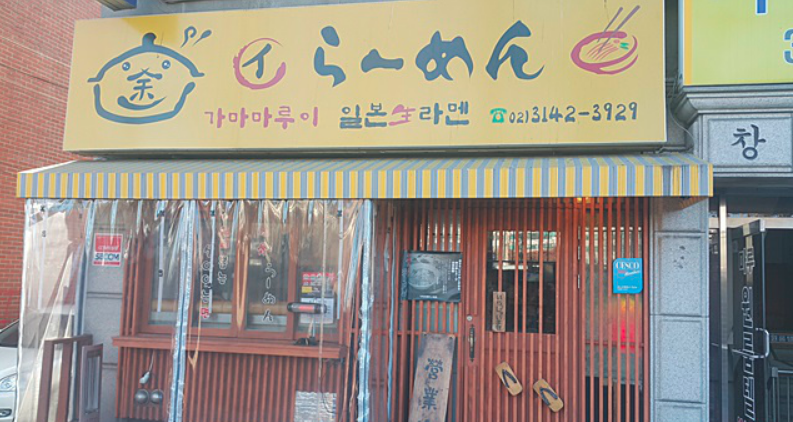 ---
Brief Review :
- Name : Gamamarui Ramen(가마마루이 라멘 in Korean)
- Summary : Fine place serving Japanese Ramen near Sinchon! One of the neat places in Sinchon serving Japanese ramen.
- Prices : 7.5~9$
- Taste : 4/5
- Recommendation/How to order : Use the menu plate :)
---
map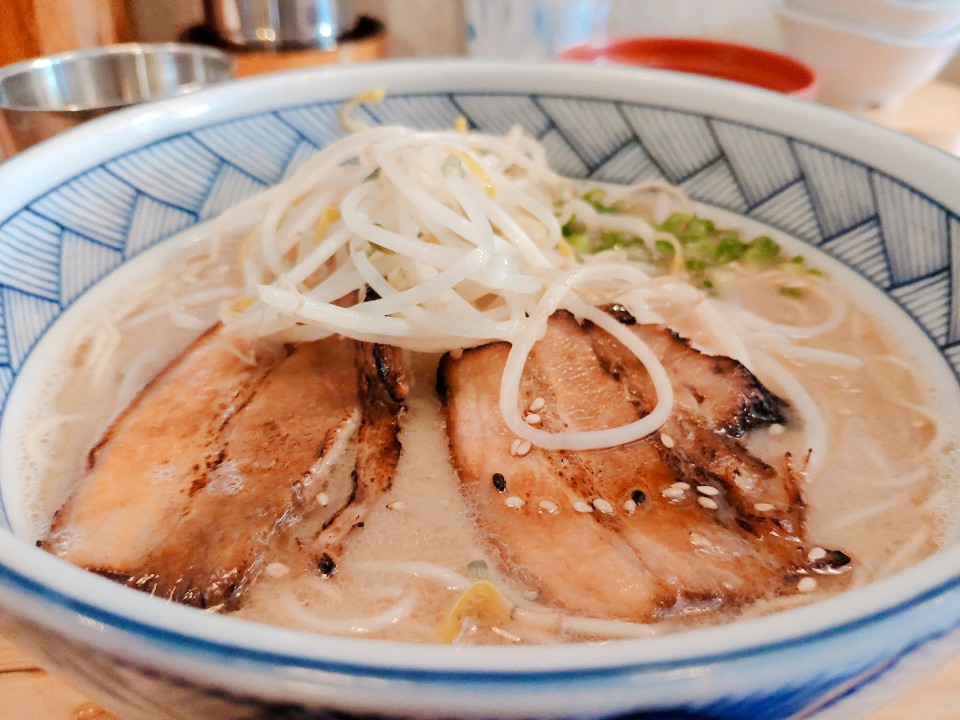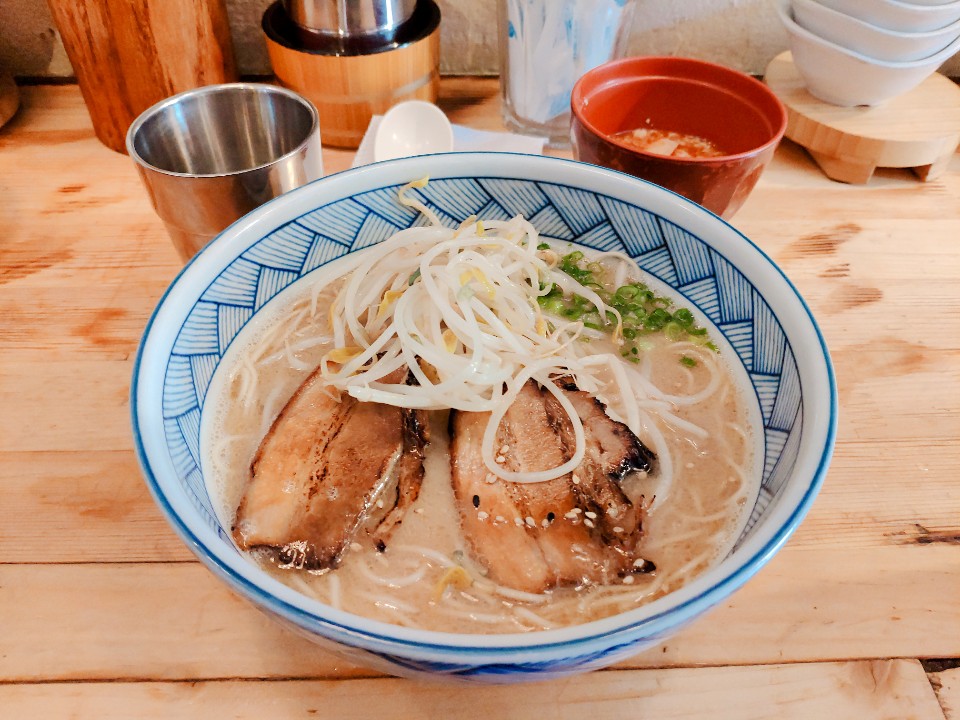 This is the most basic menu : Don-Kotz-Ramen(돈코츠라멘). You should try this one if you haven't had japanese ramen.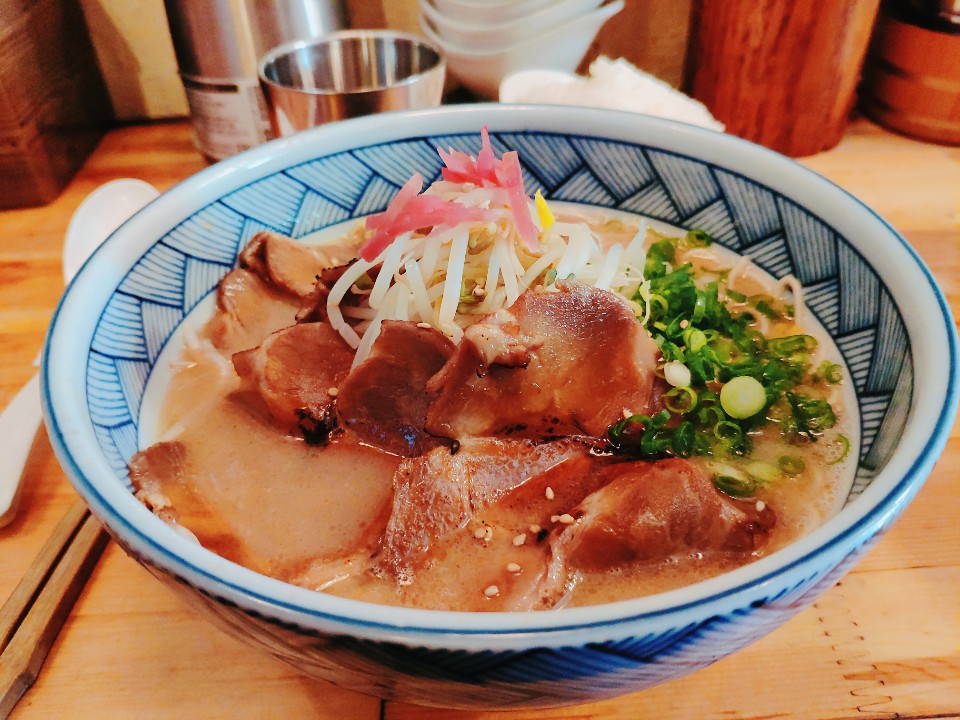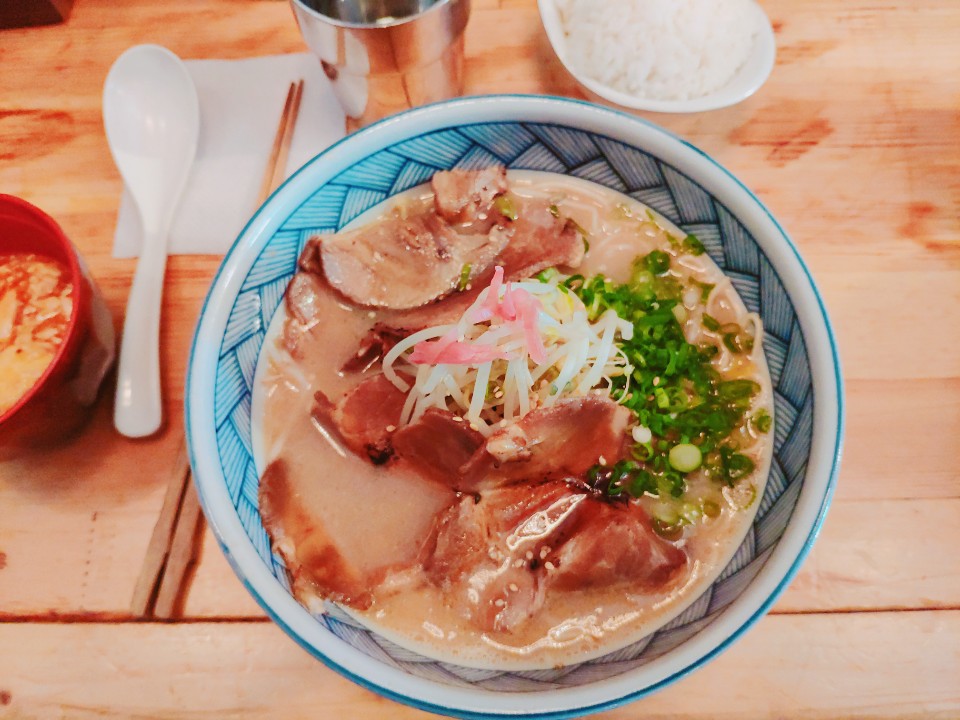 This is spicy Don-Kotz-Ramen(매운 돈코츠라멘). Here comes a new challenger..!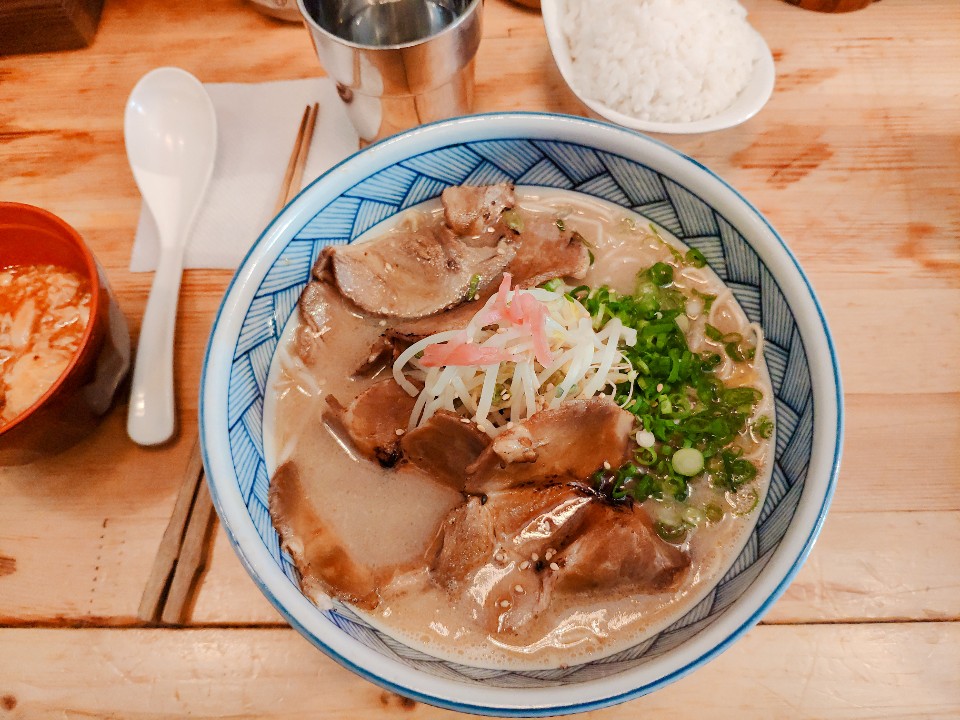 ---
Recommendable restaurants : Find more at the bottom section!
It would be very much appreciated if you share my post if it was helpful :)
검색유입: Searck Keywords: Fine Korean Restaurant, Fine Korean restaurants in seoul, Best Korean Restaurants, Best Korean restaurants in seoul, Best Korean Restaurants in Seoul, Best restaurants in Korea, Best Korean dining in Seoul, Best Korean dining in Korea,Fine Hongdae Korean Restaurant, Fine Korean restaurants in Hongdae, Best Korean Restaurants near Hongdae, Best Korean restaurants in Hongdae, Best Korean Restaurants in Hongdae, Best restaurants in Hongdae, Best Korean dining in Hongdae, Best Korean dining in Hongdae, Best Sinchon restaurants,Fine Korean Restaurant, Fine Korean restaurants in seoul, Best Korean Restaurants, Best Korean restaurants in seoul, Best Korean Restaurants in Seoul, Best restaurants in Korea, Best Korean dining in Seoul, Best Korean dining in Korea,Fine Sinchon Korean Restaurant, Fine Korean restaurants in Sinchon, Best Korean Restaurants near Sinchon, Best Korean restaurants in Sinchon, Best Korean Restaurants in Sinchon, Best restaurants in Sinchon, Best Korean dining in Sinchon, Best Korean dining in Sinchon, Best Sinchon restaurants,
[Seoul, Sinchon/Hongdae] Fine beer bar near Sinchon! Chicken is reasonalble ;D (칠칠켄터키, Chil-Chil-Kentucky)

(0)

2019.06.01
[Seoul, Hanyang Univ] Udon (noodle) near Hanyang University! (우동가조쿠, Udon-Gazoku)

(0)

2019.06.01
[Seoul, Hongdae/Sinchon] Pork, pork, pork! Pork Restaurant near Hongdae/Sinchon! (공복, Gongbog)

(0)

2019.05.25
[Seoul, Hongdae/Sinchon] Korean-Japanese Fusion Restaurant near Hongdae/Sinchon! (긴자 료코, Ginza Ryoko)

(0)

2019.05.25
[Seoul, SNU, Jamsil] Fine All-You-Can-Eat Pork Restaurant near SNU and more! (무한통삼, Moo-Han-Tong-Sam)

(0)

2019.05.22
Comments