[Seoul, Hanyang Univ] Udon (noodle) near Hanyang University! (우동가조쿠, Udon-Gazoku) 본문
Korean Cuisine and Places
[Seoul, Hanyang Univ] Udon (noodle) near Hanyang University! (우동가조쿠, Udon-Gazoku)
GoldGiver 2019. 6. 1. 17:53
I'm introducing fine Korean restaurants/places where actual local Koreans usually go, not only tourist-targeted restaurants.
---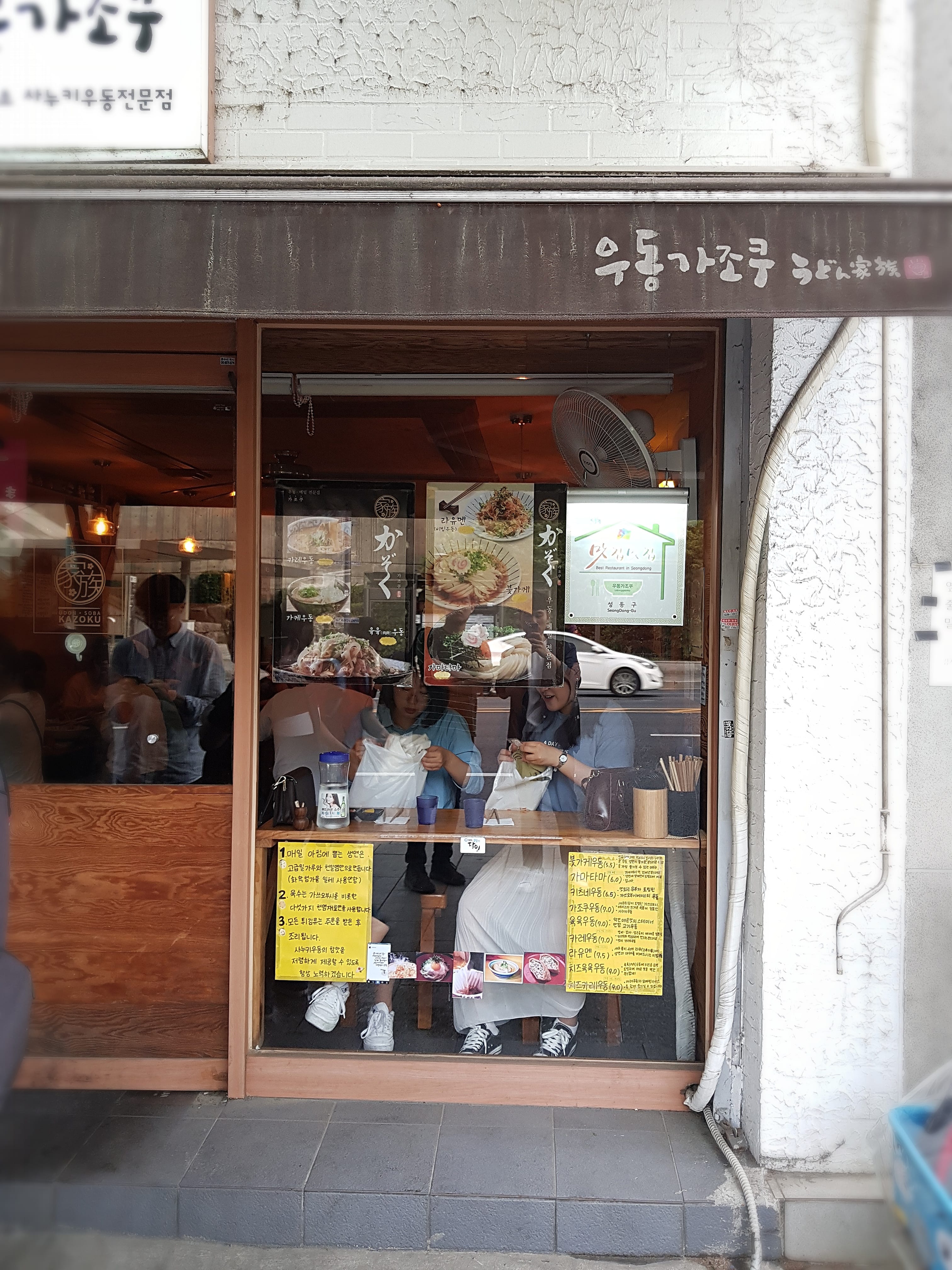 ---
Brief Review :
- Name : 우동가조쿠(Udon-Gazoku)
- Summary : Fine place to eat Udon, Japanese tradional noodle. The noodle is thick, yet soft. Not as greasy as Japanese Ramen! This place has appeared in serveral TV shows. But I think its reputation is a bit exaggerated(Just personal opinion).
- Prices : 5~6$
- Taste : 3.5/5
- Recommendation/How to order : I recommend 'Youk Youk Udon'(육육우동), udon topped with pork.
---
It is located near Hanyang University and Wang-Sip-ni!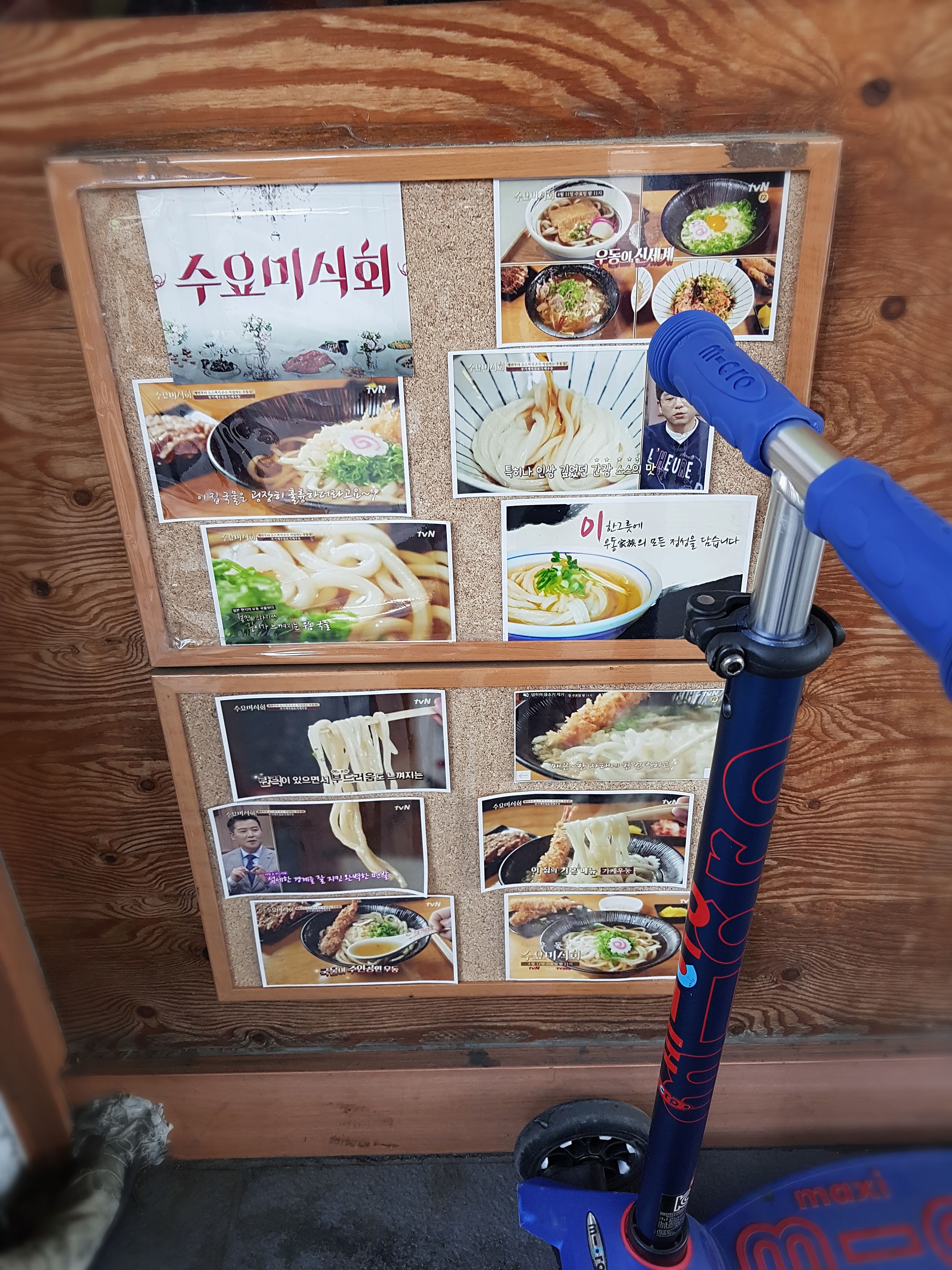 As I said above, this place has appeared in several food tv show.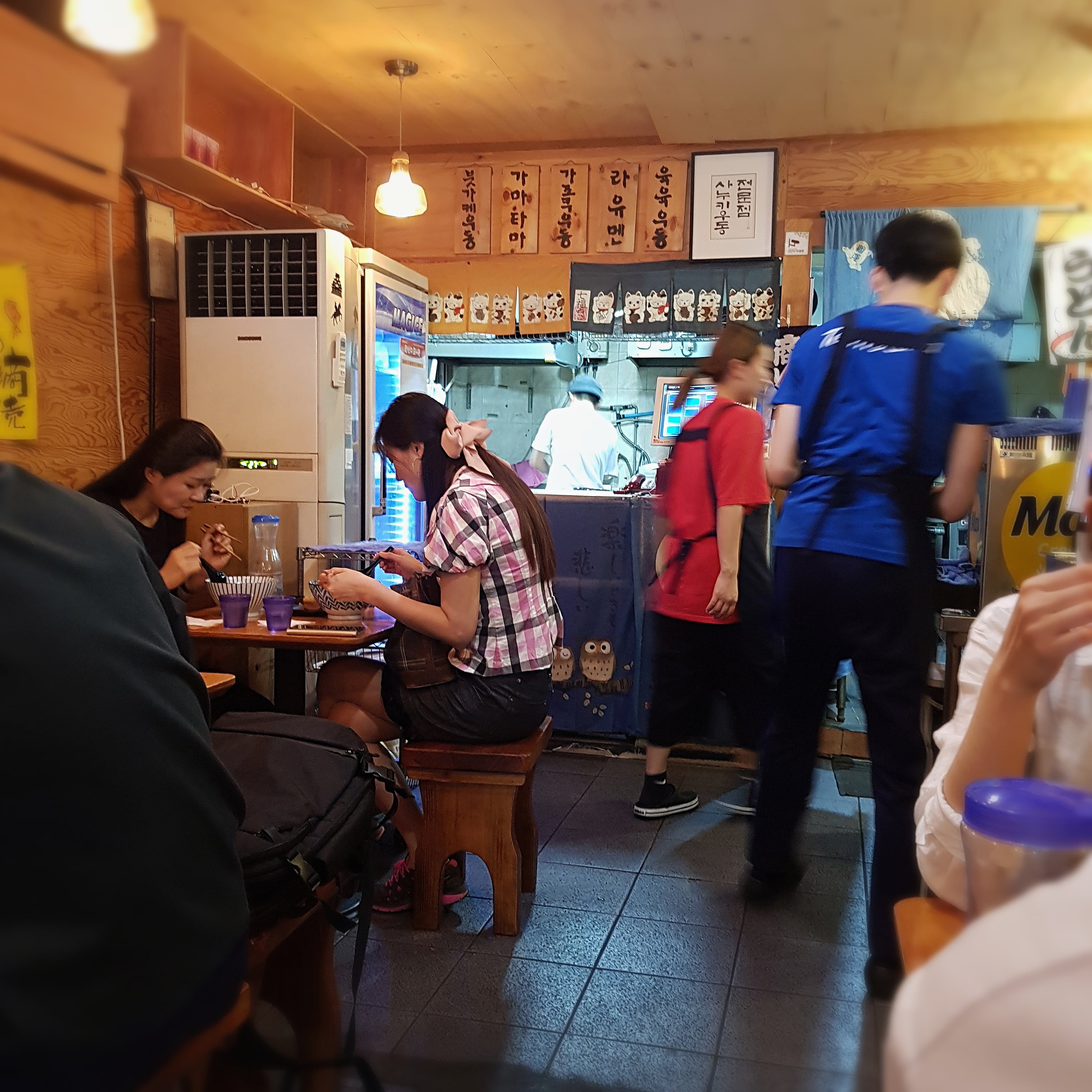 This place is always crowded with people. To be honest, I wonder why.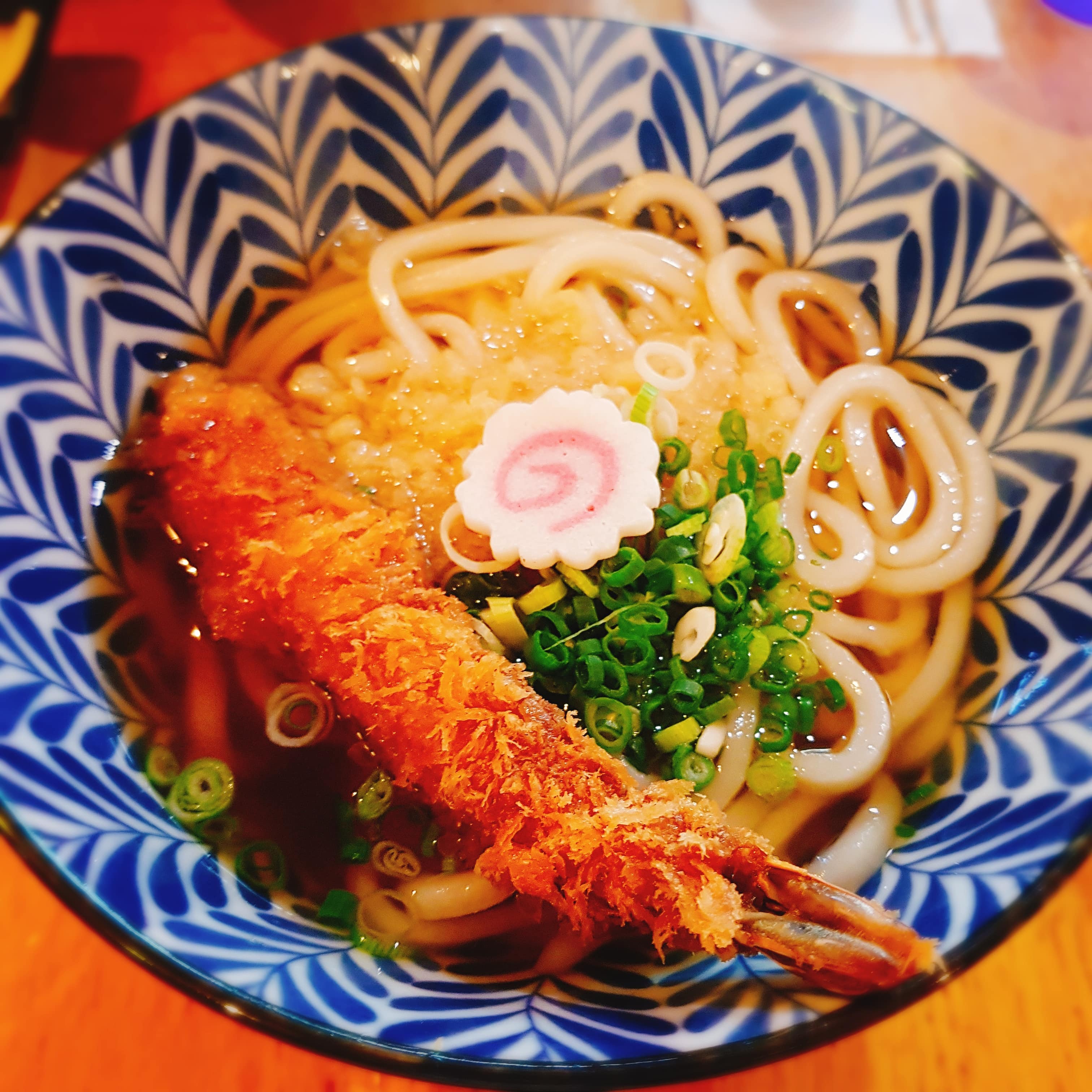 This is the most basic menu of this place, called '가조쿠우동'(Ga-Jo-Ku Udon). It was so-so.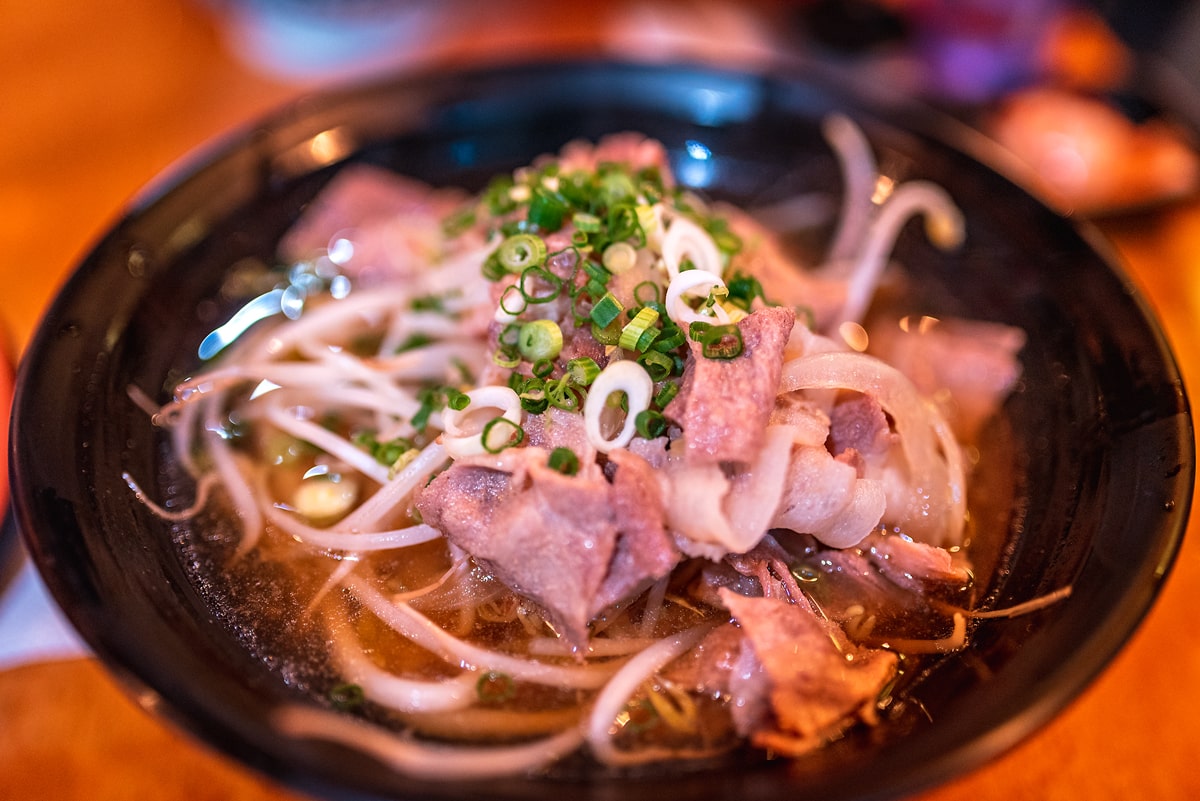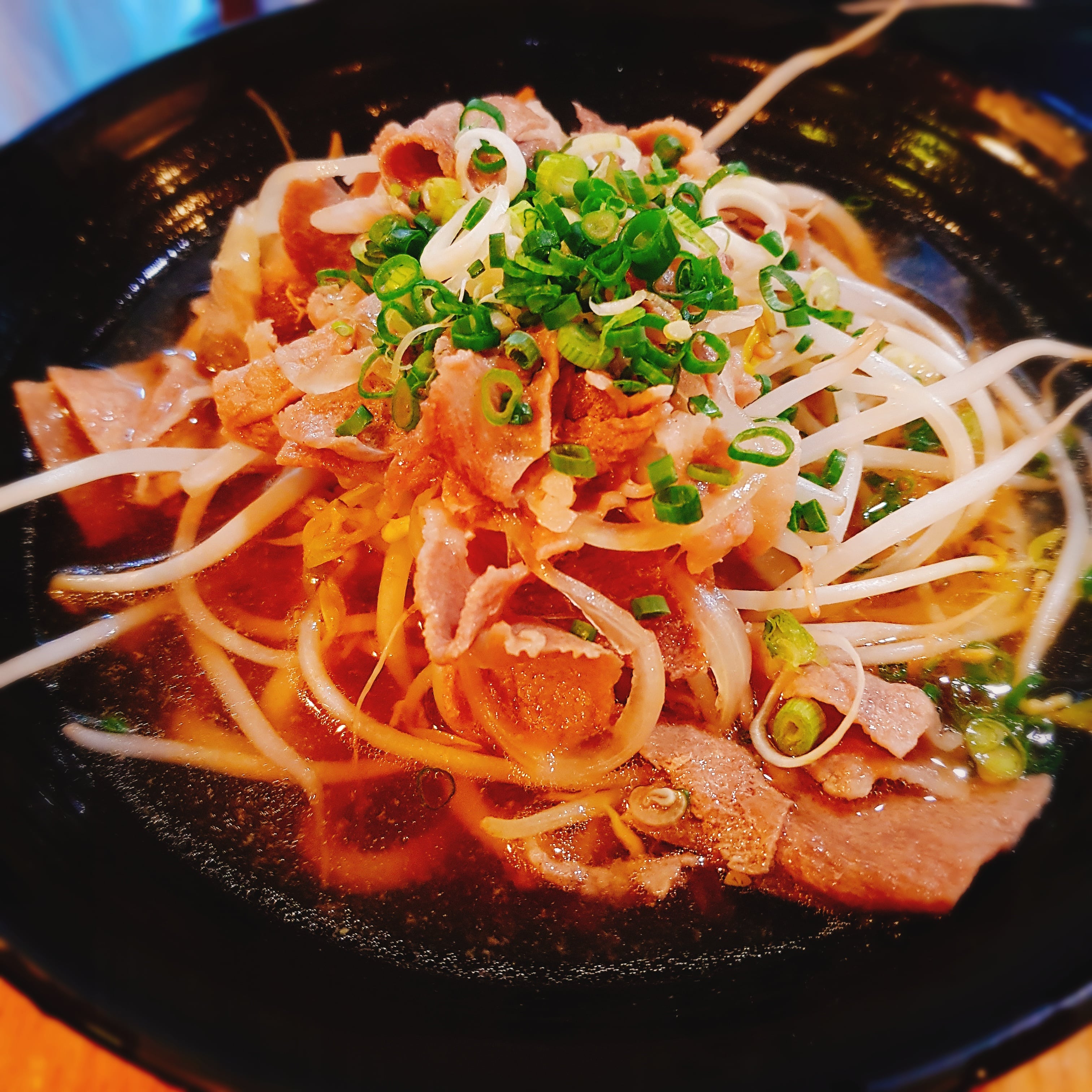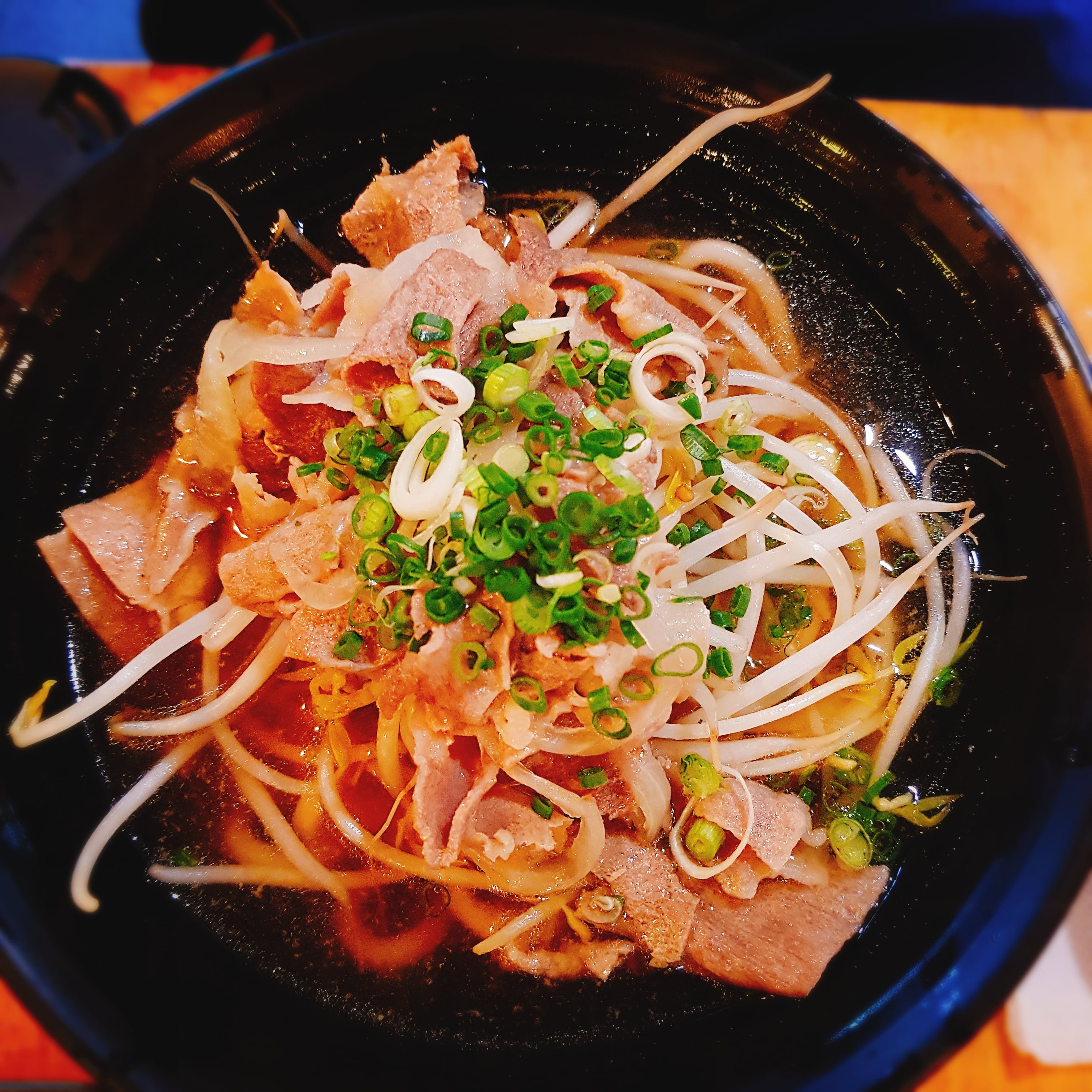 This is what my friend ordered, '육육우동'(Youk-Youk Udon). This was way much better than mine. Grass is always greener on the other side.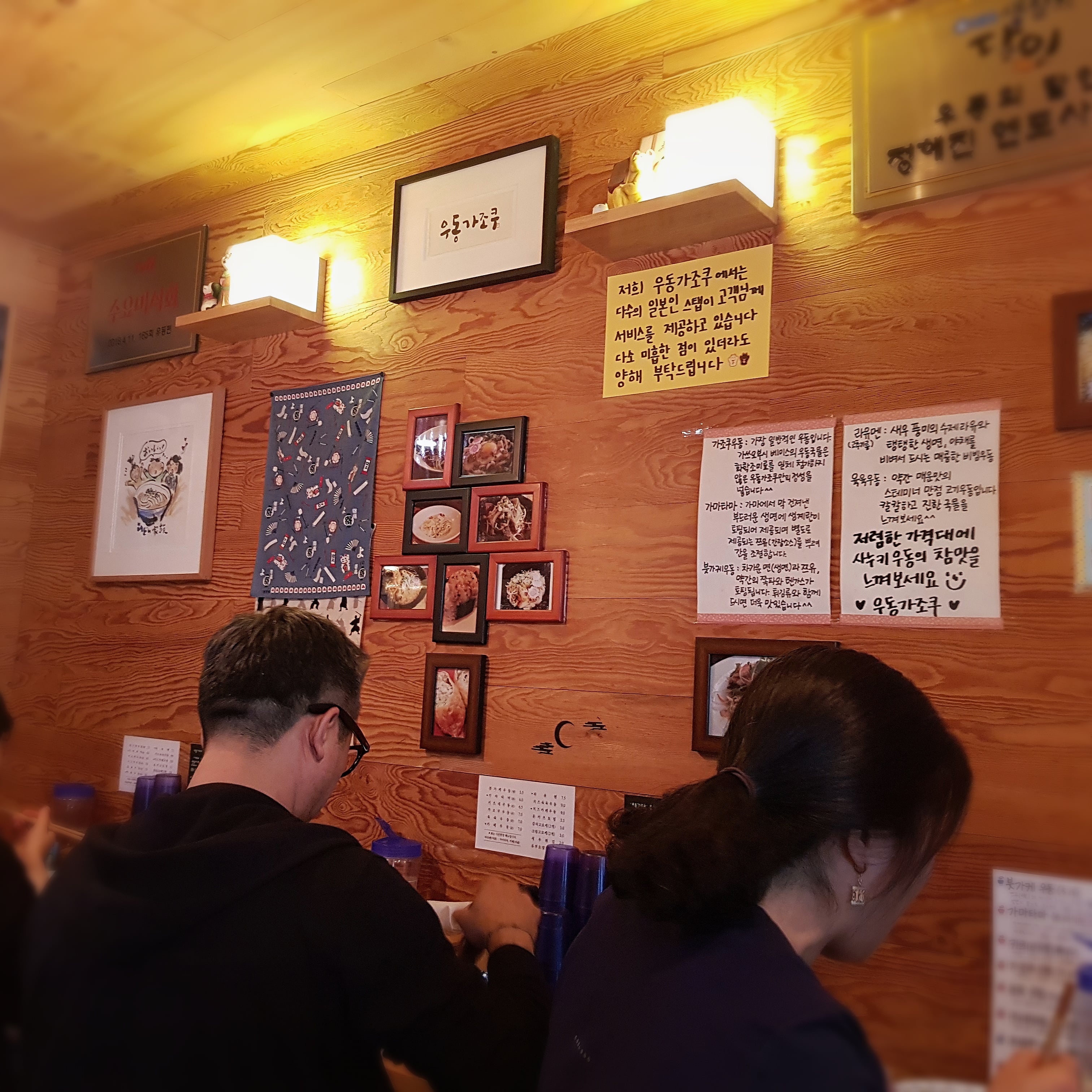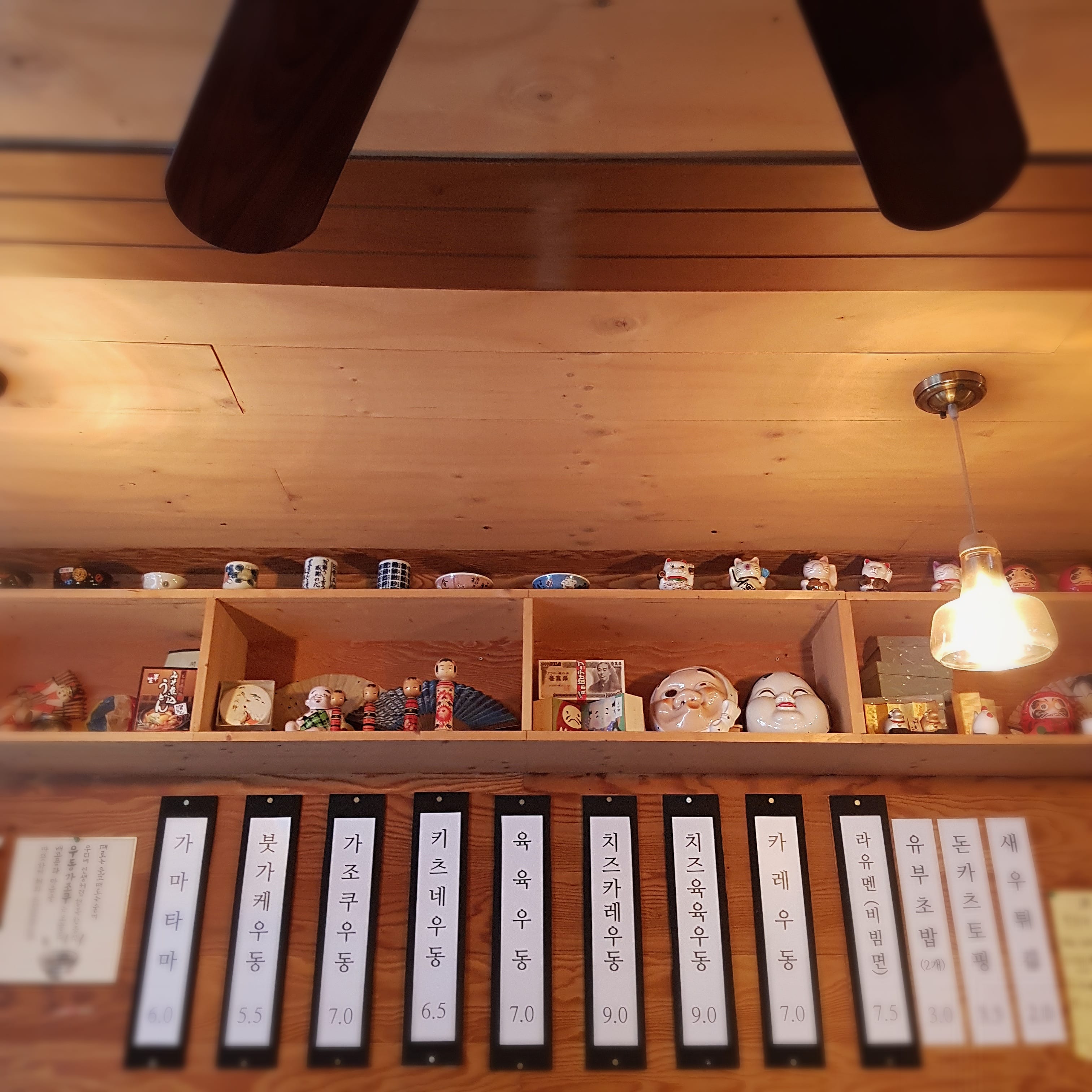 ---
Recommendable restaurants : Find more at the bottom section!
It would be very much appreciated if you share my post if it was helpful :)
검색유입: Searck Keywords: Fine Korean Restaurant, Fine Korean restaurants in seoul, Best Korean Restaurants, Best Korean restaurants in seoul, Best Korean Restaurants in Seoul, Best restaurants in Korea, Best Korean dining in Seoul, Best Korean dining in Korea,Fine Jamsil Korean Restaurant, Fine Korean restaurants in Jamsil, Best Korean Restaurants near Jamsil, Best Korean restaurants in Jamsil, Best Korean Restaurants in Jamsil, Best restaurants in Jamsil, Best Korean dining in Jamsil, Best Korean dining in Jamsil, Best Jamsil restaurants,Fine Korean Restaurant, Fine Korean restaurants in seoul, Best Korean Restaurants, Best Korean restaurants in seoul, Best Korean Restaurants in Seoul, Best restaurants in Korea, Best Korean dining in Seoul, Best Korean dining in Korea,Fine Jamsil Korean Restaurant, Fine Korean restaurants in Jamsil, Best Korean Restaurants near Jamsil, Best Korean restaurants in Jamsil, Best Korean Restaurants in Jamsil, Best restaurants in Jamsil, Best Korean dining in Jamsil, Best Korean dining in Jamsil, Best Jamsil restaurants,
[Seoul, Franchise] Lotteria : Burger Franchise you should avoid!

(0)

2019.06.09
[Seoul, Sinchon/Hongdae] Fine beer bar near Sinchon! Chicken is reasonalble ;D (칠칠켄터키, Chil-Chil-Kentucky)

(0)

2019.06.01
[Seoul, Hongdae/Sinchon] Fine Japanese Ramen near Hongdae/Sinchon, Gamamarui Ramen(가마마루이 라멘)

(0)

2019.06.01
[Seoul, Hongdae/Sinchon] Pork, pork, pork! Pork Restaurant near Hongdae/Sinchon! (공복, Gongbog)

(0)

2019.05.25
[Seoul, Hongdae/Sinchon] Korean-Japanese Fusion Restaurant near Hongdae/Sinchon! (긴자 료코, Ginza Ryoko)

(0)

2019.05.25
Comments